Quality Stars and Payments Ought to be Earned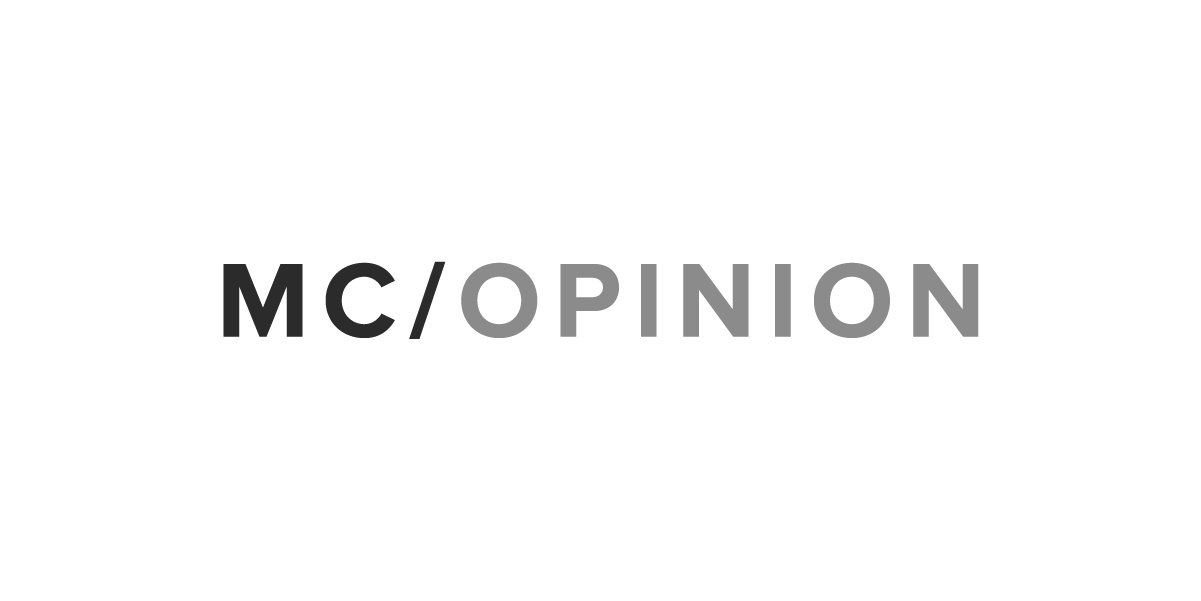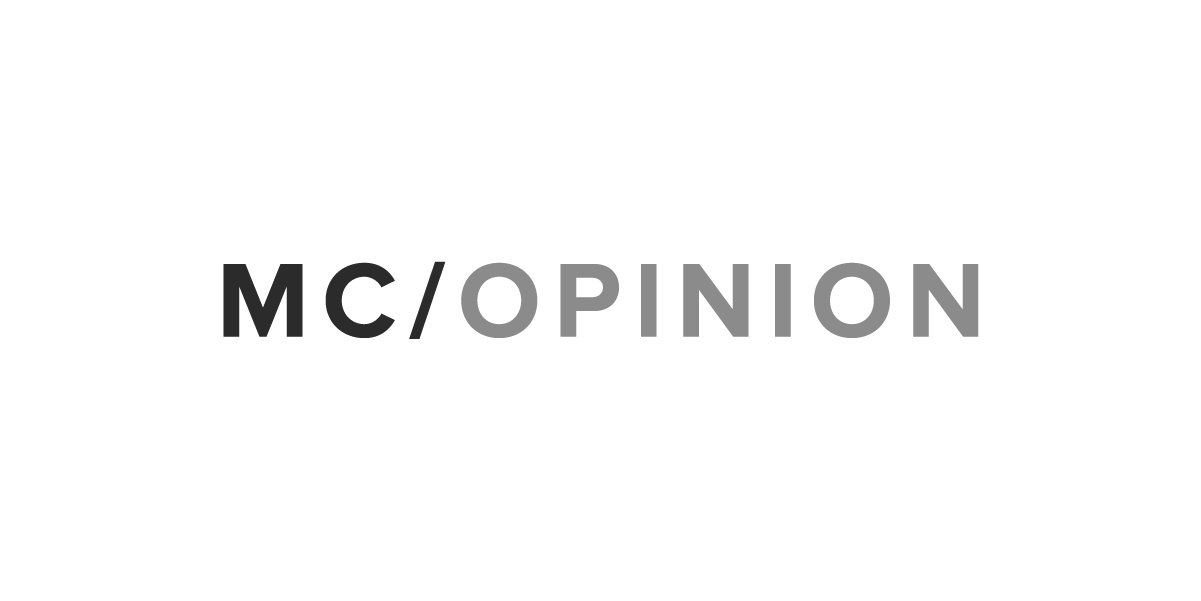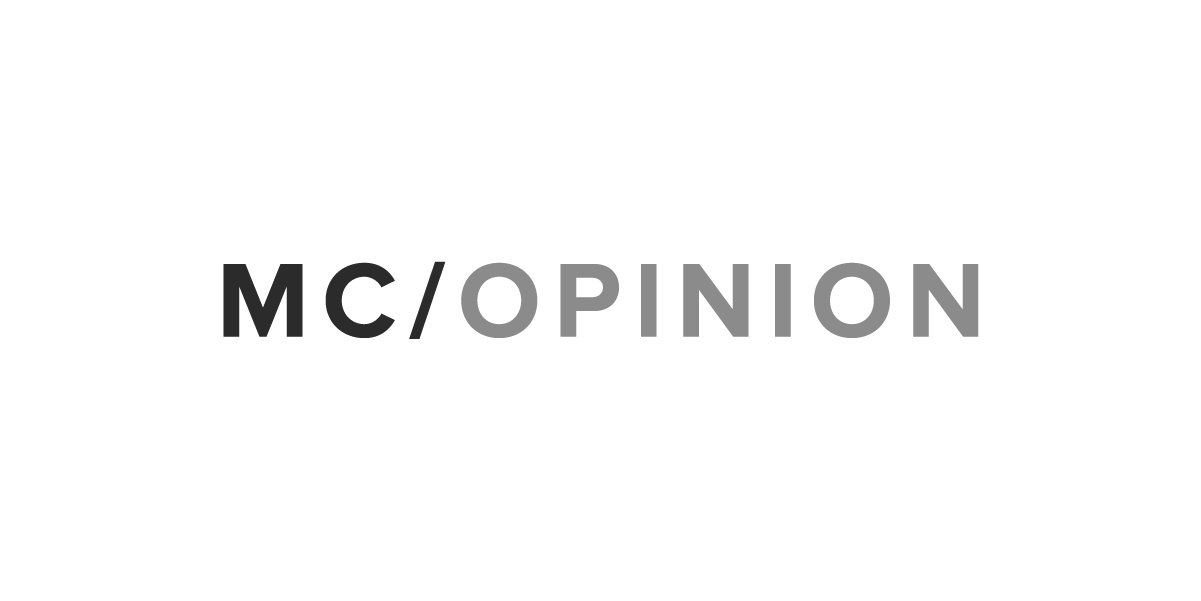 The federal government rates Medicare Advantage plans using a star system that evaluates clinical quality, patient satisfaction and regulatory compliance. This star rating system is designed to help America's seniors evaluate the quality of their health care options. And it has successfully incentivized health plans to coordinate care and improve outcomes.
While MA plans are administered by private organizations, the program remains highly regulated by the Centers for Medicare and Medicaid Services and is subject to similar oversight and rules as traditional Medicare. Seniors must receive the same benefits in MA that they would in traditional Medicare.
Unfortunately, millions of seniors are losing out on additional benefits because of a snag in these quality incentive payments. Due to a glitch in how the bonus payment is calculated, some of the highest quality MA plans have not received their full incentive payments as promised.
We applaud CMS Administrator Seema Verma for her commitment to "Meaningful Measures" to achieve high-quality health care. In the same vein, the administration should use its legal authority to fix this MA payment glitch immediately.
A bipartisan coalition of lawmakers supports the administration in making the full incentive payments promised to the highest-quality plans. These payments would greatly benefit seniors, who, together with their health plans, risk being shortchanged an estimated $821 million in benefits or reduced premiums in 2018, according to an  Alliance of Community Health Plans analysis.
That figure speaks to the popularity of the MA plans. Since 2004, the number of seniors choosing an MA plan has tripled. In 2017 alone, more than 20 million seniors – 34.6 percent of Medicare's enrollees – chose an MA plan. The Kaiser Family Foundation estimates that by 2027, 41 percent of all Medicare beneficiaries will choose MA.
Our ACHP member organizations consistently score at the top of the CMS quality star ratings. Representatives from ACHP's community health plans traveled to Capitol Hill last week to describe first-hand the value of MA and the importance of incentivizing and rewarding quality. Our plans, which earn four or five stars consistently, provide benefits to seniors including:
• Better management of chronic conditions such as hypertension and cholesterol;
• Better access to their doctors, particularly specialists;
• Enhanced communication with their clinical care team, including outreach to family members and extended support such as social workers;
• Innovative management of medication; and
• Increased cancer screenings, resulting in higher rates of early detection.
The Medicare star ratings have driven quality in MA; we know this program works. And we are proud that our members consistently dominate the top of the ratings charts.
It's time not only to fix the quality payment glitch in MA but also to raise the bar on quality overall. As noted in our recent recommendations to CMS, ACHP believes the agency can and should go further to differentiate truly superior and sustained performance in MA plans. We share CMS' focus on quality care, and our high-performing, nonprofit community health plans are committed to working with the administration to do even more to develop new measures of excellence.
 Ceci Connolly is president and CEO of the nonprofit Alliance of Community Health Plans, a national organization of 22 nonprofit health organizations, and a former national health correspondent for The Washington Post.
Morning Consult welcomes op-ed submissions on policy, politics and business strategy in our coverage areas. Updated submission guidelines can be found here.