Railroads Provide Infrastructure Example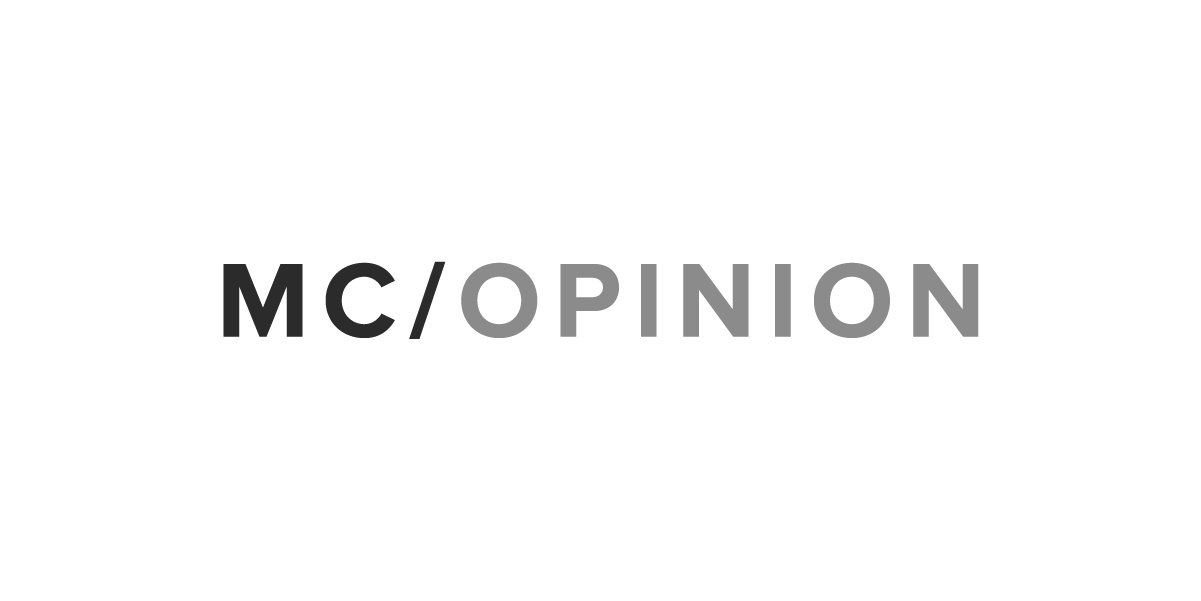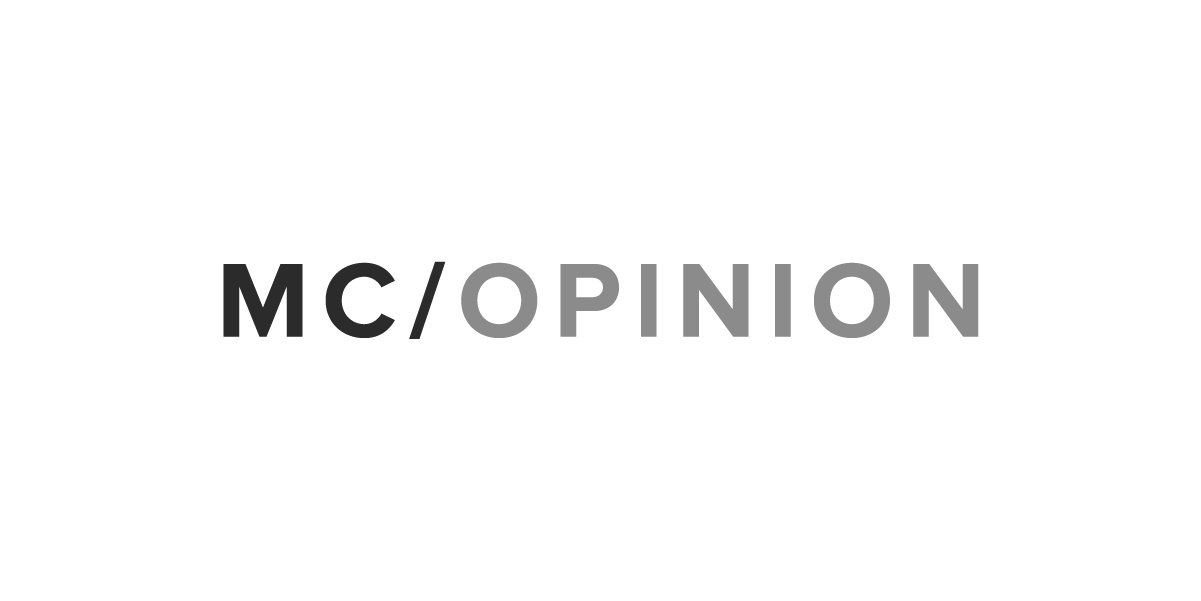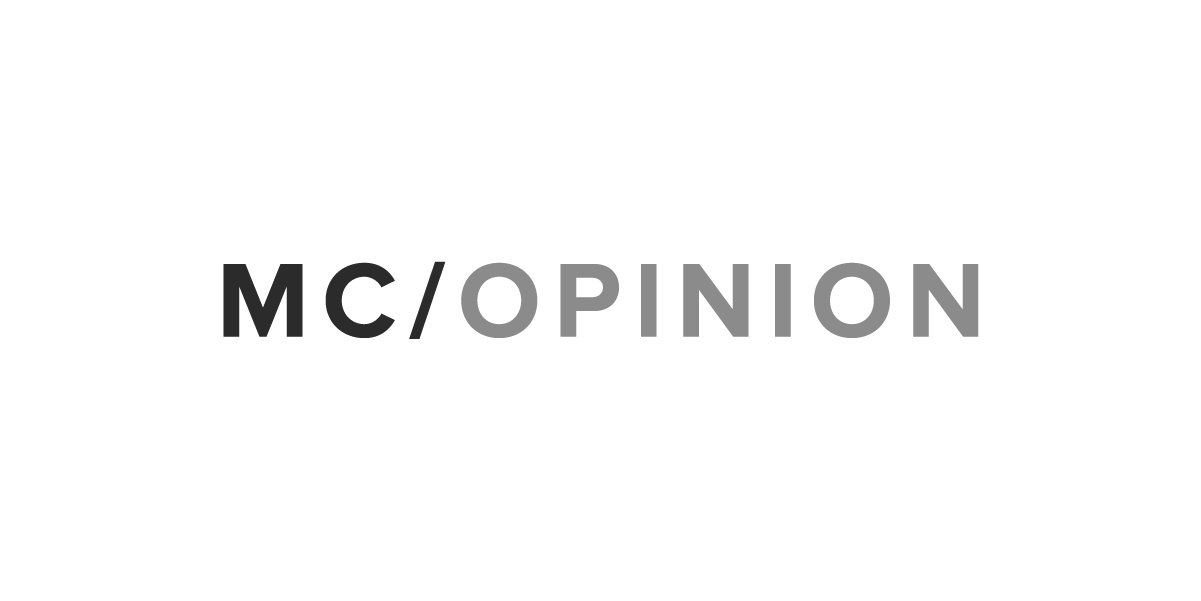 Over the next two weeks, the nation's transportation secretaries and county commissioners will meet in Washington, D.C., to discuss issues of mutual concern and make their voices heard to Congress. One issue of great importance to each of these groups is infrastructure—the state of America's roadways, bridges, airports and waterways. The White House recently emphasized this key need with the recent release of its $1.5 trillion infrastructure framework.
The infrastructure need is real, and a fact that will not surprise elected leaders at any level of government who continue to grapple with a shortfall of funds. Healthy, reliable transportation systems are a prerequisite for economic growth in Nevada, Michigan and every state across the nation. They connect our citizens, support our businesses and move the economy forward.
Leading the pack among transportation modes is the U.S. freight rail network.
In North Las Vegas, for example, we enjoy a wonderful relationship with the Nevada Department of Transportation, which has been an important partner in expanding local infrastructure as our city grows and as new assets such as Apex Industrial Park come online. New roadways and highway interchanges will complement Union Pacific's existing rail infrastructure to position Apex as the West Coast's premiere manufacturing and industrial hub.
Similarly, Lansing, Mich., employers — including auto production and related jobs, manufacturing, health care, insurance, IT, state government and higher education — know the importance of freight rail in accommodating our supply chain needs. Freight railroads move approximately 75 percent of all new cars and light trucks sold in the United States, making rail an essential cog for Michigan manufacturing. They also are a high-income employer, averaging $107,080 in salary and benefits.
U.S. freight railroads continue to spend and invest their own private money to maintain and expand their network. Since 1980, they have spent $635 billion of their own funds on the rail network, reinvesting 40 percent of every revenue dollar.
Because freight railroads invest at such a high level, the network is safer and more efficient than ever. On average, a rail shipper can move twice as much as they could in 1980 for roughly the same rate, when adjusted for inflation. And investments in technology and innovation have not only improved efficiency but they have also driven down the train accident rate, the employee injury rate and the grade crossing collision rate.
Technologies like ultrasound, ground-penetrating radar, drones, acoustical detectors, laser monitoring and algorithms based on data analysis keep the network in top shape, in addition to detecting issues before they become problems, improving asset utilization and helping make a safe rail network ever safer.
While all of this makes for a nice success story, it is important to more than just railroads. Freight railroads form the backbone of our economy. They connect ports with distribution centers, raw materials with manufacturers and companies with their customers. Freight railroads do the bulk, long-haul work that allows an interconnected intermodal network of ships, trucks, planes and trains to facilitate economic growth and to keep U.S. products competitive around the world.
That fact that railroads are privately funded also saves taxpayers money — not only because taxpayers do not have to fund the rail network, but because it also lessens the burdens on other modes of transportation that depend on taxpayer dollars.
Rail is an essential component of the manufacturing growth and economic diversification that's occurring in North Las Vegas and in Lansing. As leaders of all stripes gather in the nation's capital, let's continue to focus on the need for infrastructure and recognize the important role infrastructure plays in the health of our communities.

John J. Lee is Mayor of North Las Vegas, Nev. Andy Schor is Mayor of Lansing, Mich.
Morning Consult welcomes op-ed submissions on policy, politics and business strategy in our coverage areas. Updated submission guidelines can be found here.