Reality, Not Rhetoric, of Drug Cost Trends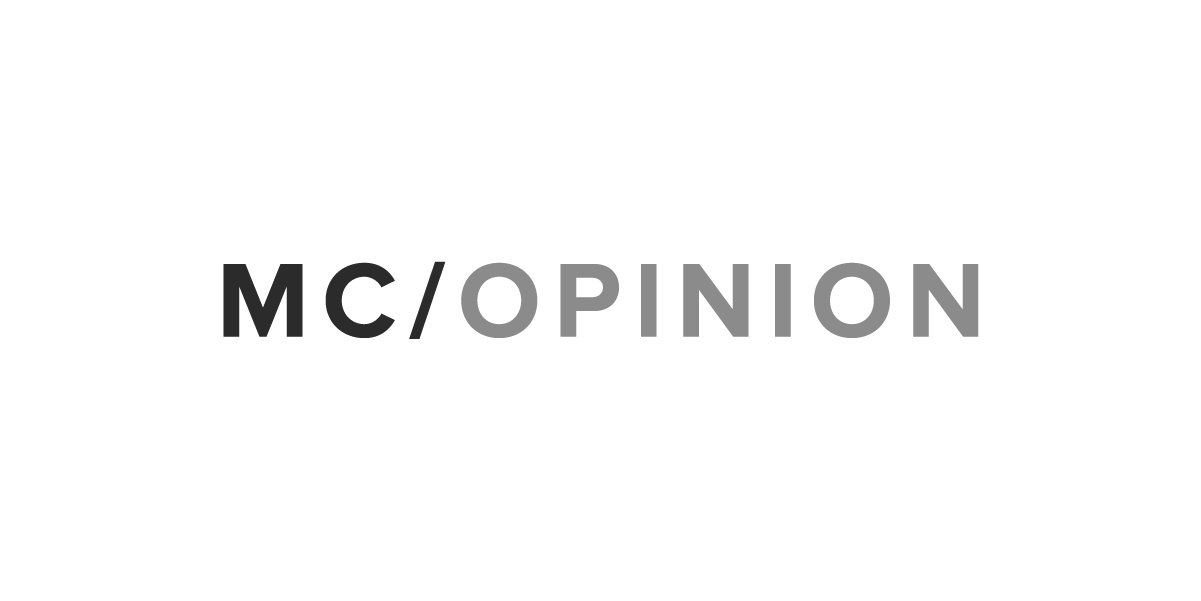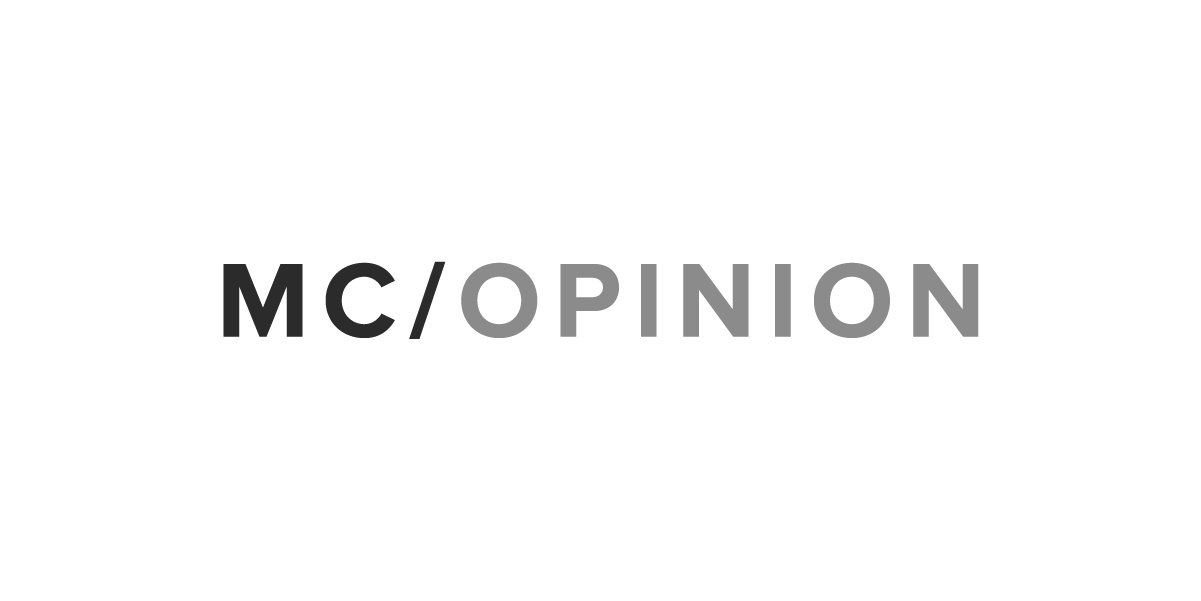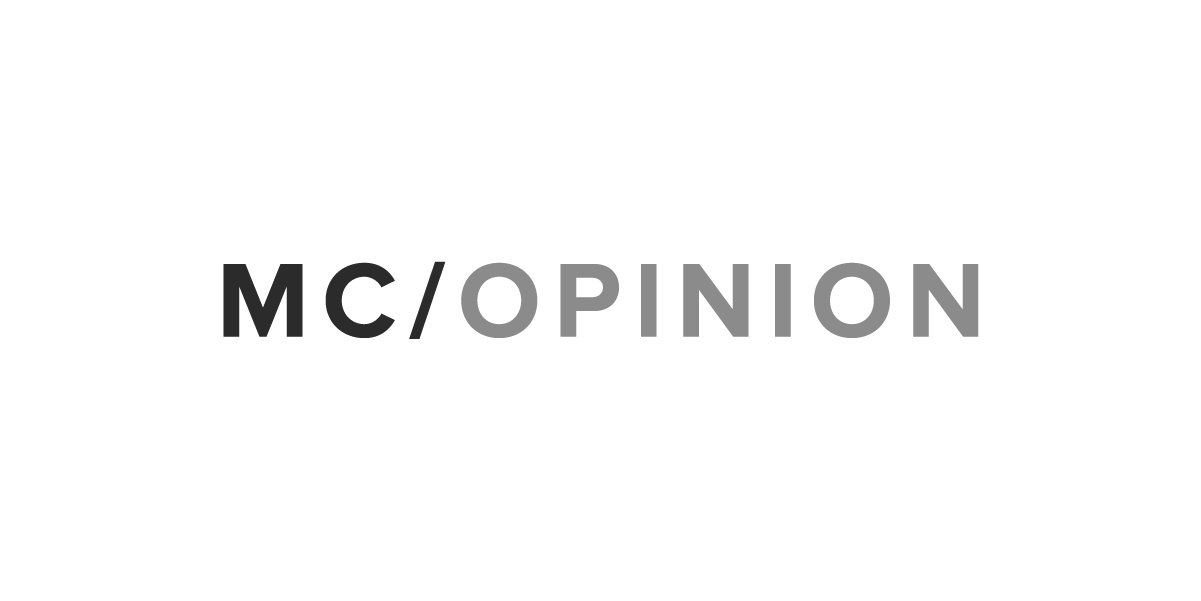 Several federal and state policymakers continue to complain about the cost of biopharmaceuticals and the burden of that cost on the economy, the cost of health care overall, and patients. They like to recite outdated data points from several years ago when innovative cures for Hepatitis C – yes, cures for a devastating disease – pushed pharmaceutical spending temporarily well beyond the growth rate of national health care expenditures. Yet this trend was preceded by an eight-year period where drug spending growth was either below or equal to overall health care cost growth – a data point that conveniently gets left out. These same misinformed policymakers have proposed and passed onerous regulations and legislation targeting only the biopharmaceutical industry for the past three years in several states.
This boisterous anti-drug cost rhetoric no longer fits reality. Similar to any other health care segment, there are bad actors in the drug industry that need to be called out for inappropriate practices. But the overall data no longer supports the one-sided focus on drug spending as the reason health care spending is higher in the United States than in most developed countries. Increases in drug spending and prices of medicines for the past two years are not only in line with the overall health care inflation rate, they are now significantly below hospital and physician expenditure growth. For instance, in December 2017, the Centers for Medicaid and Medicare Services released National Health Expenditure data for 2016. The drug expenditure growth for outpatient prescriptions was a meager 1.3 percent well below the growth rate of overall national health care spending and in line with the overall inflation rate in the United States of 1.28 percent for that year. In comparison, hospital and health care professional spending increased by 4.7 percent and 5.2 percent respectively, while overall NHE's increased by 4.3 percent.
Another reality check on misinformed drug cost rhetoric is that three of the five largest pharmacy benefit managers which manage a significant number of all prescriptions written in the United States reported earlier in 2017 that their year-over-year spending increase in 2016, after all the rebates, discounts and concessions were taken into consideration, was approximately 2.5 percent to 3.8 percent, which was again well below the NHE growth.
However, the most important data points were released late in 2017 by Prime Therapeutics; the fifth largest PBM in the United States. Prime Therapeutics manages three books of business: They have a commercial business primarily made up of employers and health insurers; they provide Medicare Part D prescription coverage for seniors; and they manage state Medicaid drug programs. The data released covered drug spending and utilization for the first half of 2017. For all three segments, overall cost increase or growth was a miniscule 1 percent or had a negative trend. For medicines commonly used by patients after all of the rebates and concessions were taken into consideration, spending actually declined. This is not surprising since almost 9 out of every 10 prescriptions filled are of a generic formulation and the overall price for mature generic drugs is deflating by about 10 percent per year for the past several years.
Most importantly, even the growth in specialty medicines' was only 3.7 percent, and for state governments there was a decline in spending for these medicines by the Medicaid programs managed by Prime Therapeutics. This is significant because although less than 1 percent of the U.S. population uses medicines that cost more than $50,000 per year according to a report published by Express Scripts in 2016, this population incurs approximately 20 percent of total drug spending annually.
Finally, what the Prime Therapeutics' data shows is that the primary driver of spending growth was due to an increase in utilization, not price. For example, within their commercial business, utilization increased by 3.6 percent, while per unit cost for drugs decreased by 2.8 percent. As the U.S. population continues to age, patients tend to rely more heavily on medicines causing medication use to increase and be the primary driver of growth in drug spending.
Policymakers are correct in worrying about health care spending growth in the United States since such spending has traditionally outpaced overall general inflation. However, their singular focus on drug spending due to a couple of years of outlier data that has not been observed since or previous to that time is fool's gold. To vilify an industry that provides hope for patients by investing billions of dollars in researching and developing medicines that either cure or manage complicated ailments is not a well thought out policy option. Policy makers should start focusing on overall costs and benefits of the entire health care system and all of its various players, including the role of middlemen. It's time the rhetoric reflects reality.
Robert Popovian is the vice president of Pfizer U.S. Government Relations.
Morning Consult welcomes op-ed submissions on policy, politics and business strategy in our coverage areas. Updated submission guidelines can be found here.