Regulators at Senate Bitcoin Hearing Missed Opportunity to Protect Public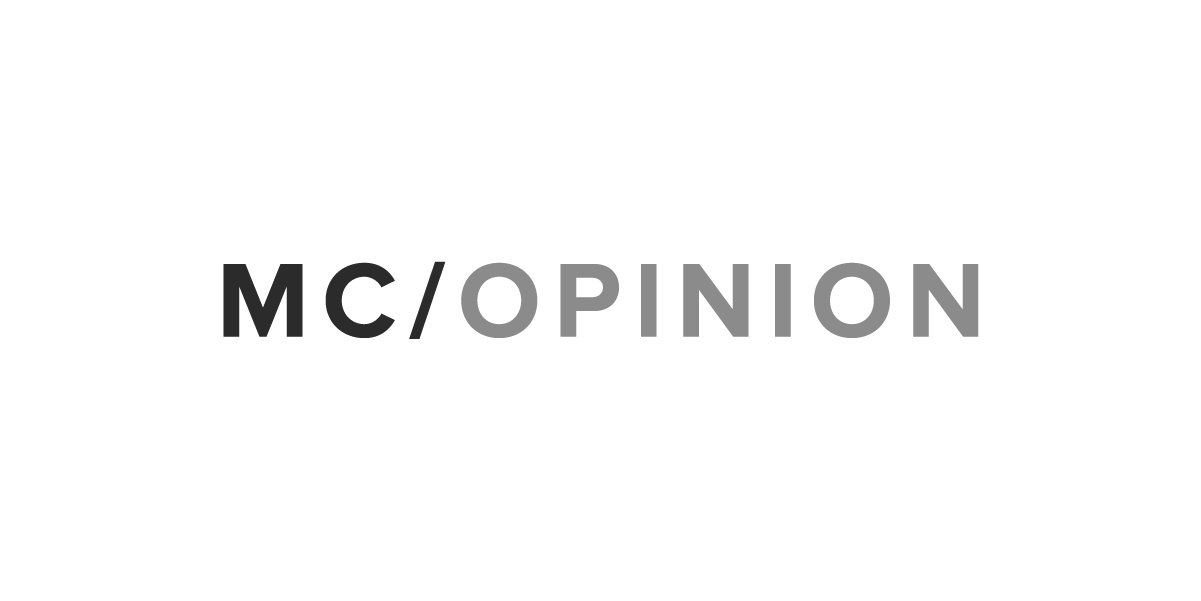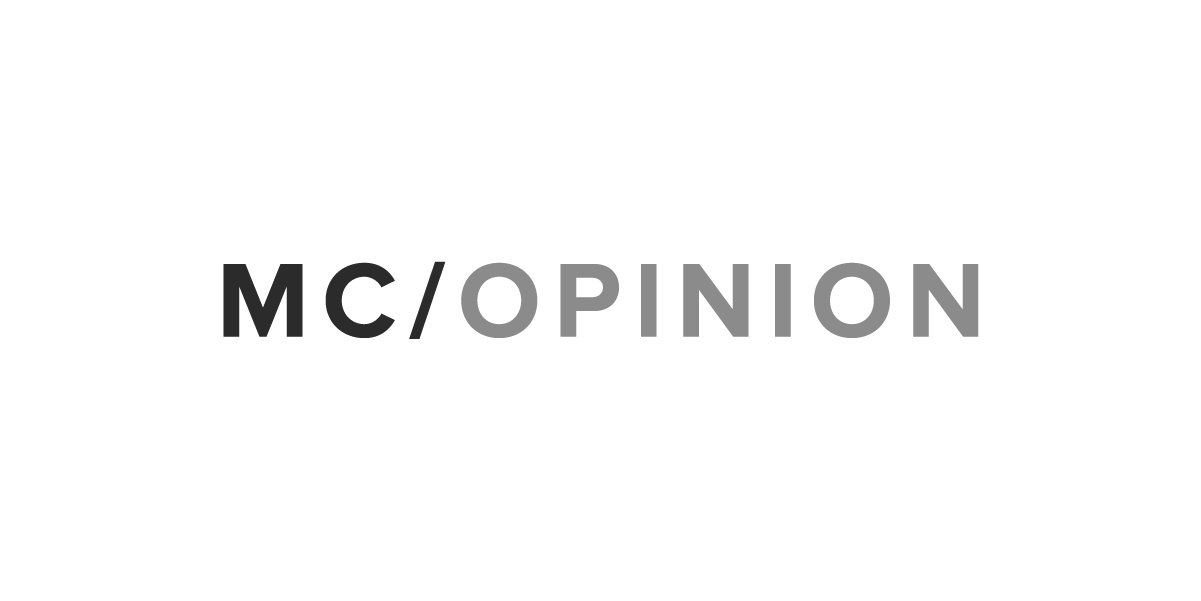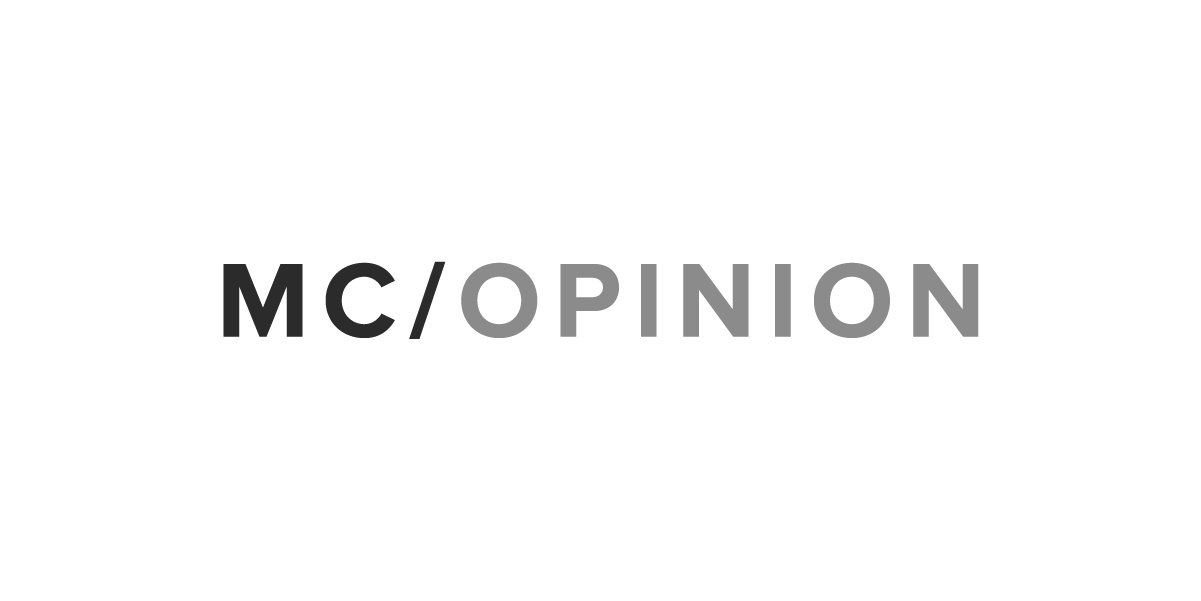 We noted, with interest, testimony before the Senate Banking Committee on Tuesday concerning cryptocurrencies. The heads of the Commodity Futures Trading Commission and the Securities and Exchange Commission, J. Christopher Giancarlo and Jay Clayton, respectively, testified about cryptocurrencies.
Their comments focused on fraud in the initial coin offering marketplace. An initial coin offering uses crowdfunding to issue cryptocurrency, which is then used as capital for a startup. Blockchain is a new technology used to structure cryptocurrencies like bitcoin. It is believed to have a structure in which falsification is extremely difficult relative to conventional centralized-management systems and is expected to be applied to a wide variety of fields.
Of course, this hearing was not about protecting the public: It was about turf. The SEC does not have direct authority over cryptocurrencies or ICOs. Congress will probably explicitly give the agency direct authority to regulate cryptocurrency exchanges, however.
Given the SEC's track record of failing to actually protect the public, this does not bode well for blockchain technology. The agency is likely to apply a heavy-handed approach that favors large financial institutions and discourages small innovators from any use of blockchain technology.   
However, both agency heads, with their focus on using bitcoin, missed the real opportunity to protect the public – blockchain.
Creative Investment Research launched a survey to collect opinions on the most appropriate applications for blockchain technology. The survey was posted to blockchain software mailing lists, like the one for Hyperledger, which describes itself as "an open-source collaborative effort created to advance cross-industry blockchain technologies." We also posted the survey to various blockchain-related MeetUp, LinkedIn and Facebook groups on Jan. 19.
The response was very good, resulting in an appropriate, statistically significant sample and results. By statistically significant, we mean that survey answers probably cannot, at the 95 percent level, be attributed to chance. The survey recently closed.
We will be releasing additional insight from the survey over the next few days, but the results are clear. Most blockchain developers and aficionados, according to our survey, do not believe cryptocurrency is the "killer app" for blockchain.
In answering the question "what are the most appropriate applications for blockchain technology?", survey respondents selected "establishing and safeguarding digital identity" and "establishing ownership rights" as the two top uses. Using blockchain for digital currency fell in the bottom half of appropriate uses.
Markets will, as they always do, figure out a way around any restrictions you throw at them. We continue to believe that the nature of blockchain is such that this technology, not regulators, will win in the long term.  
We have long believed that capital market regulators in other regions of the world will, at some point, enhance their ability to access capital using internet-based tools. Thus, the competitive advantage with respect to capital access is available to any country with significant economic potential and a modest communications infrastructure.

William Michael Cunningham is founder of Creative Investment Research, a Washington-based firm specializing in impact investing research.
Morning Consult welcomes op-ed submissions on policy, politics and business strategy in our coverage areas. Updated submission guidelines can be found here.