Repeal Tax on Medical Innovation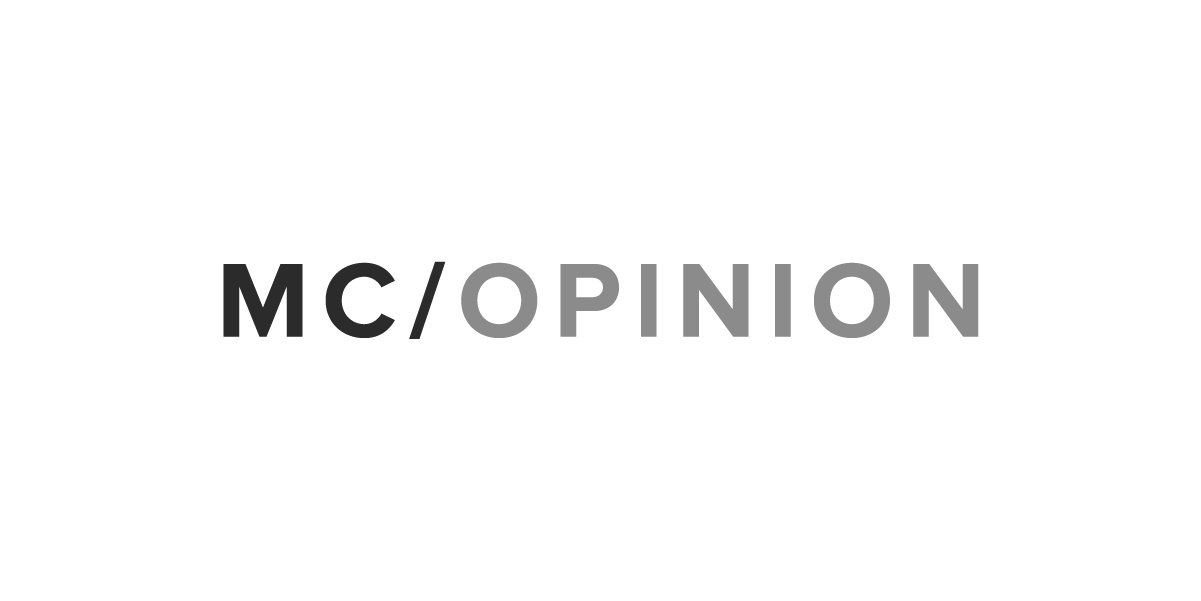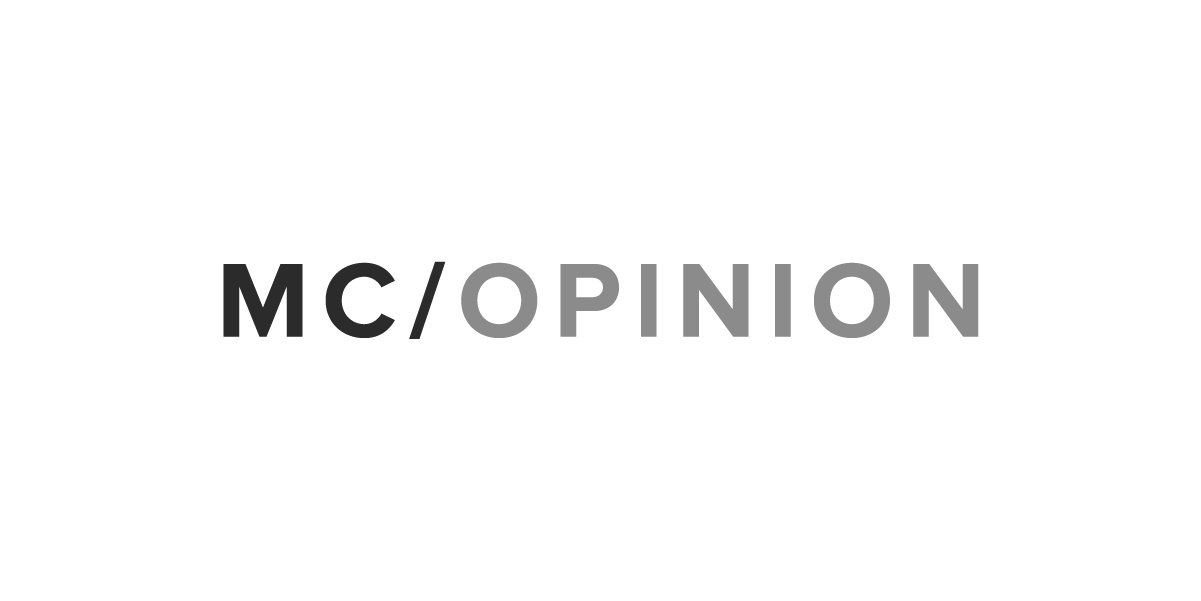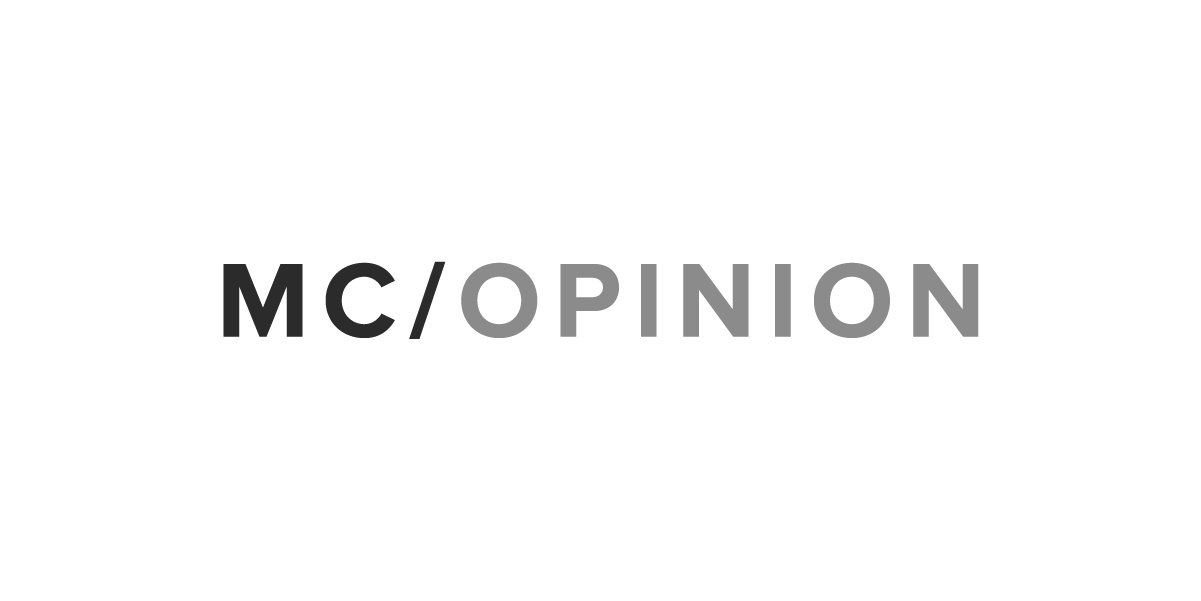 Imagine a young child named Sam, maybe five or six years old, with big eyes, a broad smile, and three big goals: 1) to be a firefighter someday; 2) to go snowboarding with his cousins; and 3) to find a cure for the disease that makes his first two goals an impossibility.
Goals 1 and 2 are impossible because this little boy has the most deadly form of epidermolysis bullosa or EB, a rare disease in which cells lack the protein needed for layers of skin to adhere. His skin is as fragile as a butterfly's wing, shearing off at the slightest physical contact. He faces hours of brutally painful wound care and bandaging each day, a buffer — albeit an inadequate one — against life-threatening infection. Over time, Sam will lose limb function as scar tissue binds. He will live with relentless pain and die far too young. Researchers are working hard to help these kids, but there is as yet no treatment or cure.
Now imagine a medical device that can literally transform damaged cells into healthy ones, eviscerating health conditions that have eluded answers for years. Researchers at Ohio State University have successfully used Tissue Nanotransfection Technology to reprogram injured cells in mice; human clinical trials are slated to begin next year.
While TNT is promising, it may or may not pan out. Medical progress is a long and winding — not to mention bumpy and expensive – road. Another caveat: to this author's knowledge, TNT is not being tested for use in EB — yet. But it signifies hope. It offers new possibilities. We may be that much closer to delivering children from a disease that terrorizes them. That's strong language, but it does not serve our nation to soft-pedal the impact of illnesses like EB. Acute suffering is acute suffering, whether perpetrated by an enemy or an illness.
The moral of the story is this: It matters whether our nation encourages or discourages investment in the R&D that underlies new medical devices like TNT.
Why is it important to acknowledge the value of this R&D now? Because two years ago, Congress acted on a bipartisan basis to suspend an excise tax that had been imposed on medical devices. Unless the current Congress acts to prevent it, the suspension will end and this tax will come back, full force, on Jan. 1, 2018.
That would be a mistake for our nation. The device tax selectively disincentivizes investment in new medical devices, even though these devices mean new jobs, new businesses and new exports.
Even more important, reinstating the device tax would deal a blow to patients. That's Sam. That's all of us, ultimately. Medical devices factor enormously into every phase of health care, from prevention to diagnosis to monitoring to treatment to rehabilitation. Think about it: insulin pumps, pap smears, imaging equipment, blood pressure monitors, pacemakers, prosthetics … the infection-fighting bandaging that wounded warriors — and kids with EB — need to survive.
This goes to a larger truth. It is easy to undervalue research and development because it creates potential, not certainty. R&D is not a bird in the hand. But R&D, including the R&D behind new medical devices, gives a fighting chance to children with EB and others facing life-threatening diseases. We undervalue it at their peril.
Policymaking can be hard. This should be easy. It is critical that members of Congress work together to repeal the device tax before it resumes next year. It's time to do the smart, and right, thing.
Eleanor Dehoney serves as the vice president for policy and advocacy at Research!America and on the volunteer board of the Epidermolysis Bullosa Research Partnership.
Morning Consult welcomes op-ed submissions on policy, politics and business strategy in our coverage areas. Updated submission guidelines can be found here.