Resolving DACA Will Modernize the American Economy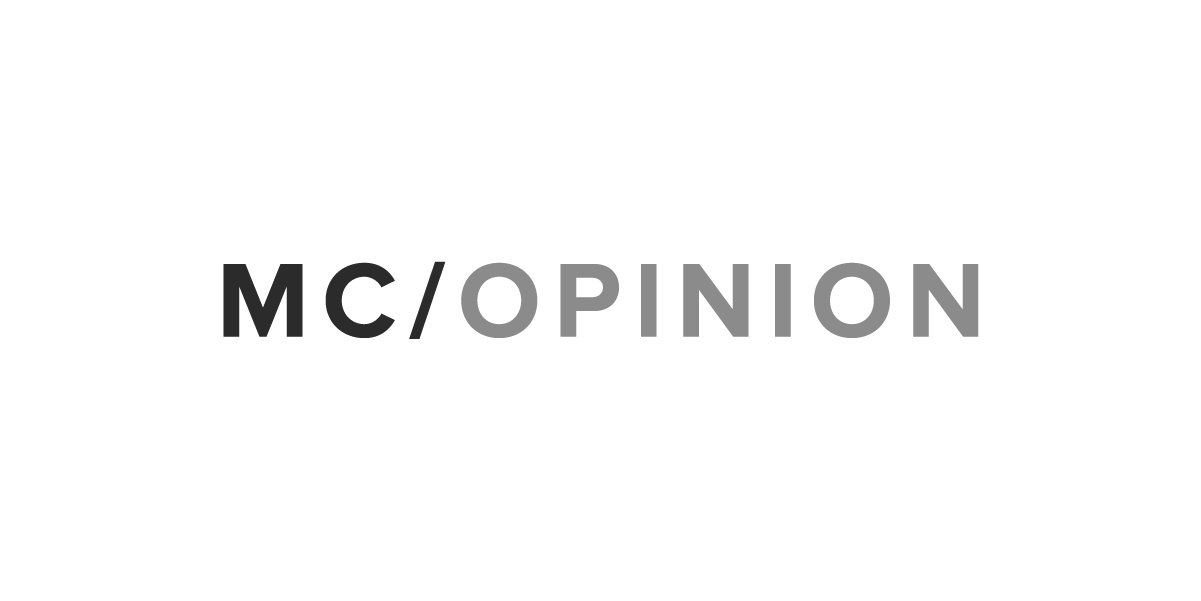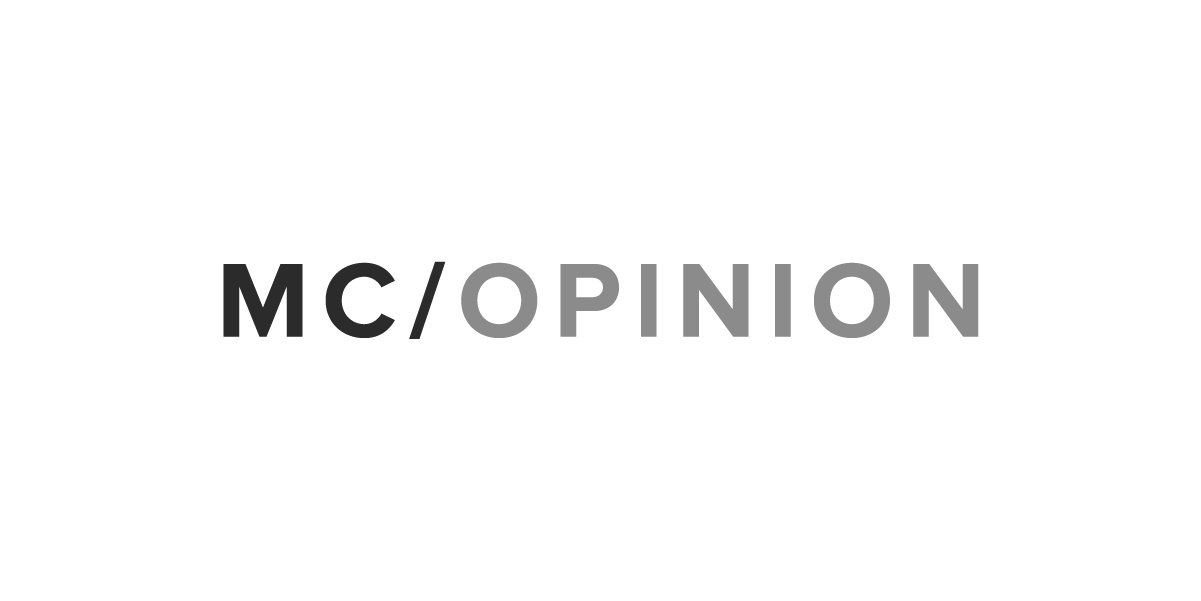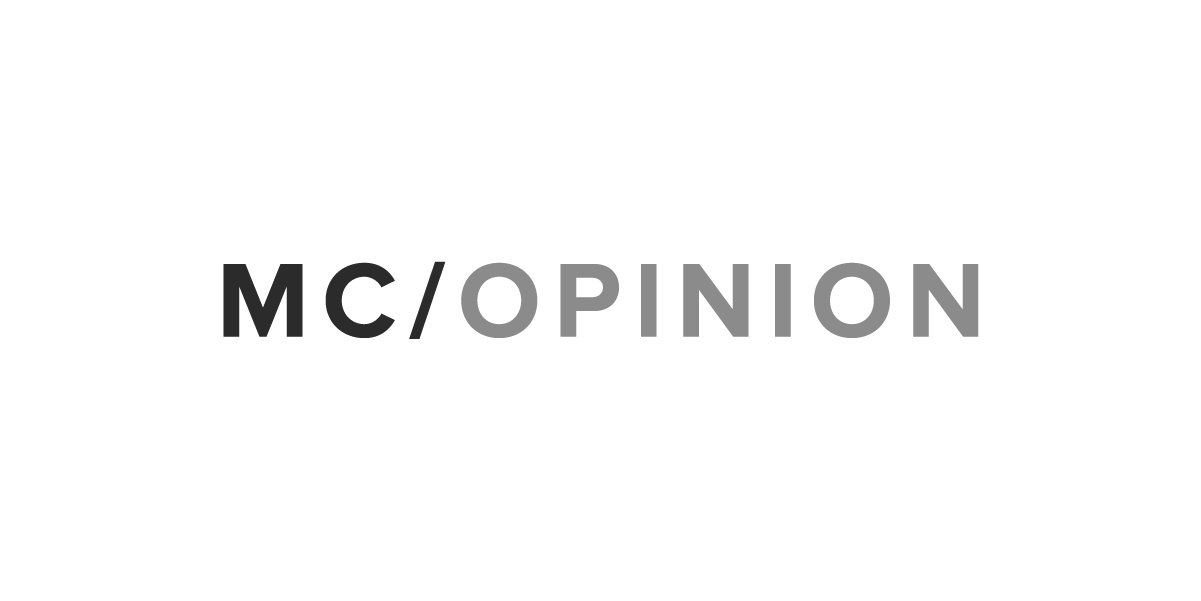 In less than 85 days, 800,000 productive Americans will be ripped away from their jobs, taken from their families and removed from the only country they have ever known to be sent to a place they may have never set foot in. This is not America, and it's why a bipartisan mix of our nation's leading political and business leaders are all in agreement that now is the time for Congress to pass a long-term DACA fix that protects opportunity and preserves dignity for the approximately 800,000 immigrant youth in our country.
Year Up, a national organization I founded 17 years ago, connects low-income young adults, with skilled jobs in high-growth industries. To date we have worked with more than 17,000 young adults, including 300 DACA recipients, and I understand why there is broad support from the private sector for timely action. I have witnessed firsthand the benefits of the DACA program and its role in providing certainty to young adults who are modernizing our workforce and helping our businesses compete with the rest of the world.
In seeking a permanent legislative DACA resolution, leadership in both parties – from President Donald Trump to Senate Minority Leader Chuck Schumer (D-N.Y.) and Speaker Paul Ryan (R-Wis.) to Minority Leader Nancy Pelosi (D-Calif.) – have committed to resolving this issue. And this is exactly what the American people support. A recent poll from Morning Consult/Politico found that 73 percent of voters believe there should be legislation protecting Dreamers from deportation. Not only is this smart politics – it's sound policy.
DACA recipients across the country are significant assets to our economy. These young adults are contributing tax revenue and serving as role models in their communities and our military. According to the Cato Institute, young adults who participated in the DACA program will contribute $280 billion in economic growth over the next decade – an encouraging projection about what our economy can achieve if our policymakers can ensure opportunities exist for all Americans to succeed in today's shifting economic landscape.
In my own experience working with more than 300 corporate partners, I have learned that one of the reasons so many corporations are pledging to stand with DACA recipients is because employers are eager to invest in new sources of talent,  and they view these young people as valuable employees. DACA recipients, along with millions of other young adults in this country who are out of school and out of work, represent the best opportunity to modernize our workforce and close various skills gaps across industries. Programs like DACA allow this kind of untapped human potential to join our economy and meet the needs of employers across the country struggling to find applicants for vacant entry-level position.
Year Up's mission is to close that skills gap, which we call the Opportunity Divide. Over the years, we have successfully worked with thousands of low-income young adults and developed custom training solutions to meet specific needs of corporations across the country. Our program's ability to ensure that a young adult is able to attain a W-2 that grows over time, while helping our corporate partners find new diverse talent, would be diminished without the skills, grit and work ethic of DACA recipients.
Our country and our economy are strongest when they seek to create opportunities, not when taking them away from hard-working, motivated young people. At Year Up, we believe that everyone — regardless of where they were born — should have such opportunities to reach their full potential through access to higher education and professional careers. It is why we joined more than 800 entrepreneurs and business leaders across the country calling on Congress to immediately pass legislation that provides immigrant youth raised in our country the permanent solution they deserve.
Ending DACA will negatively impact the lives of more than 800,000 individuals and their families, while costing the American economy billions of dollars in lost output. It's time for our leaders in Congress to ensure our country's immigrant youth are able to pursue the American dream, and help modernize our economy.

Gerald Chertavian is the founder and CEO of Year Up.
Morning Consult welcomes op-ed submissions on policy, politics and business strategy in our coverage areas. Updated submission guidelines can be found here.