Restoring the American Dream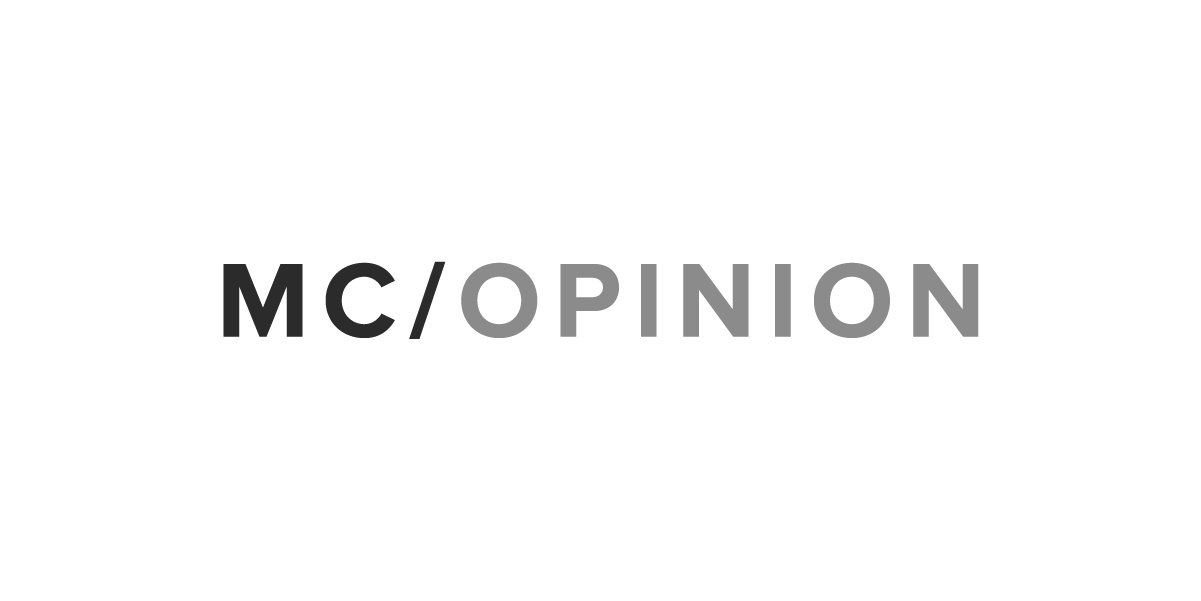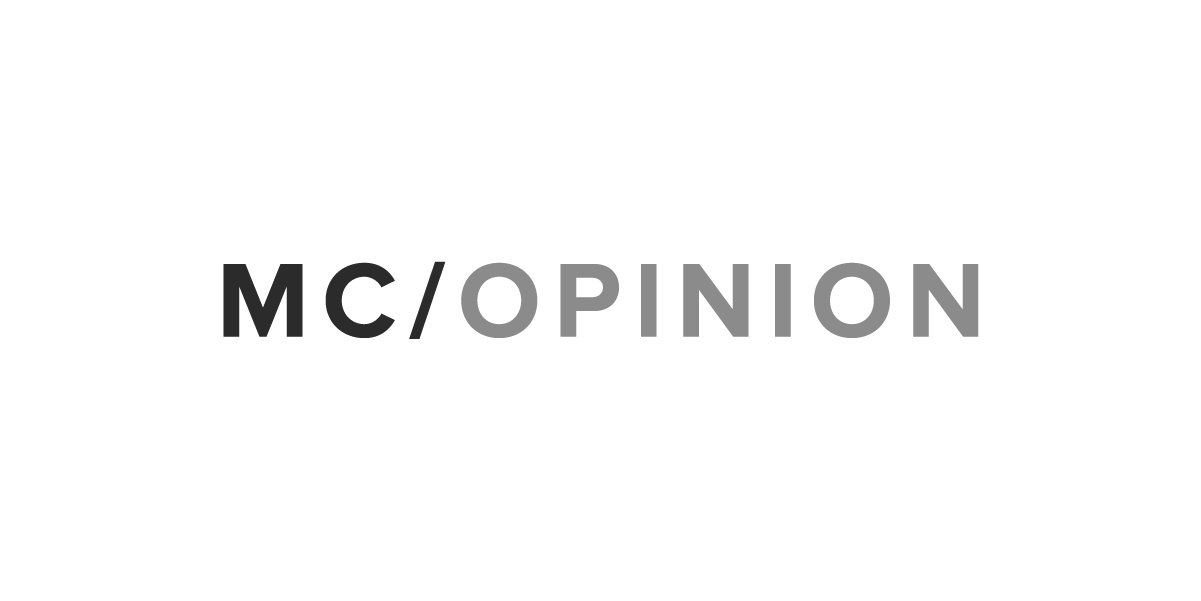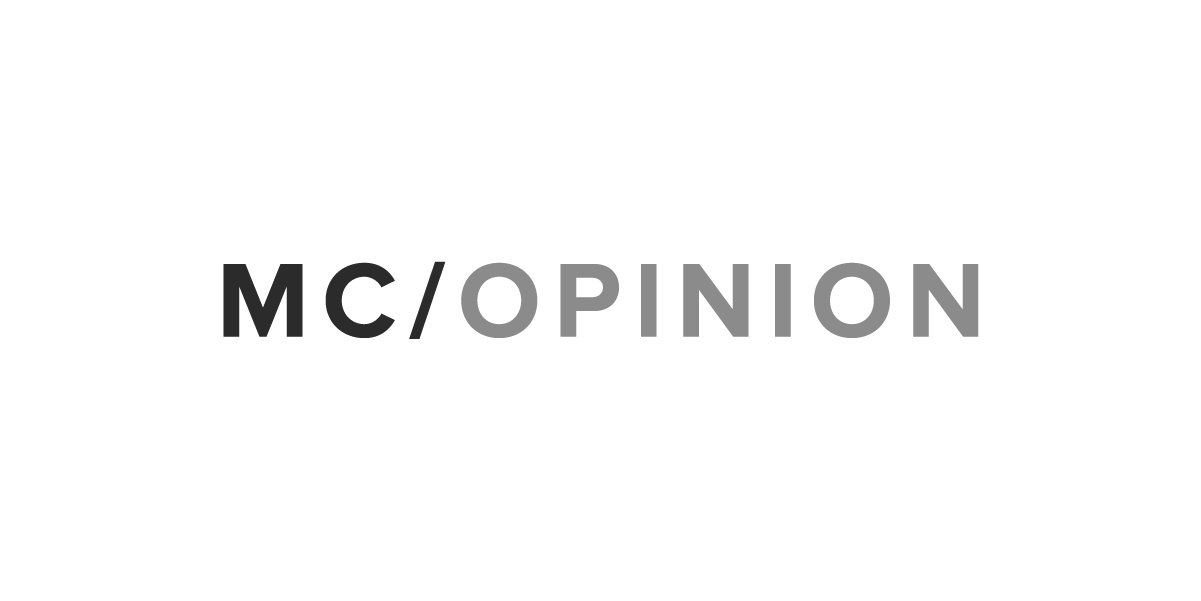 According to groundbreaking research from the Up for Growth National Coalition, from 2000-2015 the United States fell 7.3 million units short of matching housing demand. The underproduction was most acute in California, but 21 other states and Washington, D.C., also experienced shortages. A new report from the New Democrat Coalition entitled "Missing Millions of Homes" came to similar conclusions, pegging the underproduction at 5 million units.
Unsurprisingly, the areas experiencing a housing shortage also represent the highest concentration of rent-burdened Americans – those who spend more than 30 percent of gross income on housing – and rapidly declining home ownership. Research now shows that 49 percent of all U.S. renters are rent-burdened. Since 2005, homeownership has decreased across all age brackets, with a precipitous drop for those under 35. Homelessness is on the rise, even in communities that have never experienced it.
The American dream is a fleeting concept for millions across every demographic.
Our housing shortage also has a tremendous macroeconomic effect, responsible for a $2 trillion average annual drag on gross domestic product. According to Dr. Peter Linneman at the Wharton School of Business, the cost of these barriers to housing production has created $20.6 trillion in lost GDP over the past decade. When housing isn't built where the need is greatest, all parts of the country feel the effects — from the coasts where the shortage is most severe, to the heartland that supplies the raw and finished materials needed for construction.
These trends are unsustainable. We need a new approach to enable new housing production; to ensure America is able to create the "next new economy."
For America's workers, many of these housing challenges can be solved by building compact residential communities in walkable locations near transit stations. This "smart growth" approach reduces land consumption and the need for new infrastructure, gets cars off the road, and improves air quality. This type of transit-oriented development has the benefit of matching the housing preferences of a younger generation that seeks the convenience of an urban or semi-urban lifestyle near major job centers.
To be clear, the housing crisis is completely self-induced, the result of the prevailing NIMBY ("Not in My Backyard") sentiment that has stifled and significantly raised the cost of development in many of the fastest-growing areas of the country. These small but well-organized movements have successfully blocked new development with unreasonable demands, often relying on outdated existing local land-use restrictions that favor single-family homes.
The artificial barriers to housing production perpetuated by NIMBY activists are so severe that fewer new units are being built even as housing demand and home prices are increasing. The people who call the communities with the greatest housing need home are the ones who suffer from these demands the most.
The good news about a self-induced problem is that it is completely within our power to solve it.
To address the housing crisis, federal housing and transportation dollars must flow more freely to states and local jurisdictions that have reformed the way they approach housing, particularly development near transit. These reforms include reducing the land use and financial barriers to creating the compact and efficient housing needed in growing job centers, implementing an innovative public-private financing model that will lead to more housing and improve broad housing affordability, and simplifying the permitting process to maximize sustainable housing development.
In the last 30 years, the federal government has spent over $324 billion on public transit. Meanwhile, per unit expenditures on Low Income Housing Tax Credit – the federal government's primary tool for building affordable housing – has increased by 346 percent in the last 20 years, which is directly related to the increasing regulatory cost of building housing. Wouldn't it make sense to ensure these precious tax dollars are spent wisely to achieve outcomes that will benefit all Americans?
The New Democrat Coalition's report is a sign that elected officials at the federal level may be taking the housing crisis seriously. I look forward to reading the coalition's policy recommendations, to be released later this year.
As "Missing Millions" astutely observes, "Power is fragmented across federal, state, and local governments, and housing programs are very siloed. Nobody is looking at the ecosystem as a whole. But the work is critically important to America's economy and America's families."
Indeed, Congress should not shirk its vital role in addressing an issue as important and personal as housing.
During one of our longest periods of sustained economic growth, one of the foundations of the American dream should not be the driving force behind what has become an American nightmare for too many people. Our national approach to housing is outdated and requires new and innovative thinking. Let's build housing the smart way so that everyone in our country has access to a good job and a home they can afford.
Clyde Holland is CEO and chairman of Vancouver, Wash.-based Holland Partner Group, one of the largest multifamily housing developers on the West Coast and is also executive chairman of the Board of the Up for Growth National Coalition, which is a diverse coalition that advocates for walkable and transit-oriented development policies at the federal level.
Morning Consult welcomes op-ed submissions on policy, politics and business strategy in our coverage areas. Updated submission guidelines can be found here.