Retailers Want to Turn Page on Durbin to Escape Accountability for Its Failures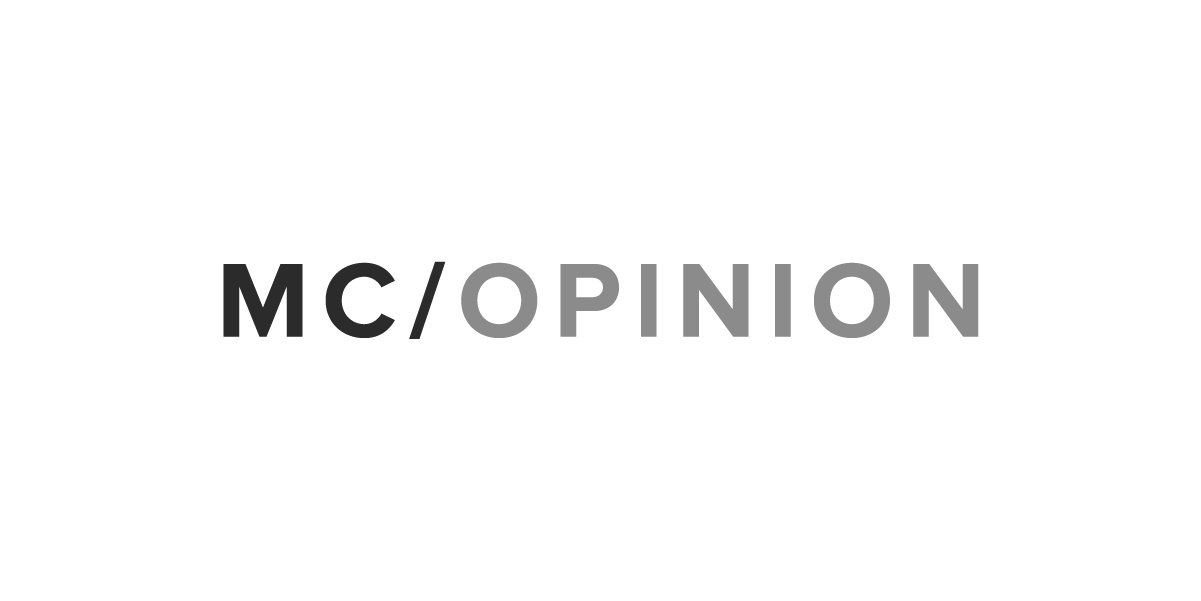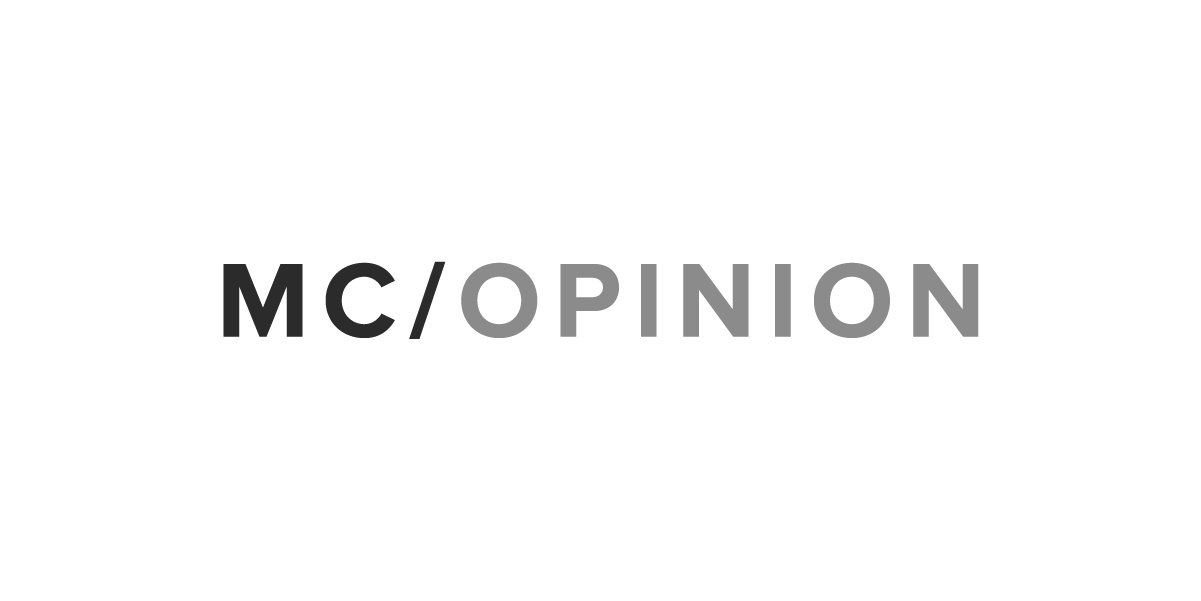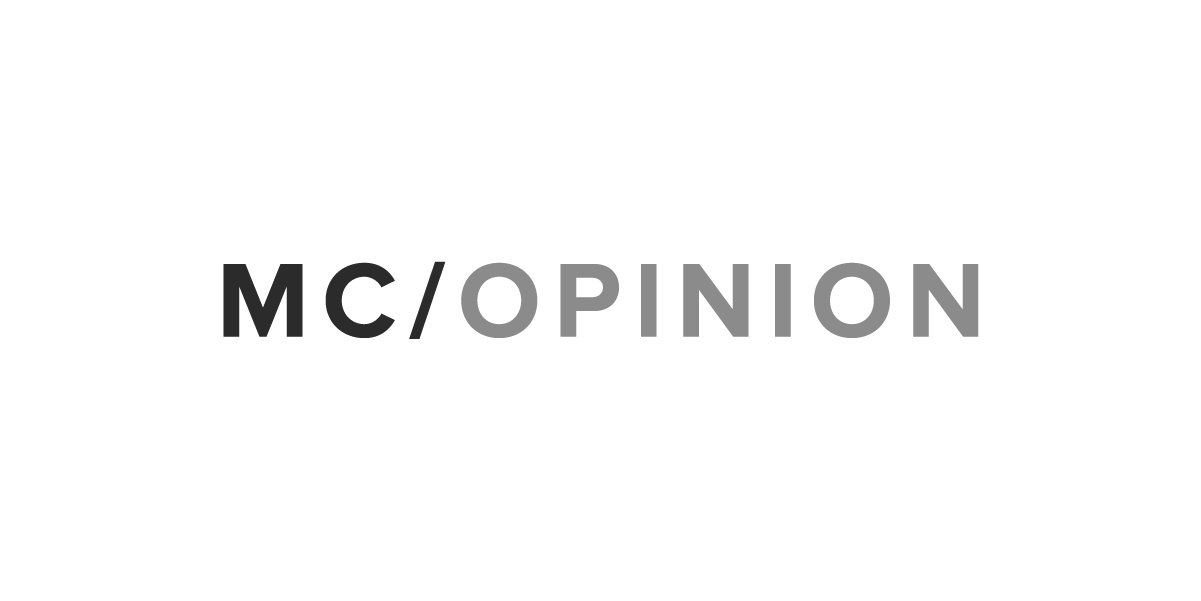 As I read a recent op-ed regarding debit interchange price controls and a possible expansion to credit, I nearly spit out my coffee astonished by retailers' misrepresentation of the state of play on the issue. In the desperate hope of turning the page, they are calling for Congress and this administration to double down on an anti-free market policy that has hurt low-income consumers, small businesses and small financial institutions — all while enriching retail behemoths. But to splash cold water on the delusions of big retailers, it's not going to happen.
As the old saying goes, "fool me once shame on you, fool me twice shame on me." In 2010, corporate retailers persuaded Sen. Richard Durbin (D-Ill.) to add an amendment to the Dodd-Frank Act, at the last moment with little scrutiny and debate. The provision, known today as the Durbin Amendment, capped interchange fees with the promise that it would lead to a level playing field for smaller retailers and save consumers on the goods they purchased.
At the time, there were many in Congress skeptical of this policy and the retailers' dubious claims, including liberal stalwart and House Financial Services Committee Chairman Barney Frank (D-Mass.). But the fast-paced movement of financial reform and the "sincerity" of the retailers promises won the day. Here is what we know as certainty seven years later.
Big retailers have pocketed more than $42 billion due to this policy, yet did not pass on a single dime to consumers. In many cases prices have gone up.
Many of the mom-and-pop shops that corporate retailers used as props to pass the Durbin Amendment are now paying more to accept debit cards.
And while big retailers pays lip-service to "the poor" in their credit expansion argument, they neglect the numerous studies demonstrating that low-income consumers have been hit the hardest by the Durbin Amendment. As noted by several distinguished economists, the passage of these price controls has led to the end of debit rewards and free checking at many financial institutions – services that low-income consumers rely on.
Day by day a growing number of consumers, small businesses and economists are voicing their displeasure at these price controls. Since the time of its passage, two consumer surveys and no less than 12 different studies have been published documenting the harmful effects of the Durbin Amendment – including four separate rebukes from the Federal Reserve.
To the horror of big retailers, Congress is also paying closer attention to this ruse. In the past year, the House Financial Services Committee voted twice to repeal the Durbin Amendment. This spring, House Financial Services Committee Chairman Jeb Hensarling (R-Texas) and Reps. Blaine Luetkemeyer (R-Mo.) and Ted Budd (R-N.C.) fought hard to once and for all reverse this harmful policy. And while the retailers escaped legislative action this year by the skin of their teeth, they should take heed that Congress is no longer fooled by the industry's false claims about helping consumers and small businesses.
To be blunt, this expansion proposal has a snowball's chance in Hades of becoming law because retailers have yet to take responsibility for the multibillion-dollar windfall they pocketed at the consumers' expense and the promises they broke in the process. Nor have retailers produced one credible report or study to back up the economic rationale for debit price controls.
While they would never take it, my advice to retailers is to put their flights of fancy on hold until they come up with a plan to pass their $42 billion windfall on to consumers as originally promised. None of us should hold our breath for that day to come.

Molly Wilkinson is executive director of the Electronic Payments Coalition.
Morning Consult welcomes op-ed submissions on policy, politics and business strategy in our coverage areas. Updated submission guidelines can be found here.