Reversal of Fortune: Broadband Investment on the Wrong Track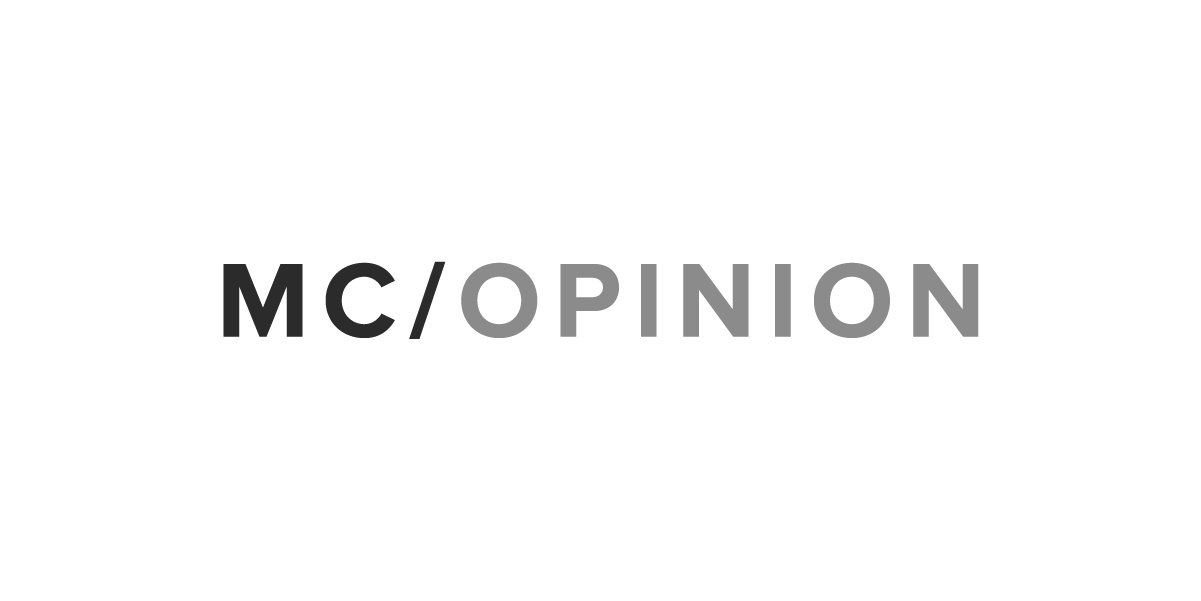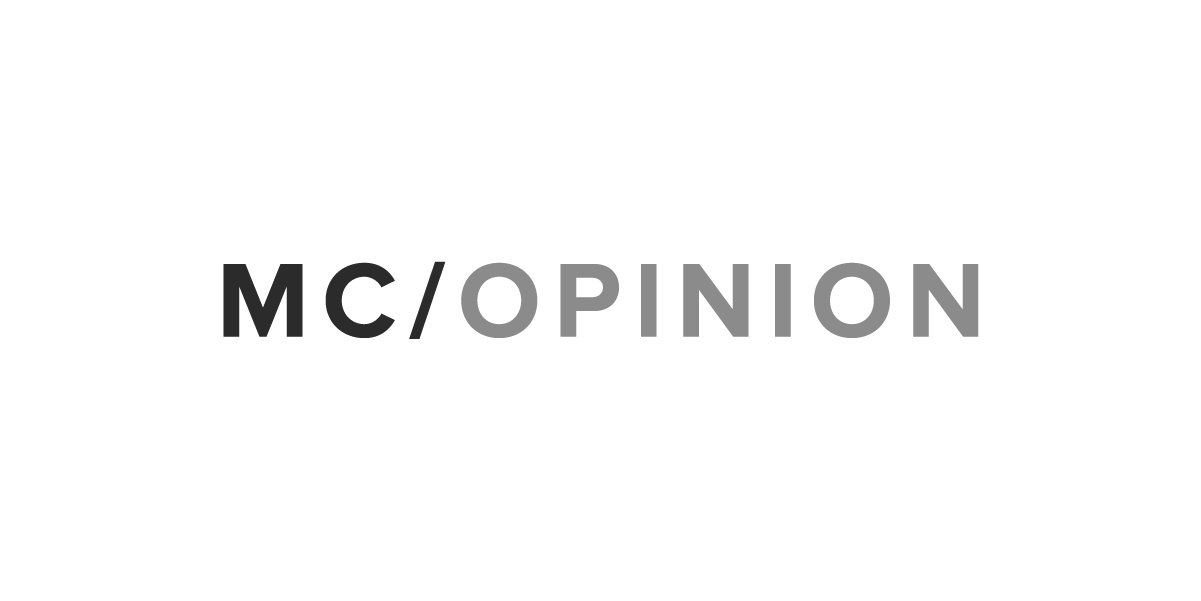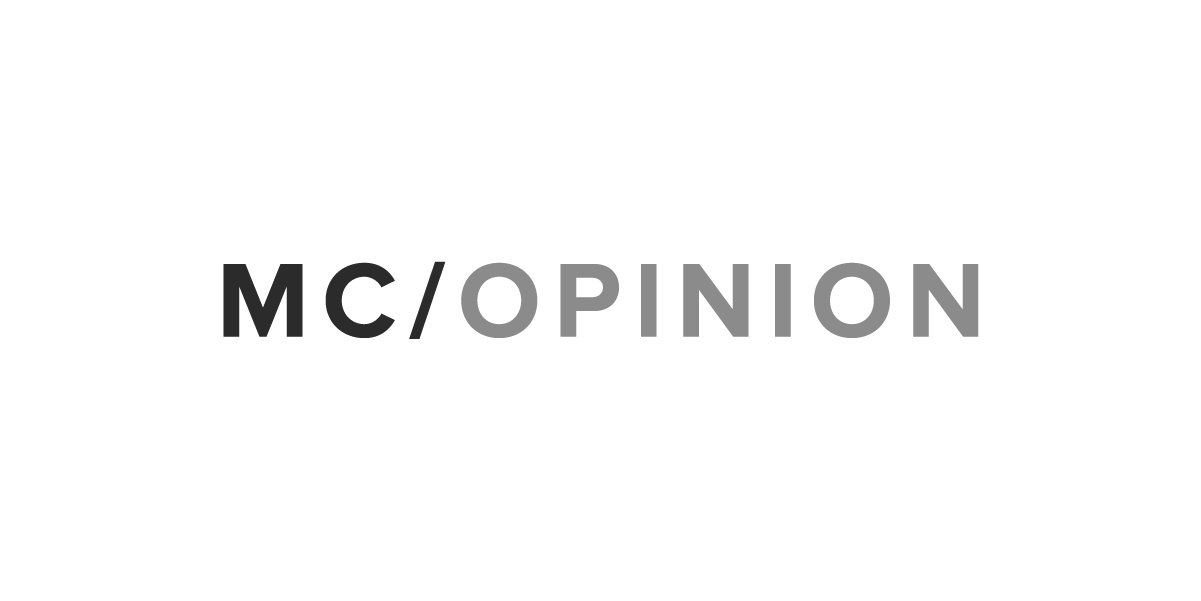 One mainstay of U.S. political polling is the so-called "right track/wrong track" question, which charts the national mood and how satisfied Americans are with the direction of the country. While compiling our annual look at new investments in broadband networks, we unfortunately reached the conclusion that when it comes to infrastructure investment, our country is heading down the wrong track.
From 1996 through 2016, the broadband industry made capital investments in the American economy totaling $1.6 trillion, more by far than any other sector. Alarmingly, recent data indicates those investments began slowing in 2015. Investment by U.S. broadband providers in network infrastructure fell to $76.0 billion in 2016 down from approximately $77.9 billion in 2015 and $78.4 billion in 2014, according to a new USTelecom analysis of company capital expenditures data.
USTelecom compiles information from both public and private companies for this annual report, including data from wireline, wireless and cable companies. For years these reports mostly showed investment was increasing, which is what you'd expect given vociferous consumer demand for broadband services. But investment figures started heading south in 2015, the year the Federal Communications Commission decided to reclassify broadband providers as common carriers under Title II of the Communications Act.
Our revised estimates, based on company and industry data, indicate that overall broadband capital expenditures fell by about a half billion dollars from 2014 to 2015 and by nearly $2 billion from 2015 to 2016. From a peak of $78.5 billion in 2014, annual spending last year was about $2.4 billion less.
Corporate decisions to make multi-million (or billion) dollar network investments are based on a variety of factors, including interest rates, market risk and consumer demand. Then-FCC Chairman Tom Wheeler's eleventh hour decision in 2015 to adopt heavy-handed, investment-unfriendly net neutrality rules — and unfairly apply those rules to ISPs alone, while continuing to give the rest of internet ecosystem the functional equivalent of a regulatory "hall pass" — might not account entirely for this two-year decline in network investment, but the uncertainty raised, and costs and red tape incurred by those regulations on broadband providers, certainly didn't help.
Broadband providers support an open internet, including prohibitions against blocking or throttling internet traffic and increased transparency. Industry detractors like to dismiss the fact that heavy-handed government regulations on networks can squelch investment, but legitimate research suggests otherwise.
Broadband providers need certainty so they can invest and innovate on their networks with confidence – and without federal bureaucrats looming nearby, second-guessing their decisions or new product and service offerings.
We need more investment in broadband infrastructure, not less. There are parts of the U.S., mostly in rural or hard-to-reach areas, which currently have little to no broadband service. Many of our members, family-owned companies in small towns serving America's rural heartland, that have decades of experience connecting neighbors via phone and internet lines, can testify to how expensive it can be to expand or upgrade networks in rural areas.
Ensuring that all Americans have access to the economic, social and educational opportunities that broadband services allow is critical to the future health of our country, our democracy, and our global technology competitiveness. Millions of Americans cannot be left on the digital equivalent of dirt roads. That's why we support FCC Chairman Ajit Pai's effort to close the digital divide through a pro-competition, commonsense, and pro-consumer approach to broadband regulation. We need net neutrality regulations that protect consumers and innovation while also encouraging more network investment. This must not be an either/or proposition. For the sake of America's global competitiveness, we can – and we must – have both.
There is so much that broadband providers can do for our country. It's time our federal policies encourage more broadband investment, allowing us to provide opportunities for families and communities across this nation.
Jonathan Spalter is the president and CEO of USTelecom.
Morning Consult welcomes op-ed submissions on policy, politics and business strategy in our coverage areas. Updated submission guidelines can be found here.