Rumblings From Three Continents Hint North Korea War Plan Ready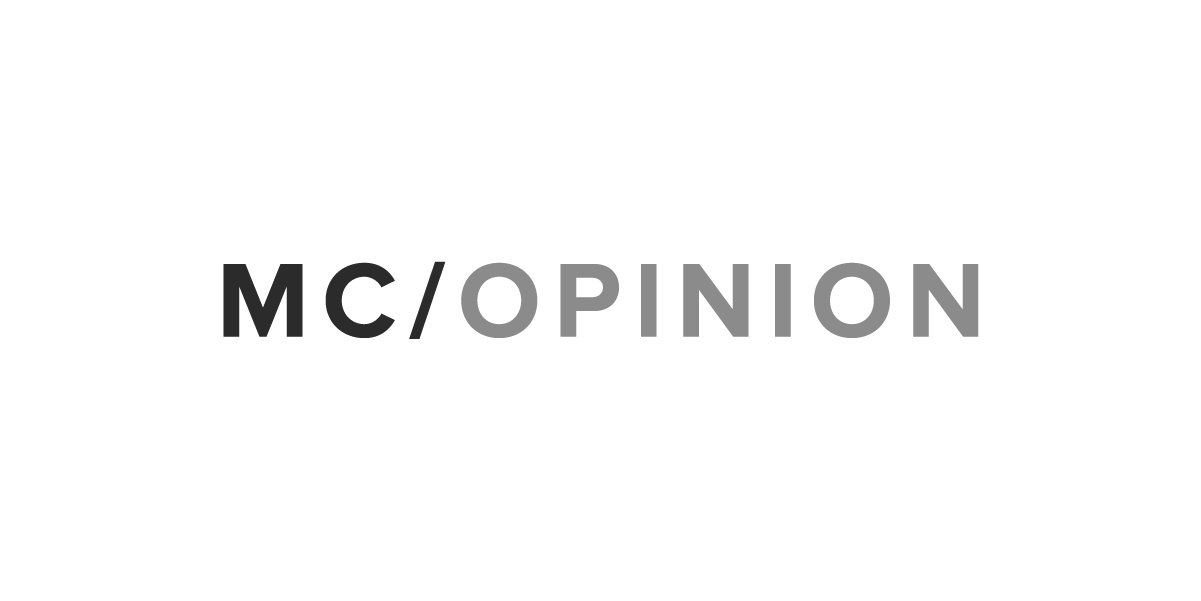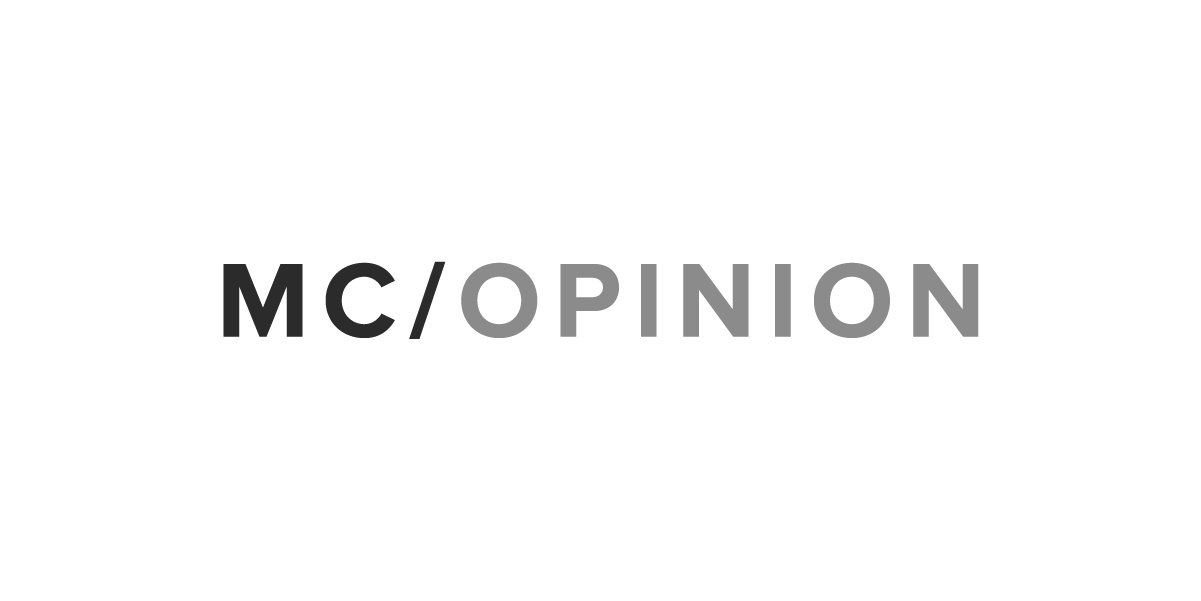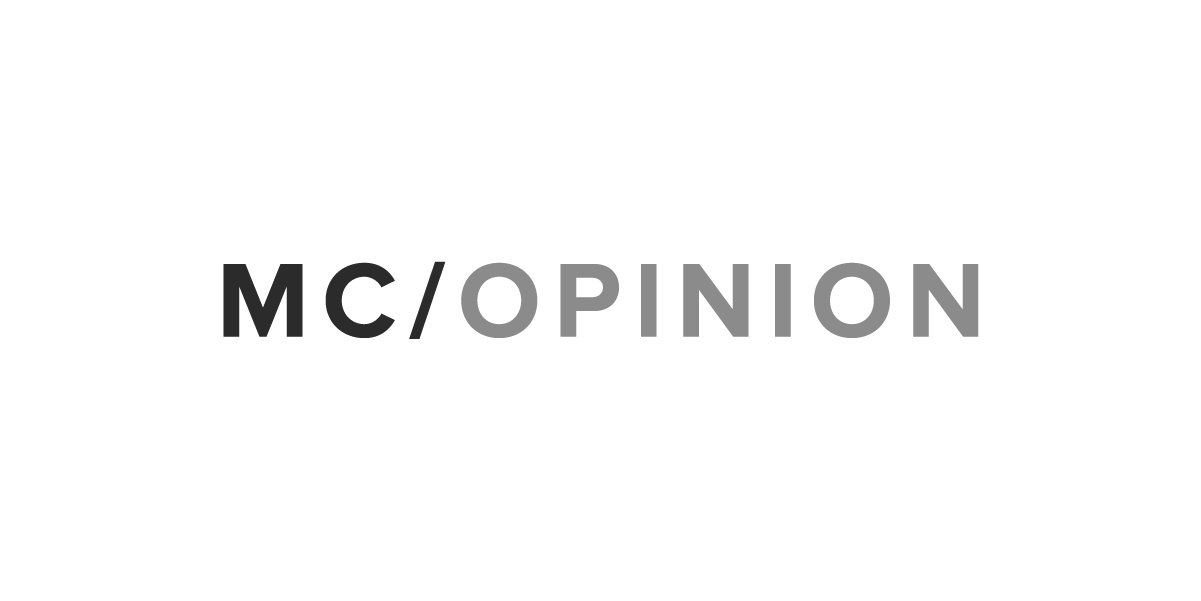 President Donald Trump's de-escalation of his rhetoric over North Korea's atom bombs has created an impression that a peaceful solution is in the works, but it may just be the calm before the storm.
Rumblings on three continents from three recent events linked to U.S. efforts to eliminate North Korea's nuclear arms presage that the world is moving dangerously close to a possible war.
The first event took place in China on Jan. 3 when President Xi Jinping ordered the first-ever nationwide mobilization of the armed forces and exhorted military personnel not to fear death. The move is part of China's strategic plan to ensure its readiness to fight a long-lasting war.
The second occurred on Jan. 16  in Canada, where U.S. allies who fought under the U.N. command in the 1950-53 Korea War against China discussed Pyongyang's nukes.
And, the third was Japan's Prime Minister Shinzo Abe doing America's bidding in six European nations –Bulgaria, Estonia, Latvia, Lithuania, Romania and Serbia — in mid-January.
The meeting in Canada, where China and Russia, main allies of North Korea, were not invited, is especially noteworthy because the participants will be America's sidekicks if war breaks out on the Korean peninsula.
Although labeled as a summit to find ways to tightly enforce sanctions, the major players gave no hint that they were anywhere near a peaceful solution. They seemed rather resigned to fait accompli.
South Korea's Foreign Minister Kang Kyung-wha charged that North Korea had yet to show any intention to give up its nukes. His Japanese counterpart, Taro Kono, spewed pessimism about North Korea's motives, saying Pyongyang just wanted to buy some time to advance its nuclear programs.
The United States and its allies — as well as China — want verified an end to North Korea's nukes, an elusive goal given North Korea considers its bombs as safety net against Trump's fire and fury.
China and Russia remain vehemently opposed to any warfare in the region, and have blasted the United States and Canada because they excluded Beijing and Moscow from the Vancouver summit.
What made Russian Foreign Minister Sergey Lavrov especially wary about the gathering in Canada is the list of the attendees. Twenty nations, including Japan, Australia and Korea, attended.
"When we found out about this meeting, we asked: 'Why do you need all those countries together? Greece, Belgium, Colombia, Luxembourg. What do they have to do with the Korean peninsula today?"' Lavrov said.
They discussed whether to start intercepting North Korean shipping, which is certain to spark anger and threats from Pyongyang and enrage both China and Russia as well.
America suspects Russian tankers carry fuel to North Korea in violation of UN sanctions, but if they are intercepted, Moscow and Washington would be on a collision course.
The warning shot from Secretary of State Rex Tillerson in Vancouver that the North Korean nuclear weapons crisis was at a "tenuous stage" suggests the United States is getting close to the final solution.
One ominous sign was Defense Secretary Jim Mattis' presence in Vancouver, which indicates the military dimension of the problem was discussed in closed-door meetings.
Xi sensed the seriousness of the matter way before the Vancouver summit, and he issued the military training instructions at a grand mobilization ceremony, which was broadcast live to 4,000 army gatherings throughout China.
This is the first time since communist China's founding in 1949 that the highest civilian commander — the president — directly issued instructions on military training. The step reflected the Chinese military's extraordinary emphasis on combat readiness.
In addition, China has increased security along its North Korean border, installing surveillance cameras, deploying armed forces and radiation detectors in border towns.
To check where things stood, Xi talked with Trump in mid-January when the two leaders agreed to keep lines of communication open, but the American leader gave no assurance when the Chinese president suggested all parties work together to create conditions to resume talks on Korea.
In Europe, Abe briefed his hosts on North Korea and they all agreed Pyongyang must dismantle its nukes. His hosts promised cybersecurity cooperation, purportedly for the 2020 Olympics in Japan. Cyber warfare is an integral part of the U.S. strategy to cripple North Korea's nukes.
If the war begins, a cyber strike would come first to disable the entire control and communication system to deprive Kim Jong un of a possibility to make quick political decisions.
Canadian Prime Minister Justin Trudeau's vow to make Moscow and Beijing integral to peace in Korea suggests the summit was the prelude to the final solution. Military action would follow. Trump would wait until the Olympic Games are over and order fireworks soon afterward if the current Seoul-Pyongyang dialogue fails, creating the pretext for him to justify his decision.

B. Z. Khasru is editor of The Capital Express in New York and  author of "Myths and Facts Bangladesh Liberation War" and "The Bangladesh Military Coup and the CIA Link."
Morning Consult welcomes op-ed submissions on policy, politics and business strategy in our coverage areas. Updated submission guidelines can be found here.