Runaway Health Care Costs Are Steamrolling Americans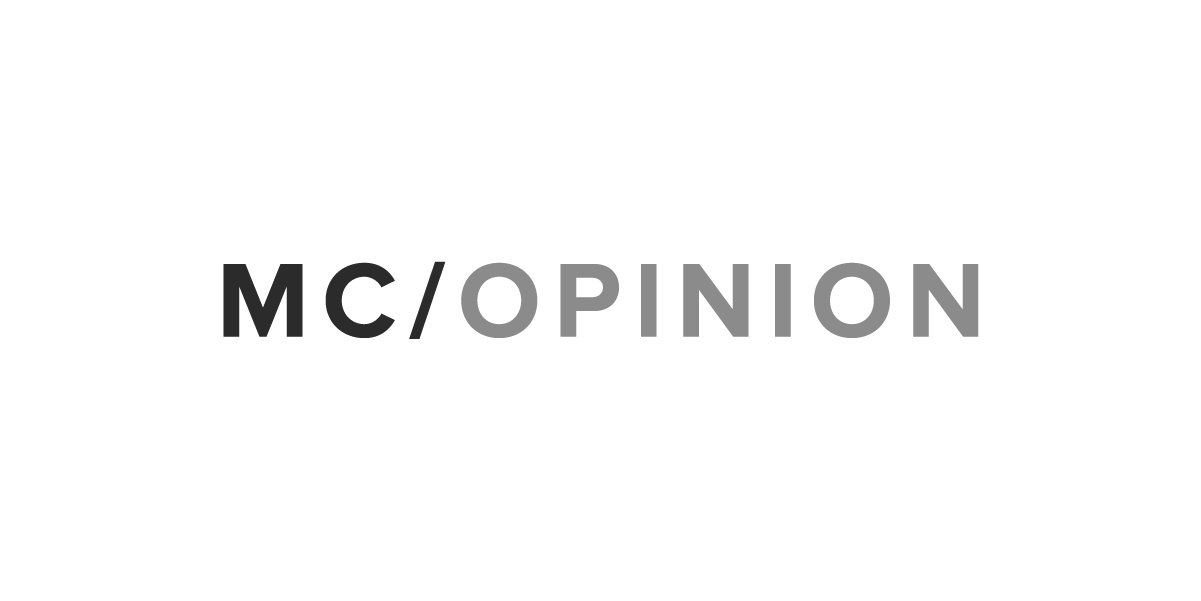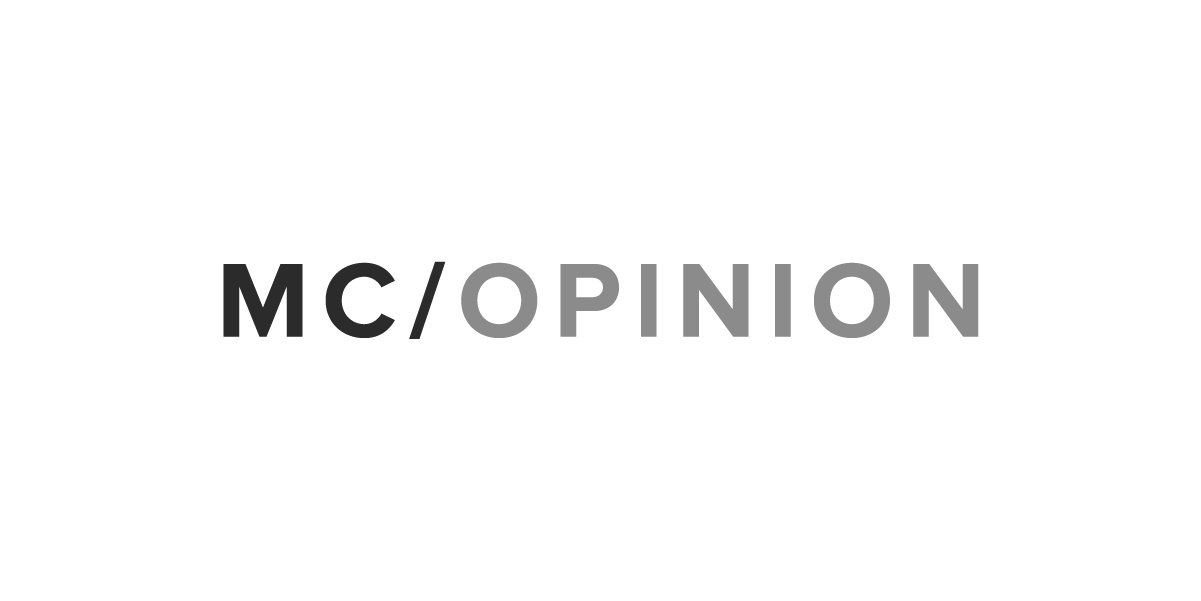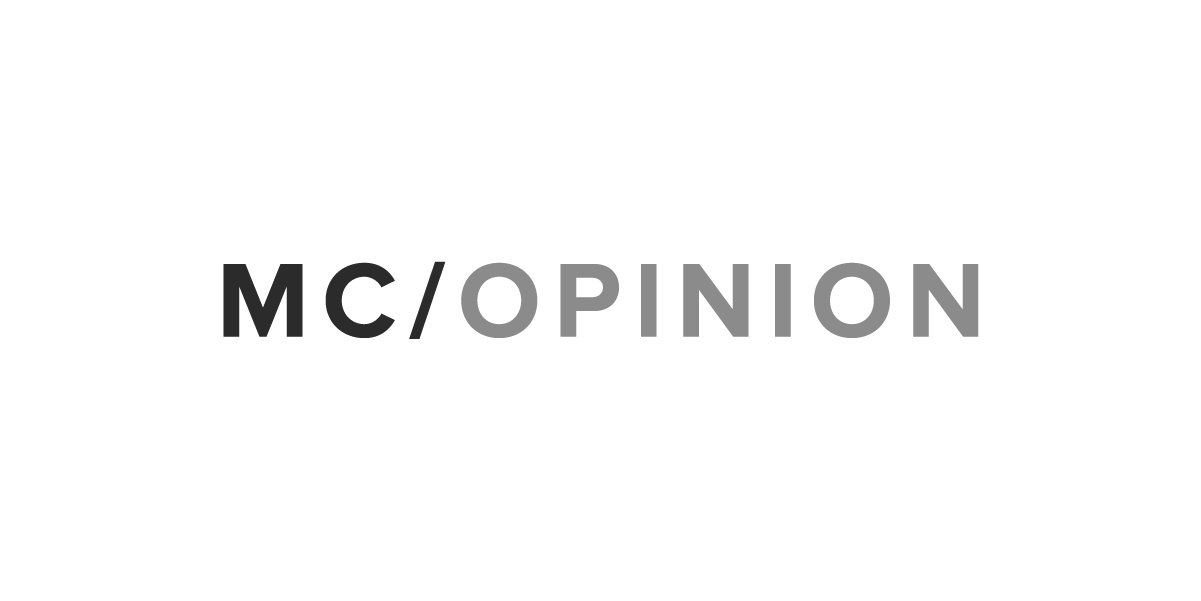 How is it that the world's largest economy can't deliver affordable and effective health care to its citizens?
After an eight-year run-up in the stock market and unemployment at a 15-year low, increasing numbers of Americans face insolvency from medical debt. Not because they lack insurance, but because they can't afford the monthly premiums, out-of-pocket deductibles and "cost-sharing" expenses of their insurance policies.
According to a study released this month in the American Journal of Public Health, the runaway cost of health care is driving millions of Americans a year into poverty – more than 7 million in 2014 alone. And in a national survey on health, nearly one in three Americans report having problems paying their medical bills.
If you're an older American, your financial and physical health is even more at risk. Nearly a third of seniors live below the poverty line. Medicare only pays for about 60 percent of a seniors' total health care costs. Too often, they face the tragic trade-offs between paying their rent and food bills or paying for life-sustaining medications and services.
It's a national disgrace. And lately, a lot of people have been saying, "It doesn't have to be this way."
A few weeks ago, impatient leaders in the private and nonprofit sector stepped forward to fill the vacuum left by our politicians. The CEOs at Berkshire Hathaway, Amazon, and JPMorgan Chase banded together to create a new and improved model of employer-driven health care that addresses the "tapeworm" of health care costs.
Meanwhile, three former administrators for the Centers for Medicare & Medicare Services, Mark McClellan, Andy Slavitt and Gail Wilensky, have teamed up with physician and researcher Atul Gawande and other thought leaders in public health to spearhead the "United States of Care," a nonprofit initiative to ensure affordable and high-quality health care for all Americans, regardless of their economic or employment status.
Despite the polarized standoff in Congress over how to fix healthcare, there's one fact everyone agrees on: Our national health care costs continue to rise, year after year, with recent spending projections expected to average 5.5 percent growth to $5.7 trillion by 2026. That's a trend we simply can't afford. Not employers or employees, not the middle class, and not seniors on fixed incomes.
The United States already spent $3.3 trillion on health care in 2016 — more than $10,300 per person — yet Americans have a lower life expectancy and worse health outcomes than other high-income nations.
Simply stated, health care in America costs too much and it delivers too little.
That's why West Health, a nonprofit and nonpartisan family of organizations dedicated to ensuring affordable and accessible health care, convened a Healthcare Costs Innovation Summit in Washington, D.C., last week. Leaders across the health care community and across both sides of the aisle met to chart a course for slowing and reversing the upward spiral of health care costs.
Where do we start? Several consensus reforms emerged from the summit that would make health care more accessible, more affordable, and more outcomes-driven.
First, we need to move away from the "fee for service" payment model that creates financial incentives for providers to conduct more tests, more treatments, and more surgeries—whether or not they improve patient outcomes. And we need to move, as rapidly as possible, towards a "value-based" payment model that rewards physicians and hospitals for healing patients rather than for simply subjecting them to billable procedures.
Second, we need to apply leverage in negotiating the cost of prescription drugs, in part by harnessing the purchasing power of Medicare, which is currently prohibited by law from negotiating the price of its drug purchases. It is well past time for Americans to have affordable access to life-saving drugs, and to stop subsidizing the rest of the world's discounts on prescription drugs.
Third, we need to lift the veil of secrecy that shrouds the actual costs of health care services. Today, most people don't know and can't discover the cost of a medical product – whether it's medication, hospitalization, tests, or surgery. In our opaque health care system, it is impossible for patients to become informed consumers of health care. We must create a marketplace that is fully transparent, so that people can make the decisions that are best for their financial, as well as physical, health.
Thought leaders in the private and nonprofit sectors play a crucial role in envisioning and creating new models of care. But cutting health care costs in a country as large and diverse as ours can't be achieved without leadership from our elected representatives in Washington – and the active participation of citizens who have the most on the line.
It's time for politicians to put patients' interests first, ahead of the special interests that fund their campaigns. And it's time for taxpayers who are actually footing the bill to make our voices heard in the debate over controlling costs in healthcare.
West Health will provide a bridge between the summit and policymakers – publishing, distributing and supporting implementation of the summit recommendations with elected officials and other stakeholders.
As we head into the 2018 election season, we're urging voters to challenge our legislators to finally address the skyrocketing costs of health care that are plunging middle-class families into bankruptcy and depriving seniors of the health security they deserve. We're not advocating for any political party or candidate. What we are endorsing is the right and responsibility of American citizens to take seriously our stake in the future of health care.
We have a right to expect affordable and cost-efficient health care that puts patients before profits. And we have a responsibility to hold legislators accountable if they waste our tax dollars on a broken health care system rather than work to fix it.
We'll be watching closely to see how they answer that challenge.
Shelley Lyford is president and CEO of West Health, a family of nonpartisan and nonprofit organizations focused on health care research, policy and philanthropy aimed at improving health care for seniors and lowering health care costs.
Morning Consult welcomes op-ed submissions on policy, politics and business strategy in our coverage areas. Updated submission guidelines can be found here.