Rural Americans Deserve to Age With Vitality and Purpose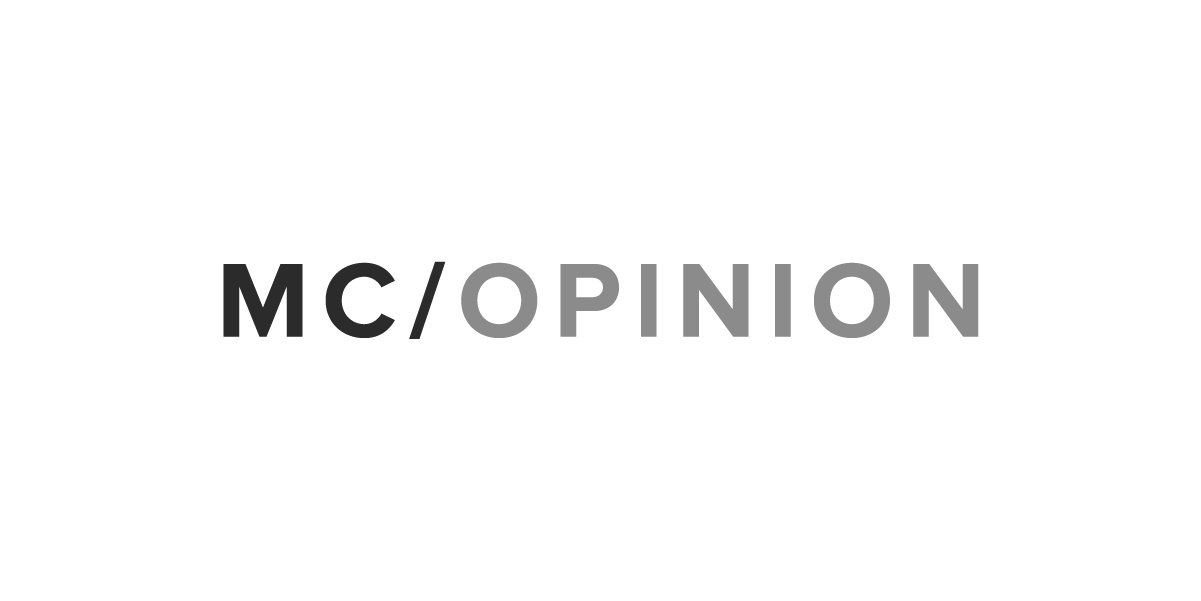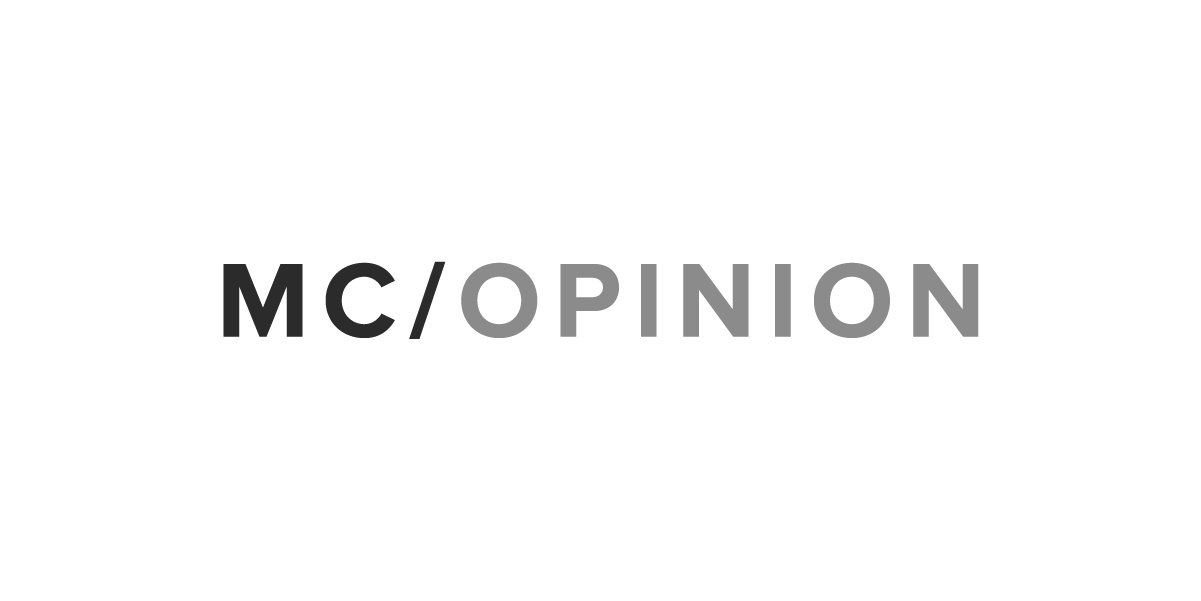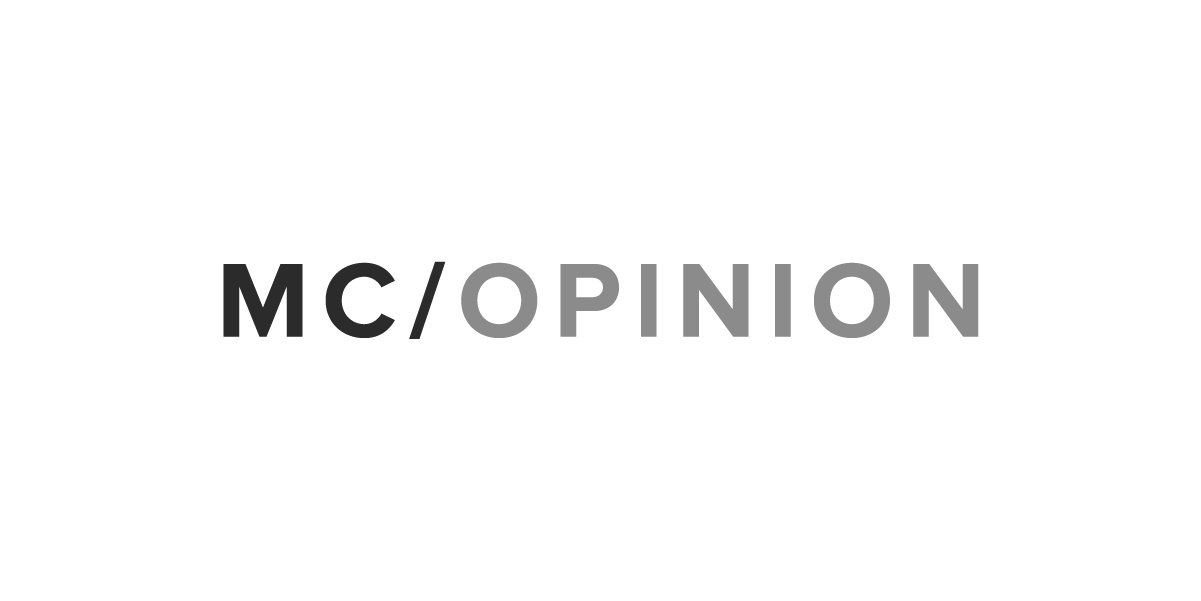 Every day, 10,000 Americans reach Medicare age. For many, a 65th birthday launches a long-awaited, active and enjoyable retirement. However, for the 1 in 4 older people living in a small town or rural area — more than 10 million seniors and counting — many challenges await.
Those accustomed to metropolitan living may not fully realize the importance of local services for older neighbors. There are buses, subways, cabs and ride-shares to get around. A multitude of physicians and health care resources are available. If an older person struggles with nutritious eating, they can obtain Meals on Wheels or use grocery delivery services. If they need human contact, they can head to the local senior center or a community facility like a YMCA. And there's a bustling economy of handymen, home health aides and other providers to call on for various needs.
Step beyond the suburbs, however, into America's small towns and rural communities, tribal areas and remote geographies, and these forms of support drop away. Healthy, independent living can be difficult to maintain.
It's a fact: Rural Americans are more likely to have a chronic disease and disability, and they're less likely to engage in healthy behaviors. In a startling number of areas in the United States, life expectancy is declining. Older Americans need better access to health care and other support services but receive just the opposite.
For example, the number of physicians per capita is about 30 percent lower in rural communities. The nearest clinic for a checkup may be many miles away, and the hospital even further. Healthcare is accessible only by car, and if family members have moved to the big city, there may be no one around to drive. Insufficient care and fewer people to help with caregiving soon takes a physical toll.
Then there is mental well-being. Rural seniors can experience social isolation and loneliness. Without nearby friends, Wi-Fi access or activities, they may spend days with only a television for company. Such loneliness and the depression and other mental health issues it brings contribute as strongly to mortality as other diseases.
Complicating the problem, rural economies have been slow to recover since the Great Recession, if they've rebounded at all. The tax base is often stagnant or declining, and little funding is available to serve an expanding population of older adults.
For the cohort aged 85 and over, which is among the fastest growing demographics in this country, the needs are substantial. Without a support structure, dementia, declines in sight and hearing and general frailty, among other issues, can make it impossible to achieve what 87 percent of older Americans say they want — to age in their own homes.
No one wants to hear that we are failing our senior population. But the real question is: What do we do about it?
First, we acknowledge the scope of the problem. Then we collaborate. We tap into the "collaborative IQ" of lawmakers and government agencies, advocacy organizations, businesses, academic experts, community leaders, seniors, their families and other stakeholders. We start pooling resources and integrating programs, while making the right policy choices.
We work with internet service providers to extend broadband, so we can augment in-person health care with telemedicine and use Skype calls to keep families in touch between visits.
The philanthropic community can also help. Currently, only 2 percent of charitable giving is focused on aging, and of that amount a mere 7 percent is dedicated to rural aging. We should expand charitable funding devoted to rural aging by increasing awareness of needs of rural seniors and examining where businesses and the private sector can help.
We adapt the highly successful SilverSneakers concept of pairing fitness with social engagement to also meet other needs. And we build on current ride-sharing and volunteer driving opportunities to get seniors out of their homes, not just for doctor's appointments but for more of the activities that improve their health and make for a vibrant life.
Those ideas and others are being tested and improved right now, but we must do more, and we will. That's why Tivity Health is working with MIT AgeLab, Jefferson College of Population Health, and experts from multiple disciplines and sectors of society, to conceive and implement solutions to some of the most pressing problems facing older adults in rural America — and we're asking policymakers in the White House and Congress to join us.

Donato Tramuto is CEO of Tivity Health, parent company of SilverSneakers, and founder and president of Health eVillages.
Morning Consult welcomes op-ed submissions on policy, politics and business strategy in our coverage areas. Updated submission guidelines can be found here.