Safe Spaces: Train More to Better Serve the LGBTQ Community in Health Care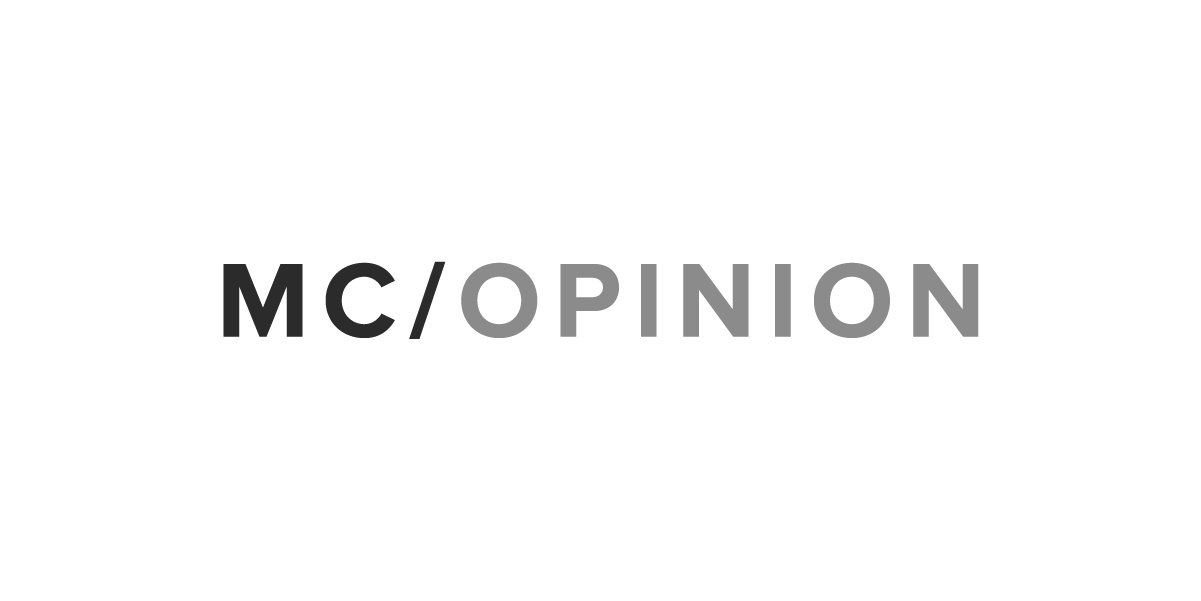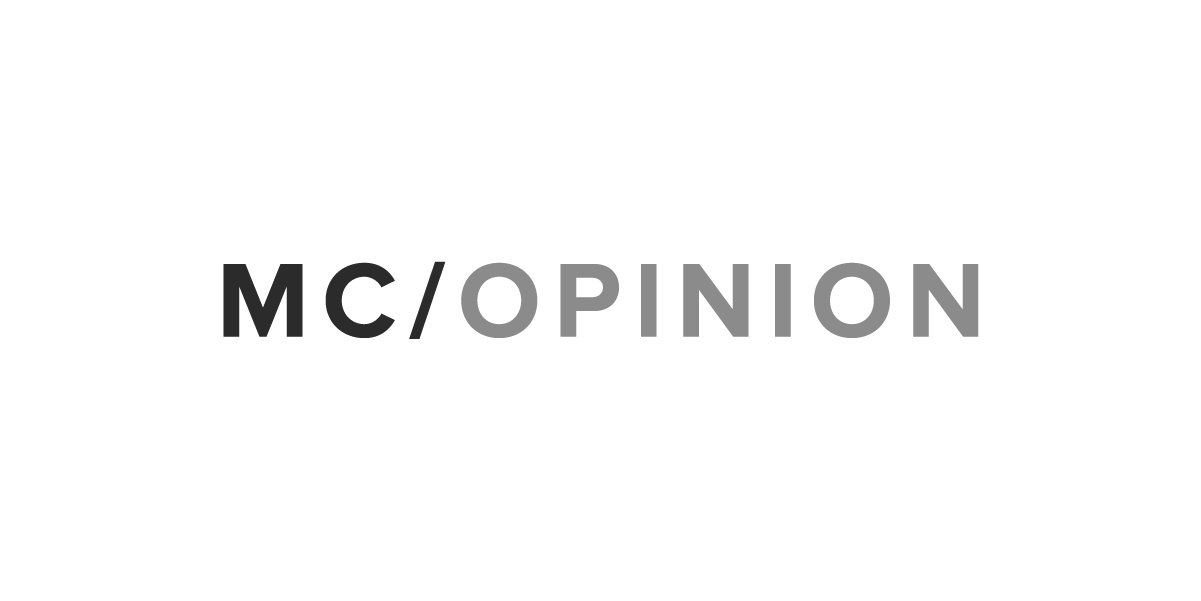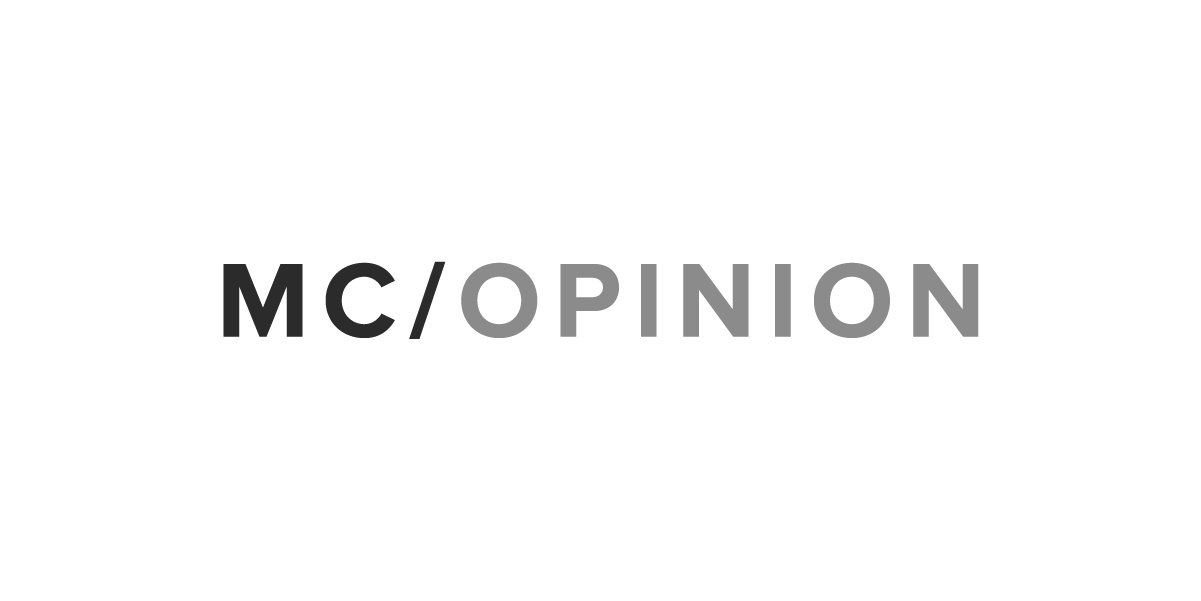 Seventeen-year-old Ally Steinfeld's eyes were gouged out and she was repeatedly stabbed in the genitalia. She was a transgender woman whose remains were discovered in a Missouri burn pile. Two teens and one man in his 20s have been charged in connection with her brutal murder.
Twenty transgender individuals have been murdered in 2017 in this country. Last month, Ally was the 21st victim.
Physical and moral assaults don't just happen to LGBTQ individuals in their community or in legislation, but also in the doctor's office.
A 36-year-old gay man reported that after a recent break-up he went to his doctor to address the depression he was experiencing. His doctor, he recalled, told him it wasn't medicine he needed but to leave his "dirty lifestyle" and recommended a minister to see instead.
Stories like these aren't rare.
The LGBTQ community got a chilling reminder last month of the continued threats lawmakers can pose to their rights when former state Supreme Court Chief Justice Roy Moore was elected as Alabama's Republican Senate nominee. Moore has suggested homosexuality is equivalent to bestiality, a criminal lifestyle that should be illegal, and the cause of the 9/11 terrorist attacks.
Although there have been several advancements in LGBTQ rights in the last decade, there continue to be several assaults on the members of the LGBTQ community — physically, emotionally and financially.
Depending on the study you look at, between 6,000-15,000 people are about to lose their jobs, along with their health care coverage and dignity, with the current administration's request for a ban on openly transgender military members.
The Graham-Cassidy Affordable Care Act, which failed thanks to an outcry from an outraged public, aimed to take away insurance from millions of LGBTQ members who already disproportionately lack health insurance. Unfortunately, the ending of subsidy payments to insurance companies threatened by President Donald Trump will have a huge impact for many LGBTQ individuals and puts in peril their health care coverage.
The U.S. Department of Justice sent a memo this month stating that Title VII of the Civil Rights Act of 1964, which under the Obama Administration protected LGBTQ members, does not protect transgender individuals from work place discrimination. Last month, protections to gay and lesbians were also under attack as the U.S. Department of Justice argued it does not provide protection to gay and lesbian individuals either.
Additionally, the Health and Human Services draft for strategic planning does not mention LGBTQ and withdrew a proposed rule that requires Medicaid and Medicare funded long-term facilities to treat same-sex couples the same as opposite-sec couples.
Mississippi's H.B. 1523 went into effect this month and allows justification to discriminate against LGBTQ individuals, denying them services in the work place, business sector, schools, and health care.
It is with this cultural and political backdrop of rights' reversals, that we witness health of LGTBQ individuals at additional risk.
Poorer health outcomes plague the LGBTQ community with higher rates of physical violence, heart disease, certain cancers, obesity, mental health issues and sexually transmitted infections. They all need access to health care for prevention as well as treatment for acute events.
However, this is a population that is not safe even in the places that should be considered safe for anyone.
At the provider level, LGBTQ individuals report experiencing varying types of discrimination in health care. These incidents can include providers refusing needed care, refusing to touch them or using excessive precautions, using harsh or abusive language, blaming individuals for their current health status, or being physically rough or abusive during examination.
In my own practice as a nurse practitioner, I have witnessed colleagues not call a transgender patient by her preferred name and pronoun, suggest that LGBTQ patients need to advocate for their own health care needs because the health system can't always be expected to do it for them and I have been told that being gay is a choice because why would God create something like that.
Nurses have been voted as the most trusted profession for 15 years in a row and have long been on the forefront of responding to health care crises and the needs of vulnerable populations.
However, nursing's response to the health disparities of LGBTQ individuals has been remarkably silent. The silence is no surprise given that current nursing education does not provide future nurses with the knowledge to respond to the needs of the LGBTQ population.
How to ask sexual history and gender identity, the health risks and disparities associated the LGBTQ population, and basic LGBTQ vocabulary are missing from nursing curriculum. In a 2015 national survey, an average of only two hours was dedicated to LGBTQ health in four-year bachelorette nursing programs.
Today's nurses are simply not equipped or educated to understand and respond to the health needs of the LGBTQ population, that's roughly 5.2 to 9.5 million people. Important to note is that data on LGBTQ individuals are sparse, from census numbers to health care trends, because the Census Bureau, other government agencies, and hospital systems don't require or think that such data needs to be collected.
Violence against individuals who are LGBTQ is never defensible. But a more subtle violence is committed against these Americans in the form of discrimination in the health care system. This country needs to provide millions of Americans with not just LGBTQ-friendly nurses but LGBTQ-competent nurses.
Erik McIntosh, DNP, RN, is an acute care nurse practitioner for general medicine at Rush University Medical Center, serves on faculty for the Rush University College of Nursing and is a Public Voices Fellow through The OpEd Project.
Morning Consult welcomes op-ed submissions on policy, politics and business strategy in our coverage areas. Updated submission guidelines can be found here.