Second Chance Month Brings Opportunity for Prison Reform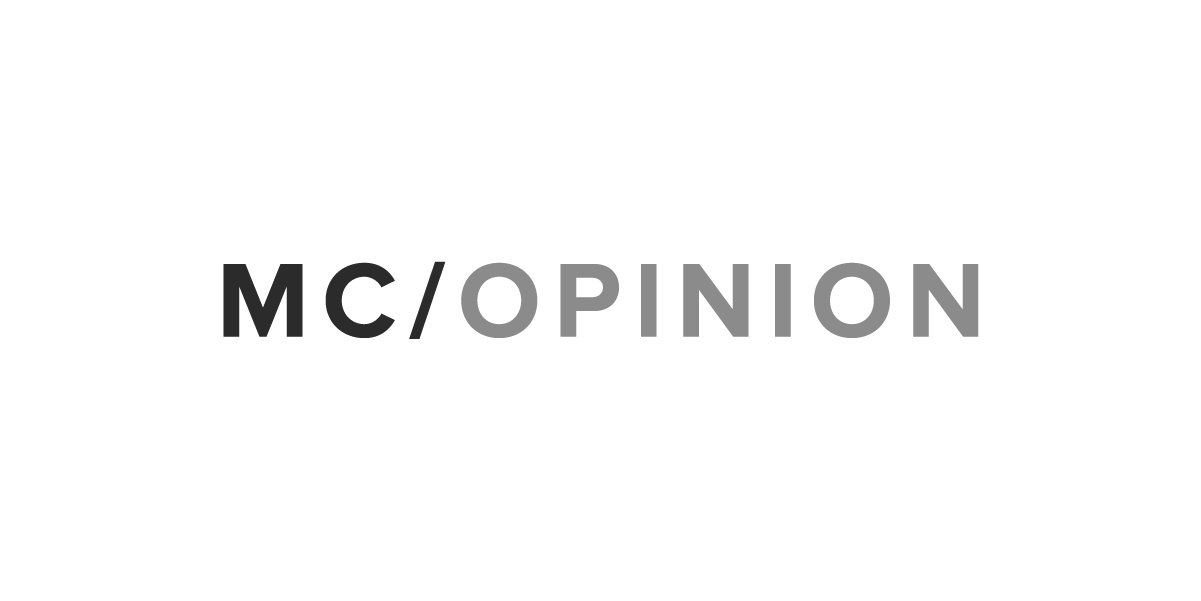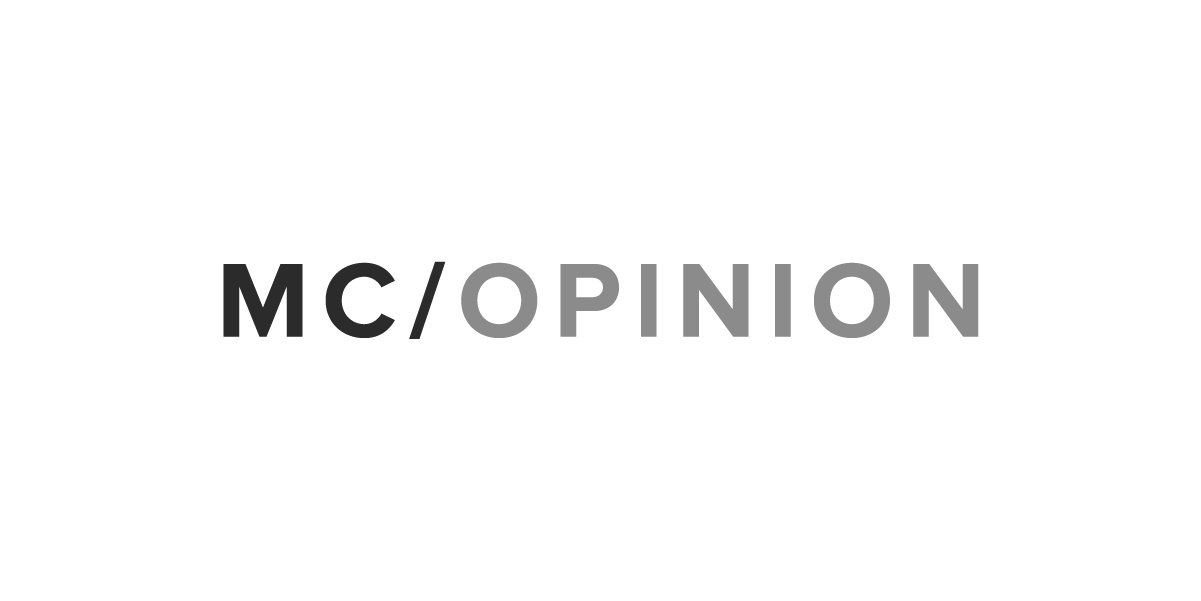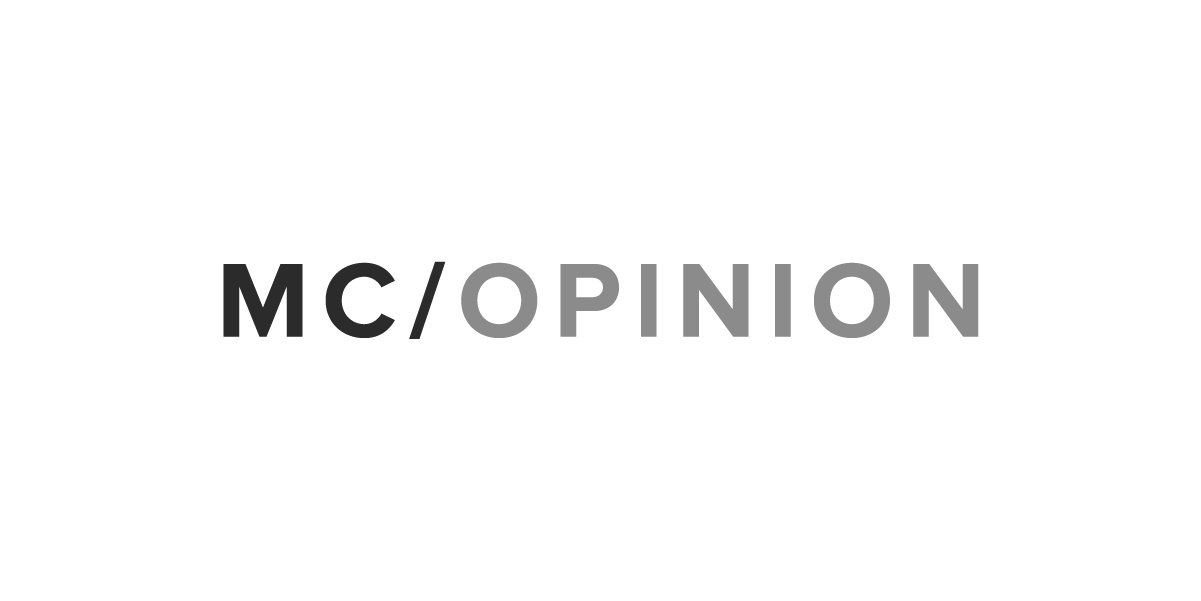 After several years of discussion about reforming the federal prison system, Congress is in the perfect place to tackle one of the White House's legislative priorities for the year by moving on the Prison Reform and Redemption Act, H.R. 3356. It would be fitting if the bill began moving in the coming weeks, as April has been designated as "Second Chance Month."
During his State of the Union address in February, President Donald Trump gave a long-awaited green light for Congress to begin working towards prison reform. He talked about economic opportunities  for those returning to society after serving time in prison:
"As America regains its strength, this opportunity must be extended to all citizens," said Trump. "That is why this year we will embark on reforming our prisons to help former inmates who have served their time get a second chance."
Reforms at the state level have already proved it's possible to reduce recidivism and crime rates while saving taxpayer money. The Pew Charitable Trusts note that more than 30 states have passed evidenced reforms, often preceding or coupled with sentencing reforms, designed to reduce the burden on their budgets.
Some conservatives and progressives might be surprised to know these initiatives were led by traditionally Republican strongholds such as Georgia, South Carolina, Oklahoma, and Texas. Still, legislative action on similar initiatives hasn't been able to gain traction in Congress. Hopefully, that will change this year.
The Prison Reform and Redemption Act would require risk and needs assessments for every federal prisoner. These assessments would determine the prisoner's risk of reoffending, categorizing them as low, medium, or high risk. Next, it would determine the programming necessary to reduce their chances of becoming repeat offenders. Those who are considered "high risk" would receive more intensive programming than those who are "low risk."
The bill would allow federal wardens to partner with nonprofits, including faith-based groups, as well as businesses and colleges. Programs offered through these partnerships are necessary to equip inmates with skills needed to be productive citizens when they re-enter society, such as work training and education programs.
Importantly, the Prison Reform and Redemption Act would incentivize prisoners to lower their risk of reoffending by allowing them to earn time credits to serve as much as 25 percent of their sentencing in home confinement, a halfway house, or under community supervision. Prisoners who are low risk may earn as many as 15 days credit for every 30 days of successfully completed programming.
While the Prison Reform and Redemption Act does not currently include sentencing reform provisions or other overdue criminal justice related reforms, the bill is a positive step forward. It's also possible that some additional improvements may be added in the Senate, which has shown an appetite for sentencing reform.
In February, for example, the Senate Judiciary Committee marked up the Sentencing Reform and Corrections Act, S. 1917, in bipartisan fashion. Sentencing reform provisions in this bill include reforming the federal stacking provision, which Attorney General Jeff Sessions said he supports, and retroactivity of the Fair Sentencing Act of 2010. The Fair Sentencing Act reduced the sentencing disparity between crack cocaine and powdered cocaine, from 100-to-1 to 18-to-1. Supporters of the retroactivity of this law were given a boost by a recent report from the U.S. Sentencing Commission.
There's no shortage of great ideas to give much needed second chances. The Fair Chance Act, H.R. 1905 and S. 842, and the Second Chance Reauthorization Act, H.R. 2899, are worthwhile bills that Congress should consider, either separately or as amendments to the Prison Reform and Redemption Act. If there are to be any additions to the bill, these should be at the top of the list.
The Prison Reform and Redemption Act is currently awaiting action in the House Judiciary Committee, and April (aka "Second Chance Month") is the perfect time for the House to consider the bill. It's not the end of what needs to be done on this issue — there's so much more Congress should do — but it's a step toward where we need to be.
Jason Pye is the vice president of legislative affairs for FreedomWorks. Shana-Tara O'Toole is the president of the Due Process Institute.
Morning Consult welcomes op-ed submissions on policy, politics and business strategy in our coverage areas. Updated submission guidelines can be found here.