Since 2008: What's Not Different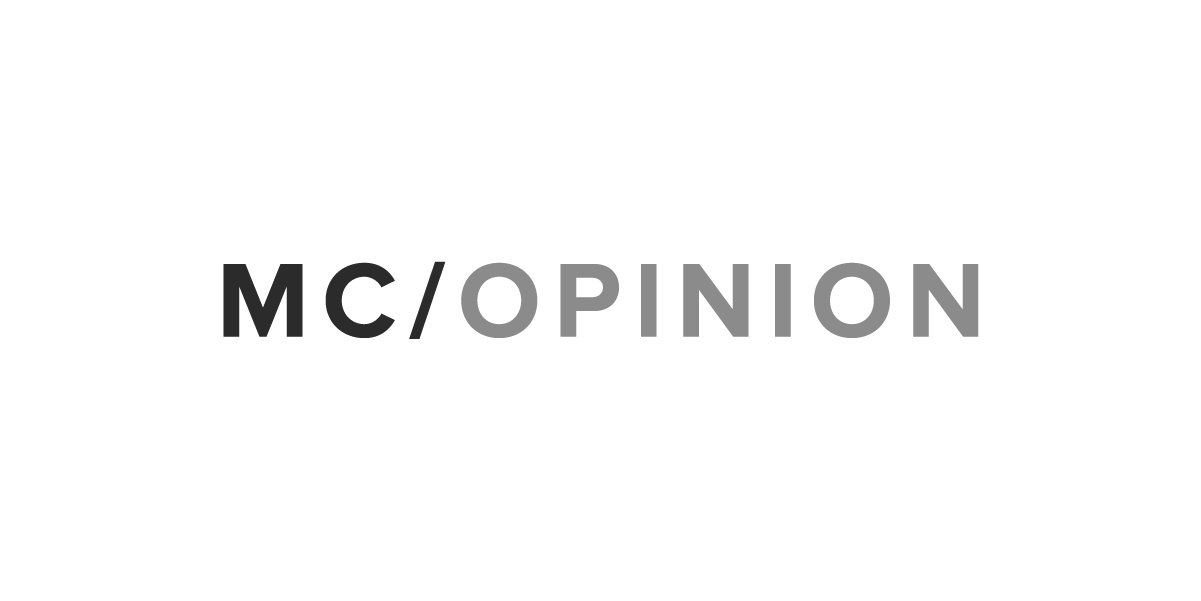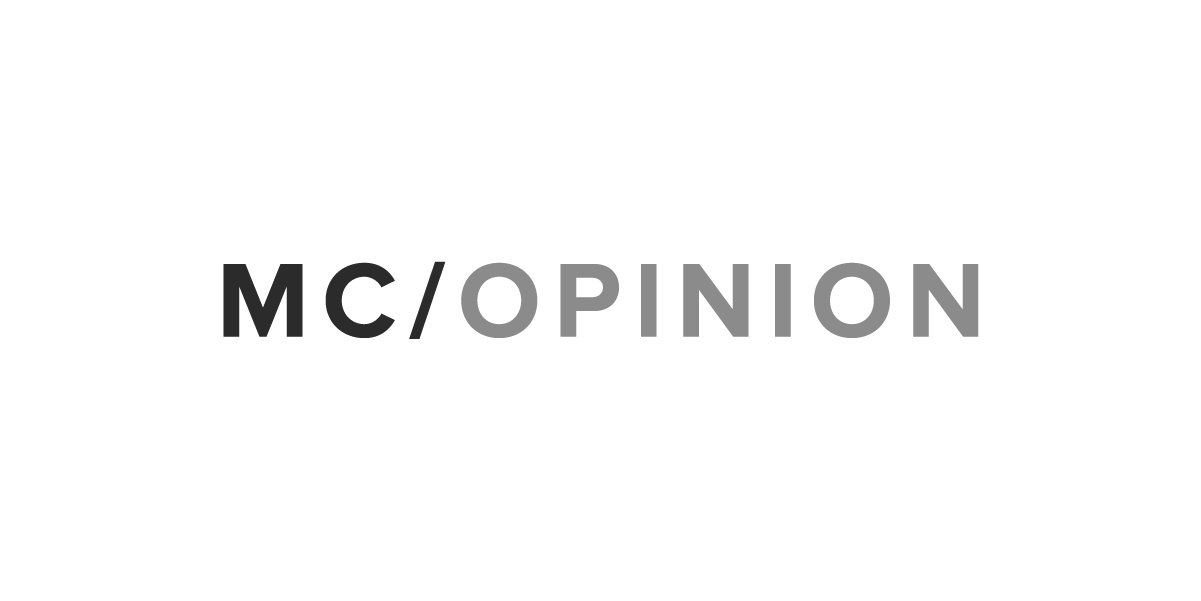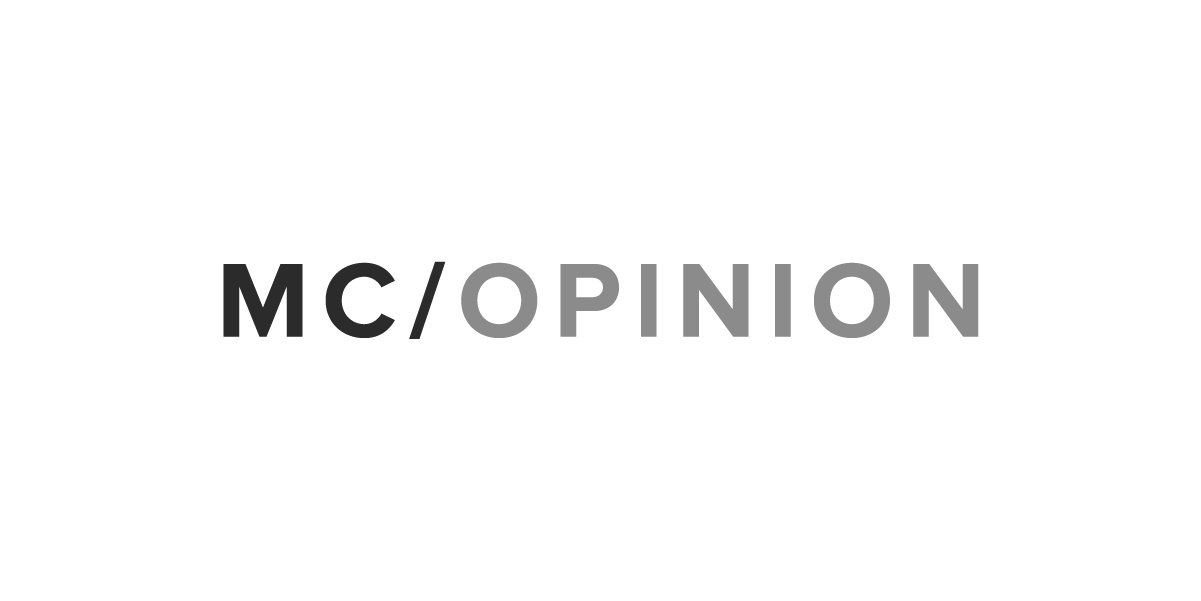 The American workforce is the driver of our country's business and economic growth. An important, and often overlooked, lesson from the financial crisis is how this growth suffers when workers are burdened with financial stress. While much has changed since 2008, there is a persistent need to promote financial wellness among today's workforce if we are to achieve continued growth and prosperity.
For me, one of the lasting memories from 2008 was carving out two hours each day to spend with our people to better understand their challenges and help alleviate their concerns. I did this not only because it's part of who we are at Prudential, but also because I knew that our employees' stress impacted our clients' experience and, by extension, our business performance. Ten years later, as I lead Prudential's U.S. businesses — inclusive of Protection, Retirement and Asset Management divisions — what remains consistent is the material impact a stressed workforce has on performance.
Today, 6 in 10 workers are stressed about their financial condition, 44 percent of workers worry about finances at work, and half are spending two to three hours a week at work on financial matters. This problem is real and we must be diligent in asking the right questions to fully understand these challenges if we are to help deliver the right solutions that will benefit American workers of today and tomorrow.
Recently Prudential initiated a research series with Morning Consult to better understand the views, fears and challenges of American workers. It is our belief that asking the right questions will lead to a better, informed discussion on a path forward.
Atop our learnings thus far: Nearly 8 in 10 American workers believe employers should have a meaningful role in providing them with opportunities that help them be successful. Furthermore, 87 percent of American workers say it would be beneficial for employers to provide access to financial products, including retirement savings plans, that help workers grow and build wealth. When it comes to public policy, we've seen that overwhelmingly 86 percent of American workers say increasing access to retirement plans should be an important priority for the government in the next year.
At Prudential, we're seeing these trends bear out in our business and in our client feedback. Both the data and client experience highlight the growing expectations and demand for workplace solutions. They also demonstrate the vital role public policy can have in removing barriers to financial security for our workers. Fortunately, we are seeing positive initiatives by employers and by leaders on Capitol Hill.
We've seen tremendous progress with Prudential's Pathways program, which since its inception a few years ago has been adopted by employers representing more than 3 million workers. These are not sales or marketing presentations, rather they are onsite educational workshops that cover a range of topics including managing debt, funding higher education and retirement planning. They are provided at no cost to the employer or participant. While we're excited the program is now available to 2-3 percent of U.S. workers, we recognize this may only be the start.
From the policy perspective, Prudential has a history of engaging with our legislators and regulators in the service of helping American workers and those who employ them. Our positions are informed by the experiences of our clients, and we recognize the challenges small employers face in providing retirement plans to their workers. For this reason, we are encouraged by legislation introduced on Capitol Hill — the Retirement Enhancement and Savings Act — that will, among other things, help small employers band together to offer retirement plans to their workers. These efforts are laudable and as a next step, this important bill should be advanced. It's also our hope that this is the first of several measures taken to ensure a secure retirement is accessible and attainable for American workers.
Given the magnitude of what's at stake, government leaders, businesses and communities nationwide must come together and share the responsibility of promoting financial wellness. The time has come for a productive dialogue that can lead to informed policies, innovative solutions and better outcomes for American workers. We invite leaders in Washington and across the private sector, socially minded entrepreneurs, and advocates from the nonprofit community to partner with us on this endeavor.
Stephen Pelletier is executive vice president and chief operating officer of Prudential's U.S.-based businesses, inclusive of Protection, Retirement and Asset Management, and is spearheading a strategy that addresses the foundational elements of financial security, what Prudential calls the Wellness Effect.
Morning Consult welcomes op-ed submissions on policy, politics and business strategy in our coverage areas. Updated submission guidelines can be found here.