State Action Supersedes Federal Action on Drug Pricing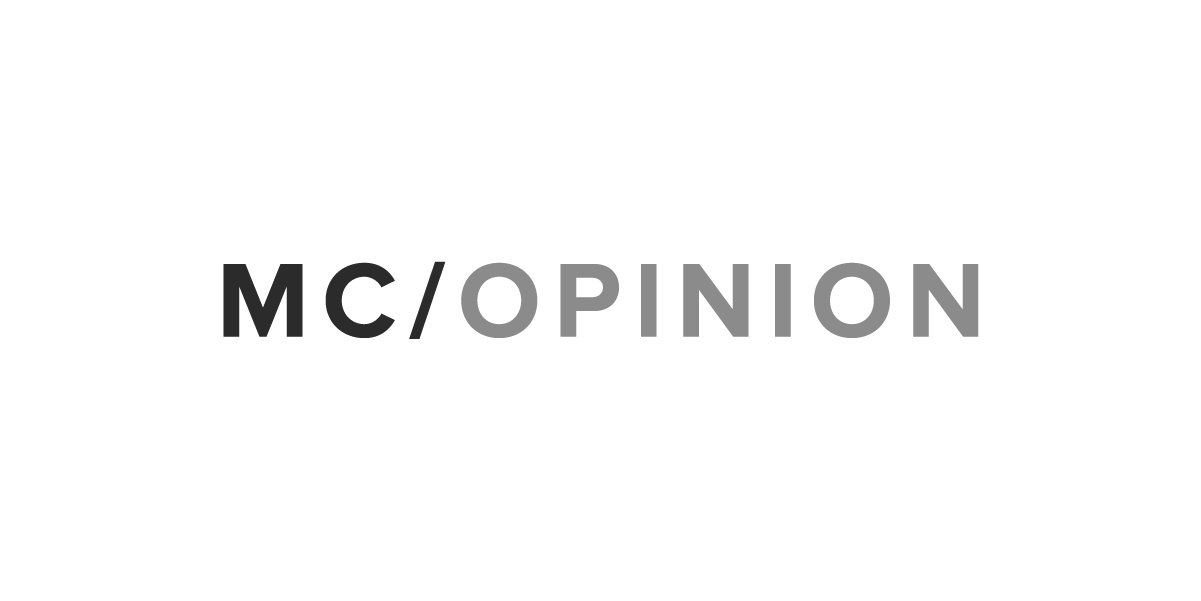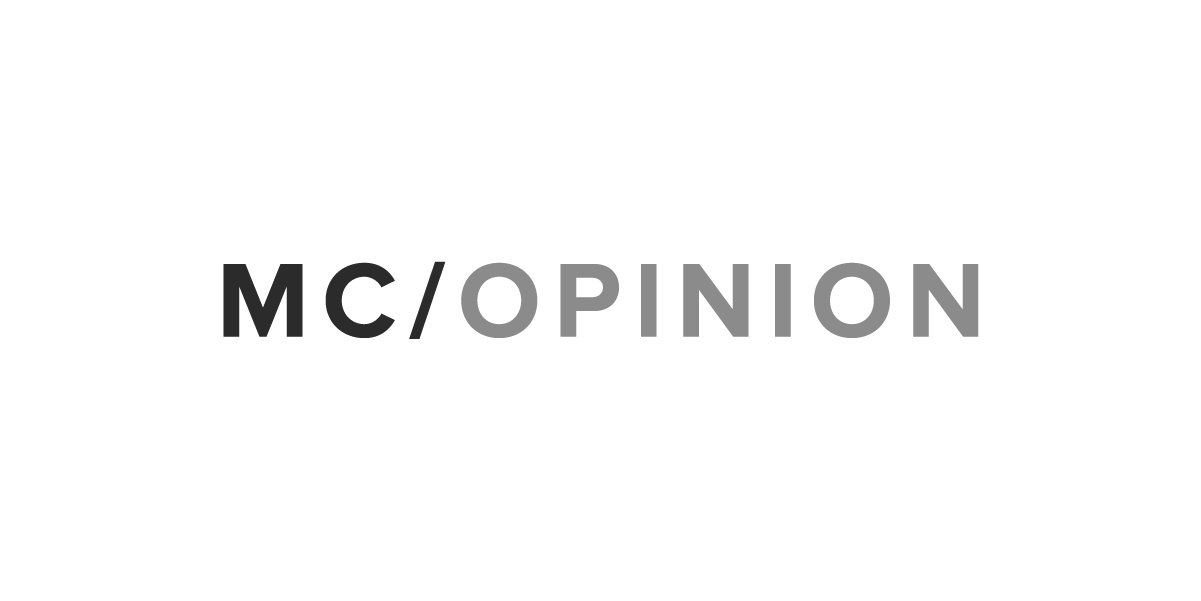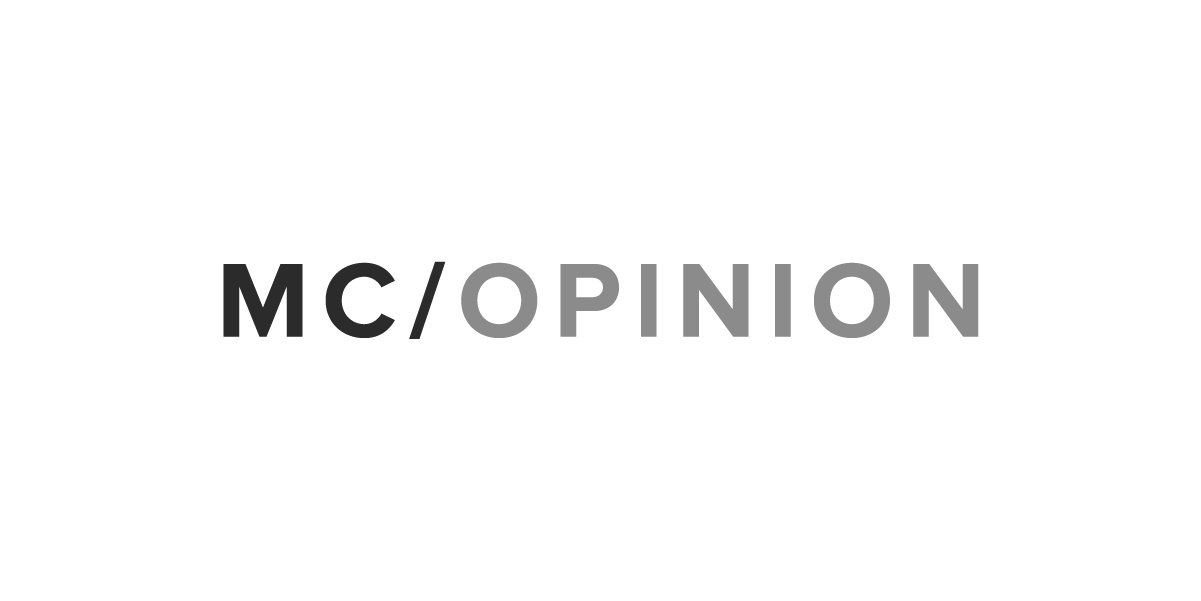 Drug pricing may be a major headline-grabbing topic, but it's one unlikely to see a federal legislative solution anytime soon.
While politicians in Washington make noise, little forward motion has taken place on the issue, including a glaring lack of mention in any of the numerous Affordable Care Act repeal and replace efforts.
The White House has been toying with an executive order on drug pricing for many months already. A leaked draft was relatively benign, and all signs point to nothing further coming, unless policies emerge that are around-the-edges.
On the agency level, the Innovation Center at the Centers for Medicare & Medicaid Services announced recently that it is looking at testing new models for prescription drug payment in both Medicare Part B and Part D and State Medicaid programs.
And Food and Drug Administration Commissioner Scott Gottlieb has prioritized the issue, already tackling the agency's generics backlog, while looking to solve issues with complex generics as well as drug-device combinations (complex products, in particular, have not had much in the way of generic competition, while combo products have not had clear approval pathways to date).
Despite the rhetoric, public hearings, and shamings coming from D.C., it's the states – not the federal government – that have taken the lead on the alarming issue of escalating drug pricing. And whether Washington acts or not, states are dead set on doing something about this populist issue which won't go away.
Pharmacy benefit managers – the middlemen of the drug industry whose pricing and negotiation dealings have taken significant heat of late – are a not-surprising focus of several pieces of legislation, with no less than nine PBM and pharmacy bills passing state legislatures. Several (California, Hawaii, Nevada, North Dakota) have looked at transparency issues, while others have gone after mail order and patient choice; licensing and registration; and audits of PBMs contracting with managed care organizations.
Already in 2017, 20 states have introduced drug pricing legislation in all shapes and sizes, including over 60 bills on drug pricing transparency. As has been proven out in the past – see efforts on same-sex marriage – a hodgepodge of state laws has the potential to erupt into national action on an issue.
States have homed in on several concerns related to pricing, in particular transparency and requiring pharmaceutical companies to detail a drug's production and advertising costs when they raise prices over certain thresholds; cost-limit measures which would cap prices charged by drug makers to Medicaid or other state-run programs; and supply-chain restrictions like regulating the roles of PBMs or limiting consumers' out-of-pocket costs.
Maryland, New York, California, and Nevada can serve as templates as other states grapple with these issues.
Maryland's recently implemented law targets generic price gouging, allowing the attorney general to request justification from a manufacturer for a 50-percent or more increase in the price of a generic or off-patent drug. If unsatisfied with the justification, the attorney general can file suit in state court to have the increase reversed, with the manufacturer facing a fine of up to $10,000 for price gouging.
New York's most recent budget included a provision incentivizing manufacturers to provide incremental Medicaid rebates instead of review to determine cost effectiveness.
One of several drug-related California bills prohibits drug coupons to reduce patient co-pays (with a handful of exemptions). A second requires manufacturers to justify price increases of more than 16 percent over a two-year period. Nevada passed a similar law limited to diabetes drugs, and both are similar to a 2016 Vermont law providing for pushback against 15 drugs with rising prices that the state spends "significant health-care dollars" on.
Similar bills have been introduced in Massachusetts, Rhode Island, Tennessee and Montana. And Ohio voters face a ballot initiative (Nov. 7) that would restrict what the state pays for prescription drugs in its Medicaid program and other state health plans. A similar initiative failed in California in 2016 after fierce opposition from the pharmaceutical industry.
Clearly, this issue is not going away.
To be sure, litigation may yet stem the tide of states passing new laws. Both the Maryland and Nevada laws have been challenged in court, and several California bills may yet be. Maryland's law cleared one hurdle and went into effect on Oct. 1 after a judge denied the Association for Accessible Medicines' (generic drug lobby) request for a preliminary injunction. Litigation charging that the MD law is too vague remains ongoing.
But until and unless overwhelming legal challenges stamp out the stampede, state initiatives appear to be here to stay. Companies that seemed to have been policing themselves for a time look to once again be up to their old tricks, raising prices above CPI. And that simply will not fly in the face of public outrage.
Congressional investigators will continue to launch class-specific and therapy-specific investigations, but the action is decidedly in the states for now.
In the end, that may be the best way to get the federal government to act.
Ipsita Smolinski is managing director of Capitol Street, where she advises clients on national health care policy and emerging trends.
Morning Consult welcomes op-ed submissions on policy, politics and business strategy in our coverage areas. Updated submission guidelines can be found here.