Steel Tariffs Would Stymie American Energy Dominance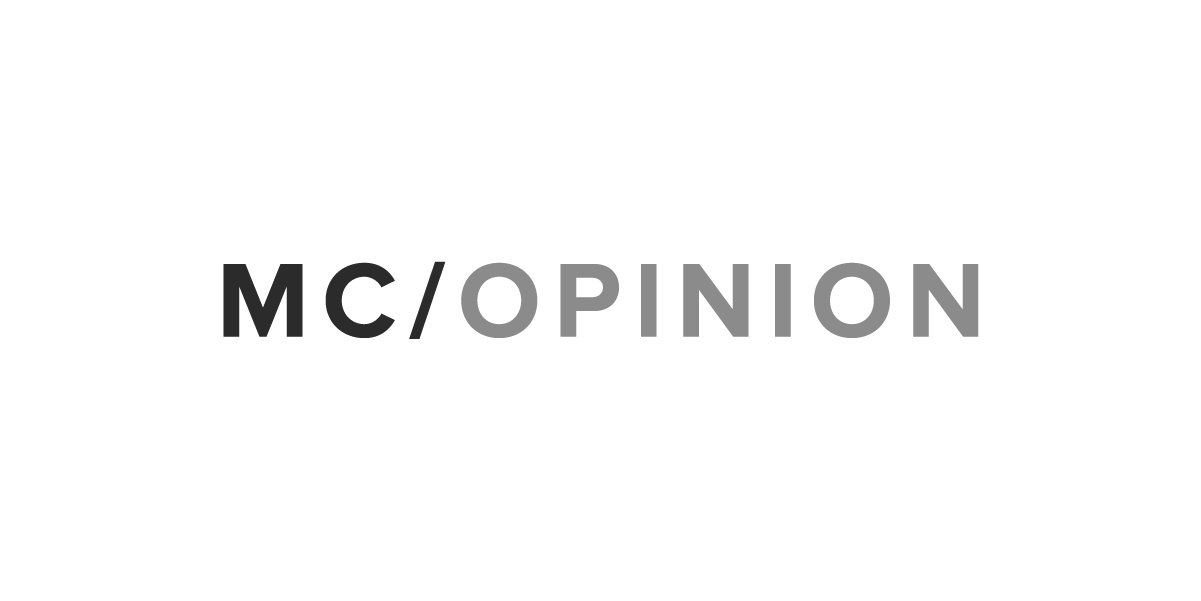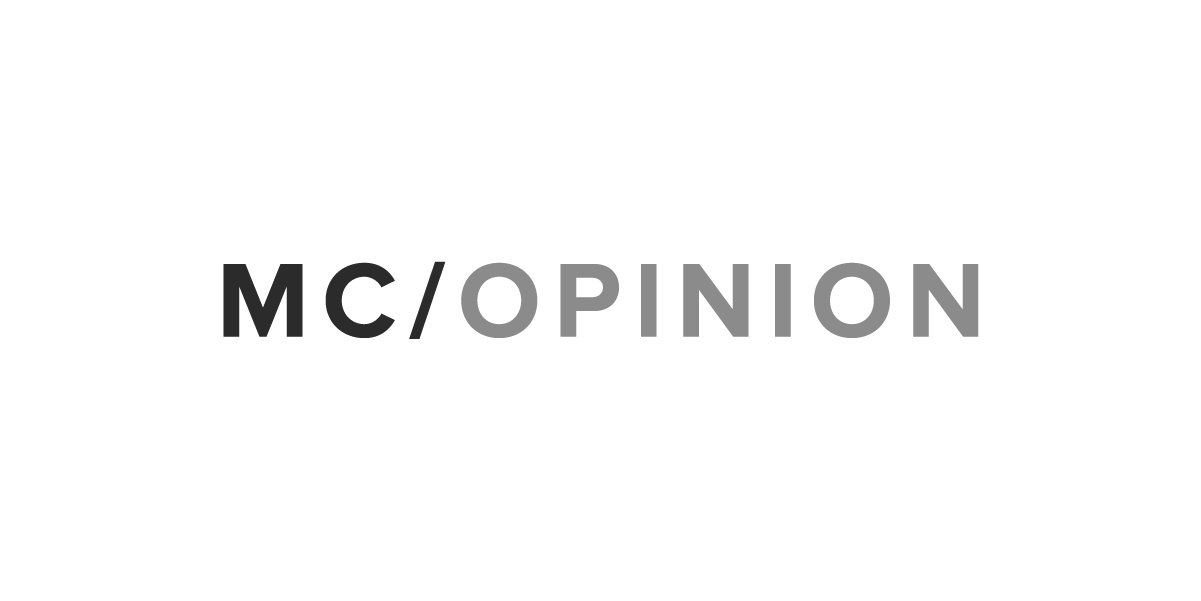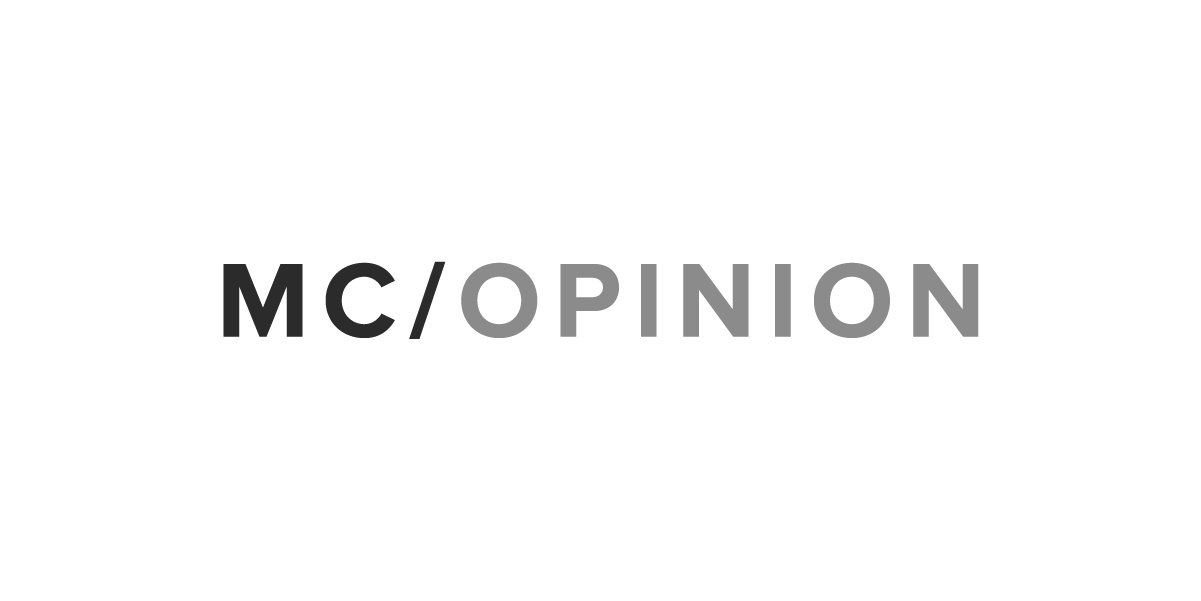 President Donald Trump promised in his State of the Union address to invest in U.S. infrastructure and energy.
The speech came just weeks after a sweeping tax reform bill prompted several companies to re-shore operations, invest in the United States and provide new jobs to American workers. Unfortunately, the decision to impose 25 percent tariffs on steel imports runs the risk of undermining these accomplishments.
While we are disappointed the president took this action, it is now crucial that the exemption process for insufficiently available steel products protects U.S. workers from losing their jobs. Otherwise, this action could weaken national security and have adverse economic impacts such as increased new construction costs and delayed or canceled projects, including pipeline projects unable to get steel.
Addressing unfair trade practices and ensuring that trade agreements are in the best interest of the United States is laudable. But it must be remembered that all adjustments to trade policy send far-reaching ripples through the economy.
Ready access to affordable steel is crucial for the energy industry that powers the U.S. economy and for consumers at home and abroad. The ability to move oil, natural gas and fuel in new steel pipelines is crucial to supporting the role of the U.S. as a growing leader in the world's energy markets – a development that has only enhanced our nation's security. The ability of our pipeline operators and refiners to safely transport and manufacture the fuel on which we and our allies depend on lessens the hold of bad actors abroad and drives real wealth back into our economy.
Higher steel prices will translate into more expensive operations, which will in turn result in more expensive fuel costs for consumers, including the U.S. military. This runs the risk of undermining the enormous benefits that our wealth of refined petroleum products signifies to our economy and geopolitical standing.
A 2017 study conducted by ICF International found that 75 percent of costs in a typical pipeline project already go toward hiring American workers and using American products. In fact, 45 percent of those costs specifically go toward supporting associated jobs, while $1 billion is spent on paying the wages of workers and construction contractors by the pipeline industry. Steel tariffs would skew that ratio, jeopardizing our ability to support the same number of well-paying jobs.
Planned pipeline projects – so crucial to ensuring the continued viability and growth of our oil and natural gas supply – run the risk of significant delays or cancellations.
The same ICF study found that 25 percent steel tariffs would lead to a 25 percent increase in pipeline costs. Higher steel costs could also hinder expansions of refining and petrochemical plants that have fueled recent export gains in this country.
Steel imports are needed because U.S. demand for the metal has outpaced production for nearly a decade, according to the International Trade Administration. And even if our productive capacity were to expand, our economy would still need steel imports because not all steel is created equal. For example, most steel plants do not make high-grade steel for pipelines, and most of those that do are located overseas. There are only 38 U.S. mills that can produce steel that meets required pipeline standards and 536 worldwide. As a result, a majority of the steel used in pipelines is sourced abroad.
What's more, this has been tried before and failed. In 2002, former President George W. Bush imposed similar tariffs on imports of certain steel products. Trade Partnership Worldwide found that 200,000 American jobs were lost because of the ensuing higher steel prices. In a report released this month, Trade Partnership Worldwide estimated that there would be a net loss of nearly 146,000 jobs this time around, or five jobs lost for every job gained.
Global steel tariffs would forfeit the emerging economic benefits of tax reform and potentially derail the administration's ambitious infrastructure program by increasing project costs. The temporary exemptions of Canada and Mexico, in addition to a process for exempting products not produced in the United States in sufficient and reasonably available amounts, are encouraging.
We look forward to the administration using these processes to minimize the harmful consequences these tariffs signify to American competitiveness, jobs and national security.
Chet Thompson is president of the American Fuel and Petrochemical Manufacturers, and Andy Black is president of the Association of Oil Pipe Lines.
Morning Consult welcomes op-ed submissions on policy, politics and business strategy in our coverage areas. Updated submission guidelines can be found here.