Strengthening America's Patent System in a New Chapter of USPTO Leadership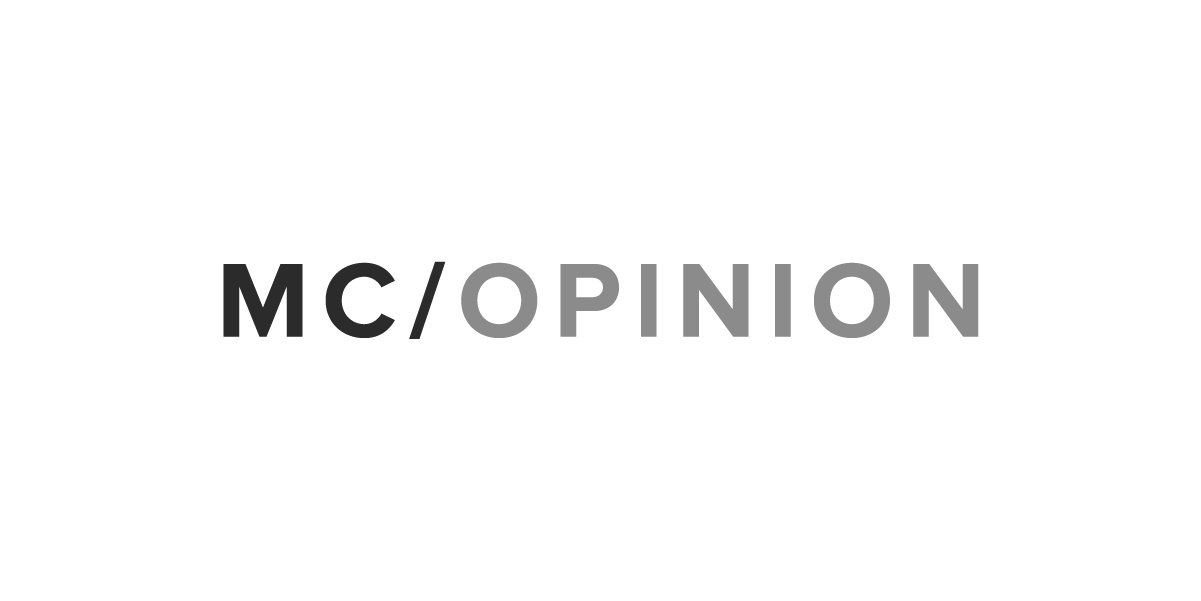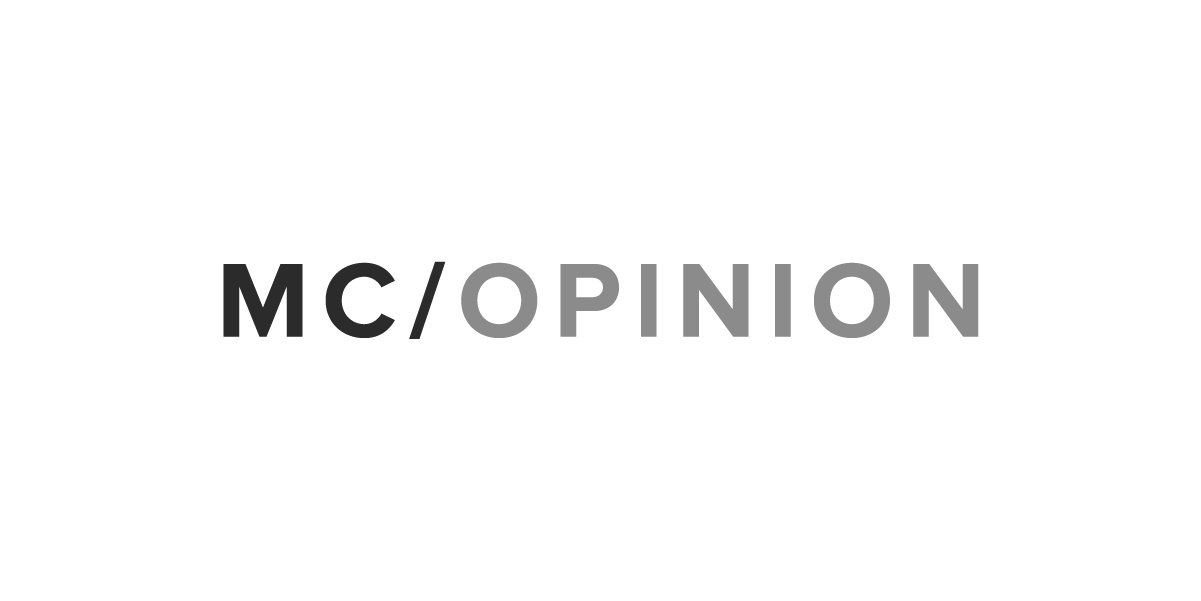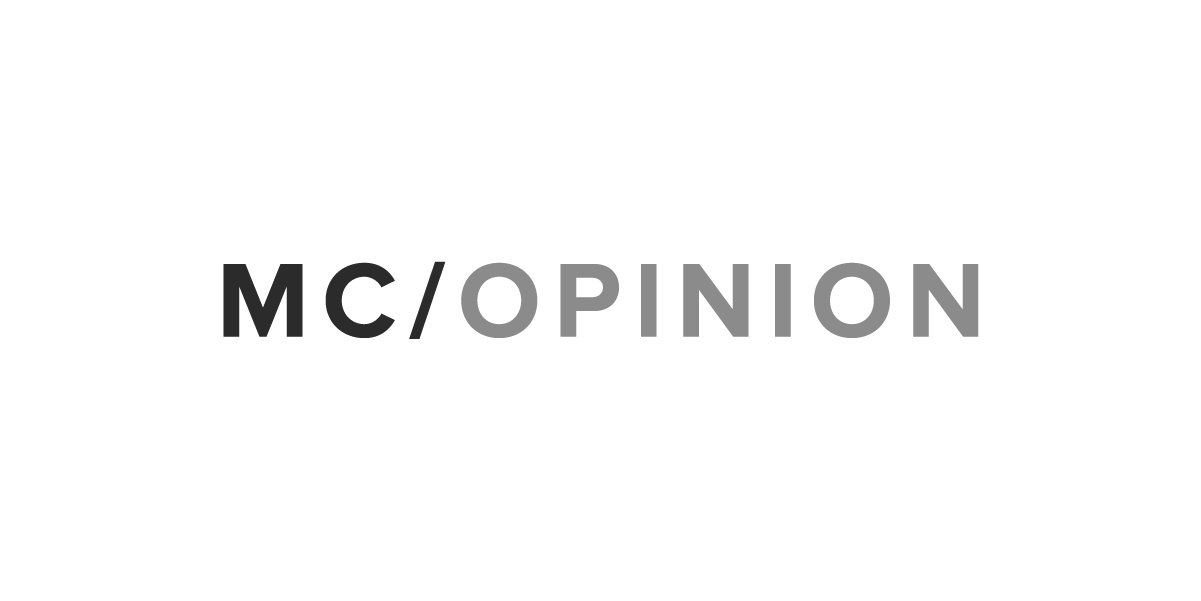 Andrei Iancu was recently confirmed as undersecretary of commerce and director of the U.S. Patent and Trademark Office. His role is critical in shaping U.S. policy and ensuring that past innovations are protected while future breakthroughs are preserved.
USPTO, in this moment of transition, must continue to protect American innovators by maintaining a high-quality patent system. In order to protect innovative businesses targeted with baseless lawsuits brought on by patent trolls, it is essential that USPTO strengthen the review process for new patents by preserving the inter partes review process. This will ensure that innovators who are threatened with frivolous lawsuits maintain the ability to fight back against careless patent trolls.
In almost every American home and business today, you can find a wireless printer that is linked to multiple laptops or computers. Many daily functions rely on the ability to send emails or documents to remote printers from any room or office. But if one company had its way, we would all be paying a lot of more for the simple convenience of printing our documents at home or at work.
In 2013, patent-holding company CTP Innovations filed dozens of lawsuits claiming it owned a patent that covered a "printing and publishing system" that uses "a communications network." This low-quality patent included commonly used functions like sending emails or PDF files to a remote printer. It issued letters to printing companies, including some small businesses who merely purchased printers with this capability, threatening to sue them for millions of dollars. In their letters, CTP demanded that all these small companies pay a one-time licensing fee of $75,000 and threatened to raise it to $95,000 if payments weren't received within two weeks. Thanks to the IPR process within USPTO, it became clear that CTP's patents were too broad, so the lawsuits were dropped.
Low-quality patents like the one CTP used are a drag on our country's growth, stifle innovation, and harm small and large businesses alike. Bad patents covering other trivial ways of doing business on the internet, like the common tasks of sending emails with package tracking information or posting an out-of-office email message, expose startups and other innovative businesses to a wave of frivolous lawsuits. Many patents are so broad and vague it is hard to know what they cover. These patent troll lawsuits waste billions of dollars that would have been better spent developing new products and creating jobs.
Congress recognized this problem and took action against low-quality patents through the America Invents Act. The IPR process that was developed by Congress in 2011 created an essential and fair procedure to invalidate bad patents that should never have been issued in the first place. By reducing the number of bad patents, Congress saved many innovators from frivolous lawsuits like CPT's.
Unfortunately, patent trolls have since called on USPTO and Congress to weaken or eliminate the IPR process. It is critical that incoming USPTO Director Iancu maintain the process that was improved by Congress in 2011. The USPTO's own data shows that IPR is a fair and balanced procedure in which bad patents are deemed invalid and good patents survive.
The Alice v. CLS Bank decision was a turning point in defining patents. In 2014, the Supreme Court ruled that vague and abstract ideas are not eligible for patents. Patent examiners must ensure consistency in how this decision is applied and reject patents that attempt to capture an abstract idea that should be available for all to use.
The data is clear: The IPR process and the 2014 Alice decision promote innovation and benefit the U.S. economy. R&D investments in the software and internet industry grew faster than any other industry in the years following the Alice decision. Venture capital funding for startup software and internet companies in the three years following the Alice decision increased by 88 percent compared to the three years prior. Other industries are also beneficiaries of IPR. R&D investment and startup activity have increased across all industries over the past five years.
Innovators and small businesses rely on strong patents and intellectual property laws to foster and protect future innovations. USPTO's work to ensure robust post-grant review procedures and uphold the integrity of the patent system is indispensable to the American economy, and this work must continue to be a priority under Iancu.
Melika Carroll is senior vice president of global government affairs at Internet Association, which represents America's leading internet companies.
Morning Consult welcomes op-ed submissions on policy, politics and business strategy in our coverage areas. Updated submission guidelines can be found here.