Stronger Patents, More Startups, Better Economy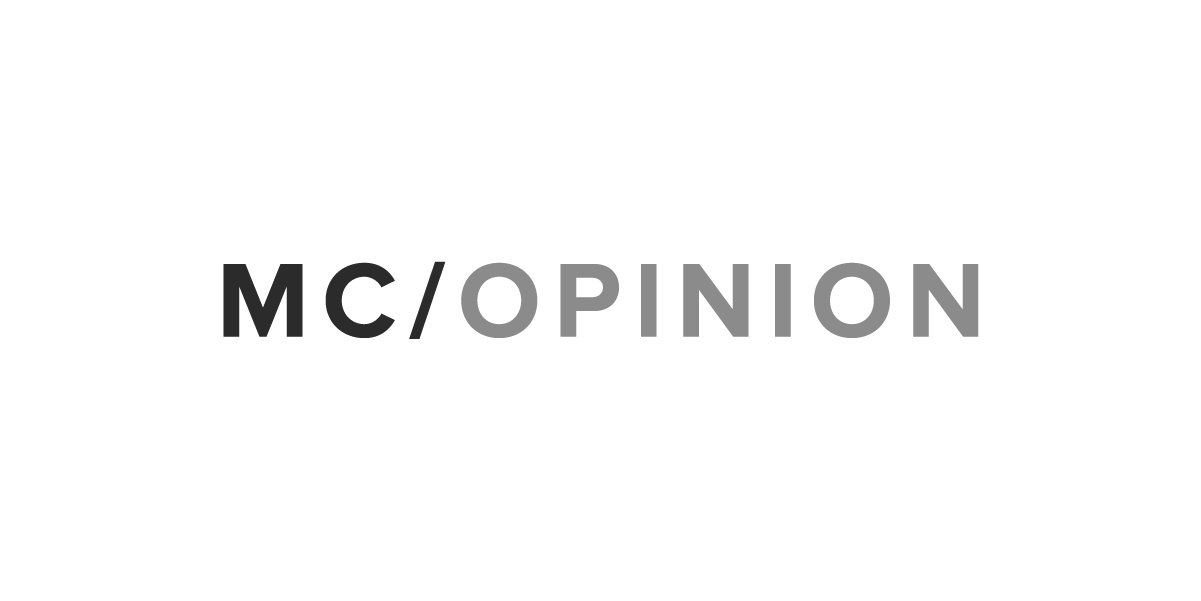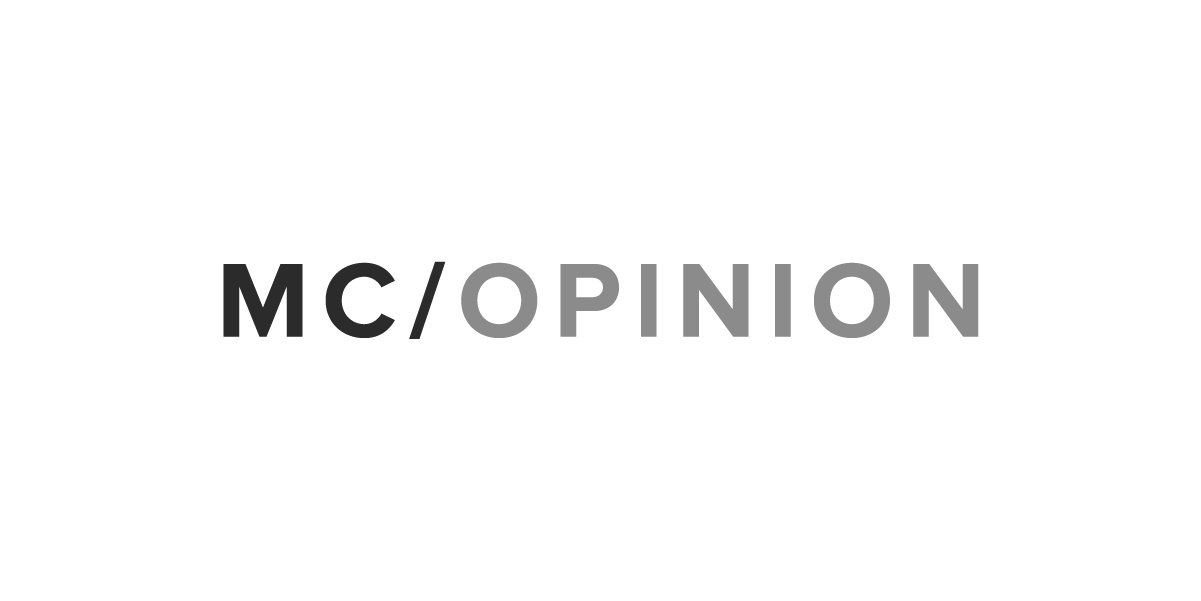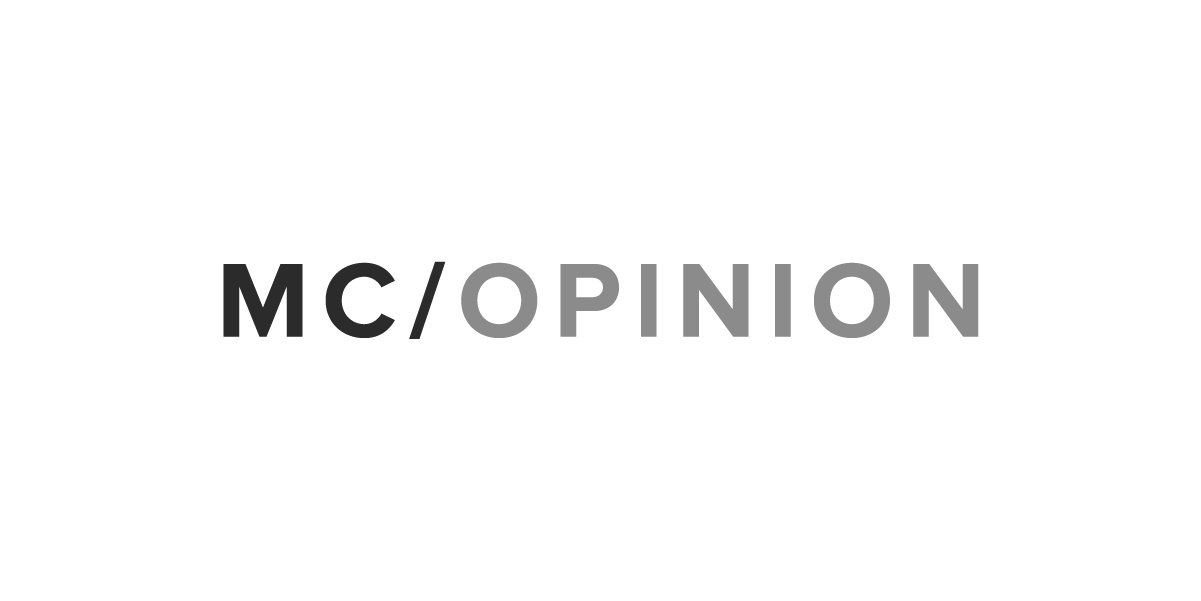 I didn't set out to start a company. However, in 2005 I had a problem that no one else had solved. After years of contact sports and serving in the Marine Corps infantry, my joints could no longer take the pounding from running. I wanted to continue exercising, but couldn't stand being cooped up on an elliptical machine in the gym and always found bikes to have uncomfortable seats. So working with a friend, we invented a new machine – the world's first elliptical bicycle. Thrilled with our success and excited to help others facing the same problem, we decided to form a company to manufacturer and sell our invention. In 2008, we left our jobs and the security of steady paychecks and founded ElliptiGO Inc.
As any entrepreneur will tell you, starting a company is a risky and expensive thing to do. Since most companies fail, it's often the worst investment a company founder will make in their lifetime. Fortunately for us, many Americans take that risk every year, and the few who succeed generate tremendous benefits for our society.
When my co-founder and I began working on our "ElliptiGO project" in 2005, the business climate for startups was a lot different than it is today. Back then, there were many more Americans trying to start new companies. The New York Times recently reported that the rate of startups has plummeted to one of its lowest levels in decades. This decline in startups should concern us all. Startups are a critical part of our economy. They create nearly half of all new U.S. jobs and a significant amount of the innovation that drives our economy and makes our world a better place to live.
One of the leading causes of this startup decline is something that we have inflicted upon ourselves. For the past decade, there has been a concerted effort in our country to weaken the U.S. patent system. While that may not seem like a big deal, the reality is that having an enforceable patent is sometimes the determining factor for whether or not an inventor takes on the risk of actually starting a company.
There's good reason for that. Researchers at MIT have found that startups that file patents are 35 times more likely to succeed. Scholars from Harvard and New York University similarly found that patents increase a startup's sales growth by 51 percent and the probability of securing venture capital funding by 53 percent. I know this is true from my own experience. Having a strong patent portfolio has been our primary means of defending against foreign knock-offs. It has also helped us raise capital, attract high quality talent and land great sales partners around the world.
That's why I'm concerned about the spate of Supreme Court cases and legislation that have weakened U.S. patent rights over the past decade. These efforts have caused the U.S. to fall from first to 10th place on the U.S. Chamber of Commerce's global index of patent system strength. We're now tied with Hungary. Not surprisingly, venture capital is fleeing to Europe and China, with our share of global venture capital investment falling from 83 percent in 1996 to near 50 percenttoday. If we don't stop this trend, our economy and global competitiveness will be severely harmed.
Fortunately, there is bipartisan legislation currently on the table that would be a good first step towards strengthening our patent system. The "STRONGER Patents Act," introduced by U.S. Sens. Chris Coons and Tom Cotton in June, would make it easier for patent holders to obtain injunctions so they can stop infringers from profiting off their theft while cases play out in court. It would also treat patents like any other property, as our nation's founders intended when they included patent rights in the U.S. Constitution. Reinstating those rights would lower the risks for potential startup founders and encourage more people to bet on themselves and their innovations. It is the kind of trajectory we need to put our patent system on if we want to re-invigorate our startup culture.
When we filed our first patent in 2006, we were two guys in a garage with an idea for a product that didn't exist. There were literally hundreds of companies better positioned than us to bring this idea into the world. My co-founder and I would not have considered starting our company if we didn't believe in the protection and enforceability of patents. I'm glad the patent system was stronger back then and that we decided to take the risk and start a company. I'm not sure we would have had the guts to start our company if the patent system back then was what it is now. That needs to change and that change can't start soon enough.
Bryan Pate is the CEO and co-founder of ElliptiGO.
Morning Consult welcomes op-ed submissions on policy, politics and business strategy in our coverage areas. Updated submission guidelines can be found here.