Taking a Hard Look at Our Country's Maternal Mortality Problem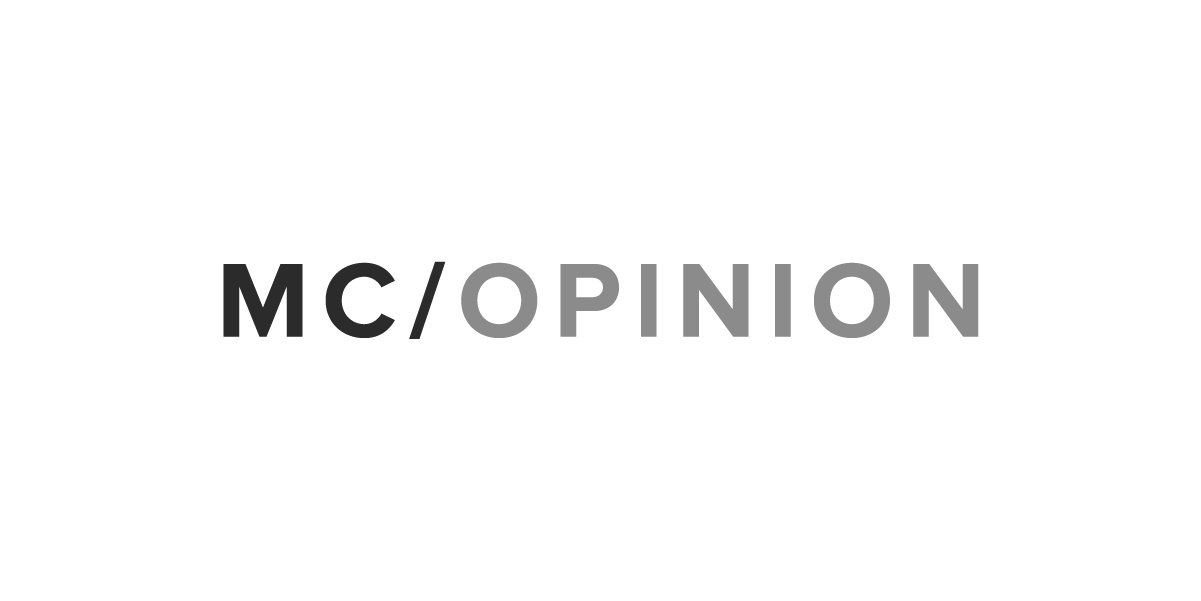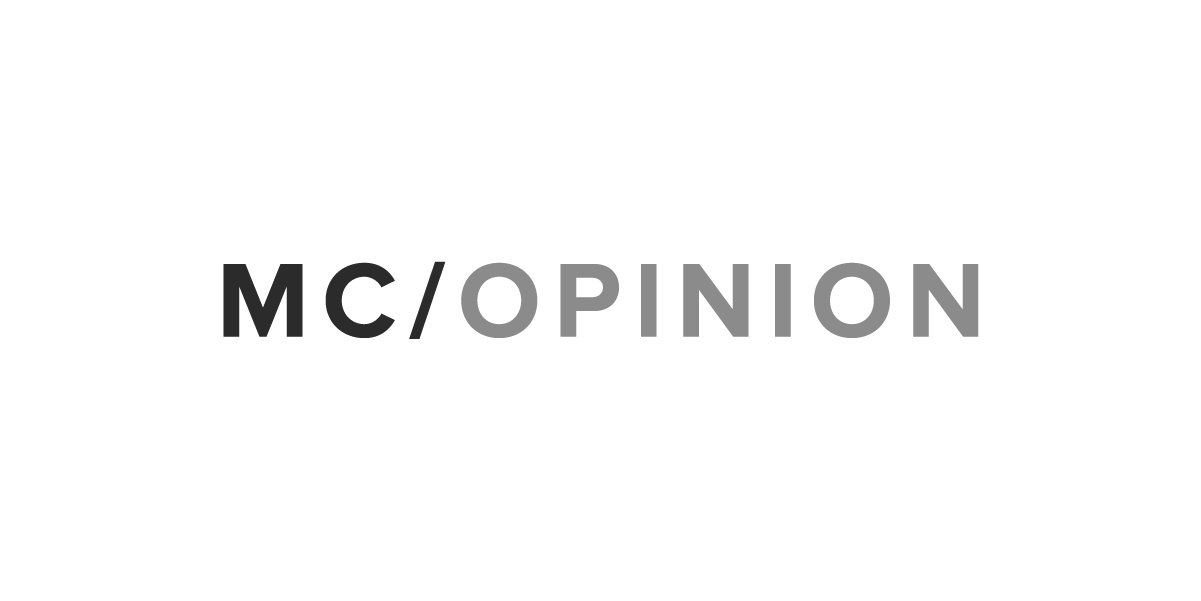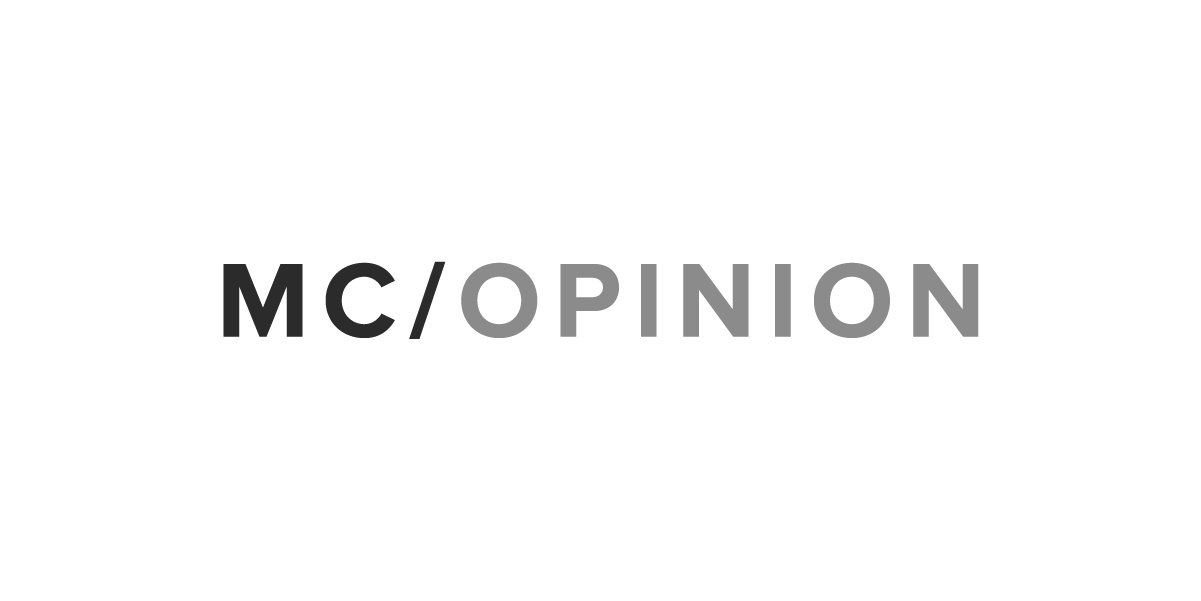 Each year, 700 to 900 women in America die from pregnancy or childbirth-related causes, and another 65,000 nearly die from complications. This places the United States 50th in the world in maternal mortality rates and dead last among developed countries. While maternal mortality rates have been declining around the world, those rates are increasing in the United States. The stats are even bleaker if you are an African-American woman, who are four times as likely to die from pregnancy-related complications than white women. In some states, it's significantly worse. African-American women in Texas are 10 times as likely to die of pregnancy-related complications as white women, and in New York, 12 times as likely. There is clearly something going wrong in our maternity care system. For a country that touts its advanced health care system, we are severely lagging when it comes to maternal health.
My fight to improve our country's abysmal maternal death rates started as a personal one. My daughter was 32 years old and healthy when she entered a hospital to deliver her first child. She was pressured into taking misoprostol (branded as Cytotec) to induce her labor. As a result, she suffered from an amniotic fluid embolism and she and her baby passed away. I discovered through my own research that Cytotec is a drug approved by the Food and Drug Administration to treat gastric ulcers. It is often used off-label to induce labor, despite a black box warning that it should not be given to pregnant women.
If losing my daughter wasn't hard enough, I discover that "cardiac arrest" was listed as the cause of death on her death certificate and that doctors are not required to report adverse events for off-label uses of a drug. How can I warn others about Cytotec when it isn't recorded on my daughter's death certificate or in the FDA system as a contributing factor to her death? Without a better approach to how we track and report maternal deaths, we will continue failing our future mothers and their families. And in the case of Cytotec – women will continue receiving the drug without understanding the high risk they're putting themselves in. In the past month alone, two people who have lost someone to Cytotec have contacted me. The Safe Motherhood Quilt Project, which honors those who have died of pregnancy-related causes through quilts made of squares that each represent a woman who died, has a quilt dedicated to Cytotec deaths. The quilt has amassed 20 squares over the past two decades.
I created The Tatia Oden French Memorial Foundation to help stop these needless deaths from occurring. The foundation recently submitted a citizen's petition to the FDA requesting that it study the use of Cytotec for labor induction through its Sentinel System. If accepted, the FDA will draw data from nearly 200 million de-identified patients to obtain a fuller picture of the risks associated with using Cytotec for labor induction and to ultimately make a decision on placing more restrictions on the drug. I urge anyone reading this to submit a comment encouraging the FDA to accept the petition. You don't have to have a stance on the drug to submit a comment — all we are asking the FDA to do is pull more data about Cytotec from its existing resources. How can anyone be against that?
And finally, I am so happy to see that there are public leaders from both sides of the aisle who are making the U.S. maternal mortality issue a priority. Earlier this year, a bipartisan group of representatives in both the House and Senate introduced bills that specifically address the United States' rising rate of maternal deaths: H.R.1318: "Preventing Maternal Deaths Act" and S.1112: "Maternal Health Accountability Act of 2017." These bills would help states establish or improve their maternal mortality review committees, identify locally relevant ways to prevent future deaths and eliminate disparities in maternal health outcomes — issues that the foundation has been fighting for in its decade-long existence. I encourage anyone reading this to write to his/her representative and/or senator asking them to support these bills. If you're not sure how to do that, The Preeclampsia Foundation created a great step-by-step guide to contacting your representative/senator and other actions you can take to help get these bills passed. With your help, more women can have the safe childbirths they deserve.
Maddy Oden is a certified practicing doula and executive director of The Tatia Oden French Memorial Foundation, a nonprofit dedicated to educating and empowering women in the areas of childbirth and pregnancy.
Morning Consult welcomes op-ed submissions on policy, politics and business strategy in our coverage areas. Updated submission guidelines can be found here.