Tariffs Brewing Unintended Economic Consequences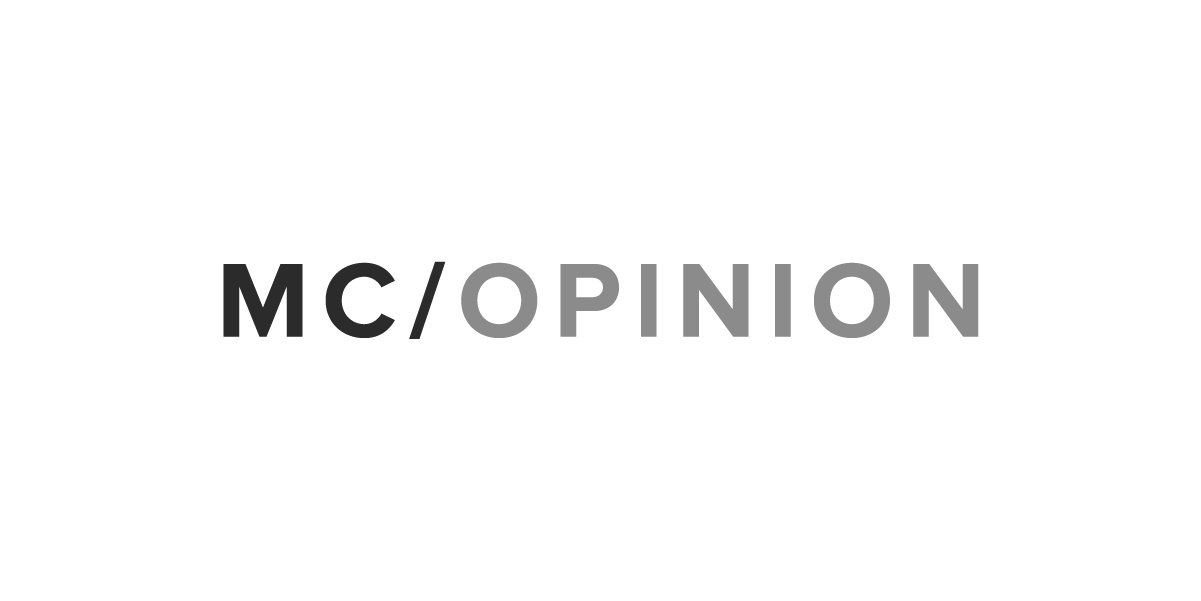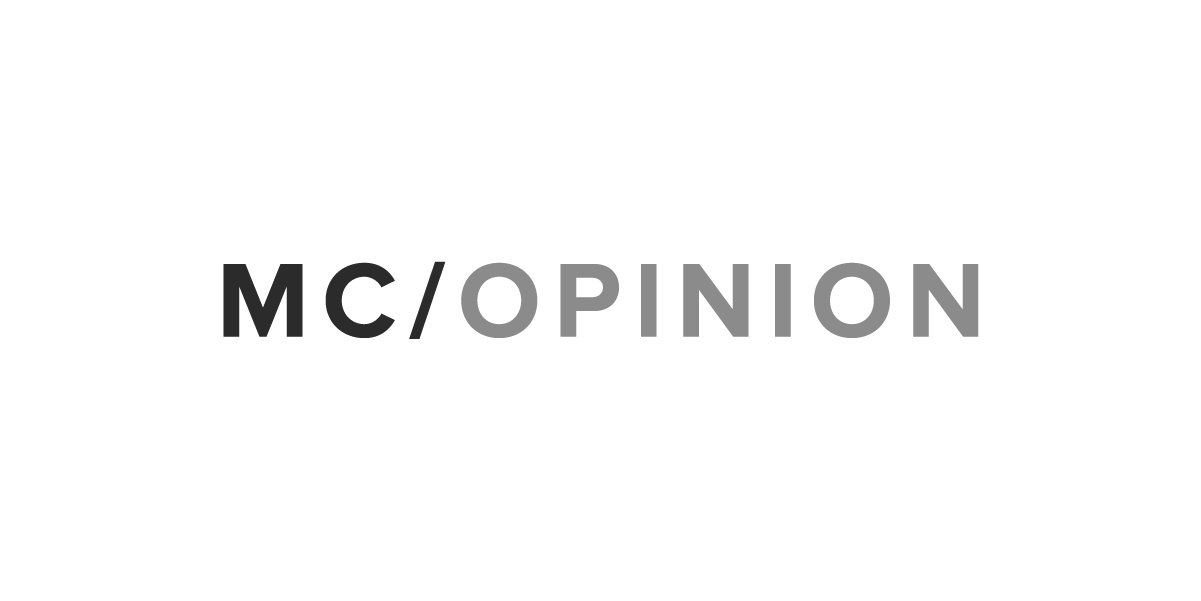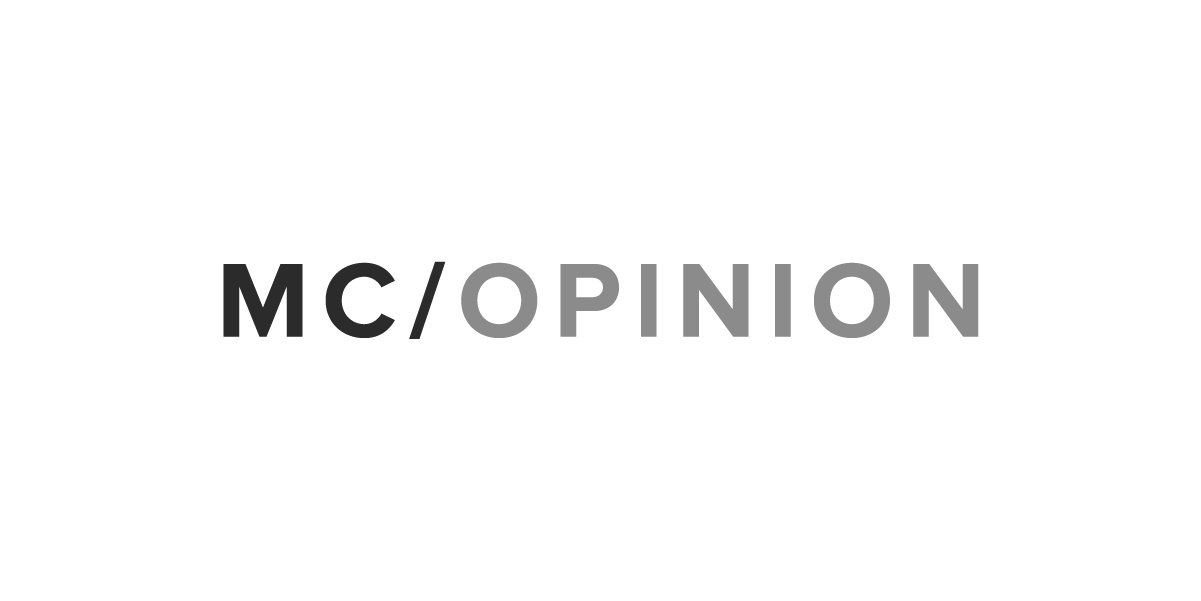 As seven of the world's most industrialized countries met this past  weekend for the G7 Summit in Quebec, international leaders are expressing concern over President Donald Trump's newest trade policy – a 25 percent tariff on steel imports and a 10 percent tariff on aluminum imports from Canada, Mexico and the European Union.
Similarly, there is growing concern about the negative impact these tariffs will have on American industries and economic growth here at home as the price of aluminum rises.
Last week, a bipartisan group of senators introduced legislation challenging the tariff, while high-ranking Cabinet members also signaled hesitation. What's more, a recent report from the World Bank warned that the increased tariffs could risk a repeat of the 2008 financial crisis.
But you do not have to look further than your refrigerator to imagine the unintended consequences these tariffs will have on the American economy.
The beer and beverage industry has been sounding the alarm on this misguided policy since the idea of imposing aluminum tariffs on our closest trading partners was first floated. In February, the National Beer Wholesalers Association, along with other industry leaders, co-signed a letter urging Trump to consider the downstream effects of such trade policy and to proceed with caution to avoid negative repercussions like increased prices and job loss.
There is no doubt the beer sector will be profoundly affected by the new policy due to its heavy reliance on aluminum for bottles and cans, and not just manufacturers who import metal for production will be harmed. In addition to the strain this policy will place on countless industries that rely on a robust beer market, distributors, retailers and consumers alike will be forced to pay more for beer.
America's 3,000 independent beer distribution companies are mainstays in local communities. As Main Street businesses across the United States, beer distributors directly employ 135,000 hard-working men and women and donate hundreds of millions of dollars to local charities. Increased costs will directly reduce resources available to invest locally. And in addition to the impact on philanthropic support, the fallout from tariffs could mean job loss, more expensive beer and fewer choices in the marketplace.
Beer is just one example of downstream, Main Street entities across America's supply chain that can expect to take a hit. Car dealers, home builders, farmers, retailers, and energy producers have all expressed concern about the devastating impact these tariffs could have on their respective industries.
Over the last year, the U.S. economy and investment markets have been positively impacted by tax reform and regulatory relief. Business confidence has improved and unemployment rates are at record lows. Unfortunately, this economic surge is vulnerable to setbacks from these onerous aluminum and steel tariffs and retaliatory action from our trading partners.
The Trump administration must listen to the concerns of our allies and the growing number of industries across the United States. Instead of implementing risky trade gambles, we should embrace our international trading partners in a way that champions American business and further strengthens our economy.
Craig Purser is the president and CEO of the National Beer Wholesalers Association, which represents America's 3,000 beer distributors and their 135,000 employees.
Morning Consult welcomes op-ed submissions on policy, politics and business strategy in our coverage areas. Updated submission guidelines can be found here.