Tax Reformers: Don't Just Keep LIHTC, Expand It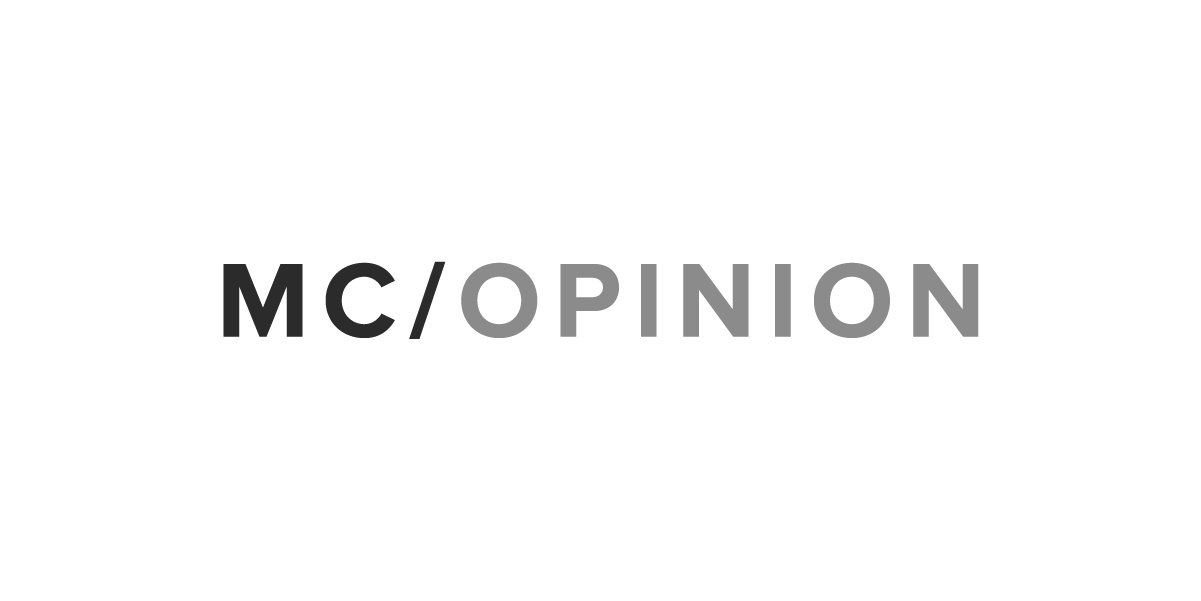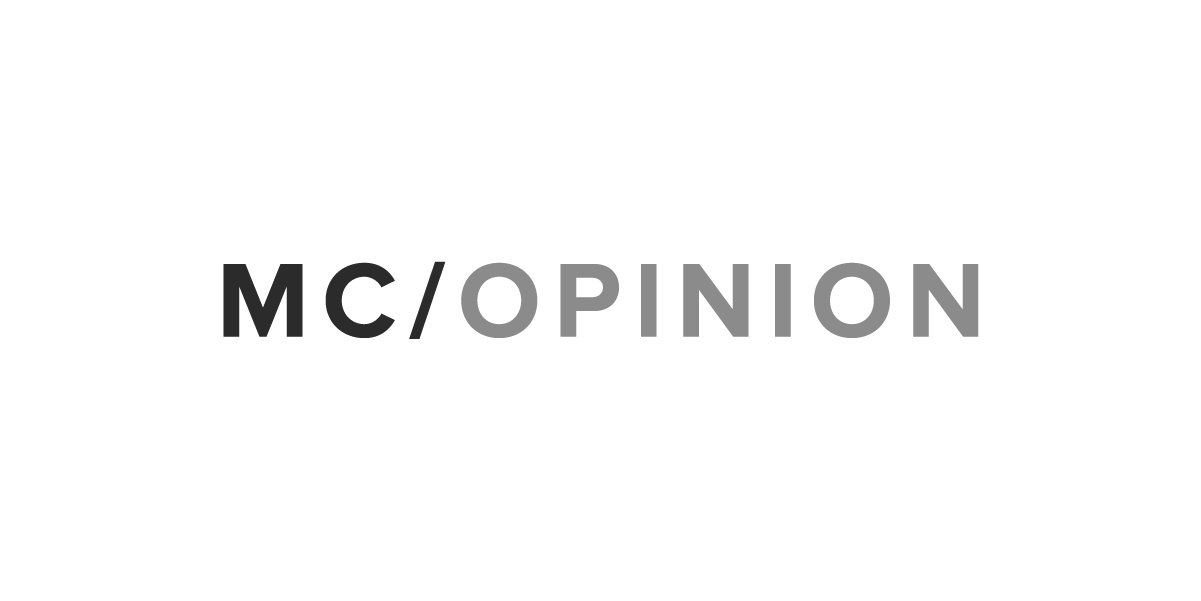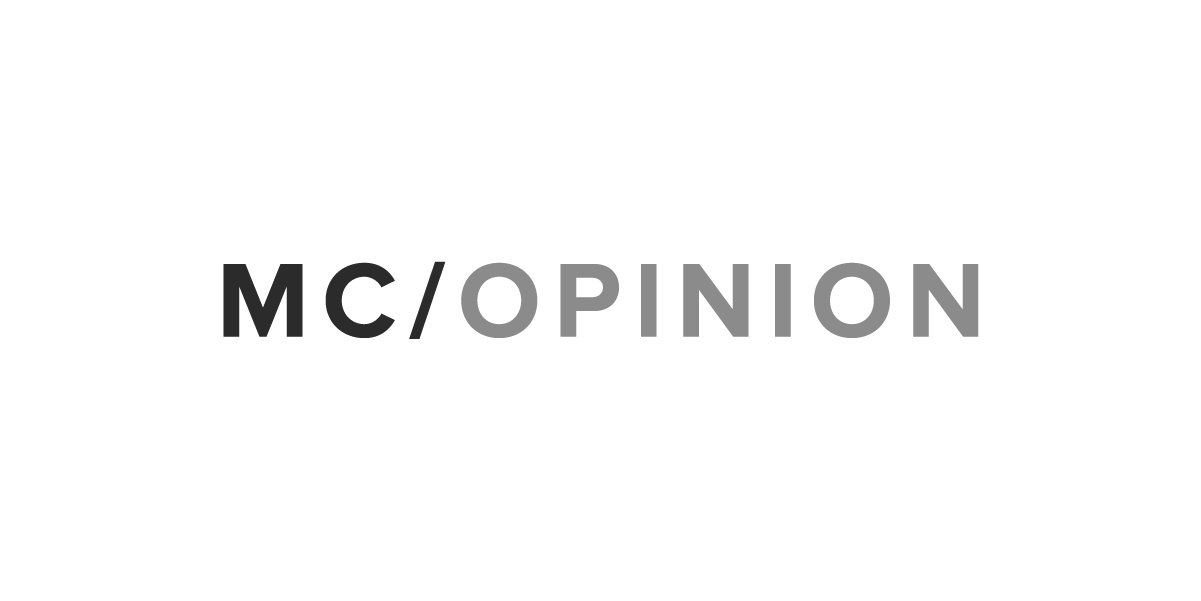 When he signed the 1986 bipartisan tax reform package, President Ronald Reagan called it an "anti-poverty bill." It was, in part because it established the Low-Income Housing Tax Credit.
Today, House and Senate Republican leaders have honored Reagan's legacy by preserving LIHTC in their tax reform outlines.
Lawmakers should go one step further. They should amend the legislation to expand LIHTC and to keep the New Markets Tax Credit, which also provides necessary funding for affordable housing-focused nonprofits.
Our organization operates 10 homeless shelters in New York City. It's not a line of work we want to be in — we want families in stable housing instead — but the country's affordable housing crisis has pushed more and more Americans onto the streets. It's a problem in New York, but it's not just an urban issue. As Sen. Maria Cantwell (D-Wash.) has said, there's no state in the nation where a full-time, minimum wage worker can afford a one-bedroom apartment at the fair market rent.
We must expand LIHTC. In its deliberations this week, the Senate Finance Committee should add language from S. 548, the Affordable Housing Credit Improvement Act, to the chamber's comprehensive tax reform legislation. This bill, co-sponsored by Cantwell and Sen. Orrin Hatch (R-Utah), would increase the annual LIHTC allocation by half and make the program more flexible for individual communities by permitting income averaging. Rep. Susan DelBene (D-Wash.) has offered similar legislation in the House.
We know LIHTC works.
Today it's responsible for 90 percent of new low-income housing construction. According to the National Housing Trust, it's supported approximately 3.25 million jobs over the last 30 years and each year it generates $3.5 billion in federal, state and local taxes.
Using LIHTC, CAMBA Housing Ventures has developed more than $620 million in affordable housing — 2,062 units. LIHTC provided $207 million in private equity for these ventures.
Without LIHTC, more families — more children and more of our elderly population — would be on the street. We wouldn't run 10 shelters; we'd run 15 or even 20.
Our LIHTC dollars come back to the taxpayer in many ways. Several studies from around the country also have found dollars spent on supportive housing save money on emergency health services. CAMBA's sustainable and energy efficient buildings house the type of wraparound services — medical and mental health care, financial management services and employment workshops — that our clients need in order to fully transition to independence and community integration. The grounds have landscaped outdoor spaces and tenant gardening programs. Our projects boost neighboring property values, and therefore property tax revenues.
The New Markets Tax Credit also is important to CAMBA's work. Nationally, NMTC has leveraged $80 million to help drive affordable housing and other economic priorities. That program is responsible for 750,000 jobs.
The House has proposed getting rid of NMTC while the Senate preserves it. Saving the NMTC would barely impact the cost of tax reform. Repeal is expected to generate just $180 million a year.
Our cities would lose a whole lot more than the federal budget would gain by getting rid of the NMTC. We urge lawmakers to keep the NMTC and to make it permanent.
CAMBA's goal is to get the individuals we serve into a position where they are paying into local, state and federal coffers and contributing to Social Security and Medicare. That was Reagan's goal as well. In 1985, he argued that, with tax reform, every American would "have a greater incentive to climb higher, to excel, to help America grow."
Before they can dream of climbing higher, however, millions of Americans need a place to call home. As it was in 1986, expanding affordable housing in the United States must be a goal of tax reform. We can't do that without LIHTC or the new markets tax credit.

Joanne E. Oplustil is president and CEO of CAMBA Inc. and CAMBA Housing Ventures. David A. Rowe is executive vice president of CAMBA Housing Ventures, which develops permanent, sustainable, affordable housing for low-income and formerly homeless individuals and families.
Morning Consult welcomes op-ed submissions on policy, politics and business strategy in our coverage areas. Updated submission guidelines can be found here.