Tax Season Another Reminder of the Need for Collaboration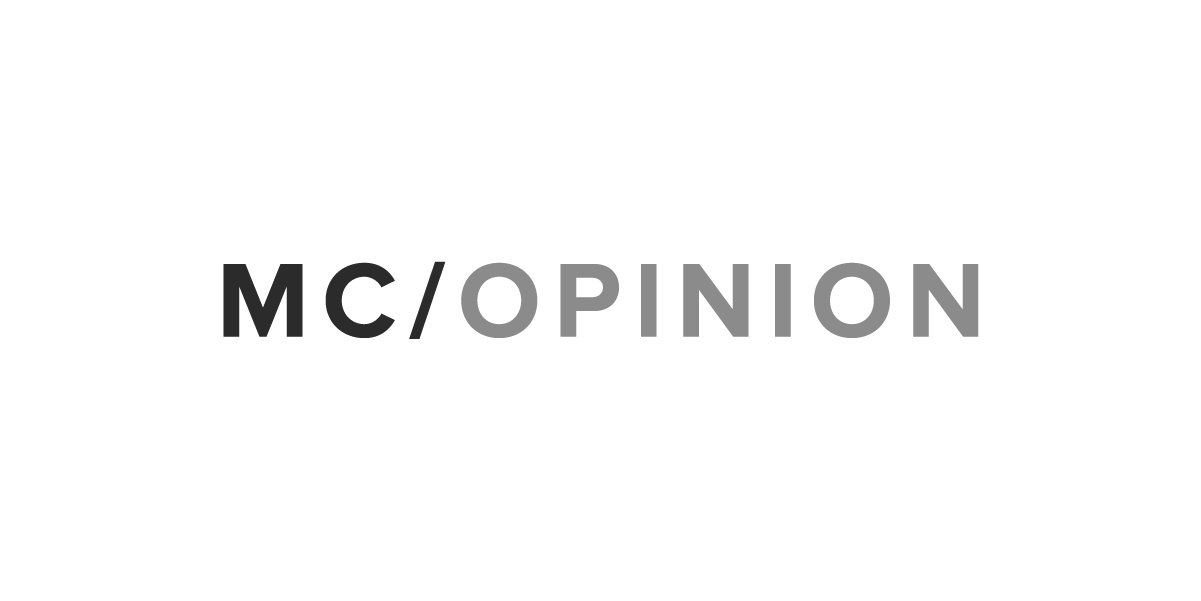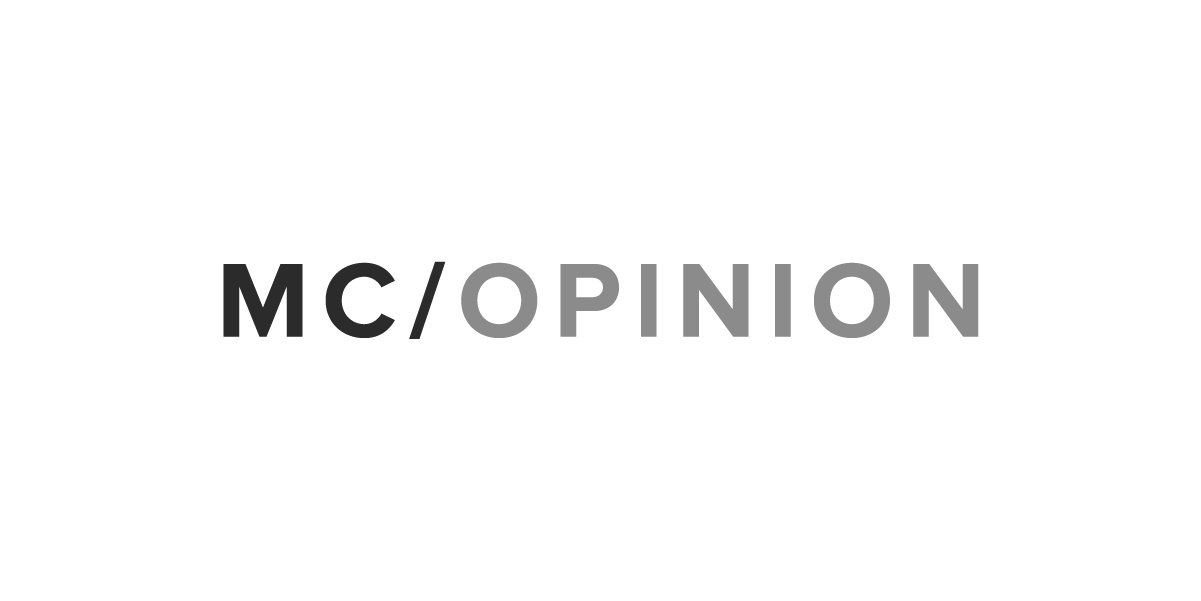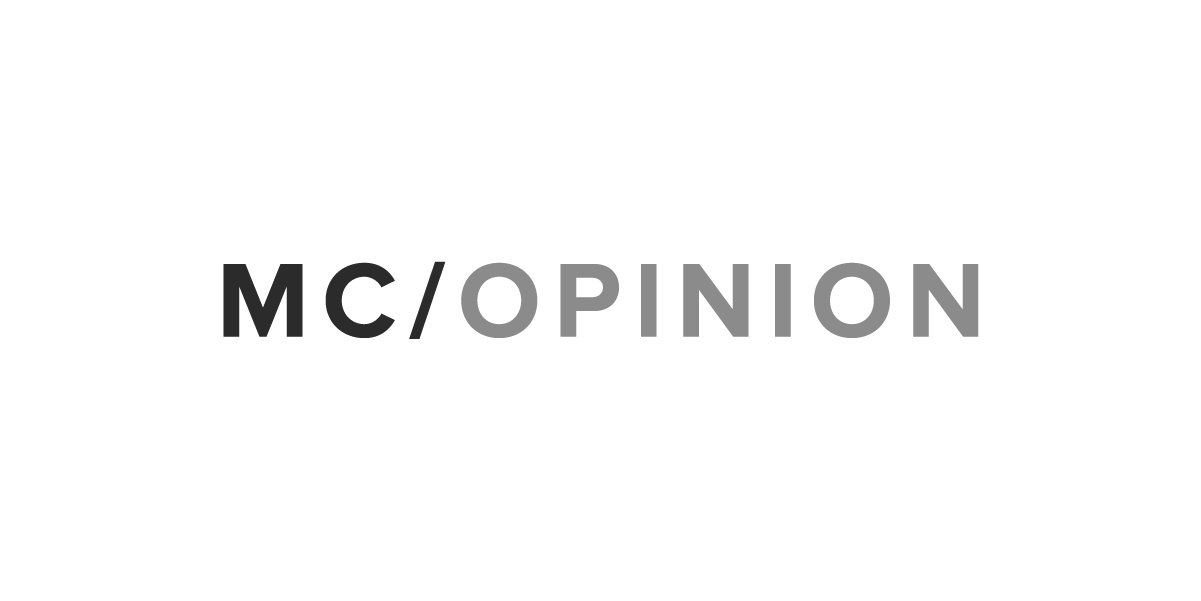 With another tax season underway, criminals are ramping up their fraud attempts. As hardworking Americans file their taxes expecting refunds this year, fraudsters — who obtain stolen identities from those same Americans — are also eyeing the same tax returns millions of Americans are relying on to help them pay a bill, pay the rent or save for a rainy day.
Last year, almost 75 percent of the tax filings processed by the Internal Revenue Service resulted in a refund, many of which are placed onto prepaid cards. For millions of Americans, prepaid cards offer taxpayers a faster, more affordable way to receive their refunds compared to a paper check. And, unlike checks, prepaid cards can help consumers store money, budget and track their spending. The cards carry the full protections of Regulation E, which also protect bank accounts and debit cards. Whether someone plans to use their refund in small amounts or save up for something big, prepaid cards can be the perfect financial product for any taxpayer seeking a safe flexible option when receiving their tax refund.
Every year during tax season, the prepaid card industry takes special care to be on alert in our continuous effort to identify and mitigate potential fraudulent tax refunds. The industry works closely with law enforcement, federal agencies and other stakeholders in the tax sector to keep refunds to hardworking American taxpayers from landing in the wrong hands.
Since 2015, the Network Branded Prepaid Card Association has participated in the IRS Security Summit and helped to lead the summit's Financial Services Working Group. The summit is an organized, collaborative effort among representatives from state and federal governments, as well as professionals from the tax and financial services industries, that has worked collectively to combat fraud and protect the American taxpayer.
Since its inception, summit participants have played a key role in the fight against tax refund fraud and identity theft, as stakeholders come together to track trends and develop solutions that can be applied across all financial products. While the summit sets new goals and initiatives ahead of every filing season to identify and mitigate fraudulent activity, financial institutions, including those in the prepaid card space, are also stepping up their vetting processes in an effort to further cut down on tax fraud within the system. This could save American taxpayers billions of dollars each year while safeguarding individuals against the potentially disastrous effects of identity theft.
According to the IRS Security Summit's latest update, it's estimated that in 2017 the IRS stopped 597,000 confirmed identity theft returns, protecting $6 billion in fraudulent returns from reaching the wrong hands. This equates to a 32 percent decline in fraudulent returns from 2016. Overall, identity theft-related tax refund fraud is down by two-thirds since 2015. As the IRS Security Summit continues to strengthen security measures with its industry partners, the NBPCA is hopeful that there will be even further reductions in fraud in the future.
In an effort to try to remain one step ahead of the fraudsters, not all of the summit's activities can be made public, but the coordination the summit encourages allows for more robust security measures and oversight from the financial services industry and the federal and state governments.
The NBPCA is proud to be part of the solution to a problem that affects every taxpayer. Tax season is already stressful enough; Americans shouldn't also have to be concerned that the tax refund they are expecting to receive to help them take care of their families may end up in the hands of a thief.
Collaboration is key to reducing tax refund fraud. As prepaid accounts continue to grow in popularity and become an even more indispensable financial tool for millions of Americans, the NBPCA and its members will continue to work diligently to try to ensure that their prepaid accounts are protected as much as possible from fraudsters on the prowl to exploit the personal private information in an effort to access their tax refunds.

Brian Tate is CEO and president of the Network Branded Prepaid Card Association, a trade association that supports the growth and success of the prepaid industry and represents the common interests of the many players in this new and rapidly growing payments category.
Morning Consult welcomes op-ed submissions on policy, politics and business strategy in our coverage areas. Updated submission guidelines can be found here.