Tech Has an Apprenticeship Roadmap to Follow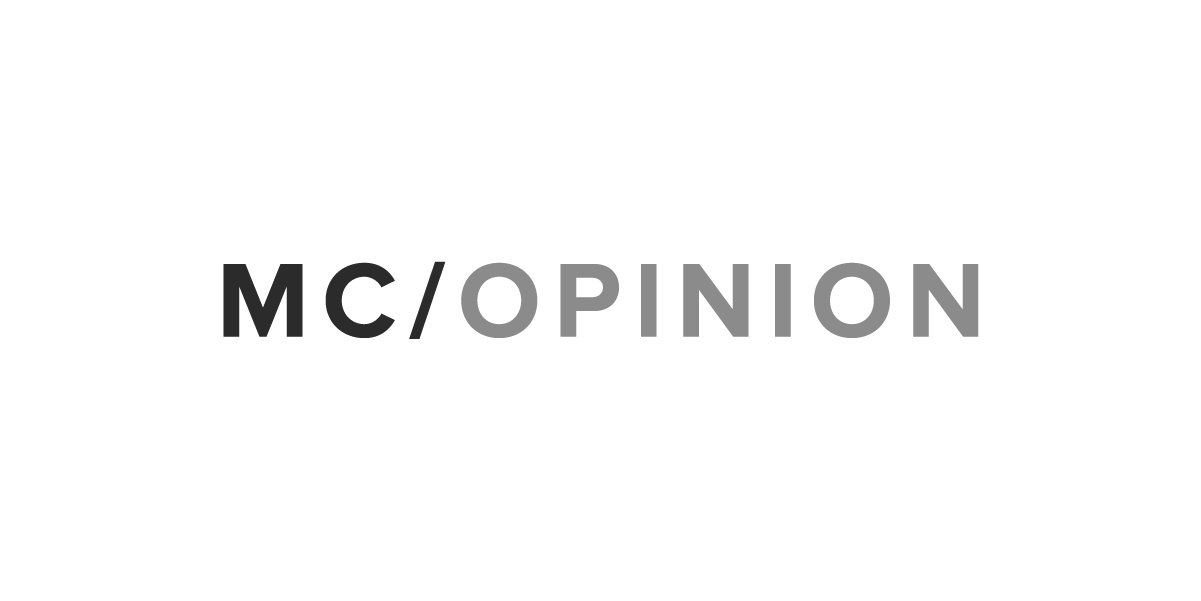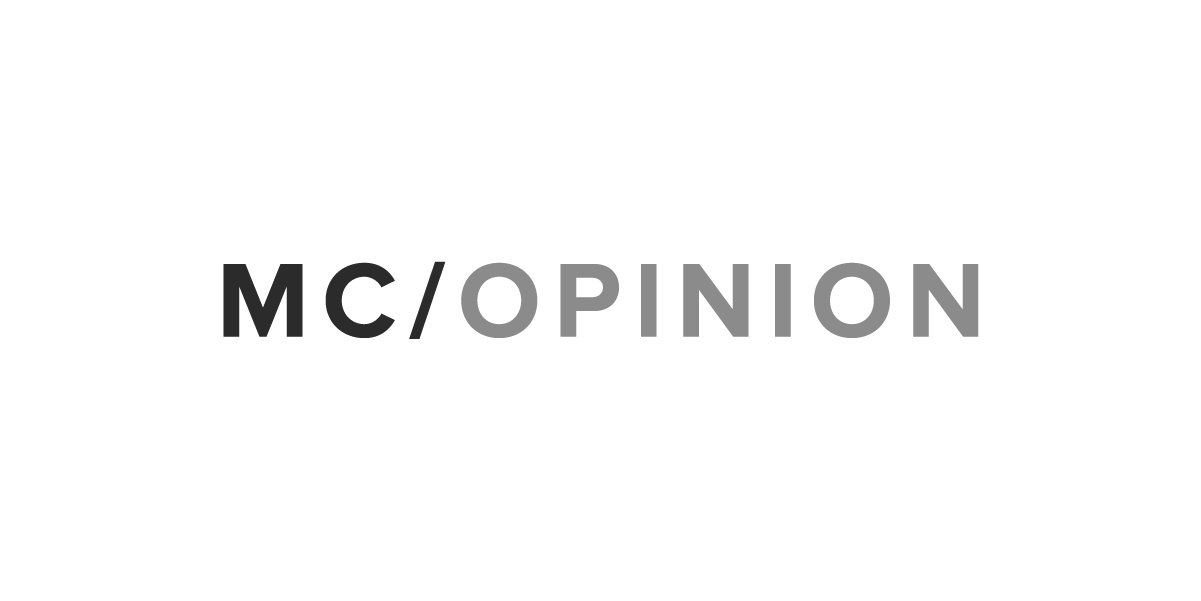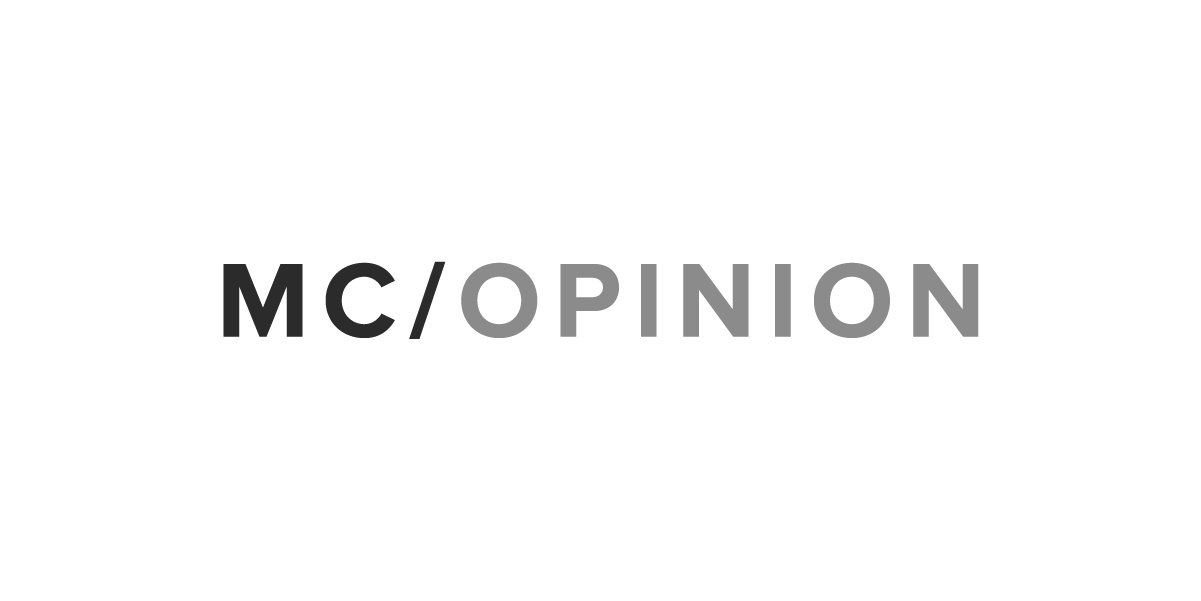 A confidence and skills gap is creating an economic disconnect in our country today. Too many Americans, particularly those who don't have a college degree, increasingly feel there is not a career path for them.
At the same time, the tech industry is innovating at a breakneck pace, impacting all sectors of our economy, and in order to remain competitive around the world, U.S. companies are looking for skilled workers who can embrace and use the technological tools of our modern economy. Yet, employers are increasingly finding it difficult to fill all the jobs we need.
While today's economy is increasingly dependent on the technology industry to create jobs, the confidence and skills gap is impacting our future. In 2016, the industry contributed more than $1 trillion to the U.S. economy, employed more 7 million workers, and added more than 100,000 new jobs. However, more than 600,000 technology jobs went unfilled in the last quarter of 2016. Additionally, an estimated 800,000 IT workers will retire between now and 2024.
The demand for cybersecurity professionals is particularly acute. In all but two states, the employed cybersecurity workforce would have to grow by at least 50 percent overnight to align with the market average supply and demand ratio.
Bridging this economic disconnect will take more than just wishful thinking. As a country, we need to tackle this issue head-on, through creative educational initiatives that can help place workers of varying education levels in good paying tech jobs.
This means we need to find the best way to train, re-train and ensure Americans have the right skills to participate in the tech jobs of today and tomorrow. They say there are no new ideas, and when it comes to building a vibrant IT workforce that is definitely the case. For centuries, apprenticeships have been the gateway to careers – whether you were a blacksmith, electrician, plumber or welder. The tech industry should be no different.
The effort to advance apprenticeships has received renewed attention from the current administration. In June, the president issued an executive order to make apprenticeships easier for companies by removing barriers that have hindered the widespread adoption of these programs in the past, and last week, the Department of Labor raised awareness of apprenticeship programs by celebrating National Apprenticeship Week.
But the federal government can and should do more.
Government-funded apprenticeships with private companies can train and prepare workers for the IT jobs of today and tomorrow. They can provide companies with a pipeline of newly trained candidates and will enable those who have felt left behind by today's IT boom to chart a new career course.
The Championing New Careers and Employees in Technology (CHANCE in Tech) Act — introduced by Rep. Seth Moulton, Rep. Jaime Herrera Beutler, Sen. Cory Gardner, and Sen. Martin Heinrich — would go a long way toward providing the kind of incentives needed to make apprenticeships more common. The bill expands on work being done by industry and intermediaries and is focused on employer hiring needs, training workers and mitigating some costs to the employer by allowing them to pay reasonable salaries to their apprentices while they acquire the skills today's economy demands.
There is a lot at stake here. More policymakers need to see the tech workforce as an economic security issue. If we don't have a well-trained workforce, we run the risk of losing our economic advantage just as we find ourselves on the cusp of some major tech advances: from AI to IoT to cybersecurity. Anything less than a full, well-skilled workforce could hinder these developments and U.S. competitiveness around the world.
Through apprenticeships and other continuous learning programs, we can ensure that our workers gain experience and confidence; and that our country and our economy can meet the challenges that are presented by the rapidly changing technological landscape.
Elizabeth Hyman is the executive vice president for public advocacy at CompTIA, the world's leading tech association.
Morning Consult welcomes op-ed submissions on policy, politics and business strategy in our coverage areas. Updated submission guidelines can be found here.