Tech Can Help Shape the Future of Disaster Relief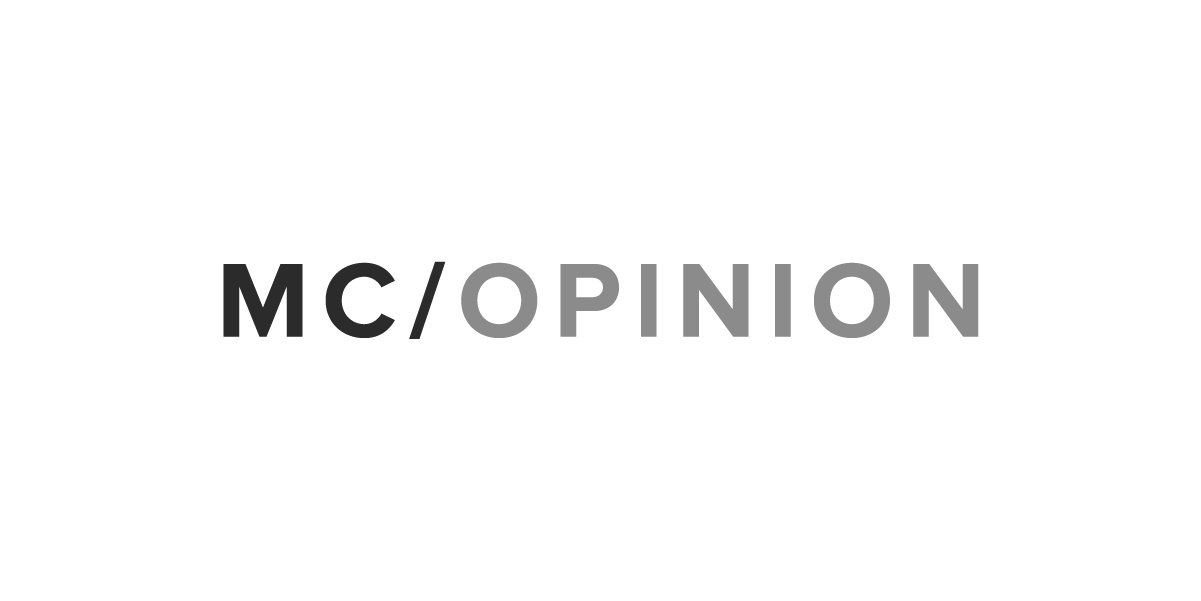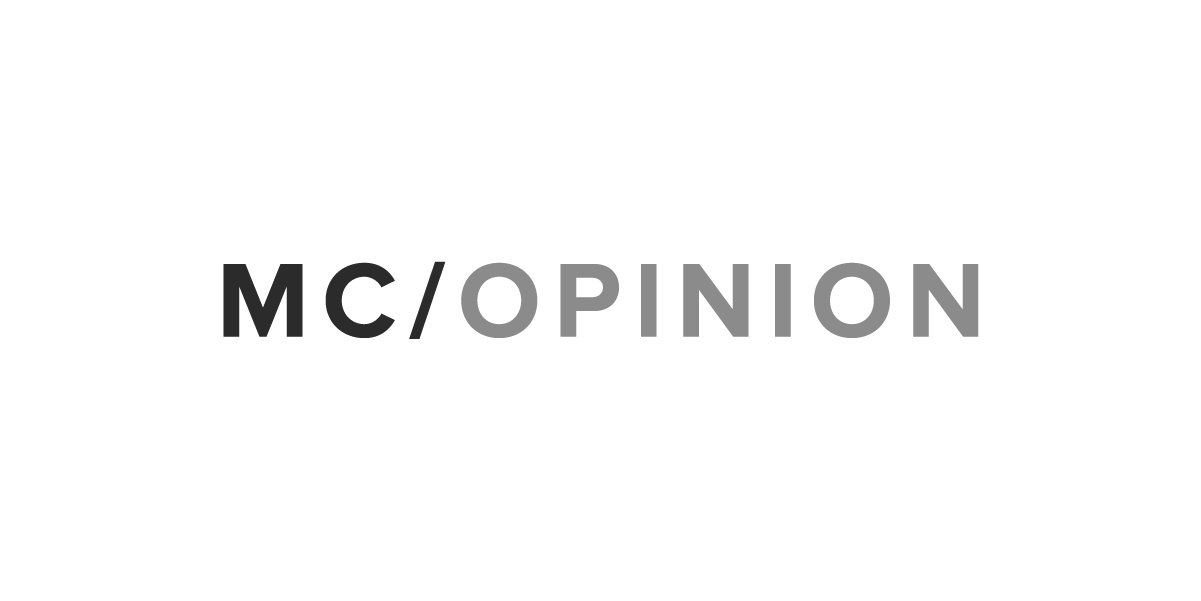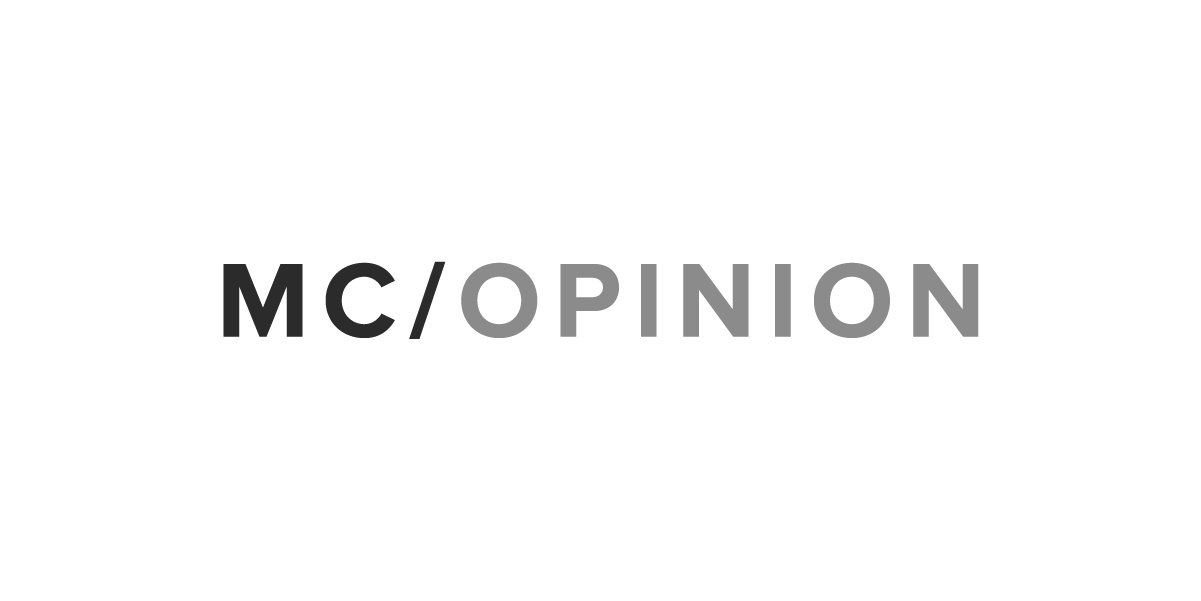 As natural disasters — from wildfires to mudslides — tore through California in recent months, firefighters and emergency responders in the Golden State used aerial drones to survey damage and identify areas in harm's way. Enabling first responders to safely and precisely strategize from the ground, these aircraft show how autonomous technologies can play a central role in the future of disaster relief — but only if lawmakers embrace policies that unlock their potential.
Public service agencies around the country have invested in drones in recent years, deploying them during fires, hurricanes and other emergencies to monitor developments in real time and locate people in danger. After Hurricane Harvey left Houston under water, for example, data from drones owned by a nonprofit organization helped the city create detailed maps of the flooding. And earlier this year in New York, firefighters deployed a drone with high-definition, infrared cameras to keep close watch on a burning building that was on the verge of collapsing.
But currently, the use of drones by fire departments and other public service agencies is heavily regulated by the Federal Aviation Administration. In Los Angeles, law enforcement can only operate a drone if they apply for a Certificate of Waiver or Authorization from the FAA — the same process a commercial flyer goes through.
This one-size-fits-all approach could soon change, as the Trump administration implemented a pilot program last year to explore the expanded use of drones by companies and local governments. But the government must to do more to rethink rules on drones and other innovative technologies to bring disaster relief into the 21st century.
Lawmakers should also consider ways to work directly with the tech industry to modernize disaster relief efforts. City officials can partner with sharing economy companies, for example, to proactively develop response plans for future fires. Airbnb is now allowing hosts in certain parts of California to make their rentals available at no cost for fire evacuees, relief workers and volunteers — a disaster assistance program the company first put in place in 2012 after Hurricane Sandy displaced thousands of storm victims.
And in the wake of Hurricanes Harvey and Irma last summer, Uber worked with government officials to provide free rides to and from shelters so that those affected by the storm could more easily connect with loved ones and check in on their property. The ride-sharing giant also coordinated with local organizations to offer free transportation to volunteers.
These initiatives are in addition to the overwhelming response by online tech giants including Google and Amazon, both of which pledged hundreds of thousands of dollars in donations to the American Red Cross and other organizations in the wake of this year's devastating hurricanes. After Hurricane Harvey, companies that have a long track record of disaster relief efforts like Walmart pledged up to $20 million toward relief and recovery efforts in the Gulf.
When disaster strikes, firefighters, police officers, EMS and other first responders put themselves in harm's way to rescue those in need and to prevent further damage. This is a dangerous process that too often causes serious injury and can even kill those who help. Autonomous technology can assist these responders in precisely locating where they need to take action, and perhaps in the future, these technologies will be able to go into the danger zone so that fewer people have to.
Much has been made of the "disruptive" power tech companies have had on traditional markets. But in the case of disaster relief, these companies, and their technology deployments, are anything but disruptive. Lawmakers should think about how to work with them to serve their communities in times of need.
Joe Rinzel is a spokesperson for Americans for a Modern Economy, a consumer advocacy group focused on modernizing antiquated regulations and laws governing the U.S. economy.
Morning Consult welcomes op-ed submissions on policy, politics and business strategy in our coverage areas. Updated submission guidelines can be found here.