Ten Years Later, Patients Continue to Praise Medicare's 'Six Protected Classes'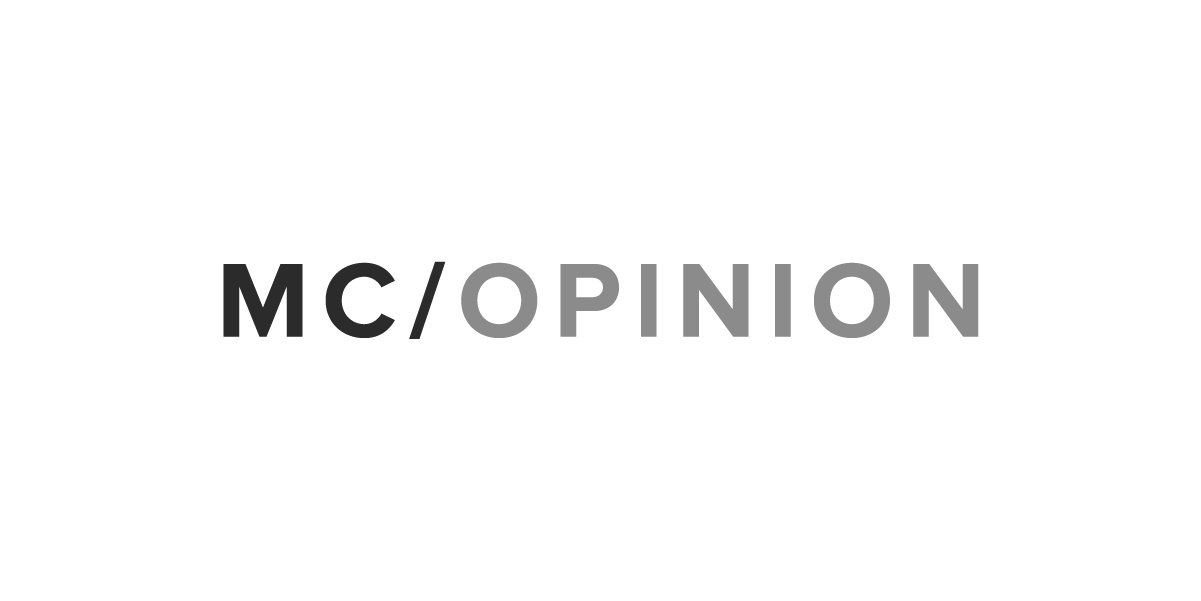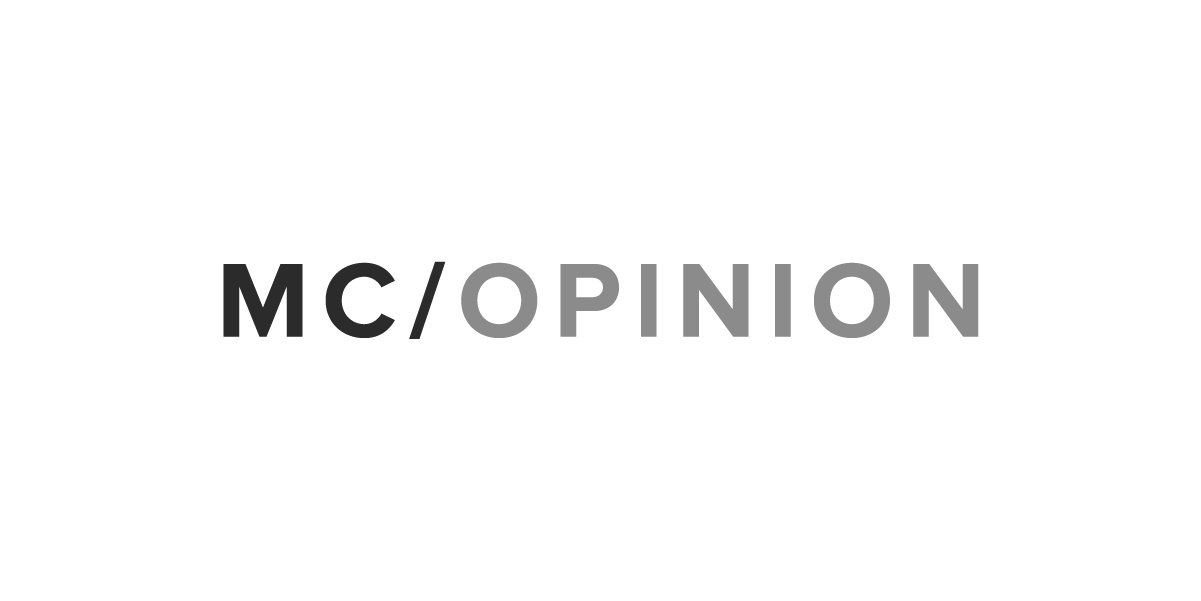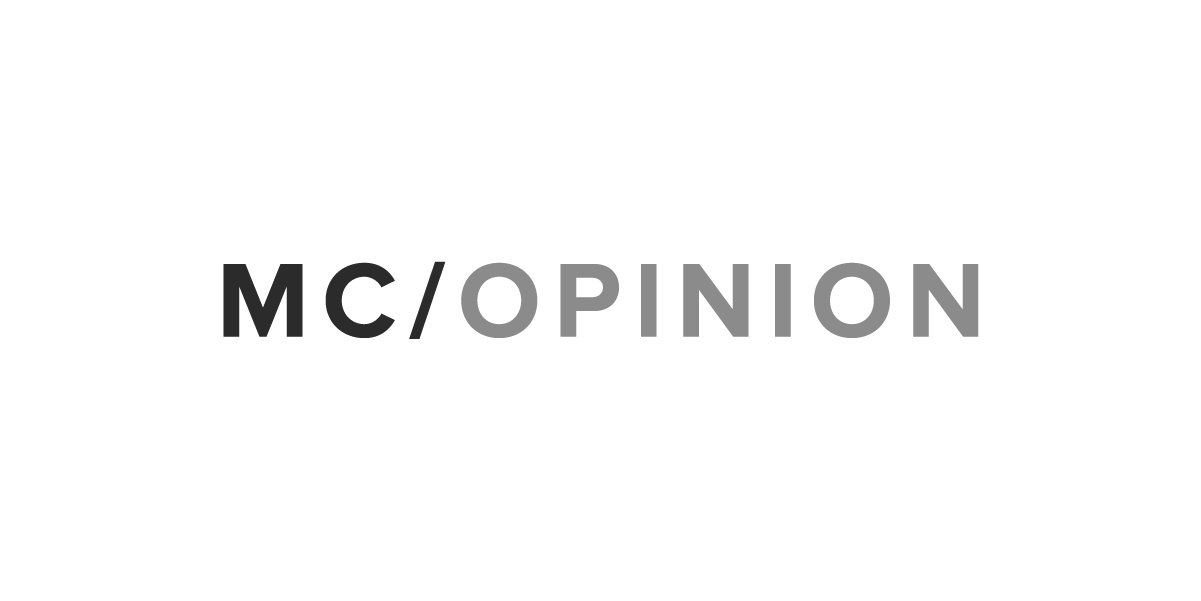 A decade after its implementation, Medicare's prescription drug benefit (commonly known as Part D) is a bright spot in the federal health care policy chaos — a widely shared opinion among policymakers, actuaries, and most importantly, Medicare beneficiaries. Part D consistently receives bipartisan praise for bringing market-based principles to the delivery of necessary medical benefits. Budget hawks have commended the program for coming in at roughly 35 percent under budget — about $194 billion less than the Congressional Budget Office's initial estimates. And the program remains incredibly popular among beneficiaries: according to a recent survey, 87 percent of seniors are satisfied with their Part D coverage.
The program is popular because beneficiaries rarely have issues accessing the treatments they need. Congress required that Part D plan sponsors include at least two drugs from each category on their formulary. Beyond that, to provide flexibility for patients with particularly complex diagnoses — such as cancer, mental illness, epilepsy, HIV-AIDS, or organ transplants — Congress identified six "protected classes" under which plans must include all available drugs on their formularies. This ensures that patients with some of the most challenging medical conditions are guaranteed access to the full spectrum of potential treatment options.
We have long been champions of the protected classes. That's why we're members of the Partnership for Part D Access, working to promote access to the full range of available medications under Part D. And that's why in September, we joined 110 other patient groups from across interest and disease areas in a letter to then-Health and Human Services Secretary Tom Price urging him to protect this important patient safeguard.
For complex patients, each one of the protected classes presents an opportunity for beneficiaries and their doctors to properly manage their conditions to live longer, healthier lives. For example, a patient with bipolar disorder may spend several years working with their doctor to identify the right combination of medications to effectively manage their condition. When managed appropriately, that treatment regimen could be effective for decades before they become Medicare-eligible. At which point in time, the six protected classes policy assures that when the patient transitions onto Medicare, they will continue to have access to that same treatment regimen.
Similar principles apply for treatments available under each of the protected classes. For patients who receive a life-saving organ transplant, not every drug works the same in helping their body cope with the shock from this foreign object. While certain drug combinations may cause harmful side effects for one transplant recipient, the same treatment regimen may be successful for another.
Research has demonstrated that the Part D program has worked well for beneficiaries — generic utilization is robust, expensive hospitalizations have been reduced, and prescription drug prices have been controlled. Without protected classes, researchers assume that "profit-maximizing" Part D plans would be quick to trim back benefits. A recent study from Northwestern and the University of Texas confirmed this; researchers found that Part D plans are incentivized to limit prescription drug coverage because they are not responsible for costs in other parts of Medicare.
Since they are not responsible for expensive hospital bills, prescription drug plans will refuse to cover treatments when they're allowed. This is problematic for patients, especially when research demonstrates that that formulary restrictions often lead to increases in inpatient and outpatient medical care (which outweigh any savings achieved on prescription drugs).
In Congress, bipartisan support for the six protected classes has been well-documented. When CMS proposed sweeping changes to the protected class requirements in 2014, Congress swiftly pushed back. In a staunch demonstration of support, 50 bipartisan members of the House Ways & Means and Energy & Commerce Committees — and every member of the Senate Finance Committee — wrote to oppose the proposal. Fortunately, the administration was responsive to these concerns and dropped any changes to the protected classes. And since then, patients have promised to remain vigilant in safeguarding this essential policy.
Reflecting on the past decade of Medicare Part D's success, the program has been popular among Medicare beneficiaries and proficient in providing them affordable drug coverage. Important patient protections such as the six protected classes exist to ensure that doctors will have access to every tool when treating patients with the most complex conditions. If this program is to last for decades to come, policymakers must continue to defend the patient-centered foundation that it's built upon.
Chuck Ingoglia is the senior vice president of public policy and practice improvement at the National Council for Behavioral Health. Jim Gleason, president of the Transplant Recipients International Organization, is a 23-year heart transplant survivor. Both are members of the Partnership for Part D Access.
Morning Consult welcomes op-ed submissions on policy, politics and business strategy in our coverage areas. Updated submission guidelines can be found here.