The Culture Clash of Government and Silicon Valley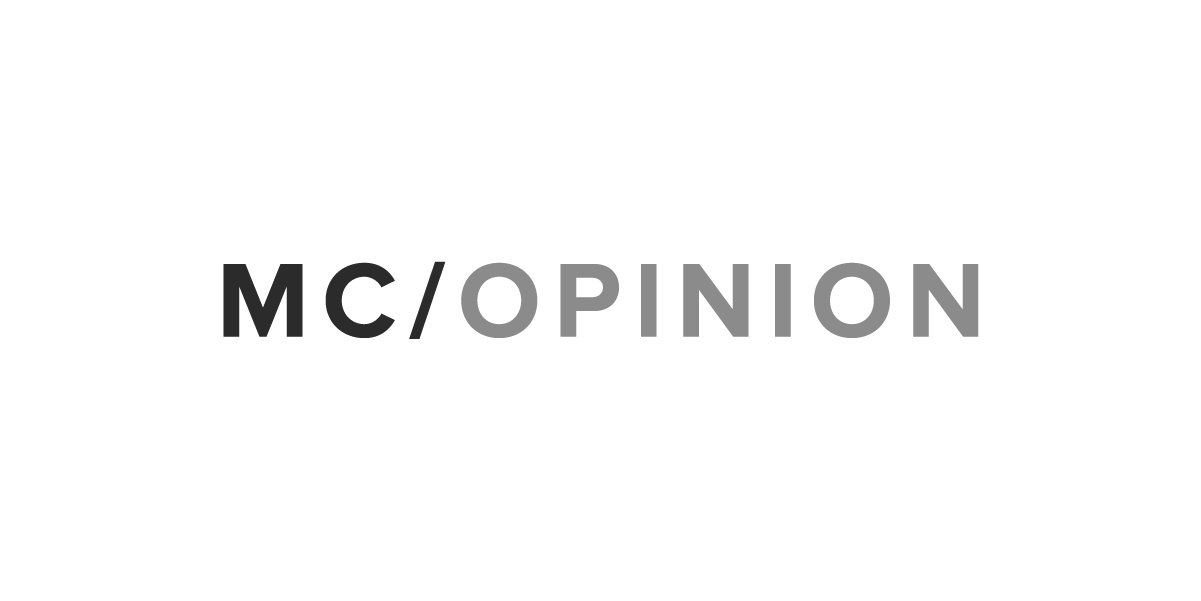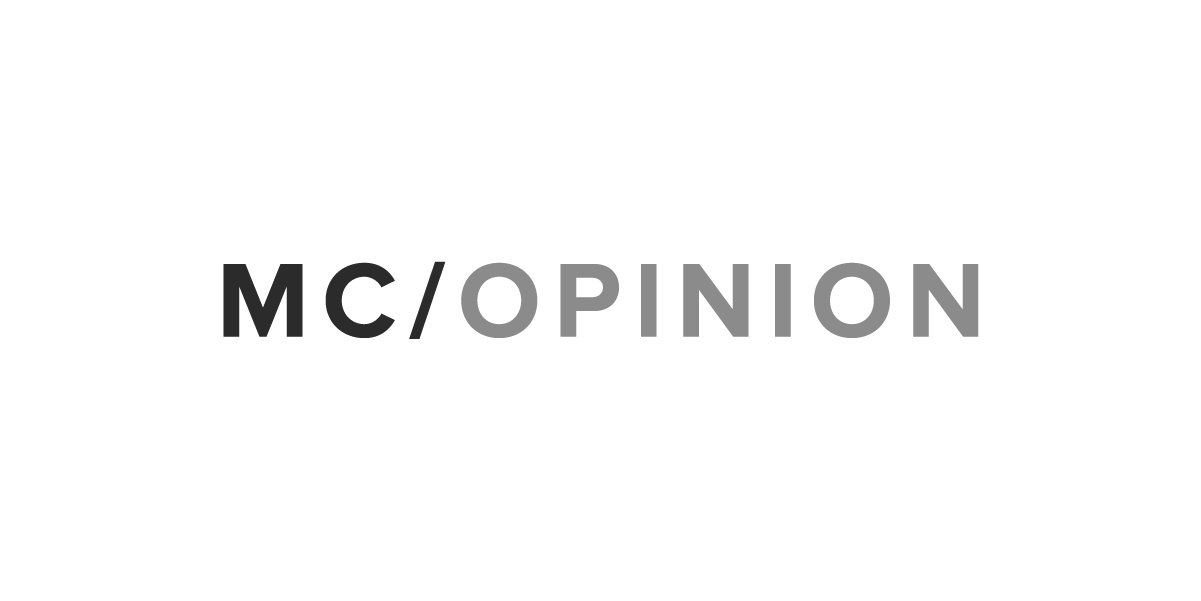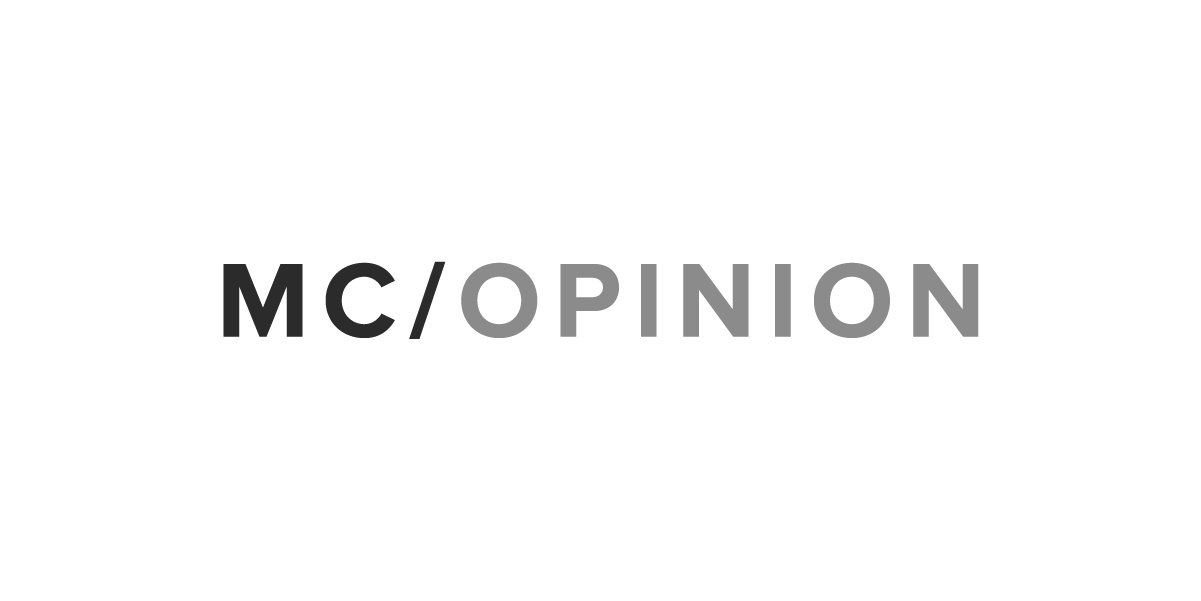 American life has unquestionably been revolutionized because of Silicon Valley tech leaders' innovative ideas. As a result, the term "Silicon Valley" is now a metonymy used to represent prominent tech leaders just as "Washington," "Wall Street" and "Main Street" are used to represent their respective aspects of the United States.
But the whole beauty of Silicon Valley is that success doesn't come so easily. In fact, one Newsweek columnist wrote that in this region, "failing is succeeding" because "the only way for the industry to breed a handful of unicorns is to fail a whole helluva lot."
Silicon Valley is a Darwinian game of survival of the fittest. Less than 1 percent of these venture-backed companies ends up making it big, and the firms that do succeed often experience many bumps along the way.
Many apps, programs, and softwares crash or freeze several times before becoming user-friendly. There are generally few, if any, consequences for this; while consumers may grow irritated, upstarts are normally able to weather the negativity storm if they can ultimately get their acts together and produce a worthwhile product.
On the other hand, the culture of government is far less speculative and primarily driven by the need for reliability. Whether Washington should be involved in as much as it is today is up for debate, but currently, human lives depend on many government services; armies depend on their functionality, and economies depend on their reliability. Redundancy is important. Taxpayers are not investors and demand more certainty.
This need for certainty indeed drives much of the often-wasteful bureaucracy seen in government. While we must reduce this waste and spending, it's important to discern between good government and bad government.
In areas of legitimate government spending, the government should aim to increase efficiency and innovation, but it must do so without reducing reliability and redundancy. After all, those things are in and of themselves part of government's value.
Think of it this way: Would an ambulance serviceable only 50 percent of the time be a better value than an ambulance for which taxpayers paid more but was serviceable 100 percent of the time? The answer is obviously no; however, the problem here is that this line gets blurred when politicians get stars in their eyes.
Washington, D.C., bureaucrats, captivated by the extraordinary, cinematic success stories of Silicon Valley, seem intent on making the region another subsidiary of the federal government. By financing every stage of these aspiring tech leaders' production processes, they are not letting the Darwinian mechanisms that Silicon Valley depends on function. The result has been predictable: a non-functioning government that is wasting taxpayer funds and risking our national security on half-baked ideas, which sound good in theory but don't immediately pan out in reality.
One of the most egregious cases of Silicon Valley's concerning bureaucratic capture came from the Obama administration's reckless prioritization of open-source and cloud technology, which the White House carried out without any regard for security or feasibility. As a result, waste and abuse were baked into the initiative.
One agency alone misused over $20 million on a cloud vendor that went bankrupt. The government's insistence on going the open-source route also led to many of the problems with the infamous $2.7 billion Healthcare.gov website, which was mired in crashes and delays. Given that the government's cloud software stores Americans' personal information and is essential for federal counterterrorism efforts, these shortcomings are far from ideal.
In recent years, the government has also started contracting with Silicon Valley companies to complete NASA missions, but it never thoroughly thought through this drastic operational change. Although reducing NASA's costs and streamlining its services are objectives Washington should strive to achieve, the opposite often occurs because the government's blueprints depend on unseasoned upstarts that still need time to learn and grow.
SpaceX — a private venture started by Elon Musk — has experienced significant, costly problems that highlight the need for Silicon Valley firms to mature before receiving government financing. Although many were captivated by the company's recent eye-popping Falcon Heavy launch, it may have had a failure as recently as last month, when its attempted launch of a secret billion-dollar satellite seemed to have fallen right back into the atmosphere.
The company averages one major failure a year, explosions that have cost taxpayers hundreds of millions and recently caused a NASA oversight panel to raise a laundry list of safety concerns. Our country's assured access to space is at risk because of the government's insistence on financing the company's risky experiments.
As if these Silicon Valley-contractors have not given the government enough cause for pause, Washington has even tried cutting its teeth into developing its own technology. It hired many Silicon Valley minds to staff its General Service Administration's 18F office, which was created to improve government services and produce IT products but has led to more security headaches than anything else.
The GSA Office of Inspector General found that to date, 18F has lost over $31 million, seemingly due to dysfunction and a lack of a clear direction. It has also been found to habitually disregard GSA security rules, including neglecting standard government security assessment and authorization processes. The office's director of operations is even on the record as saying, "to be frank, there are some of us that don't give a rip about the losses," a mindset that should never be tolerated on the federal level.
To be clear, failure is commonplace in the world of innovation; however, upstart success is supposed to be discovered through private tests conducted in Silicon Valley, not from taxpayer-funded ones in Washington, D.C.
Modernization and privatization are essential, but they need to occur through organic means. The government can't just throw money at promising firms and expect a faster turnaround. In business, there are no shortcuts to the growing and maturation process. It's time Washington recognizes this point before subsidizing even more distress and havoc on the taxpayers' dime, all while running unacceptable risks on the national security front.
Stephen Sebastian is a political messaging consultant with Pinpoint Action and former communications director for Rep. Mark Sanford (R-S.C.).
Morning Consult welcomes op-ed submissions on policy, politics and business strategy in our coverage areas. Updated submission guidelines can be found here.