The Free-Market Way for Pennsylvania to Raise Revenue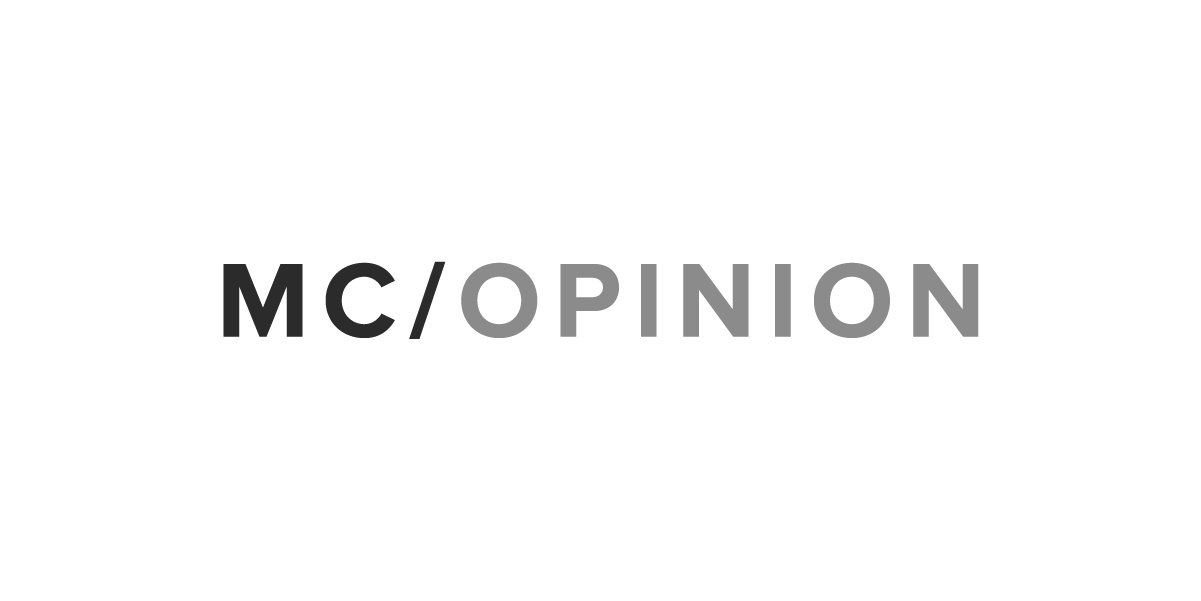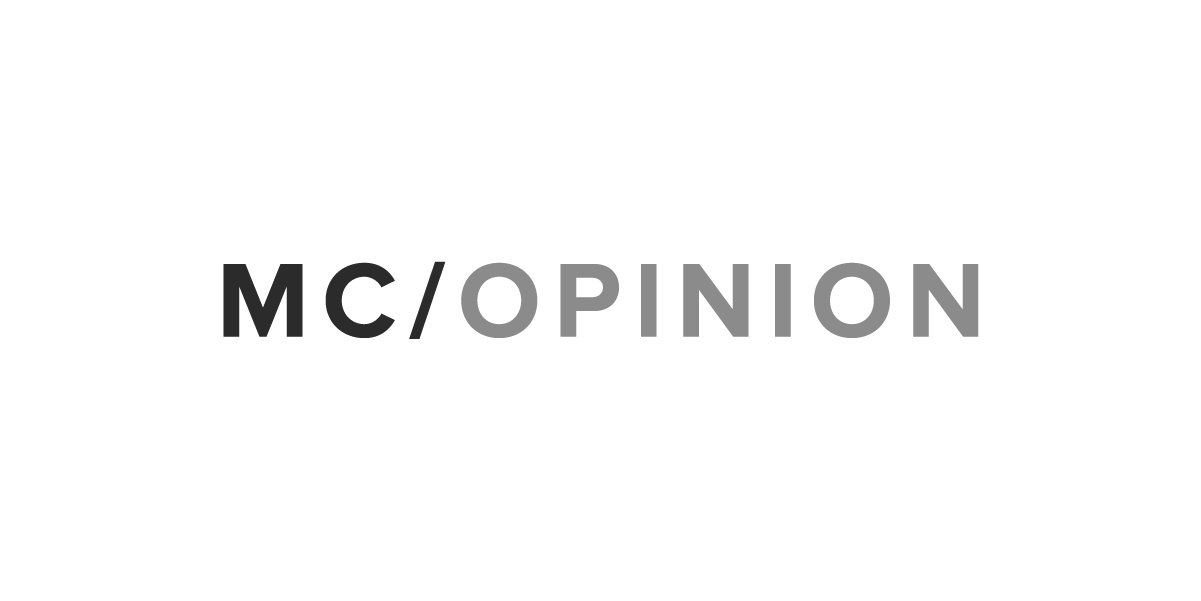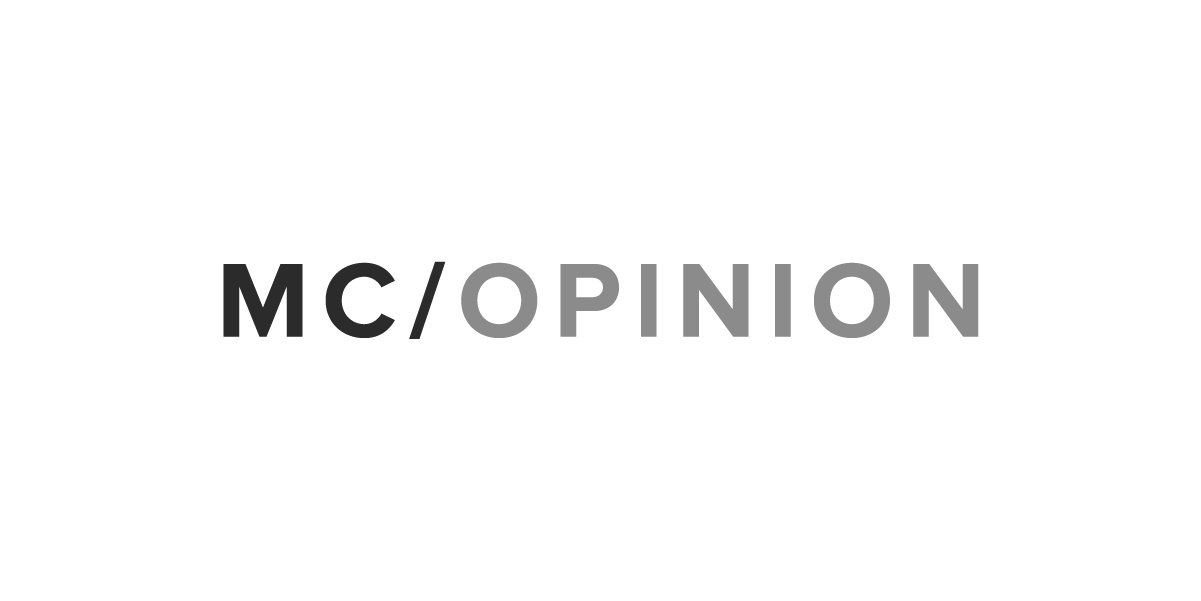 Another year, another budget battle taking place in Harrisburg, Pennsylvania's capital city. Faced with a $2 billion deficit, the legislature is maneuvering against Democratic Gov. Tom Wolf and his effort to increase taxes to paper over the budget hole.
While the Republican majority in the state House has been fighting the tax hikes, the Republican majority in the state Senate has been more agreeable with Wolf's tax hike push than their counterparts in the House. The Senate plan includes new taxes on Marcellus Shale gas drilling, consumers' utility bills and online purchases.
Doing his best impression of former Presidents Barack Obama or Bill Clinton, Senate Majority Leader Jake Corman defended the proposed tax increases saying, "We came here to make tough choices." Corman and his allies need to be reminded that raising taxes is the easy choice. Cutting unnecessary and wasteful programs is what is difficult.
As the battle continues, one issue has become a political football and, once again, the state Senate is on the wrong side. Recognizing the need to raise revenue, the state House included a provision in their budget to legalize online gaming for their residents. Neighboring New Jersey has allowed online gaming for a number of years and is reaping the financial benefits.
There is no reason Pennsylvania shouldn't do the same. However, it appears a Las Vegas billionaire with a brick-and-mortar casino in Bethlehem has friends in high places that are willing to risk the state's bond ratings to protect his profits.
Sheldon Adelson, the owner of the Sands casino corporation, has been the leading opponent of state regulated online gaming. For a number of years, Adelson has employed lobbyists and grasstops organizers to try to roll back state laws allowing for state regulated online gaming. His supporters have introduced legislation in Congress that would overturn existing state laws and prohibit states like Pennsylvania from deciding whether to allow online, casino-style games.
Recently, Adelson enlisted two new backers for his campaign – Rep. Charlie Dent (R-Pa.) and Rep, Michael Fitzpatrick (R-Pa.). Dent represents Bethlehem, where Adelson owns a casino. The state Senate President Joe Scarnati also appears to be firmly in Adelson's camp. While embracing tax increases, Scarnati appears lukewarm, at best, over the potential of using Internet gambling as a revenue tool. He abruptly pulled the plug on recent negotiations on a potential deal in order to travel to Europe to take part in a conference. Failure to reach a deal has imperiled the state's finances.
Pennsylvania is another example why the grass roots of the Republican Party selected President Donald Trump to be the party's standard bearer, much to the shock of the old, established order. They are tired of losing; they are tired to false promises; and they are tired of leadership that says one thing and does another.
It's time to dust off the party's platform and remind the Republicans in the Pennsylvania State Senate to oppose tax increases. Making use of free-market revenue raisers like online gaming is a perfectly acceptable way to increase state funds without killing jobs, stifling economic activity and harming taxpayers. Hopefully, the establishment gets the message and acts appropriately so it won't get slaughtered in the next election cycle.

Peter Weyrich is a longtime conservative activist who has worked for a variety of pro-free market organizations, including the Free Congress Foundation and Coalitions for America.
Morning Consult welcomes op-ed submissions on policy, politics and business strategy in our coverage areas. Updated submission guidelines can be found here.