The Senate Should Not Confirm Wendy Vitter's Nomination to the Federal Judiciary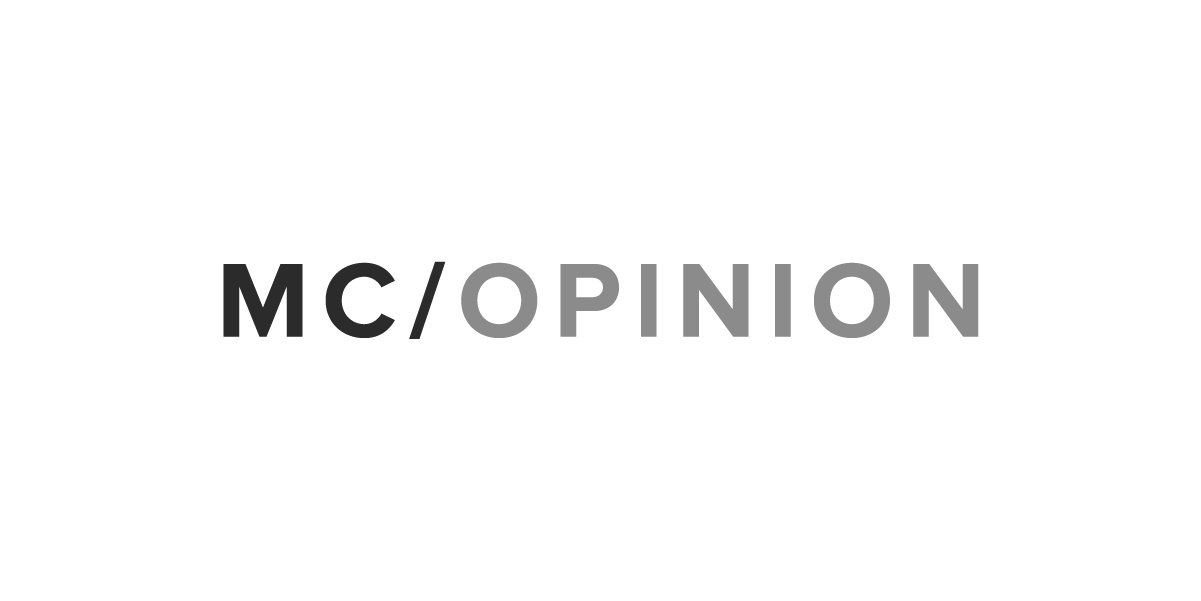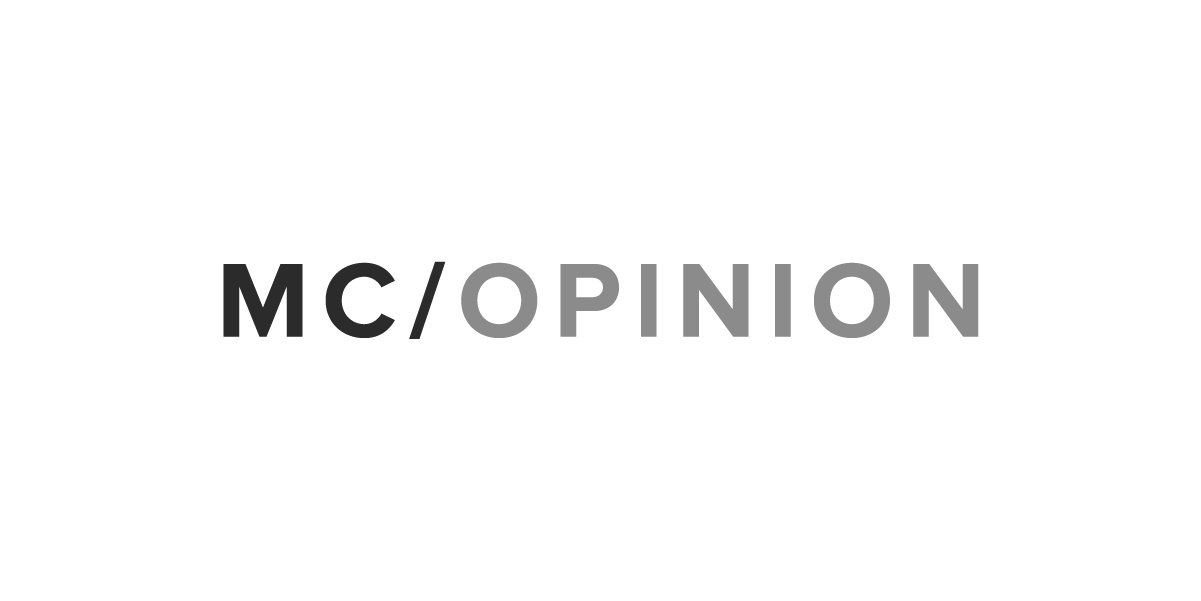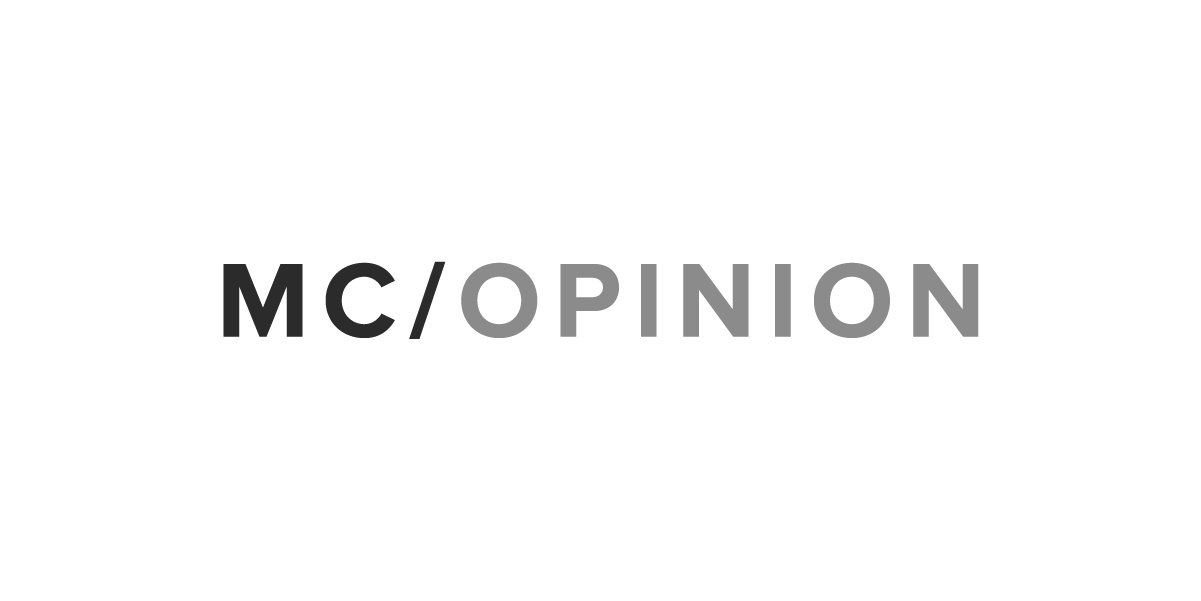 United States district judges play an important role in protecting our democracy. Whether hearing cases that come before them because of each U.S. district court's diversity of citizenship subject matter jurisdiction to hear cases between parties that are citizens of different states, or because of each U.S. district court's federal question subject matter jurisdiction to hear cases that arise under federal law, U. S. district judges must be knowledgeable about the law, fair and honest.
There currently are 149 vacancies in the federal judiciary in the United States. Each judgeship is a lifetime appointment. Every president has the opportunity to nominate a candidate of his or her choice to fill each vacancy, and of course, each president may choose individuals whose judicial philosophy will be consistent with the president's own views about the role of the law in our society. This is a part of our democracy in action.
But along with the president's opportunity to nominate, the United States Senate has the responsibility to confirm. This is not a rubber-stamp process. The Senate holds hearings on each nominee to consider their qualifications for this vitally important lifetime appointment, and then votes as a body on whether to confirm or reject each nominee. The Senate should confirm only those nominees who are knowledgeable about the law, demonstrate respect for judicial precedent and the U.S. Constitution, are informed about the role of the federal courts and the U.S. Supreme Court, and are honest in their nomination process in Congress. Wendy Vitter — President Donald Trump's nominee for the United States District Court for the Eastern District of Louisiana — fails this test. We therefore urge the Senate to reject her nomination and not confirm her appointment to a United States district court.
Vitter is an anti-abortion activist, but in the questionnaire she submitted to the Senate Judiciary Committee she failed to disclose her advocacy and participation in more than 180 anti-abortion events, including anti-abortion panels, speeches and rallies. She certainly had every right as a U.S. citizen to attend and participate in such events. But the Senate and the public also had a right to know of the advocacy she had participated in prior to her nomination to the federal judiciary. Her failure to disclose this information is troubling.
Vitter's lack of disclosure of significant and relevant portions of her record calls into question her judgment when seeking a lifetime appointment where judgement and fairness are essential to the job. During her nomination hearing, senators questioned her extensively on why she had failed to disclose this information. Vitter responded that these simply were oversights. Even accepting this response as meaning she did not intend to hide this information from the Senate's review, one is left to wonder why she did not take this process seriously enough to insure that she was complete and thorough in her submission.
Even more troubling, in her Senate Judiciary Committee hearing Vitter refused to state whether she thought Brown v. Board of Education — arguably the most important Supreme Court decision of the 20th century — was correctly decided. This decision is at the heart of civil rights law in this country. The idea that a nominee to the federal bench might harbor doubts about its legitimacy and its value as precedent in future civil rights cases that might come before her for decision opens up a veritable Pandora's Box of constitutional problems and concerns. Are we really facing the prospect of having to relitigate this nation's settled civil rights jurisprudence? Such a dangerous prospect would have seemed inconceivable before. If Vitter is elevated to the federal bench, this prospect would no longer be inconceivable.
The irony is that there are many lawyers in Louisiana who are well-qualified to serve as federal judges. We therefore urge the Senate to reject this nomination when it come to the floor for a vote. We urge the White House to consider another candidate for this position instead of trying to push through a nominee who fails to meet the most basic qualifications for a judge seeking a lifetime appointment. We simply cannot afford for someone with Vitter's disdain for transparency and the rule of law to cast judgment on our most pressing legal issues, now and for many years to come.
Myles Lynk is a professor of law at Arizona State University's Sandra Day O'Connor College of Law. Paul Bender, is a  former deputy solicitor general of the United States and former dean of the Arizona State University College of Law. 
Morning Consult welcomes op-ed submissions on policy, politics and business strategy in our coverage areas. Updated submission guidelines can be found here.