The True Cost of Innovation in Cancer Treatment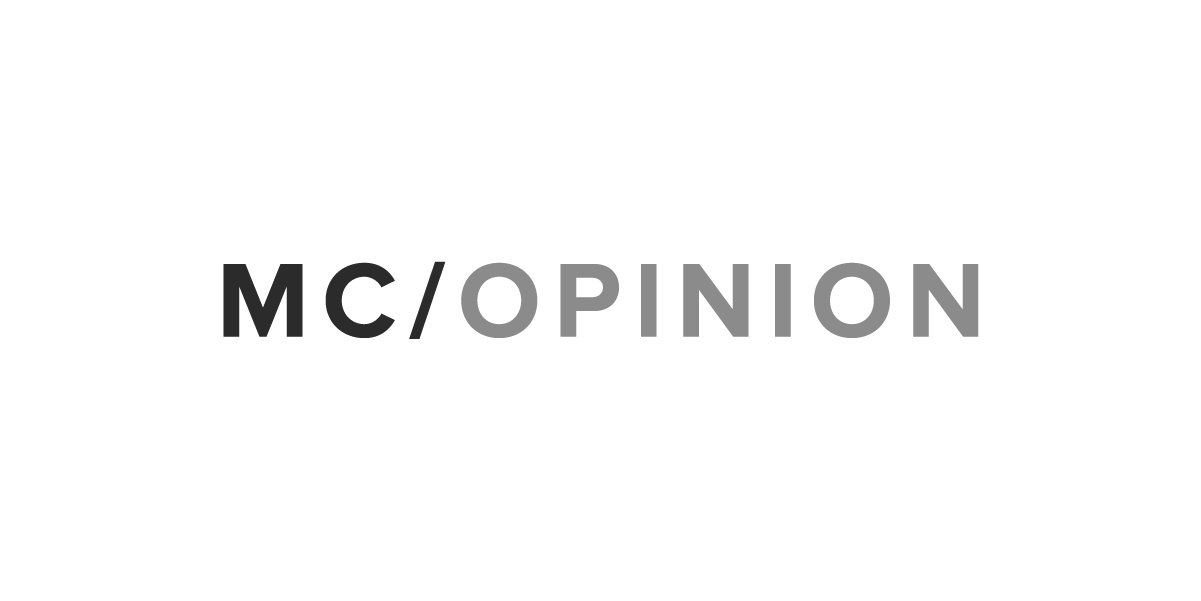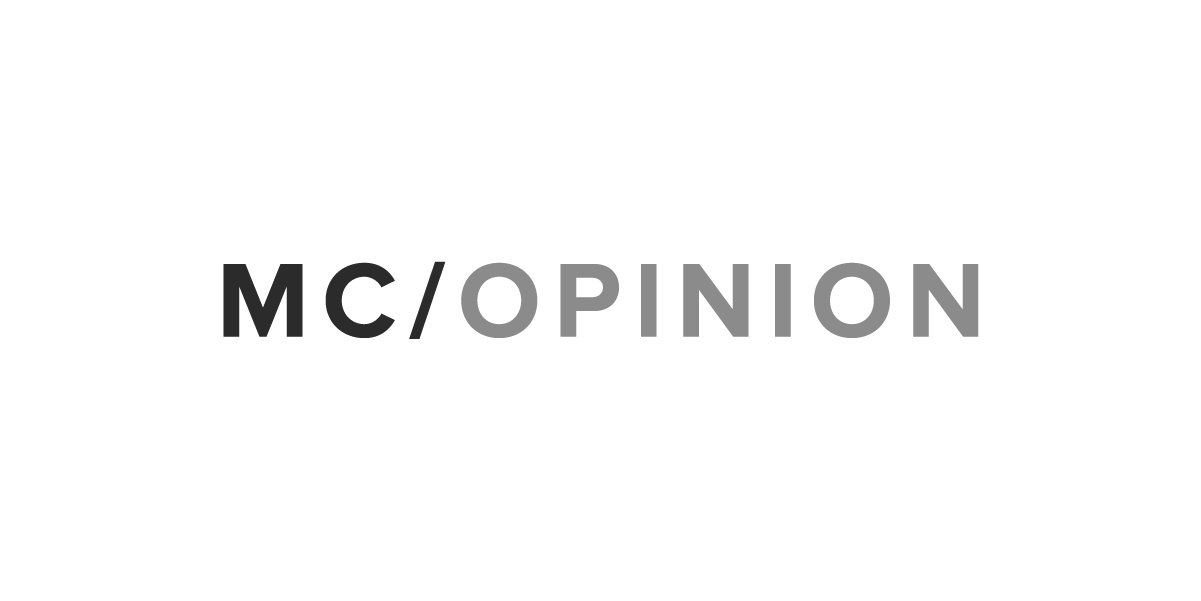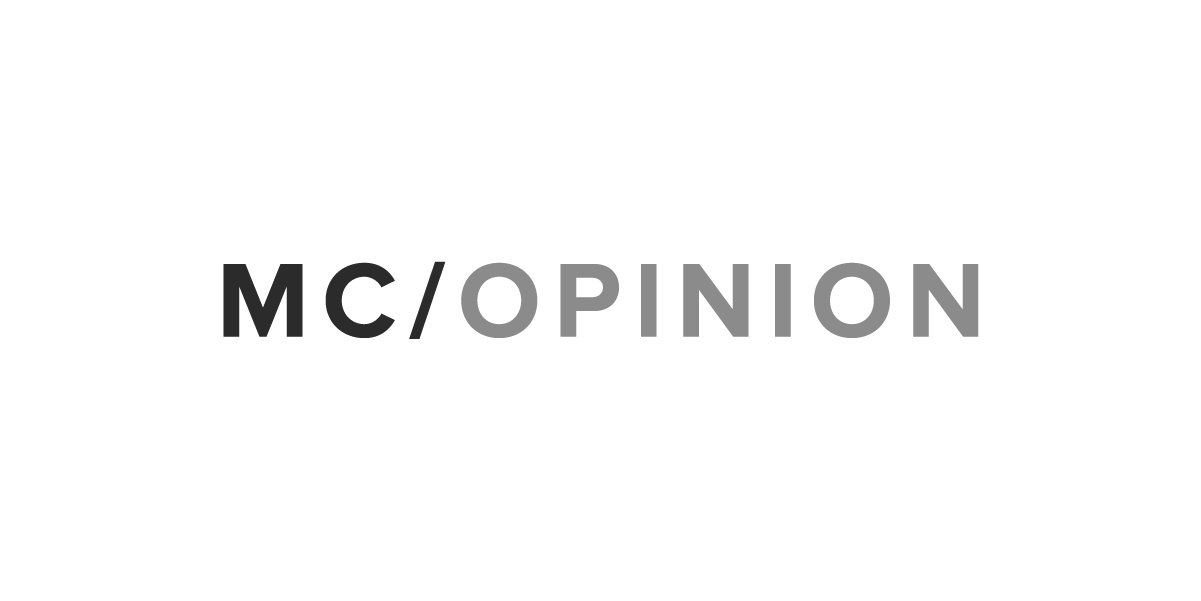 To ensure broad access to innovative medicines for patients, pharmaceutical companies must constantly grapple with complex and difficult decisions, including how and when to fund extremely risky preclinical and clinical studies.
A study published in the Journal of the American Medical Association, by Dr. Vinay Prasad and Sham Mailankody, sought to calculate the costs associated with discovering and developing new pharmaceuticals. The study then contrasts these findings with the reported revenue of ten approved cancer drugs, seeking to extrapolate a cost vs. revenue comparison.
The JAMA paper asks an important question: What are the true costs associated with developing novel pharmaceutical treatments? What is the true cost of innovation to improve and extend the lives of cancer patients? Unfortunately, the study suffers from basic methodological flaws that undermine its findings and lead the authors to inaccurate conclusions.
Prasad and Mailankody compare research and development costs in Securities and Exchange Commission filings from ten companies which successfully developed new cancer drugs. The authors presume that these costs accurately reflect the total amount of investment necessary to bring medicines to market, but this kind of comparison is too simplistic to account for the myriad of additional costs required to develop new drugs. The study neglects to address the true costs of drug discovery, patient and physician education programs to promote disease awareness and diagnosis, pharmacovigilance studies to ensure ongoing long-term patient safety, and distribution costs.
An analysis of research and development expenditures that is limited to a single line item in a company's 10-K filings dramatically underestimates the true cost of bringing new cancer medications to patients. But these costs pale in comparison to the investments made in drugs that are never successfully brought to market, a critical measure which the study simply ignores.
According to a widely cited study in Nature Biotech, to get the 10 drugs studied by JAMA into the hands of patients, pharmaceutical companies would have needed to invest in the clinical development of approximately 150 new medications, a number which would be significantly higher if the evaluation also included preclinical compounds. If included, the costs of developing these additional 140 failed drugs would drastically increase the study's evaluation of R&D expenditures. Failing to include them is a critical and egregious error.
For example, in 2017 AbbVie's compound veliparib failed in its Phase 3 clinical trials. Intended to treat forms of lung and breast cancers, veliparib was an exciting and promising prospect. To even make it to a Phase 3 trial is rare — according to Nature Biotech, a cancer drug entering Phase I clinical studies only has a 6.7 percent likelihood of ever gaining approval and generating sales. Failing in Phase 3 means AbbVie invested over a decade and millions of dollars researching a medication that will generate no revenue for the company in those areas.
Prasad and Mailankody muddy their conclusions further by including a high-revenue non-cancer medicine in their analysis, the commercially successful drug Soliris (eculizumab). As one industry expert explained  to Stat News, "Blockbusters pay for the majority of drugs that are never profitable." Highly profitable medications like Soliris help balance the books for companies that lose millions on the majority of their investments. Including this type of drug in the study is another reason the authors underestimate the total cost of R&D.
The authors also count entire company acquisitions as product revenue, which dramatically skews the results. In the study, revenues for products ibrutinib and enzalutamide were attributed to be more than $43 billion due to company acquisitions of Phamacyclics and Medivation, respectively, even though the actual products themselves generated just $4 billion in total sales in 2016.
Understanding the true costs of the drug development process can help policy makers and companies refine the process, but flawed studies take us in the wrong direction. We must remain skeptical of data that does not account for the complex realities of the enormous risks companies face in bringing life-saving innovation to patients.
Lauren Hay is the managing director at Hay Advisory Corp., a bioscience consulting firm.
Morning Consult welcomes op-ed submissions on policy, politics and business strategy in our coverage areas. Updated submission guidelines can be found here.