The Truth About the President's Postal Policy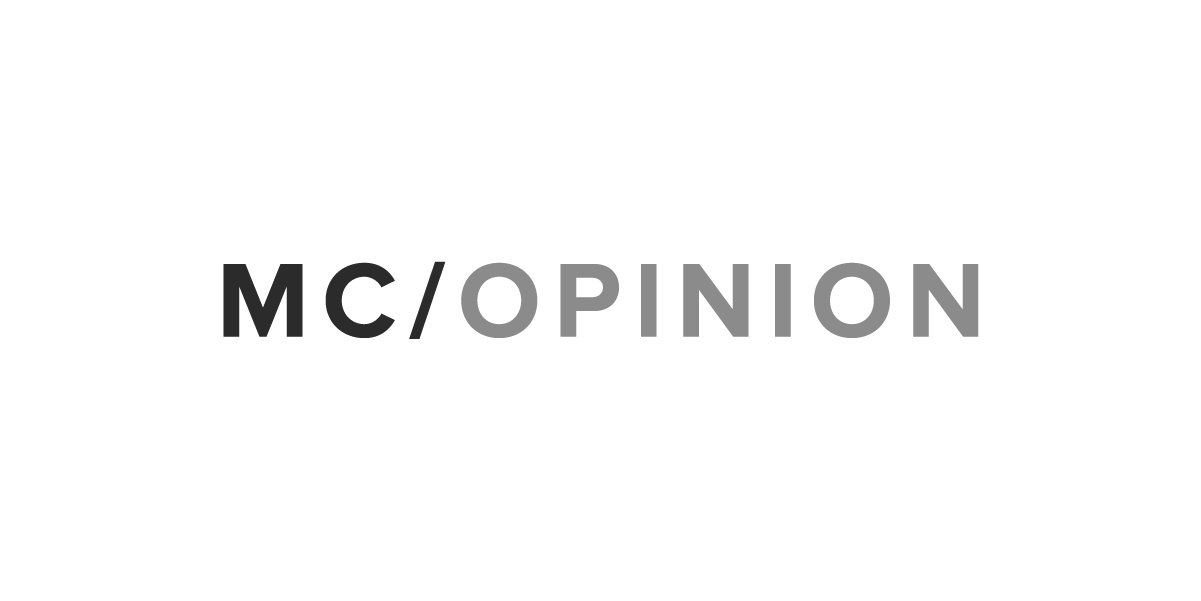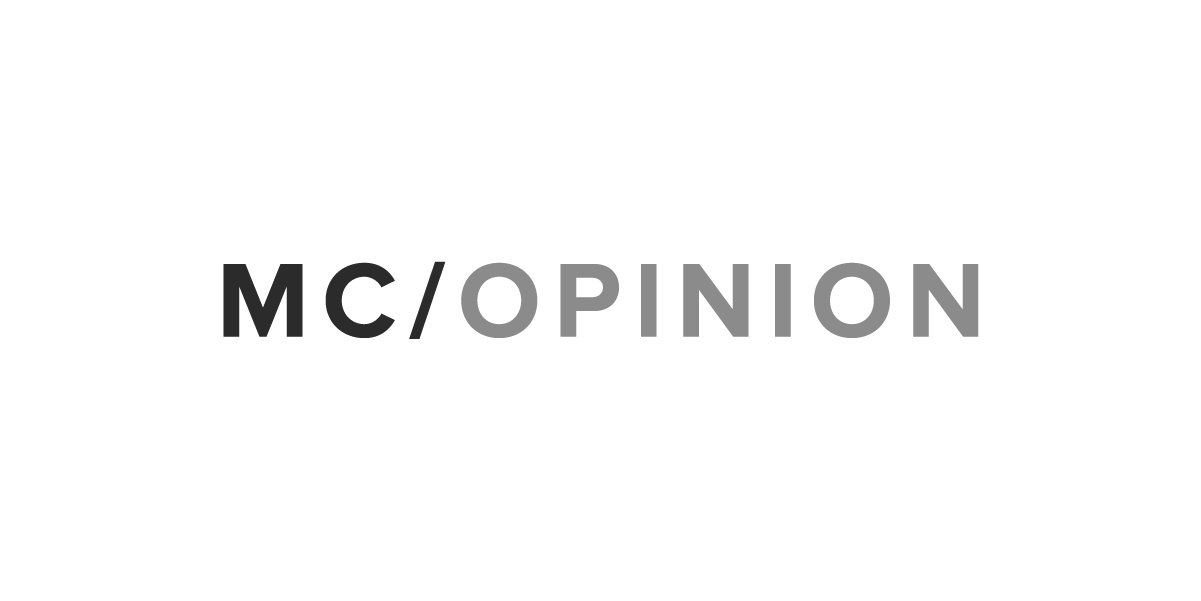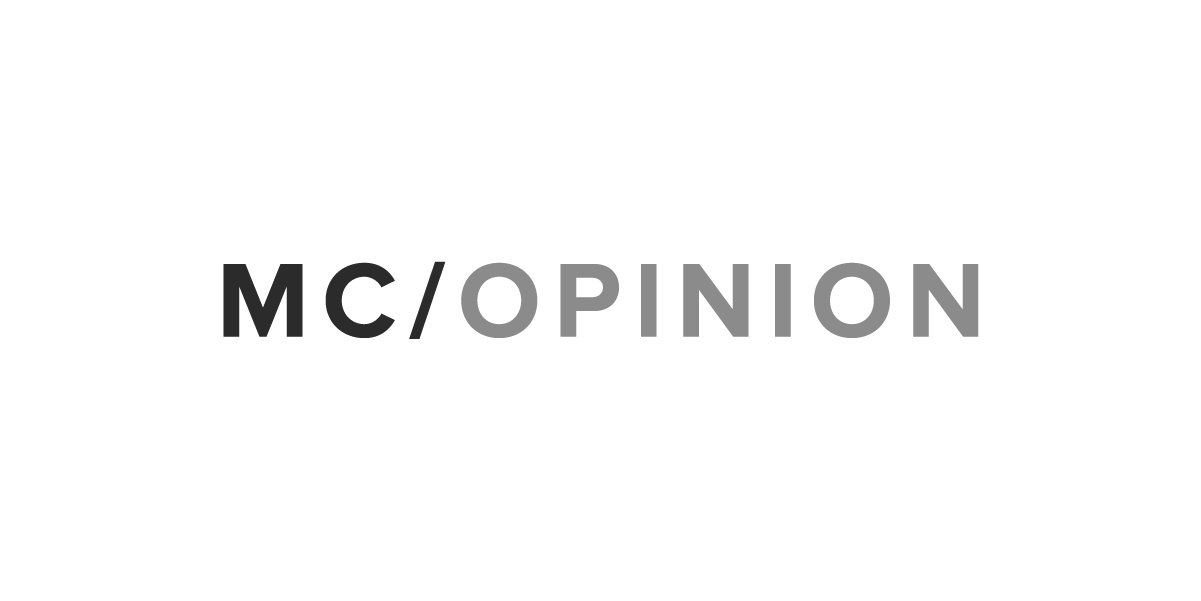 Few federal agencies attract more of a media and policy circus than the United States Postal Service. After months of heaping Twitter "shade" on the USPS, President Donald Trump pushed Postmaster General Megan Brennan to raise Amazon's shipping rates — to no avail. This pressure is the culmination of the president's correct accusation that Amazon receives a hefty government subsidy due to USPS policy and lax congressional oversight. While the president's claims are true, there exist far more effective measures to level the playing field for e-commerce players: By adapting simple, commonsense reforms, taxpayers and consumers can look forward to less red ink from flawed postal policy. And, maybe, a fiscally stable USPS.
It is no secret that that USPS' finances have been abysmal for more than a decade. This quarter was no different, as USPS posted a total net loss of $1.3 billion ($1.8 billion thus far through two quarters their fiscal year). The USPS responds to criticism of financial mismanagement by pointing to required benefits prefunding, but this argument misses a huge chunk of the picture. Even controllable losses (i.e., not due to legislative mandates beyond USPS's control) ballooned to $656 million, up from $12 million in the comparable quarter last year. Chief among this increase was "a $364 million increase in compensation expenses due to additional hours incurred to support the labor-intensive package business as well as contractual wage adjustments."
Enter Amazon. While it'd be unfair to blame the billion-dollar business for additional package expenses, an exclusive 2013 deal to deliver Amazon parcels on Sundays has led to rapid cost escalation for USPS. While any "mail matter" can be delivered by USPS on Sunday, customers have to go through Priority Mail Express at a far higher price than ordinary shipping. That's why, in describing the Sunday deal with Amazon back in 2013, USPS' Office of the Inspector General argued that, "what's really new is the low cost of the service…Utilizing the Postal Service's ubiquitous delivery network Amazon.com is able to keep its costs down and, for example, give its Amazon Prime members who get unlimited, free two-day shipping the flexibility to get packages on Sundays."
But in the five years since the approval of the deal, Sunday-related parcel delivery costs have quickly risen. Since Sunday operations are dictated by a special carveout, the result is hardly an efficient operation. OIG finds that, in the San Francisco District, "the increased use of higher cost full-time city carriers and scheduling uncertainty" has resulted in more than $2 million in additional quarterly operating costs. Additionally, parcel volume uncertainty leads to overstaffing with employees paid at the overtime rate.
Allowing Amazon packages exclusive access to Sunday delivery means more to Amazon than simply avoiding Priority Mail Express. Thanks to an outdated parcel pricing formula agreed to by USPS and its regulator more than a decade ago, all packages are priced in a way that severely underestimates their contribution to wear-and-tear. The agency, for instance, assumes that "competitive products" such as packages are responsible for less than 15 percent of wear-and-tear costs for newly acquired trucks. This is a bizarre assumption, considering that the USPS's new trucks are designed specifically to carry more packages. Special access, and equipment, for Sunday delivery means that Amazon has a large leg-up from its competitors in reaping this hidden subsidy.
Clearly, broad favoritism toward individual companies is leading to large labor and infrastructural headaches for USPS. But will Trump's attempts to push higher shipping rates on Amazon lead to a better outcome? Unfortunately, there is no way of knowing for sure. Amazon's actual shipping rates are not public information.  And, as far as everyday postage rates, there is no assurance if Amazon has a leg up over competitors. But the Sunday deal is another matter entirely, and the president would be wise to focus on this particular privilege. By making Amazon and its customers pay the same (higher) rate as everyone else on Sunday, USPS can demonstrate that the shipping game is not rigged. After honing in on corporate favoritism, USPS can move to bring their outdated pricing formula to the 21st century.
By bringing financial order to their fastest growing service line, the USPS can live up to its billing as a "self-funding entity."
Ross Marchand is the director of policy for the Taxpayers Protection Alliance.
Morning Consult welcomes op-ed submissions on policy, politics and business strategy in our coverage areas. Updated submission guidelines can be found here.