Thinking of Myrlie Evers-Williams While Waiting for Trump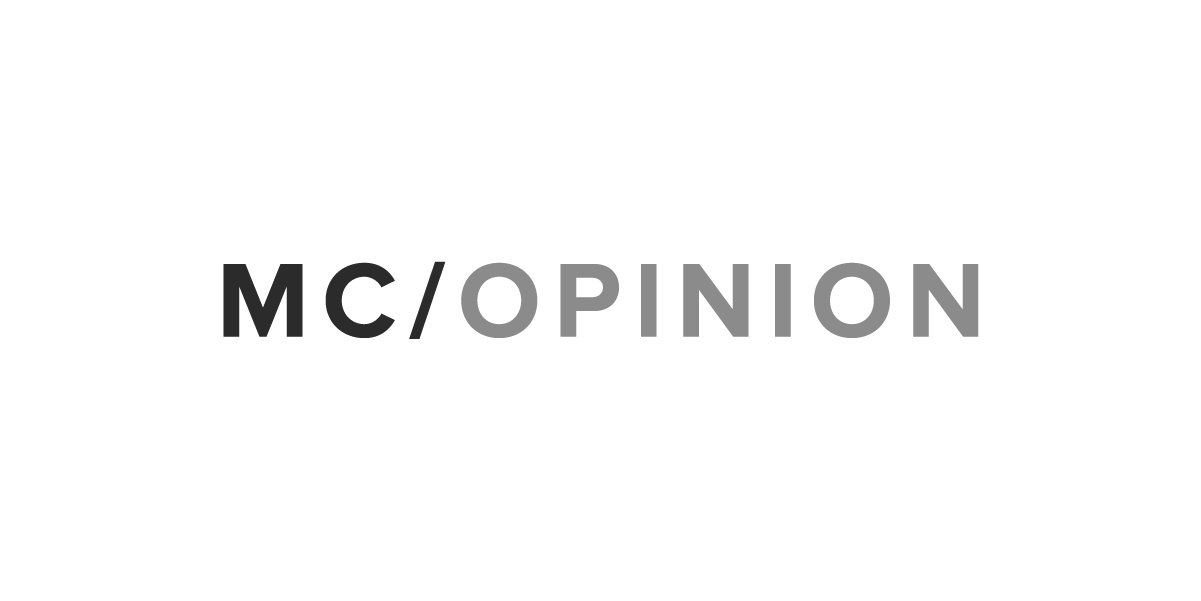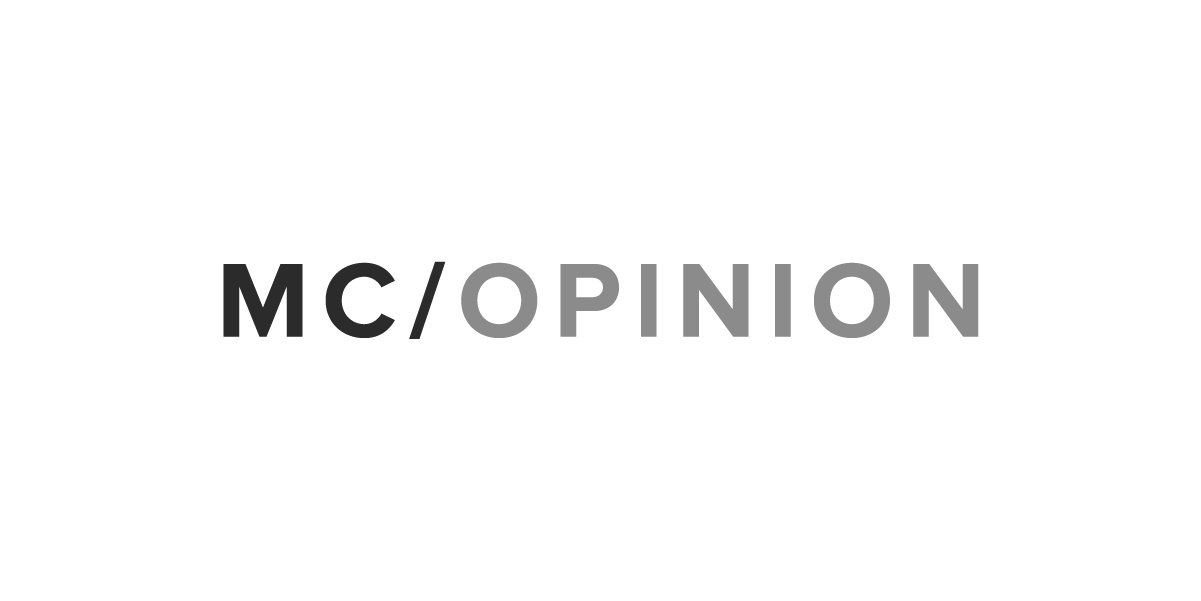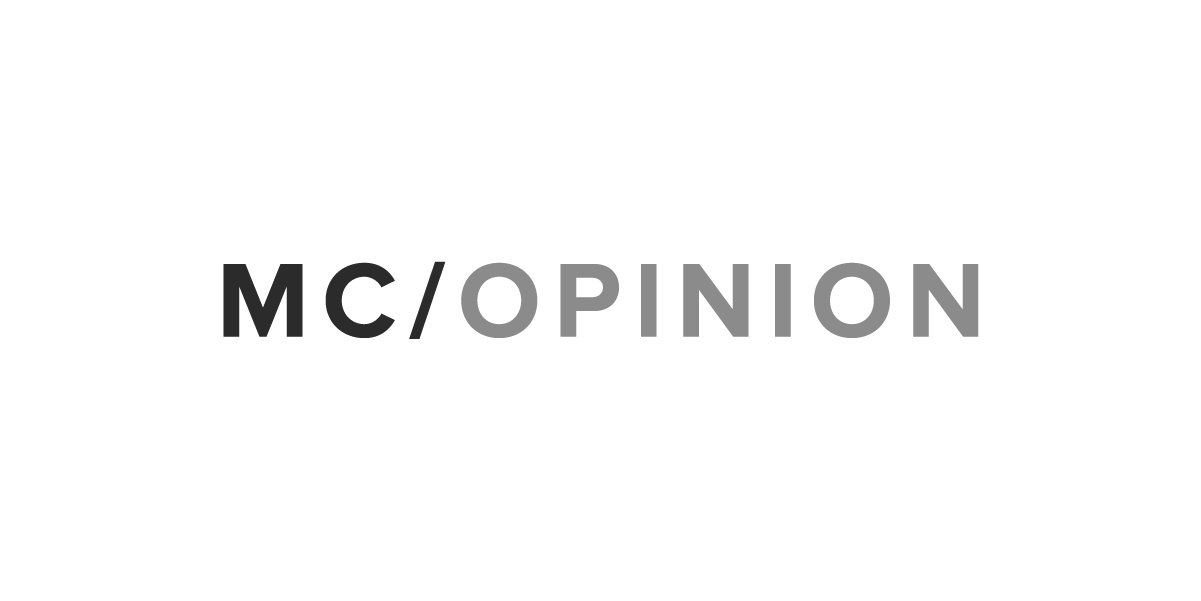 We're in the dark, watching the film about Medgar Evers, when a shot rings out. To our left, a rifle is suddenly illuminated.
Unbelievably, it's the rifle Byron De La Beckwith used to kill Medgar Evers. This rifle and the Medgar Evers papers are crucial cornerstones to the new Civil Rights Museum, which opened in Jackson on Saturday, the day before Mississippi's 200-year birthday.
The museum's ambitious exhibits trace the systematic oppression of black Mississippians and their fight for equality, transforming civil rights in the state and in the nation.
As the gun case light turns blood red, John F. Kennedy tells us what Evers fought for, adding that the time for civil rights has arrived.
My husband and I anticipated the museum's opening to hear national civil rights leaders speak about their experiences. But last week, the White House announced that President Donald Trump was coming to the opening, and a predictable domino effect ensued. U.S. Rep. Bennie Thompson, Jackson mayor Chokwe Lumumba, former secretary of the navy and governor Ray Mabus, and U.S. Rep. John Lewis refused to share the stage with Trump, who has a history of racist remarks.
Quinnipiac University released a new poll recently, too. Fifty-seven percent of voters say they don't believe Trump respects people of color as much as he respects white people.
Late Friday, as news of protests emerged, the White House announced Trump's changed itinerary: He would speak only at a private event.
Saturday morning, there's snow on the ground and over 150 protesters lined the streets, waiting for Trump's motorcade to pass so they could turn their backs on him.
The motorcade took a different route.
Meanwhile, in a small museum room, 200 black and white civil rights leaders, donors and press waited for Trump. What could he learn about civil rights during his 15-minute museum tour? Which exhibits might move him? The recorded voices hollering: "Get off the sidewalk. Why you doing looking at that white woman?" The columns listing the thousands of names, places and dates of Mississippi lynchings? What about the charred Ku Klux Klan cross?
Trump could have talked to Freedom Rider Fred Clark, who told me the new museum will "educate voters with civics and world history, give them truth and facts to make better choices." Clark trained with Martin Luther King Jr. in Georgia, then recruited and led a group of 11 Freedom Riders in the early '60s. He spent 45 days in Parchman Prison. "They tried to kill us," he said. "I caught double pneumonia. We sang freedom songs to stay alive."
After his brief tour, Trump emerged from behind a black curtain. At the podium, he read a speech. At one point, he looked up from the pages about segregation and Jim Crow laws, nodding. "That's big stuff," he said. "That's big stuff. Those are very big phrases. Very big words."
He said he wanted to recognize Myrlie Evers-Williams.
"I just want to say hello to Myrlie." He waved. "How are you, Myrlie?"
How are you?
He didn't take questions. He greeted politicians and dignitaries, then disappeared behind the curtain, heading back to Air Force One parked at an airport named after Medgar Evers.
Outside, about 2,000 people waited in the cold for the main ceremony.
I sat beside William McKinley IV, a former principal, and his 11 year-old son, William McKinley V, who was excited to learn from the exhibits. "I want to know why my school is named after a Confederate soldier," he said.
The ceremony began. Former Gov. Haley Barbour, instrumental to getting the museum funded, was a no-show. Former Gov. William Winter, who turns 95 soon, said he was especially glad to see all the school children. "You are the future of our state," he said.
William McKinley IV and V smiled.
Myrlie Evers-Williams stood, gripping the podium in her burgundy coat. At 84, she has a commanding voice and a preternatural dignity. She's Mrs. Evers-Williams, not "Myrlie."
She said at one time, she hated Mississippi. Many nodded. She'd been with her husband the night he was assassinated in the driveway of their home in 1963. When Beckwith fired, the rifle recoiled, pushing the scope into his eye. He "dropped the weapon and fled," according to FBI records. Local police found the rifle. Fingerprints were on the scope. It took two trials and a hung jury until Beckwith was convicted and sentenced to life in prison. He was 80 when he died behind bars in 2001.
What did Mrs. Evers-Williams think now when she saw that rifle? Did she flinch when she heard that shot in the film? How could she not hate Mississippi? Even more miraculously, how could she forgive and finally trust us again with her family's papers?
"When I looked around me, I wept because I felt the blows." She said she hopes we do too.
Mrs. Evers-Williams never mentioned Trump.

Margaret McMullan is the author of seven award-winning novels, including "In My Mother's House," and her work has appeared in USA Today, The Huffington Post, The Washington Post, The Los Angeles Times, The Chicago Tribune, Southern Accents, Glamour, The Boston Herald and The Sun, among others.
Morning Consult welcomes op-ed submissions on policy, politics and business strategy in our coverage areas. Updated submission guidelines can be found here.