Three Ways the Emergency Nursing Supply Relief Act Will Impact Patients in Rural Communities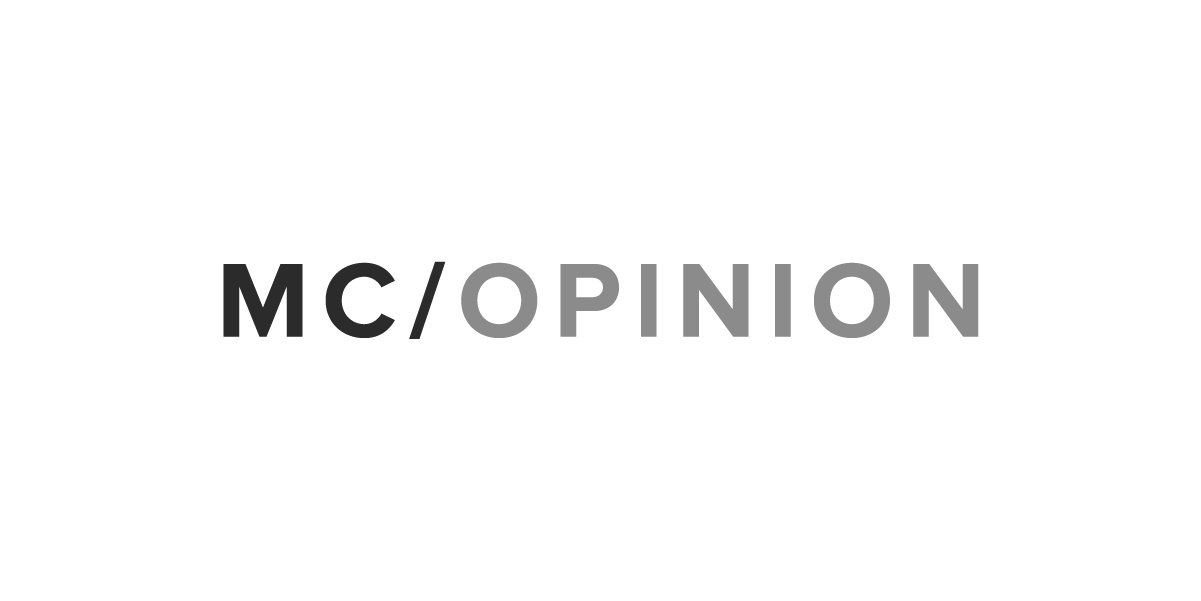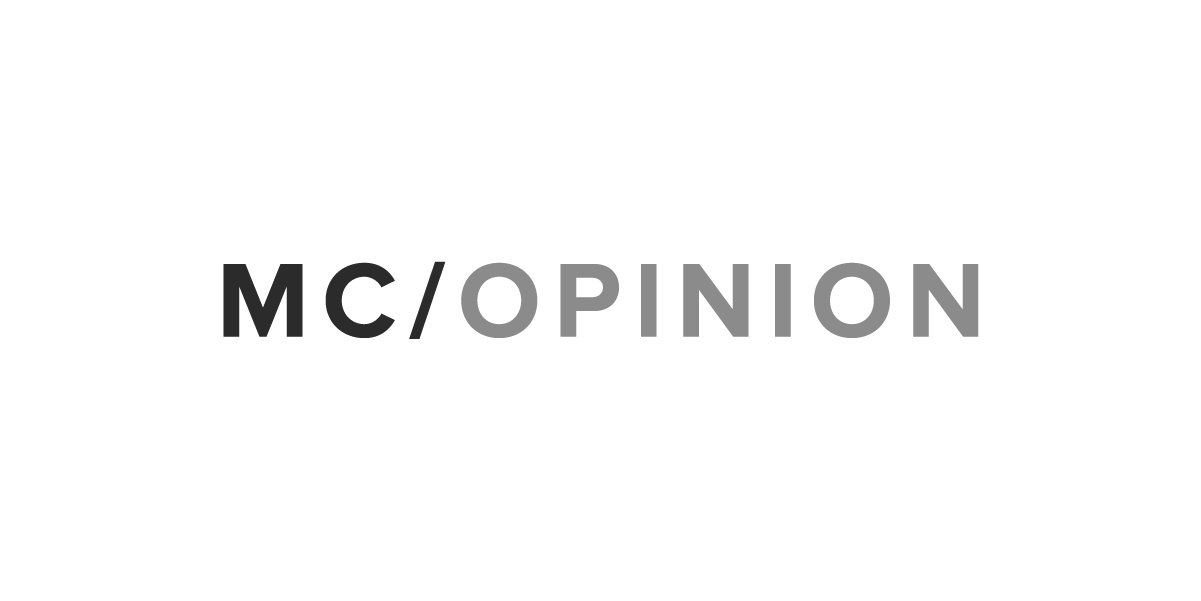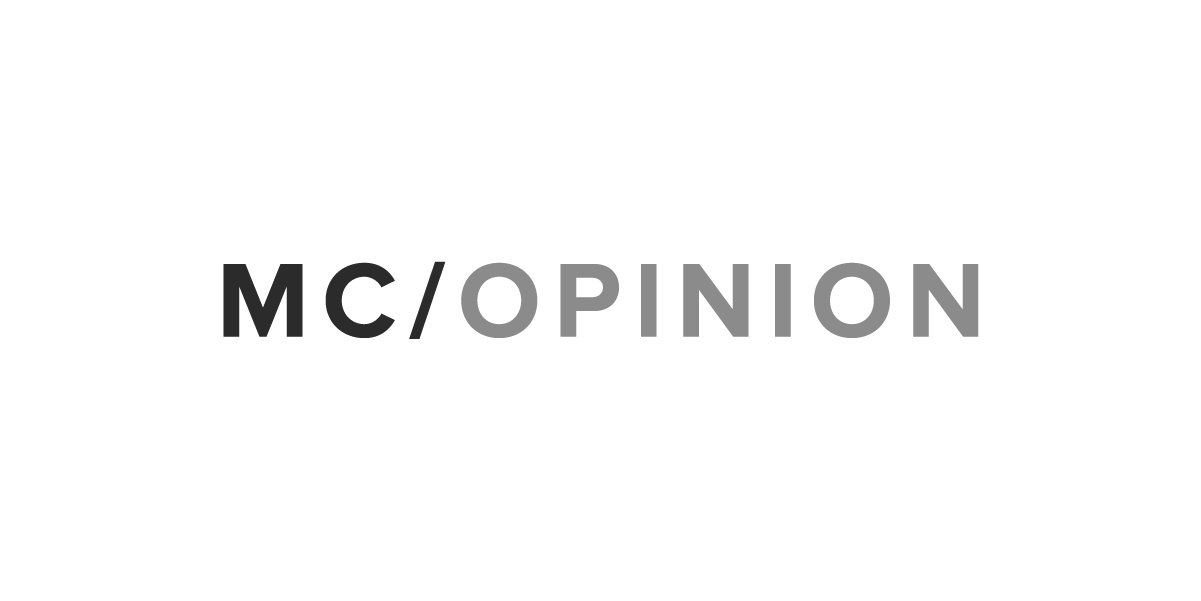 Nurses are few and far between in rural communities. The Journal of Nursing Regulation reported that by 2020 over 70,000 nurses will be retiring annually. This number will impact health care facilities in rural areas first as they already struggle with longer patient wait times, longer shift hours for their nurses and are more at risk for closure than health care facilities in metropolitan areas.
In response to the nurse shortage, Rep. Jim Sensenbrenner (R-Wis.) introduced H.R.3351 Emergency Nursing Supply Relief Act 2017, which allocates up to 8,000 visas annually for nurses, physical therapists and other health care professionals who are in critical need and in short supply.
Budget cuts and difficulty recruiting health care professionals are the major causes of rural hospital closures. Recruiting international nurses for rural hospitals can positively impact facilities and reduce the risk of closures. The Emergency Nursing Supply Relief Act aims to improve patient care in three crucial areas: access to care, quality of care and patient engagement.
Improving patient access to health care
In rural North Carolina, a 48-year-old woman died from cardiac arrest after waiting 90 minutes for a medical helicopter to arrive, according to the Associated Press. Health care professionals assessed that the patient could have been revived if the local hospital had not closed six days earlier. Since this incident happened in 2015, more than 673 rural hospitals are at risk of closing, according to the National Rural Health Association. Hospital closures as a result of inadequate staffing are a life-threatening reality that 11.7 million Americans could face.
International health care professionals such as physicians and nurses could be recruited and placed in rural hospitals to help prevent closure.
According to the National Conference of State Legislatures, an additional 4,000 nurses are needed to meet current rural health needs. The Emergency Nursing Supply Relief Act can help supply nurses to meet these demands.
Reducing medical errors
According to "Patient safety and quality: an evidence-based handbook for nurses," nurse fatigue and stress are the main causes of medication errors. Due to the shortage, nurses often need to work longer hours under very stressful conditions, which can result in fatigue, that may increase medical errors.
Increasing nurse staffing levels is one major way to reduce nurse fatigue and prevent medical errors. This bill ensures that international health care professionals are available to assist in facilities with the strongest needs.
Improving patient engagement
Research shows that patients who acquire regular primary care comply with their prescribed treatments and have lower rates of illness and premature death. This is because an effective primary care system has a full staff to provide a team approach to patient care, according to the report Health Status and Health Care Access of Farm and Rural Populations.
Proper staffing levels allow nurses the time needed to properly care for and discharge patients.
The Emergency Nursing Supply Relief Act aims to protect rural hospitals from closure and helps them provide quality care for their patients. Access to a supply of international health care professionals is a must in this nurse shortage.

Shari Dingle Costantini is the CEO of Avant Healthcare Professionals.
Morning Consult welcomes op-ed submissions on policy, politics and business strategy in our coverage areas. Updated submission guidelines can be found here.