Time Is Running Out to Save the National Flood Insurance Program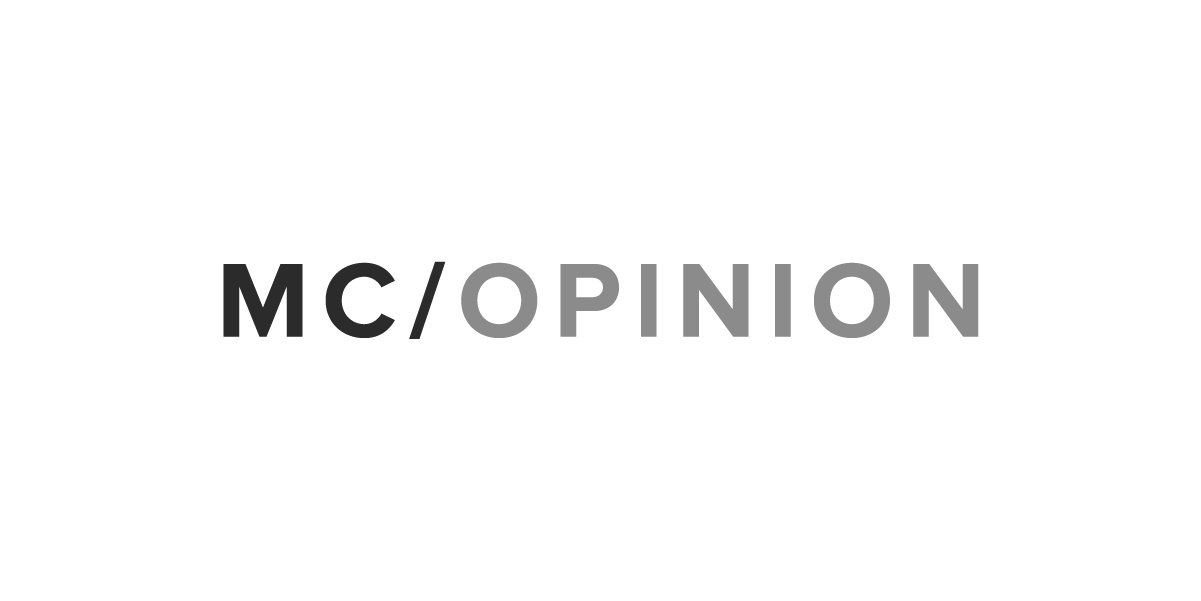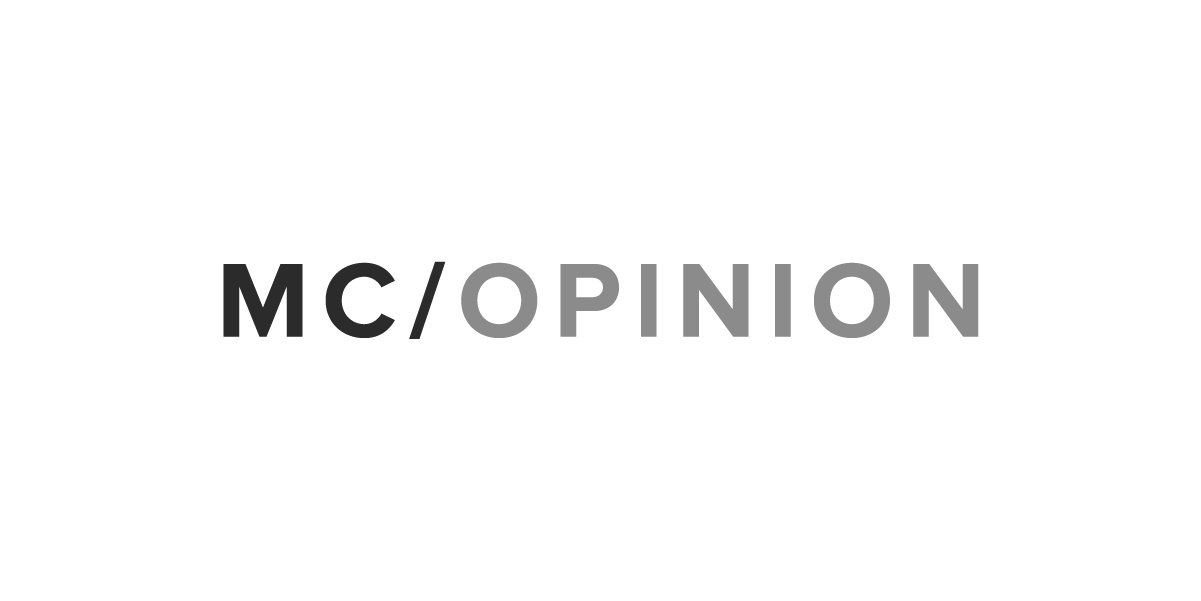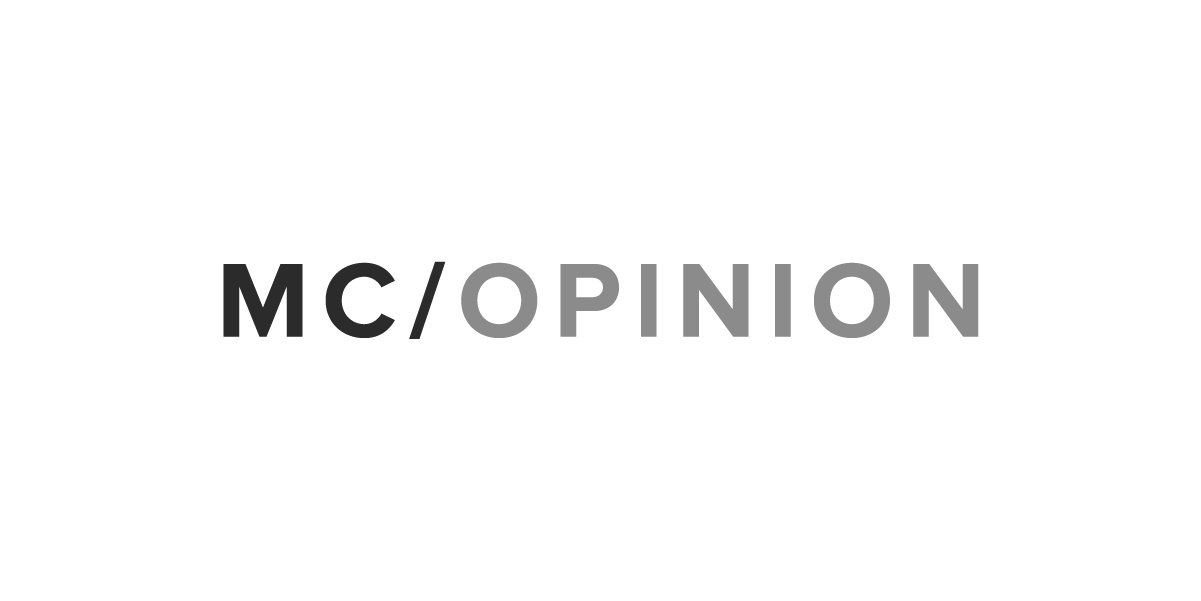 As thousands of Americans struggle to recover from a string of destructive hurricanes, House lawmakers took the bipartisan step of coming together to better prepare homeowners for future storms by passing legislation that would make it easier for people to purchase flood insurance. But less than 24 hours later, the Senate shot the measure down, holding countless residents hostage to the nation's broken and bankrupt flood insurance system.
The one-size-fits-all National Flood Insurance Program (NFIP), which has long been the only option for homeowners to purchase flood coverage, is more than $30 billion in debt to U.S. taxpayers.  
If those affected by the recent hurricanes were one of the nearly 5 million policyholders insured by the NFIP, the program will provide aid to help residents rebuild and recover. But tragically, only about one-fifth of the structures impacted by the storms were covered, making it all the more difficult for homeowners to rebuild. With the NFIP set to expire on Dec. 8, Congress must work quickly to overhaul the program and ensure it is sustainable for the future.
An important first step is for the Senate to move forward with the proposal passed in the House, which would simply clarify that homeowners can purchase coverage through the NFIP or private sector. The bill would not require any property owner to purchase insurance through the private sector and would require private insurers to provide equal or greater coverage as the NFIP's coverage.
Most importantly, the bill would bolster the development of a private flood insurance marketplace and lessen dependence on the NFIP. More competition in the flood insurance market would result in better rates and higher coverage limits for policyholders, making rebuilding easier the next time a severe storm strikes.
A recent independent study from the actuary firm Milliman found that in Florida, Louisiana and Texas (which represent more than half of total federal flood insurance policies), between 60 and 80 percent of those at risk could access more affordable insurance in the private market, which would even apply to homeowners in the highest risk flood zones.  
An expanded market would also encourage more homeowners to sign up for flood insurance. Many residents may have avoided the NFIP because its one-size-fits-all approach does not provide the coverage they need at a price they are comfortable with. Private insurers can better tailor policies to meet the individual needs of residents, finally bringing coverage to those most in need. Furthermore, as the private market develops, flood insurance can become just another rider on residents' regular homeowner's insurance policies.
In addition to creating a more robust private marketplace for flood insurance, Congress should implement additional reforms that would help cement the NFIP's long-term success. One of the changes should be to make certain that the most accurate risk assessment tools, as well as modern technology, are being used to update flood maps. In turn, property owners won't have the burden of determining risk. This will enable the NFIP and private insurers to offer rates that accurately reflect the risk that a property faces.
It's also important that the program dedicate more resources to incentivizing storm mitigation. For example, the NFIP should provide financial assistance to lower-income policyholders for more effective preparation prior to future storms.
Absent reform, millions of Americans may be unable to fully recover after the next disaster strikes. With the severity and frequency of catastrophic storms increasing each year, Congress must act now to ensure we do not continue toward a future reality our country cannot afford.

Steve Ellis is vice president of Taxpayers for Common Sense and a member of the SmarterSafer coalition.
Morning Consult welcomes op-ed submissions on policy, politics and business strategy in our coverage areas. Updated submission guidelines can be found here.