Time to Stop Relying on Magic Asterisks to Fix the Budget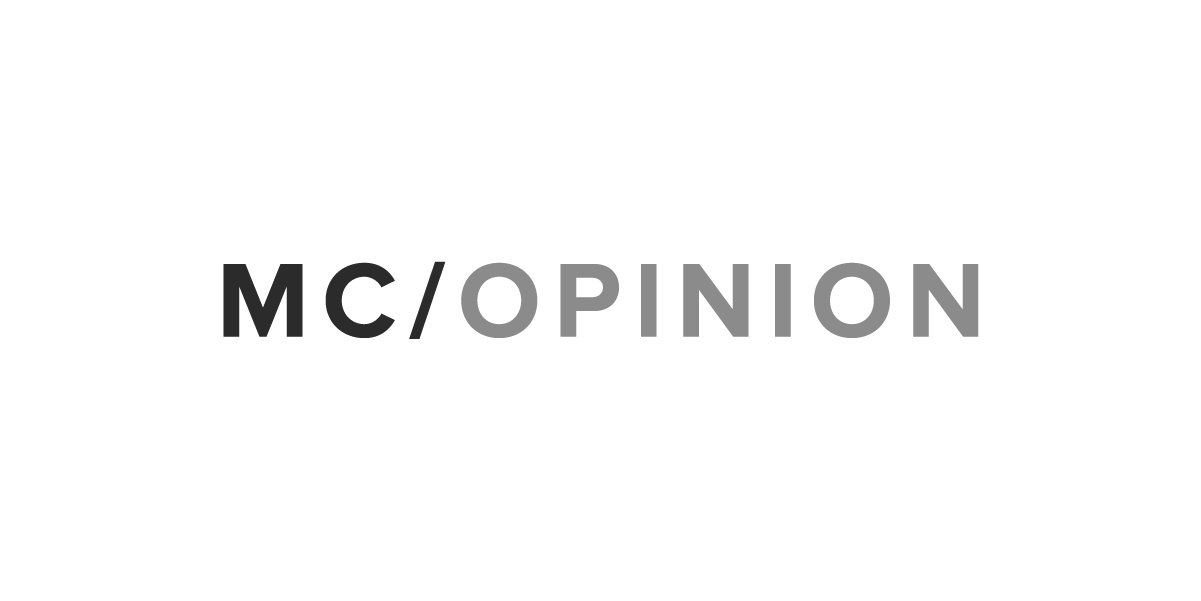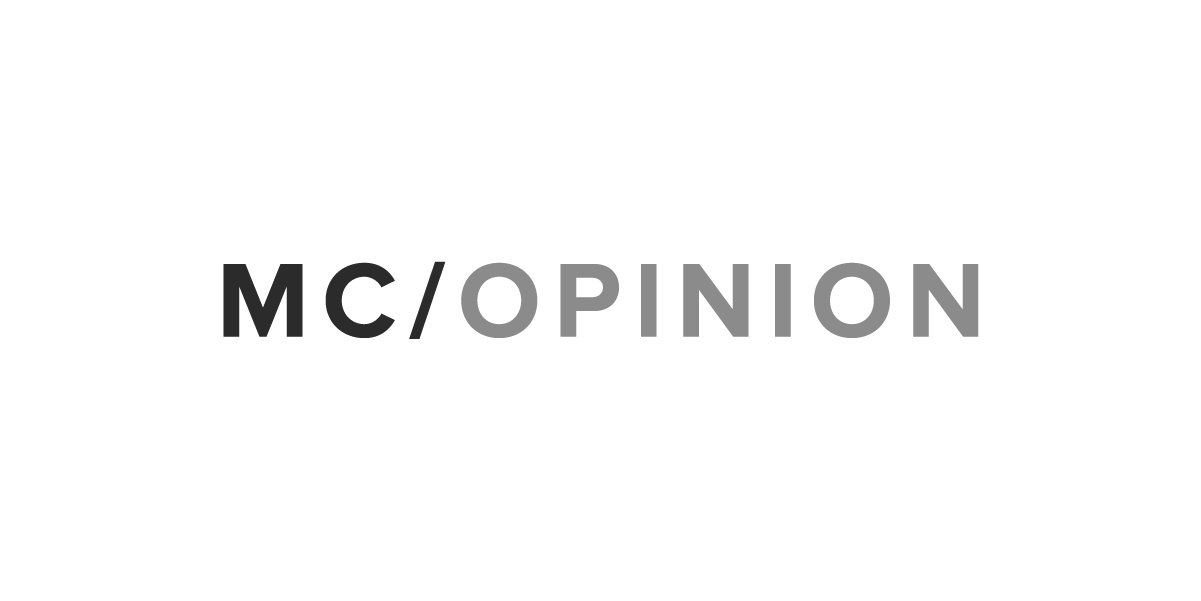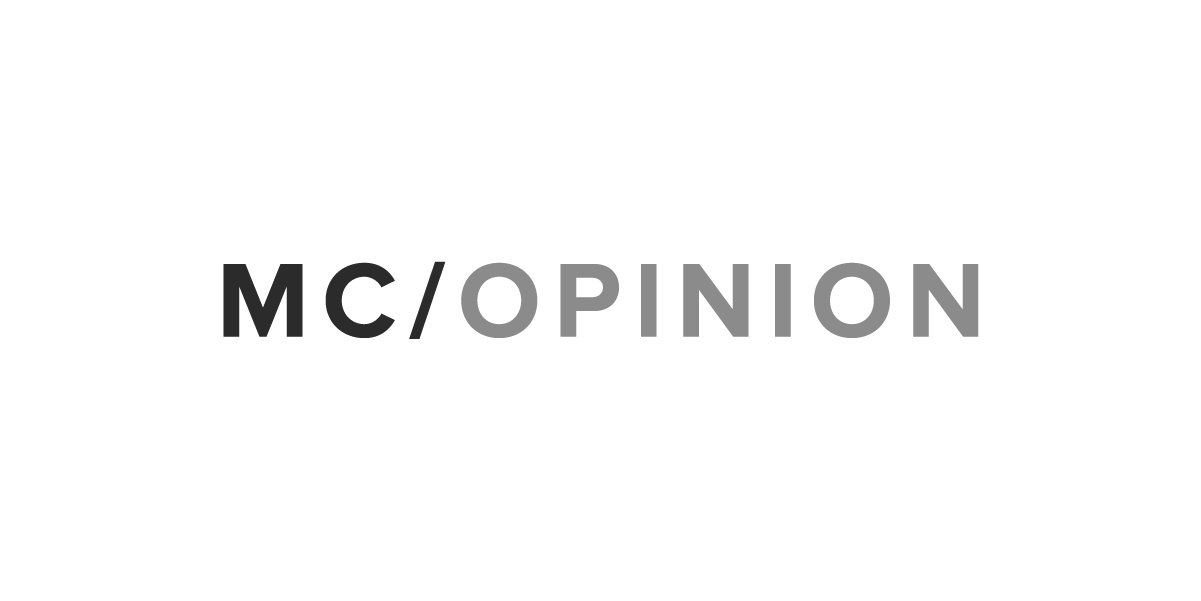 President Donald Trump campaigned on a platform of limiting government spending and promised to eliminate the national debt within eight years, but one year into his presidency America's fiscal outlook is gloomier than ever. If Republicans are going to reclaim the mantle as the party of responsible budgeting, they need to stop relying on unspecified future cuts and make spending restraint a reality.
In the last few weeks, the Republican Party has been abandoning its low-spending principles one by one. First, the GOP kicked the can down the road and agreed to a budget deal that would increase spending by more than $300 billion in the next two years alone. Then, the president released his fiscal year 2019 budget, calling for almost $4 trillion more in spending over the next decade than his FY 2018 budget. This sequence of events should be concerning for taxpayers across the country worried about the federal government's fiscal irresponsibility. Rather than working toward eliminating the national debt, the latest budget abandons all pretense of spending restraint, leaving a $445 billion deficit in 2028.
Some may assume that this budget shortfall comes from the recently passed tax reform legislation, but 10-year revenue estimates are roughly identical between the FY 2018 and FY 2019 budgets. Spending, on the other hand, increases dramatically, climbing from a 10-year outlay estimate of $48.9 trillion in FY 2018 to $52.7 trillion in FY 2019. The primary drivers of this increase are, roughly, an $800 billion increase in mandatory entitlement spending, a $300 billion increase in defense spending and $400 billion more in interest payments on the debt.
Yet even where the budget addresses spending, it tends not to address the areas desperately in need of reform. For example, Trump's budget calls for the implementation of his "two penny plan," which would cut non-defense discretionary spending by 2 percent.
While this would generate significant savings totaling almost $1.5 trillion over a decade, it does not do enough to address the real cause of out-of-control spending: entitlements. Over the next decade, entitlement spending is projected to make up 80 percent of the growth in spending, and this budget only increases entitlement spending. Discretionary spending cuts alone are not enough. By 2038, spending on entitlements and interest on the debt will exhaust all federal revenues. Even if all discretionary spending were somehow eliminated, rising entitlement spending would still need to be addressed.
There is plenty for taxpayers to like about this year's budget, of course. Limiting farm bill subsidies, reducing improper government payments and reorienting federal student loan programs away from subsidizing graduate students with high earning potentials would save taxpayers more than $400 billion over the next decade.
Other proposals provide less flashy dollar savings but are good for taxpayers nonetheless. Air traffic control reform, which the president's budget supports, would result in lower taxes, reduce government spending and make the system more efficient. Trump's infrastructure plan likewise calls for the federal government to divest itself of parts of federally owned infrastructure when it can be shown that doing so would "optimize taxpayer value." Doing so could result in highly congested roadways such as the George Washington Memorial Parkway or Baltimore-Washington Parkway being sold, increasing administrative efficiency of these roadways.
Yet taxpayers cannot get by on minor positive changes. Trump came into office promising to restrict out-of-control government spending, and this presidential budget, on top of the budget deal, signals that the president has lost interest in making the sacrifices necessary to address the national debt. Rising debt means more and more taxpayer dollars will be wasted on paying the interest on the debt, as well as crowding out private investment and reducing the federal government's ability to respond to economic crises.
Though Trump appears to be turning his back on taxpayers concerned about the rising national debt, he still has time. Addressing entitlement spending that is projected to skyrocket should be one of the president's top priorities for the upcoming year. Otherwise, taxpayers may soon find their wallets being picked to pay for Uncle Sam's fiscal irresponsibility.

Andrew Wilford is an associate policy analyst with the National Taxpayers Union Foundation.
Morning Consult welcomes op-ed submissions on policy, politics and business strategy in our coverage areas. Updated submission guidelines can be found here.