Time to Pull the Plug on Unaccountable PBM Middlemen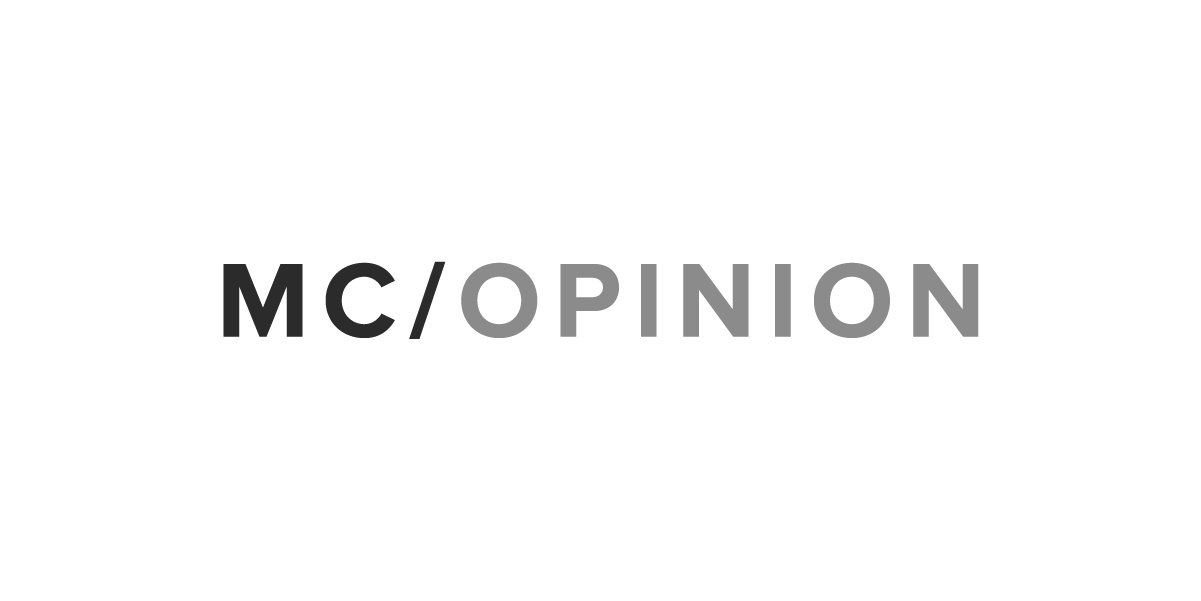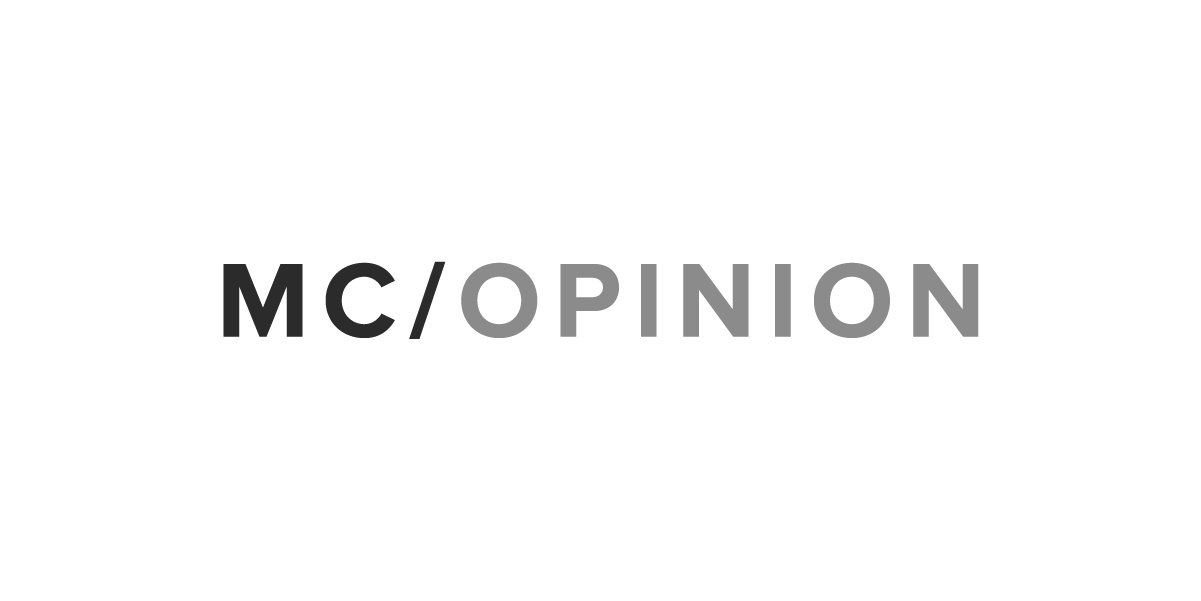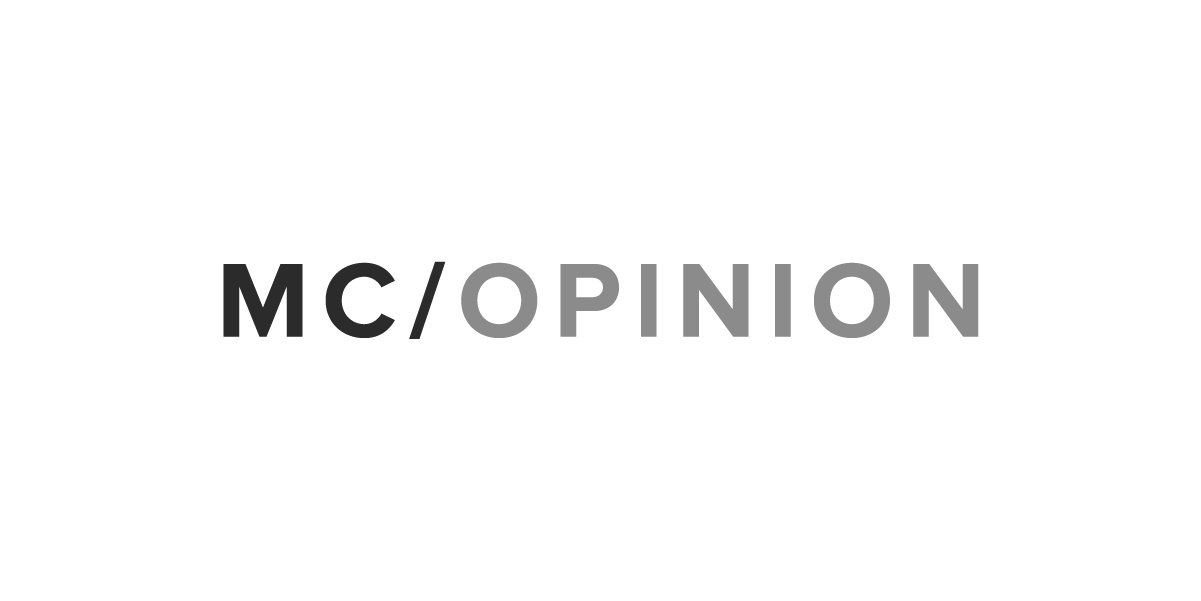 Draining the "Washington Swamp" is a staple of today's political and campaign discourse. But there also exists a health policy "swamp" brought to light at the recent Health, Education, Labor and Pensions Committee hearing regarding the prescription drug distribution chain, its impact on patient costs, and how pharmacy benefit managers rely upon and perpetuate a murky, opaque, swamp-like drug pricing marketplace. Indeed, the hearing raised more questions than it answered.
Chairman Lamar Alexander (R-Tenn.) and HELP member Lisa Murkowski (R-Alaska) deserve credit for expressing the sentiment of many Americans: Prescription drugs are too expensive, the pricing process is shrouded in mystery, and PBM middlemen appear unaccountable.
For his part, Alexander made the most important observation when it comes to the furtive role of PBMs in the drug pricing process: "I have yet to figure out where [the money] goes," he observed. Meanwhile, Murkowski upbraided the drug pricing process for being impossible to understand. "Even those of us that are listening to you as supposed experts, it's all Greek, and we're not doing anything to help the consumer."
 On behalf of the nation's LTC pharmacy sector and the elderly patients it serves, we maintain the issue is not just the increase in retail prices for medications; it is how the actual "negotiated" price works its way through the drug payment system while PBMs siphon exorbitant profits, offer dubious value, harm patients and pharmacies, and selfishly add costs to the Medicare program.
The nation's three major PBMs — CVS Caremark, Express Scripts, and Optum Rx — control more than 80 percent of prescriptions dispensed in America, and thrive in what can be accurately characterized as an oligopolistic swamp. For elderly patients living in the nation's long term care facilities, this percentage jumps to more than 90 percent. This degree of market control, by so few companies, facilitates PBMs' ability to manipulate prices, gouge consumers, and side-step accountability.
LTC pharmacies, a distinct subset within the pharmacy community, serve a specialized population of seniors in skilled nursing centers, assisted living facilities, and other residential settings. The typical patient suffers from multiple chronic conditions, significant impairments in daily living activities, mild to moderate dementia, and takes 8-9 prescription medications daily.
Effective oversight of medication therapy is crucial to high quality patient care and lower overall health care costs. For example, more than 60 percent of hospital readmissions from nursing centers involve medication issues. Effective oversight of medications as part of a patient's clinical care is the single most important factor in reducing hospital readmissions and associated costs.
We maintain the negatively impacted LTC pharmacy arena offers a microcosm to explore the detrimental role predatory PBMs play in the overall market. The five-step process from initial contract negotiation with PBMs to their final "claw back" cash grab, after patients receive medications, is instructive:
First, there are contract negotiations in which PBMs, on behalf of the insurance plan, negotiate with pharmacies or their group negotiating entities to establish the basic contractual terms each year, including the details of the pricing mechanisms the PBM will use to calculate payment rates.
Second, virtually all contracts between PBMs and pharmacies establish payment formulas allowing PBMs to change prices based on certain factors. For example, under Medicare Part D, PBMs pay for most generic medications using a controversial formula known as "Maximum Allowable Cost" pricing. While federal law allows PBMs to change payment rates daily, based on identifiable market changes, research suggests the marketplace has little or no bearing whatsoever on price changes.
Third, PBMs impose a multitude of "point of sale" charges on pharmacies at the time claims are submitted and processed.
Fourth, PBMs impose various post-point of sale fees, penalties, "incentives," and other charges on pharmacies after claims have been processed and paid. These include Direct and Indirect Remuneration fees, known as "claw backs."
Finally, PBMs routinely audit claims they've paid, and can unilaterally assert substantial overpayments to LTC pharmacies, resulting in yet another layer of claw backs.
The predatory PBM status quo increasingly demands that LTC pharmacies make a Hobson's choice: accept contracts under which they slowly bleed to financial death, or cease doing business altogether. With just these two options, the losers are patients benefitting from LTC pharmacy services, local businesses, and government payers like Medicare. The only winners are PBMs and their corporate parents and siblings.
At a time when transparency in the marketplace, in government and within society at-large is a driving force for positive change, the PBM industry has — for decades — been content to operate out of sight, avoiding scrutiny. Any 21st century business model premised upon hiding facts and claiming it a right to do so should be a target for federal reform that will finally begin to drain a drug pricing swamp filled by PBMs' own shadowy, unaccountable activities.
Alan G. Rosenbloom is president and CEO of the Senior Care Pharmacy Coalition in Washington, DC.
Morning Consult welcomes op-ed submissions on policy, politics and business strategy in our coverage areas. Updated submission guidelines can be found here.