To Unify the Koreas, the U.S. Should Do Nothing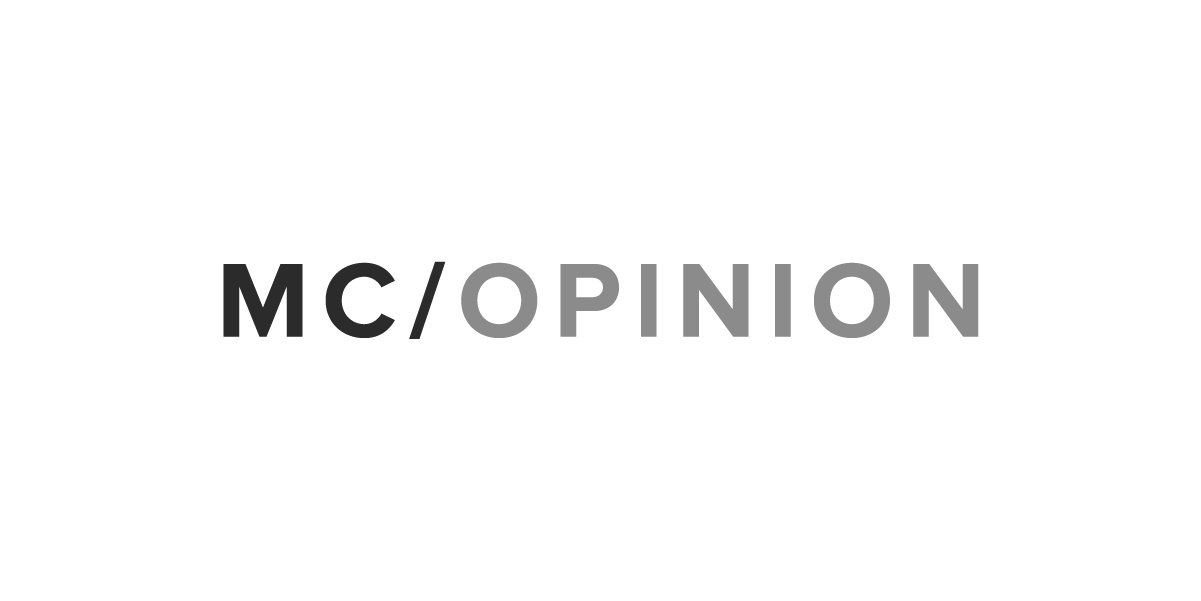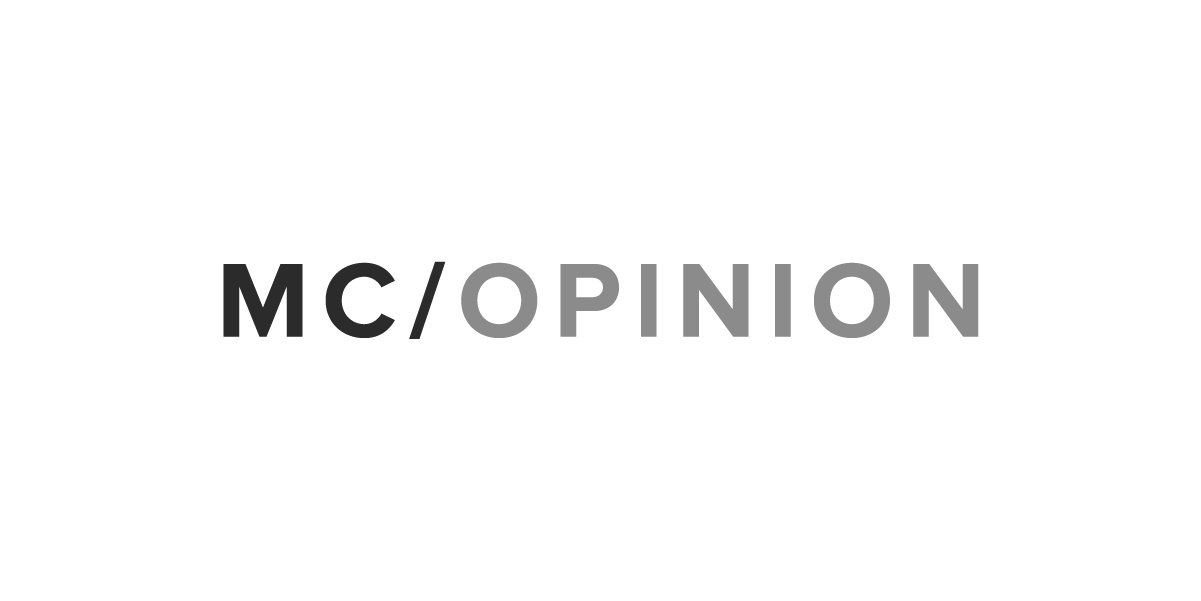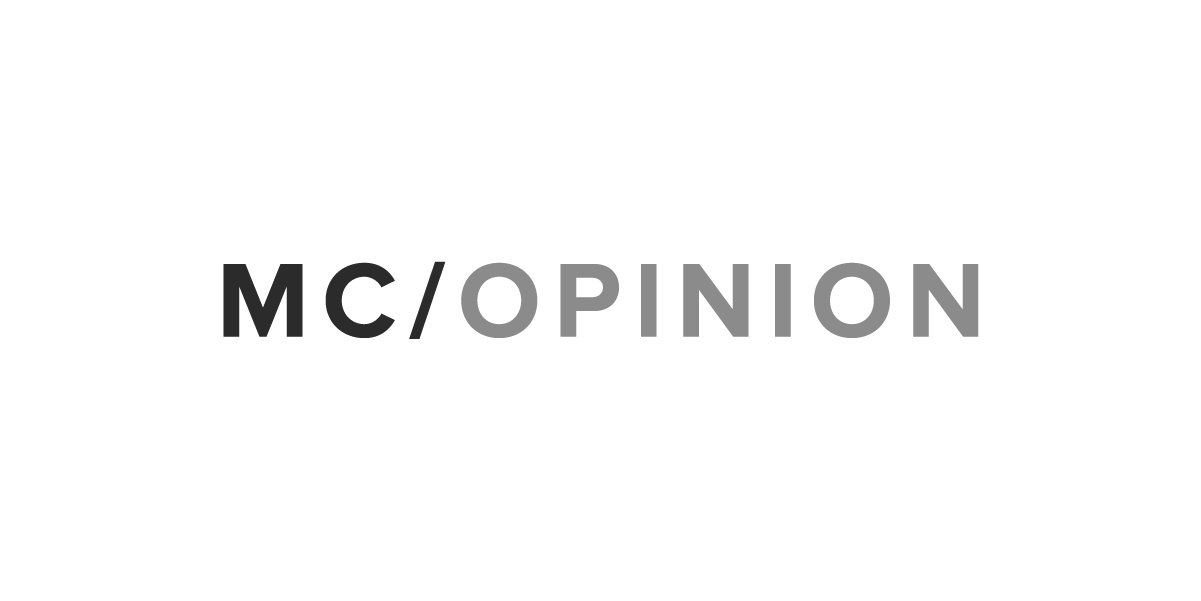 Almost a year ago, President Donald Trump called the Third Supreme Leader of the Democratic People's Republic of Korea "little rocket man". On June 12, 2018, Trump and Kim Jong Un met in Singapore. It's a historic event, because no previous sitting U.S. president had ever met with a North Korean head of state. So, what's really going on here? It seems that the meeting is not only about disarmament – but trade. It's my belief, however, that the best way to deal with DPRK is to do nothing; it appears to be on the verge of collapse anyways.
Although the official reason for the Trump-Kim summit was to discuss demilitarization of North Korea, it appears that this meeting has more to do with economics. Immediately before meeting with Kim and calling Canada's prime minister "dishonest" and "weak." Trump defined his priority by tweeting on June 10, 2018:
"Why should I . . . allow countries to continue to make Massive Trade Surpluses, as they have for decades, while our Farmers, Workers & Taxpayers have such a big and unfair price to pay? Not fair to the PEOPLE of America! $800 Billion Trade Deficit."
In other words, Trump is saying that the priority is for American corporate profits to increase, and the reason that American businesses aren't making as much is because of unfair international agreements, which exports American wealth abroad. But what does that have to do with North Korea?
Consistent with the theme of keeping your friends close (or not so close in Trump's case), and your enemies closer, Trump has befriended Russia and extended the olive branch to the DPRK. So like former President Richard Nixon, Trump knows that wooing a hostile country, which has been historically closed to the West, can exploit its cheap labor. Nixon visited Communist China in 1972 and hence, ushered in trade for the West. By doing so, corporations were able to increase their profits for themselves and shareholders by shifting labor costs to the East.
Besides cheap labor, North Korea also has resources. Its main resources are coal and iron. Apparently, the DPRK even outperforms South Korea in trade here. Quartz estimates that North Korea has $6-10 trillion in mineral resources, including "iron, gold, magnesite, zinc, copper, limestone, molybdenum, graphite, and more" — some of which are needed for "smartphones and other high-tech products."
Given these facts, now consider United Nations Resolution 2371, passed on Aug. 5, 2017. 2371 bans China from importing North Korean iron or coal. And to further complicate matters, UN Resolution 2375 passed on Sept. 11, 2017, limits trade on North Korean crude oil and refined petroleum, textiles, and natural gas condensate and liquids.
That has to hurt. China's the largest nation the DPRK trades with. And remember — North Korea can only survive with aid or trade from China at this point. In fact, during the Cold War, the DPRK economically outperformed the South in its early years because of Soviet Union subsidies. But nearly 70 years later, South Korea clearly eclipses the North with its Goliath economy.
By removing China as a trade partner, these sanctions can only further maim an already crippled country. Because of them, it appears that Kim's administration has reached the point, where it's finally willing to negotiate, possibly admitting that they can't carry on.
The solution to end the North Korean conflict is obvious. It's the implementation that agitates strife. Both North and South (and its US-backed allies) agree that the only way forward is reunification. But, the question has always been: On whose terms?
The Trump-Kim summit rehashes that question and brings us to a historic crossroads: Will the United States watch as the Hermit Kingdom crumbles like East Germany or will it prop up a new class of global and foreign elites with American money — as Nixon did with China? Given the economic sanctions and the 300,000 refugees that are escaping, it'd be in the United States' interest to wait, rather than handing over money to authoritarian bureaucrats, especially those that have committed major human rights violations.
Paul Cook, currently on sabbatical in Mauritius, is a solo practitioner at the law firm of the Law Office of Paul Cook and previously served as a visiting scholar at UCLA School of Law.
Morning Consult welcomes op-ed submissions on policy, politics and business strategy in our coverage areas. Updated submission guidelines can be found here.