Trump's Abandonment of Paris Agreement Gives Rise to Alternative U.S. Leadership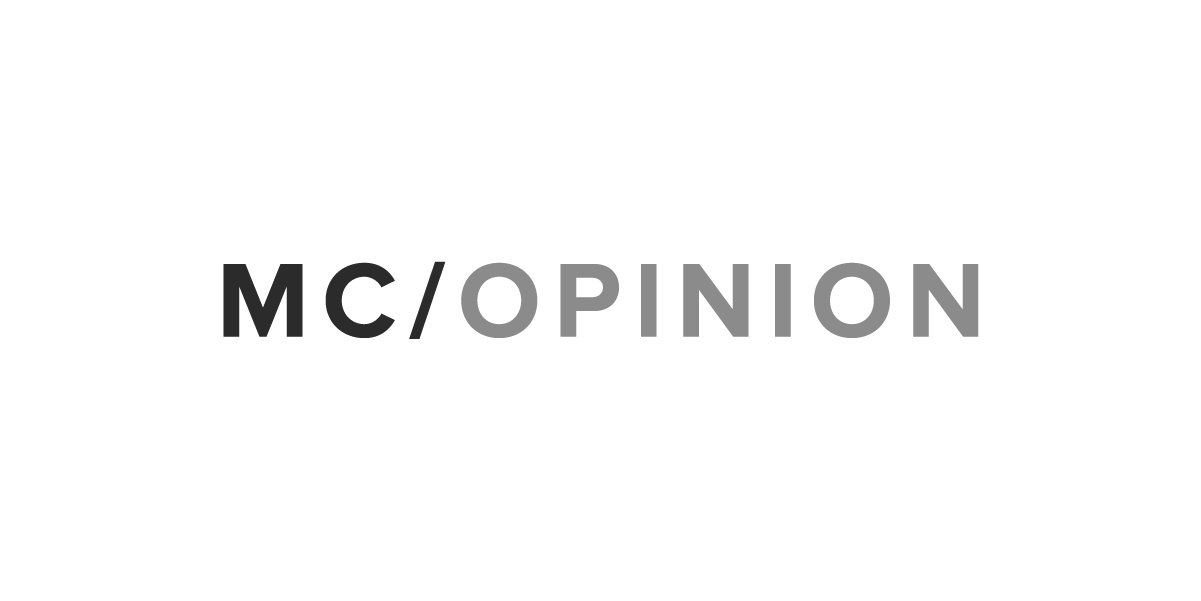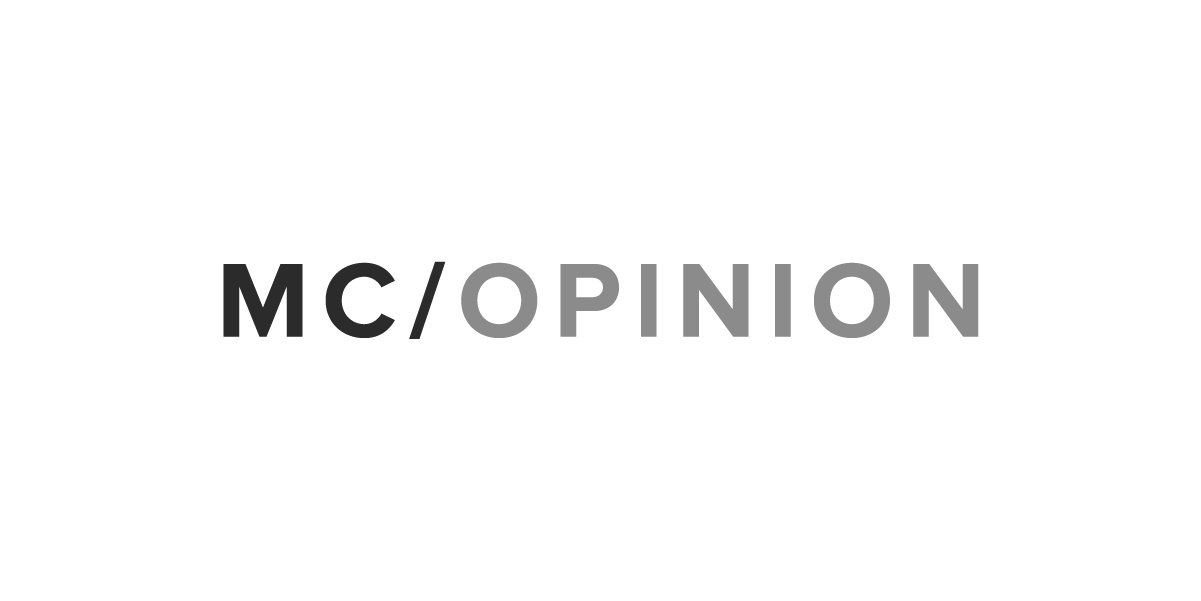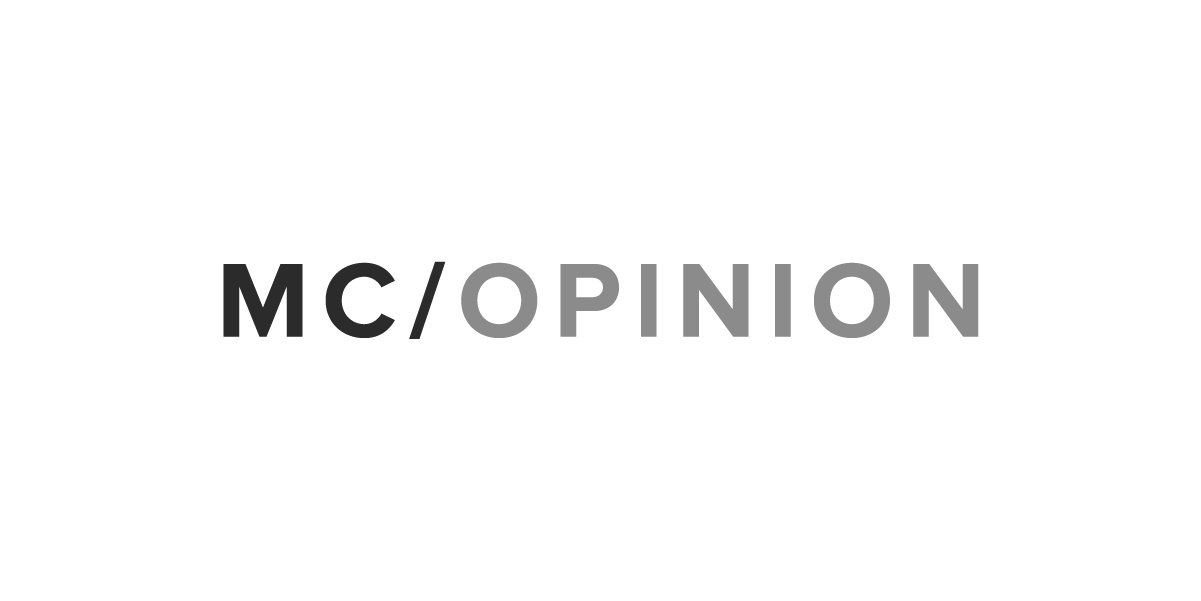 President Donald Trump's abandonment of the Paris Agreement has fired up a powerful coalition of leaders in the private and public sectors, and the results have been heartening.
Businessman Michael Bloomberg's philanthropy wing replaced the role of the Environmental Protection Agency at the recent Climate Leadership Conference in Denver, Colo. Meanwhile, L'Oreal just announced its plan to make its U.S. operations fully carbon-neutral by 2019.
It is evident that alternative leadership is not only picking up the federal government's slack, but perhaps it is even more committed to meet and surpass the Paris Agreement pledge. Thank goodness for that.
Global commitments to the Paris Agreement by 195 countries pledge to keep global temperature rise below 2 degrees Celsius. Ideally, the rise would be far below this, and truly the point is for a stepwise commitment to have no increase in global temperature to stave off the most uncomfortable — if not unlivable — impacts of climate change.
Given what's at stake, it's not surprising true leadership has taken hold. Companies such as General Motors have committed to electrified transportation, despite the initial losses that come with such transformative innovation. Walmart's effort toward an aggressive renewable-energy portfolio through power-purchase agreements, energy-attribution certificates and on-site energy generation sets an industry bar.
There are so many other examples of the private sector truly integrating a commitment to a better climate future into their business ethos. Hearing about these efforts directly from those responsible in their respective roles in industry showcases a new, progressive and collective private-sector voice. Trump inadvertently motivating aggressive private-sector action is a real silver lining in his otherwise devastating climate record.
U.S. abandonment of the Paris Agreement also prompted initiatives from the public sector, as well.
Bloomberg and California Gov. Jerry Brown launched "America's Pledge" to ensure that non-federal actors' climate actions are documented and shared. States have stepped up to honor the Paris Agreement through a range of climate and clean-energy policies, from expanding clean-transportation infrastructure to investing in clean energy. These best practices are openly shared across all non-federal actors for increasingly strategic partnerships and collaborations with the private sector, universities and public utility companies — to name a few — in order to scale and achieve deeper carbon cuts.
The rise of alternate, impressive leadership in the wake of Trump's abandonment of the Paris Agreement has sent a strong signal through American society. Consumers and lawmakers must decide between aligning with private-public leadership on reaching global climate goals or the current administration's irresponsible inaction. Which products will we buy? Which state policies will we advocate? If we choose inaction, all of us, including Trump, will be held accountable.
Gina McCarthy, a former administrator of the EPA, put it best during her plenary talk at the Climate Leadership Conference: "We aren't doing this for the planet. The planet will be just fine. We just won't be living on it."
Sweta Chakraborty, Ph.D., is a policy and communications fellow with The Center for Climate and Security.
Morning Consult welcomes op-ed submissions on policy, politics and business strategy in our coverage areas. Updated submission guidelines can be found here.