Trump's Call to End Family Migration and the Impact on Families of Color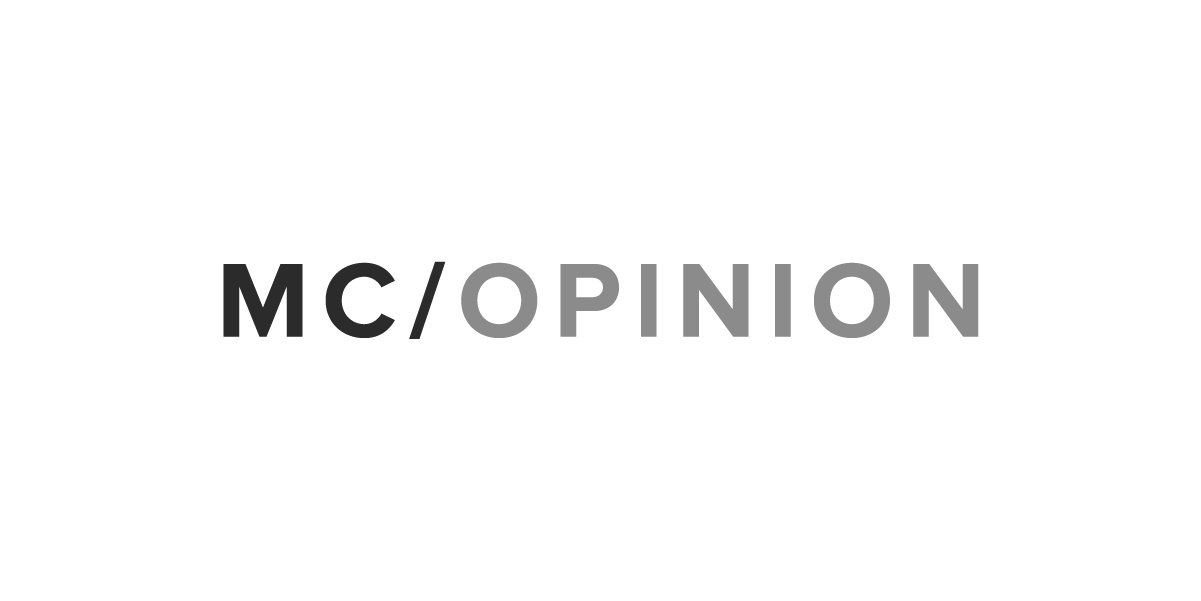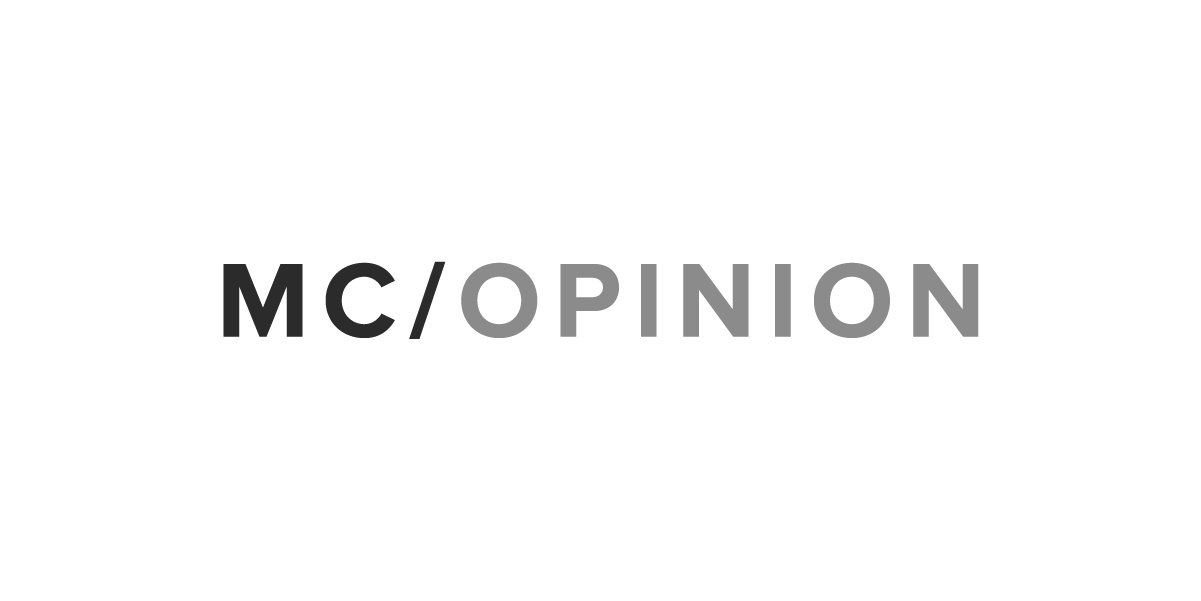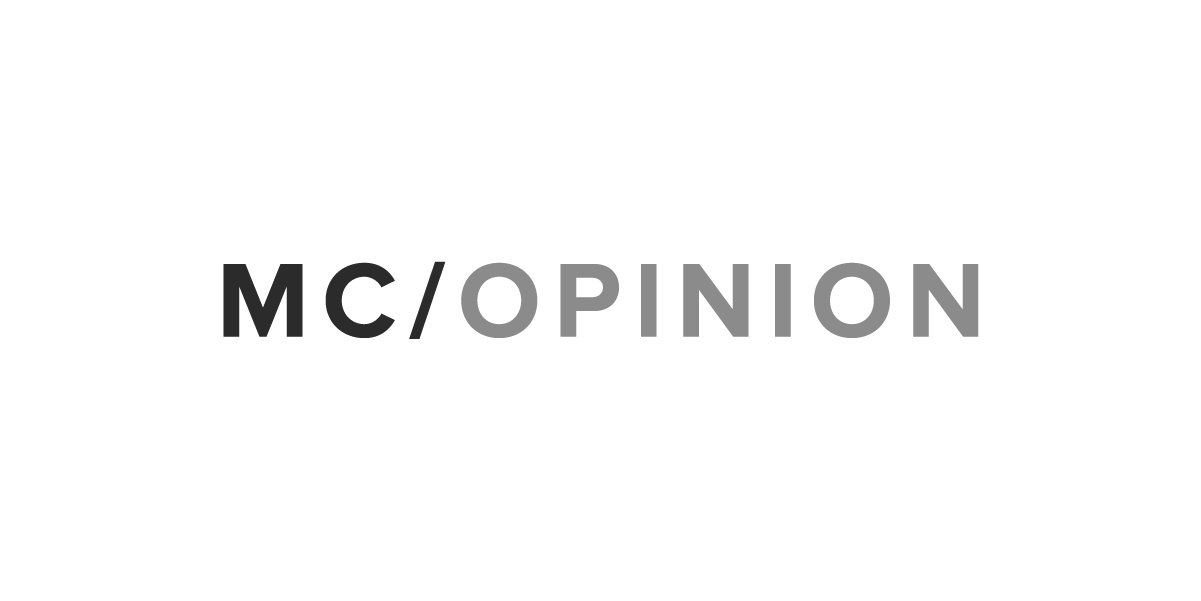 President Donald Trump, along with conservative politicians and groups with deep racist roots, has reignited attacking families through the current Dream Act negotiations and are likely to continue during this week's State of the Union address. Despite publicly espousing family values, they are now calling for an end to family migration, which allows hundreds of thousands of people to be reunited with their families. To confuse the public, they have dubbed it "chain migration" and are insisting it be tied to the popular legislative fix for immigrant youth that a majority of the public is clamoring to be passed as soon as possible.
Many may be surprised to learn that what is being derogatorily called "chain migration" is actually a pro-family process where family members petition through the immigration process for the ability to be together. Contrary to what the "chain migration" critics claim, the family petitioning process under our immigration system is very limited. Only citizens and lawful permanent residents can petition for their spouse, parents and children. Those petitioned for are subject to quotas and bureaucratic delays that result in long waits for families to reunify. These backlogs can take more than a decade. The backlogs, estimated at more than 4 million people, impact relatives living in Mexico, the Philippines, China and India the most. They also have a disproportionate impact on women.
The rhetoric around family migration has reached a fever pitch and is now the latest chapter in the administration's continuous attacks to separate families, like with the Muslim Ban, the termination of temporary protected status designations, the termination of Deferred Action for Childhood Arrivals and the targeting of the sponsors of Central American children. Here again, we are talking about families that deserve to be together, living in fear of being torn apart by politicians who are trying to cling to power by appealing to a vocal minority that see diversity as an attack on whiteness.
There is a reason that families are the cornerstone of our immigration system. There is no doubt that immigrants are employed, start new businesses, power critical economic sectors and keep America competitive in the global marketplace. But a true strength of our immigration system — family reunification — is being sidelined because the president and his allies would rather voters see a made-up chain and faceless diagram instead of the individuals who sacrifice everything to be with their families, and instead of the welcoming communities that learn from their presence, involvement and personal contributions.
My parents hosted my kids and me for the holidays along with my grandmother, aunts, uncles and cousins. It was a warm and fun gathering full of dishes infused with Bangladeshi flavor and laughter. My parents particularly enjoy these gatherings because decades ago when they first immigrated, their families were not here in the United States with them. Back then, family time meant echoey connections on international calls, airmail letters and biennial visits across time zones. My parents raised their children without being able to turn to their parents or loved ones for support, anxious about how their children would understand them. I am glad that after spending most of their lives in this country, they are finally able to have their parents and siblings nearby – to trade grandparenting stories, share memories of their youth and support each other through the challenges we all face.
This has only been possible because of the family immigration system. Without family immigration my kids would not know my grandmother, now in her 90s, whom they love to visit with regularly. They would not understand that for some Americans a family is not just the nuclear family but also aunts, uncles, cousins and grandparents.
We must all raise our voices to reject attacks on family migration, like the RAISE Act, and all of the disguises in which Trump and his cohorts will hide them. To refer to families like mine as impermissible chains is both untrue and beyond painful. Trump and others who normalize his racist immigration agenda have plucked this pejorative term out of obscurity because they know that if voters understand the stakes for families, such extreme proposals will fail.
What has changed the most in the decades since the family immigration system was enacted is that we have welcomed more immigrants of color. When Trump demands a shift to "merit-based" immigration he is declaring that family reunification is not meritorious, and the families he is talking about are people of color. United States Citizenship and Immigration Services Director Frank Cissna said that every generation has "its own prerogative, its own duty and responsibility to look at the situation that we have now and determine for itself, ourselves, whether the immigration laws should be changed." So in this immigration debate and during the State of the Union address let's send a decisive message and reject pejorative terms to reference families of color and choose all families, tolerance and inclusiveness over divisiveness and racism. Let's encourage Trump and Congress to value family immigration, as we do.

Sameera Hafiz is senior policy strategist at the Immigrant Legal Resource Center.
Morning Consult welcomes op-ed submissions on policy, politics and business strategy in our coverage areas. Updated submission guidelines can be found here.