Trump's Opportunity to Save American Farmers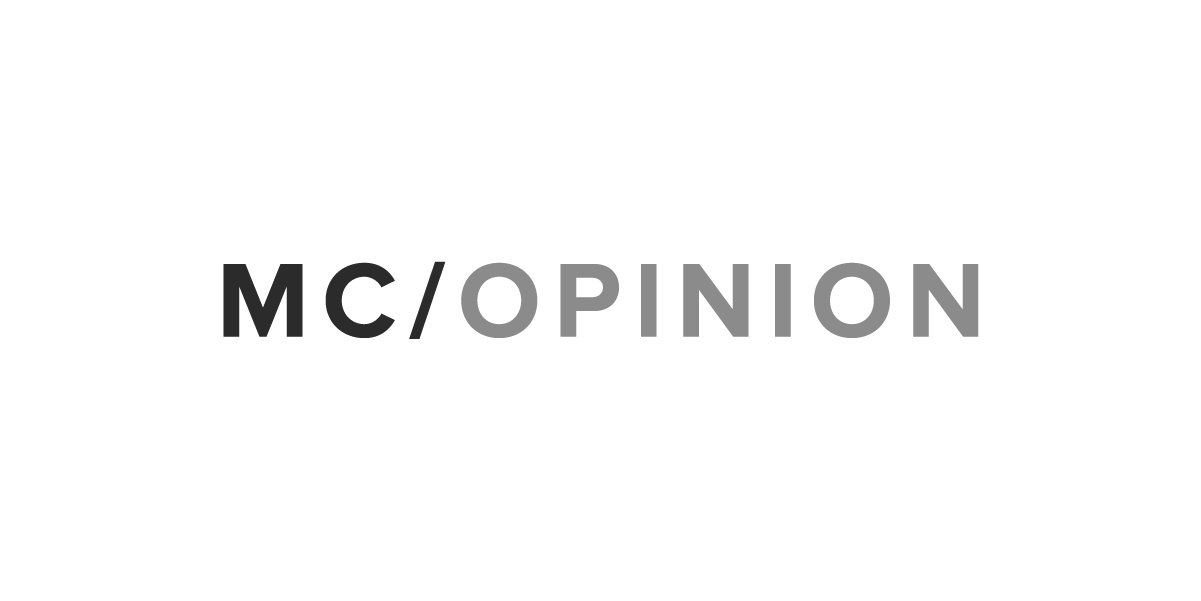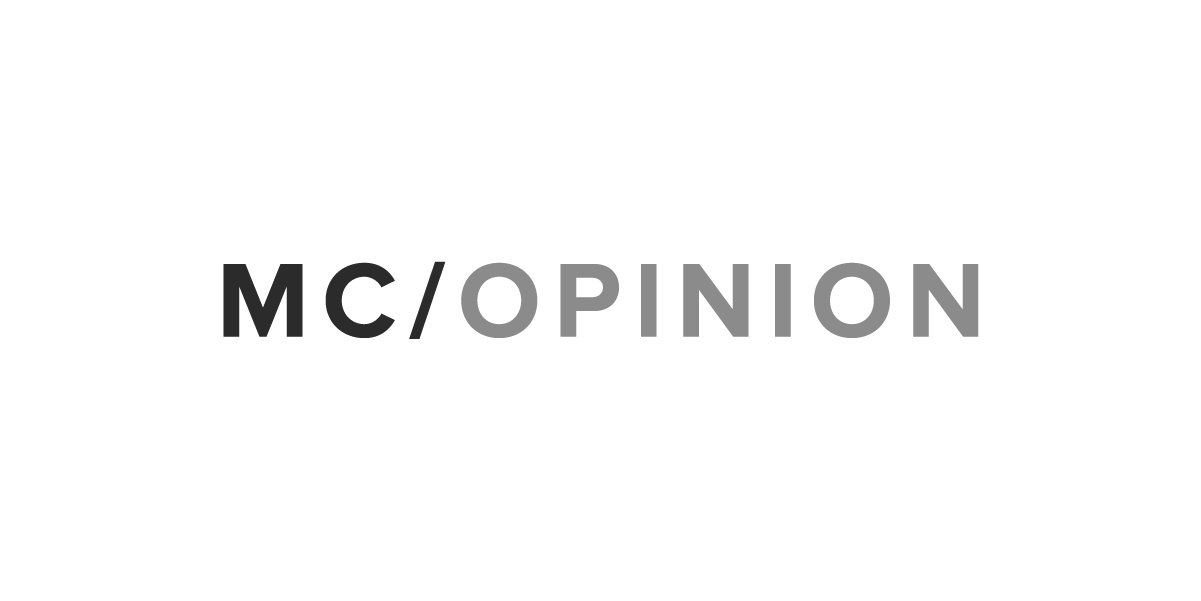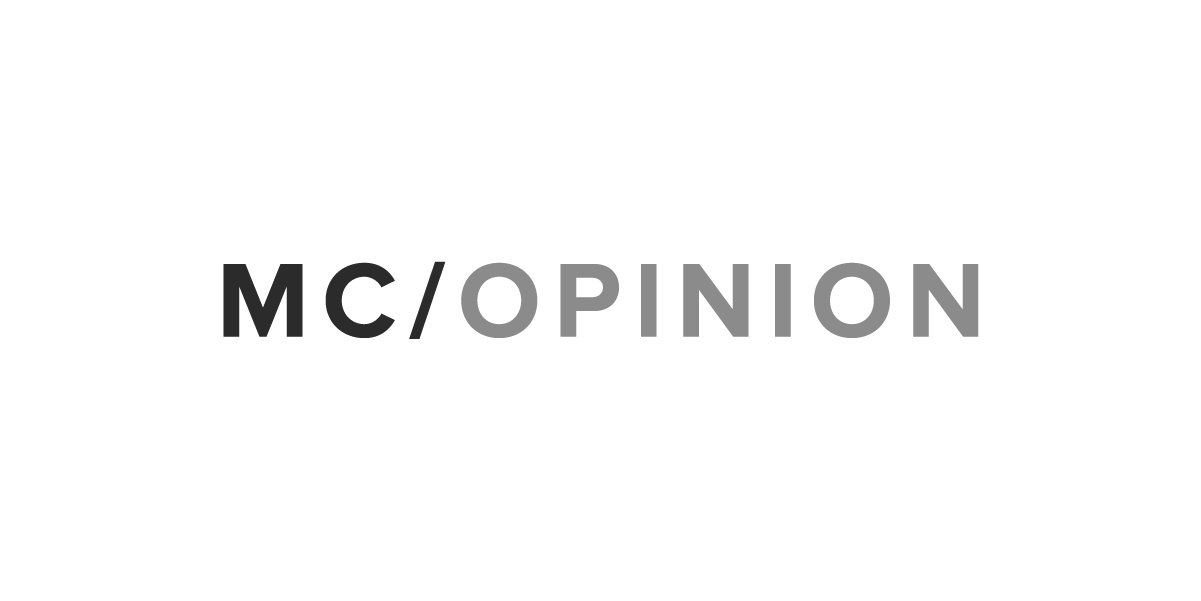 President Donald Trump was elected in large part on a promise to protect and restore key forgotten industries and help middle-class families get ahead. He has a unique opportunity to get a win on both and secure the promises he made during his campaign to working-class families.
In the coming months, the Department of Justice is expected to rule on the proposed Bayer AG-Monsanto Company merger, a $66 billion all cash mega-merger that would combine two of the world's biggest agro-chemical companies, consolidating control of the American agriculture industry.
The impacts would be widespread. It would raise the cost of seeds for farmers — already their largest operating cost — and ultimately raise the price of everyday foods and groceries, potentially substantially, for the average American family.
Trump's base hates this deal. A recent nationwide survey of Trump voters who overwhelmingly approve of the job he's doing found that more than half (54 percent) of these voters opposed the merger, with more than a quarter (27 percent) strongly opposed. This is due to fears that it will create a company too large and too powerful, and increase costs.
Trump voters already have a clear understanding of the merger's impact on American farmers and are sympathetic to the stranglehold one combined mega-conglomerate would have on farmers. One respondent in the survey explained their opposition: "It makes a large power company. That usually means higher prices, lower quality and a corner on the market that is bad for consumers."
And the more Trump's voters hear about the deal, the less they like it. After hearing and learning about exactly how the proposed merger will impact farmers and families, opposition grows to 78 percent.
Further, the results of the survey show that 80 percent of Trump voters were more likely to oppose the merger after hearing that "the $66 billion merger would give one company control of more than a quarter of all seeds and pesticides on the planet."
They respond with similar intensity when they learn that food prices would rise anywhere between 2 percent and 18 percent, according to a reputable Texas A&M University study.
And this is the opportunity for Trump: He has the chance to save the agriculture industry and middle-class families from a crushing economic blow, while also earning even stronger support from the farmers, rural voters and low-income Americans who've been behind him since putting him in office.
The president should heed the warnings from farmers and his supporters and encourage the Department of Justice to heavily scrutinize this proposed merger.
Giving this merger the stamp of approval would represent a slap in the face by the Trump administration to the hard-working farmers who've placed their trust in the president, and the millions of Americans who elected him to protect their wallets and well-being. Without a strong farming economy, a cornerstone of American success and independence, Trump's promise of "Make America Great Again" will most certainly be lost. They deserve better than this deal.

Dan Conston is chairman of Farmers and Families First, a nonprofit organization dedicated to advocating free-market policies on behalf of the America farmers who grow our nation's food and the American families who consume that food.
Morning Consult welcomes op-ed submissions on policy, politics and business strategy in our coverage areas. Updated submission guidelines can be found here.