Trump's Rollback of National Monuments Is an Attack on Native People Across Country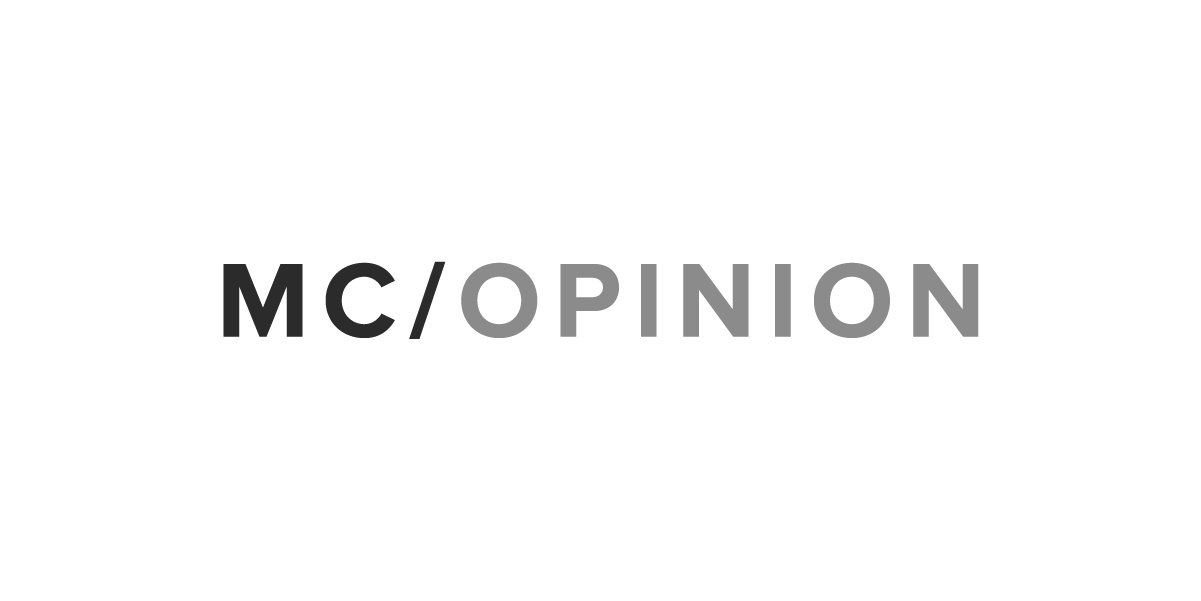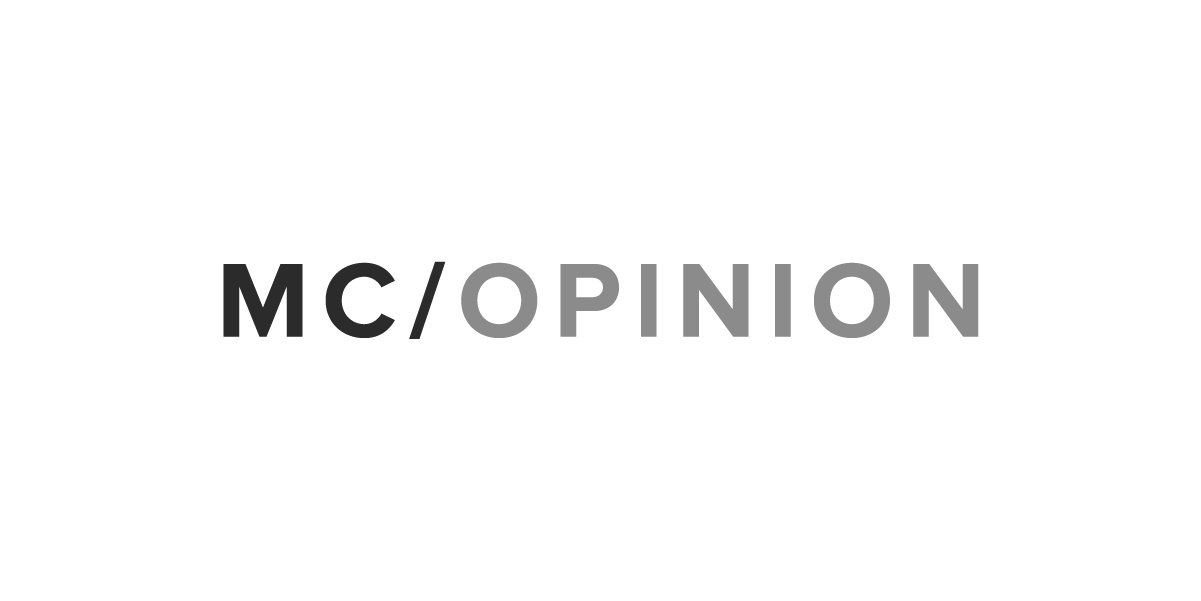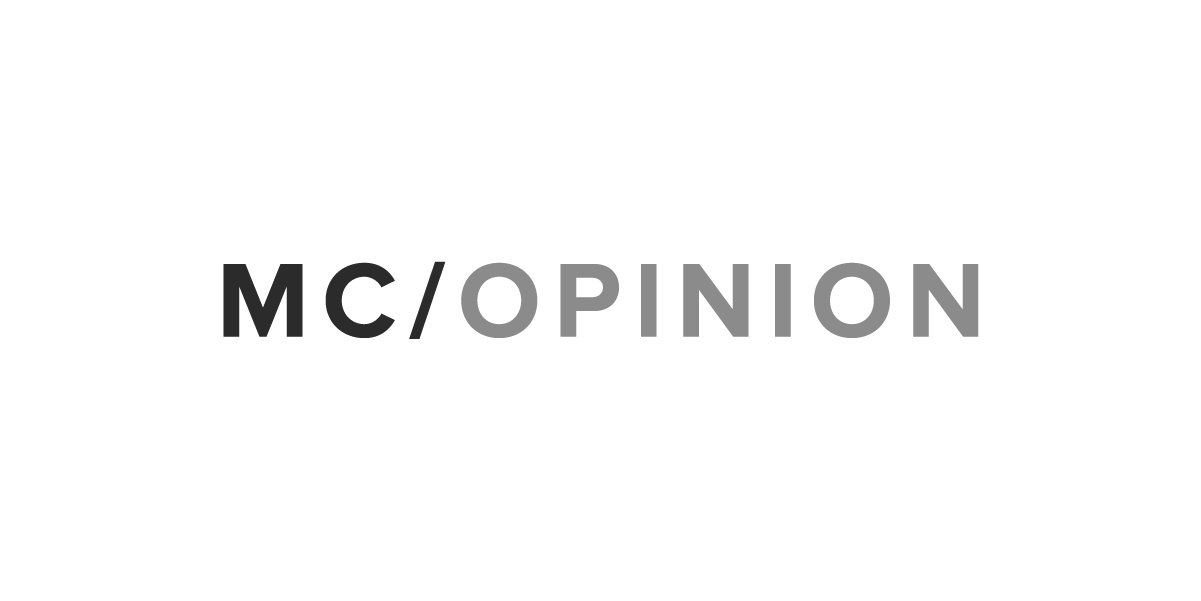 On Dec. 4, 2017, a grave injustice was inflicted against Native American people across the United States.
On that day, President Donald Trump traveled to Salt Lake City, Utah, to announce that he would remove more than 2 million acres of public land from Bears Ears and Grand Staircase-Escalante national monuments, opening up these lands to new development schemes that were previously prohibited.
Trump took this action at the recommendation of U.S. Secretary of the Interior Ryan Zinke and was urged on by members of Congress from Utah. They ignored the outspoken defense of these protected public lands by a strong coalition of Native American tribes that worked hard to secure and defend the monuments, as these areas are full of cultural and archaeological sites of importance not only to tribes but also to our history as a nation.
This is an issue of tremendous importance to the Taos Pueblo, a federally recognized tribe with self-governing powers and authority. The Taos Pueblo is one of the oldest, continually inhabited communities in North America and recognized by the United Nations as a World Heritage Site.  We have a long history of coexistence with the land, Mother Earth, and urge Trump and Zinke to heed our words and that of other tribal leaders.
Taos Pueblo leaders were in the Oval Office in 2013 when President Barack Obama signed the presidential proclamation designating more than 242,000 acres of public land in northern New Mexico as the Rio Grande del Norte National Monument. Our ancestral and aboriginal ties to these lands originated long before more recent colonization.
We strongly supported this monument's designation, along with a broad coalition of sportsmen, elected officials, community groups, business owners, veterans, conservationists and others. Strong tribal support from New Mexico, Texas and Oklahoma was also expressed for the Organ Mountains-Desert Peaks National Monument in southern New Mexico, which was designated in 2014.
Despite this history, Zinke also recommended that Trump make changes to Rio Grande del Norte and Organ Mountains-Desert Peaks national monuments. We are strongly opposed to Zinke's recommendations. The concerns and wishes of several tribes were considered and incorporated when these two monuments were designated in 2013 and 2014, respectively. We have seen no sound information or reasoning to justify changing these monuments. In fact, public scrutiny has shown Zinke's reasoning for changing the monuments' proclamations to be based on faulty information.
Similar to Bears Ears and Grand Staircase-Escalante, Rio Grande del Norte and Organ Mountains-Desert Peaks are immensely important to the heritage of Native people. The Taos Pueblo's history, subsistence uses and our traditional ways of life are embedded in the land within Rio Grande del Norte, and our people have fought for generations to protect what's been ours — long before the United States declared its independence from Britain. Apparently, that fight is not over.
In New Mexico, we are lucky to have allies in Sens. Tom Udall and Martin Heinrich, along with Reps. Ben Ray Lujan and Michelle Lujan Grisham. They have been in this fight since taking office and have championed the rights of Native people to use and access ancestral land that is inseparably tied to our religion and our way of life.
Udall and Heinrich recently introduced the ANTIQUITIES Act of 2018 to safeguard our national monuments from further attack. The people of Taos Pueblo are grateful to our two senators, as well as Lujan and Lujan Grisham, for working to defend not only our public lands, but all that Native people hold sacred within these lands, including the water, mountains, valleys and plant and animal life.
We stand together against the Trump administration's actions to remove protections from our national monuments — actions that demonstrate this administration does not value the input of Native Americans or the values we hold in protecting our ancient historical sites and traditional ways of life.
Dwayne Lefthand is war chief secretary for the Taos Pueblo, based in Taos, New Mexico.
Morning Consult welcomes op-ed submissions on policy, politics and business strategy in our coverage areas. Updated submission guidelines can be found here.