Under Siege: A Disservice to Veterans Whose Livelihoods Are in the Federal Service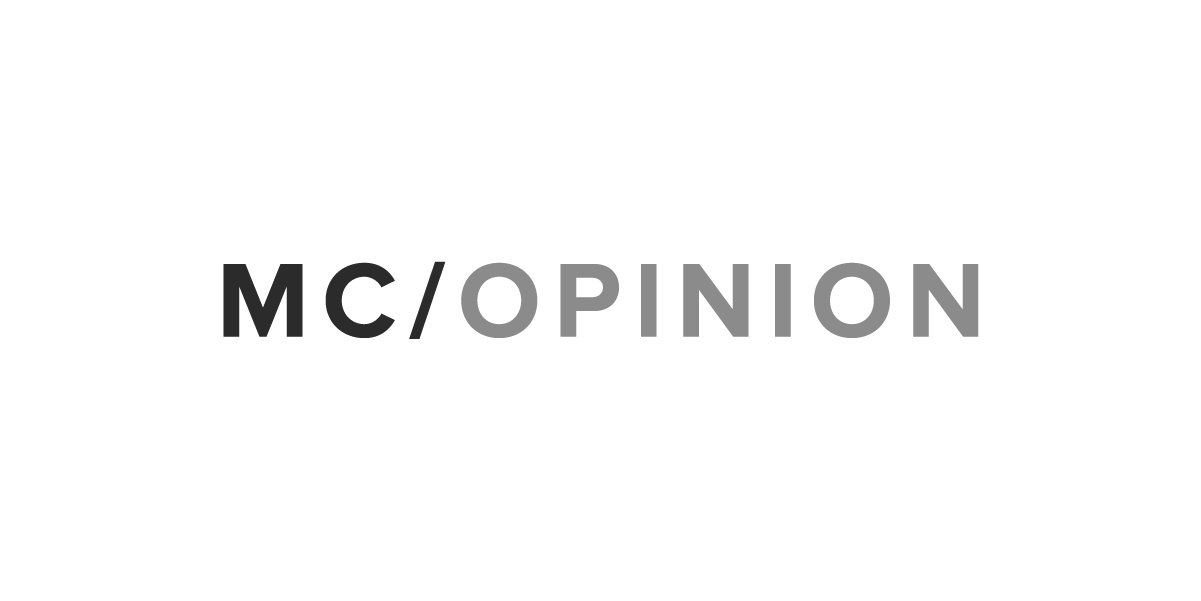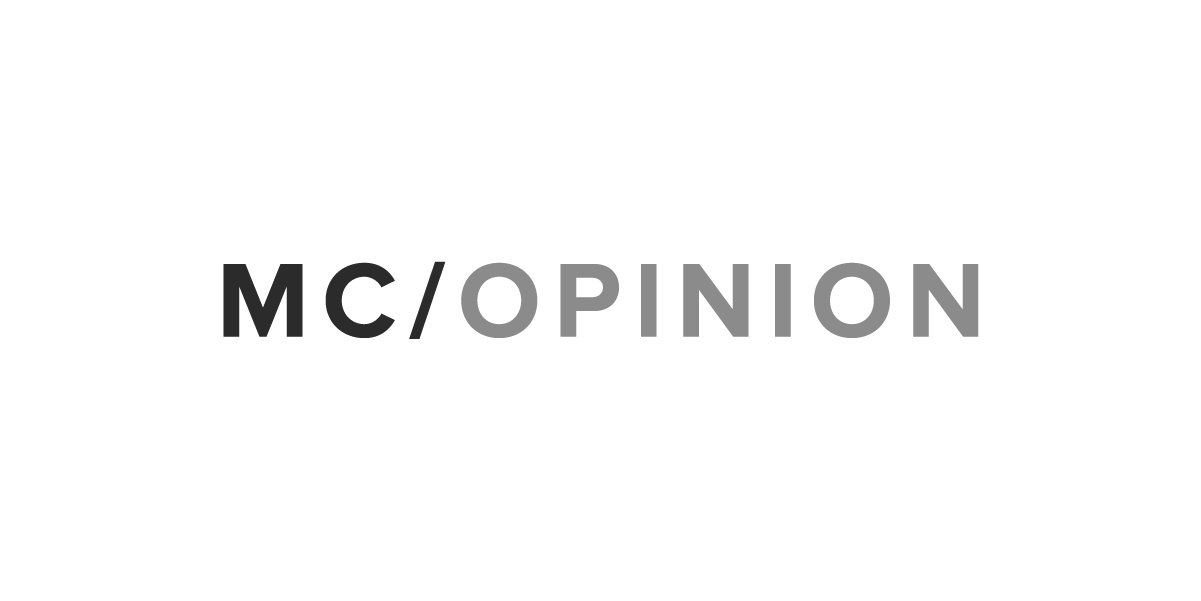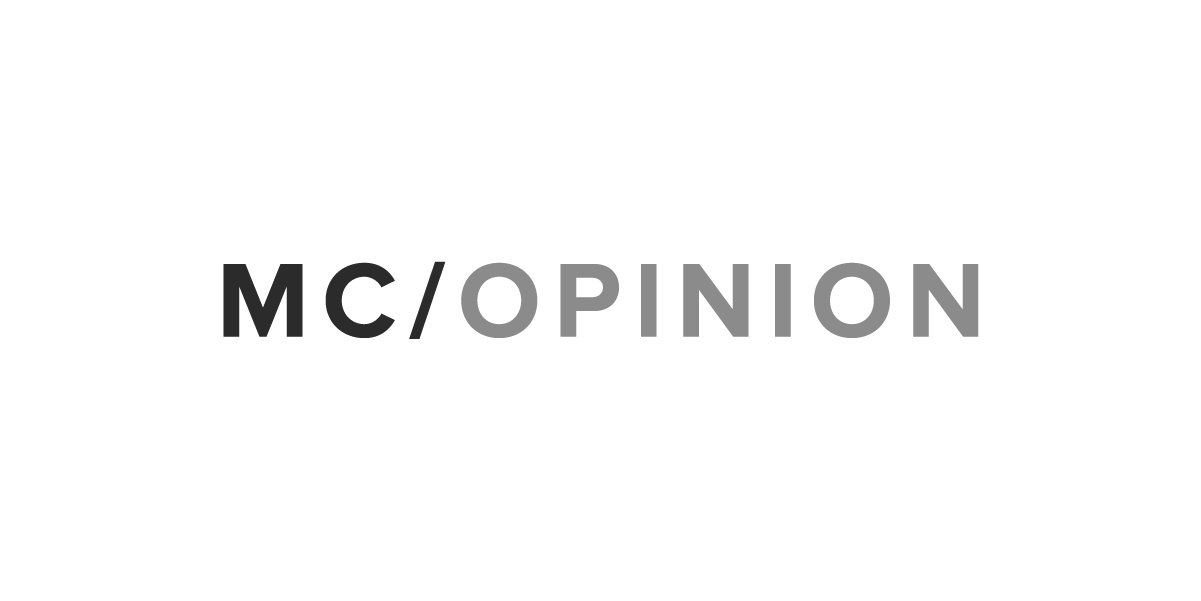 Since the Trump administration and Environmental Protection Agency Administrator Scott Pruitt have been at the helm, the cost that service members have paid to protect all Americans turns out to be steeper than expected. As part of a grateful country's recompense for their service, U.S. veterans get a preference in federal hiring decisions, as 31 percent of federal employees are vets. Against all logic, and counter to American public opinion, all employees at the EPA are under attack. The current appropriations passed by the House, and sent to the Senate, calls for a 24 percent cut to EPA staff. So, along with all the other encumbrances they face, members of the EPA workforce who are veterans can also expect to lose their jobs.
I am a Marine Corps veteran. I am also the chief steward for a union that serves 1000 EPA workers who protect the environment in six Midwestern states. Every day, I see the impact of overseas wars on the veterans in our workforce. Those who served in the Afghanistan and Iraq wars have been hired by my agency in all sorts of positions — from the military policeman who qualified as an investigator of environmental pollution, to the former Army IT specialist who came onboard to launch our transition to cloud computing, to the infantryman now helping EPA staff with inputting time and attendance. While our veterans are thankful they have federal jobs, their struggle is not over. The IT specialist is in constant pain because of an injury from an improvised explosive device, the investigator tries to adapt to looser civilian lines of authority and the infantryman still feels the effects of post-traumatic stress disorder.
I am a toxicologist for the EPA who served in the First Gulf War. I suffer long-term health effects of exposure to chemical weapons and, in my search for answers about my own condition, earned a PhD in immunology/microbiology. I have spent my career at the EPA being deployed to America's domestic "wars" — to the war against drinking water contamination in Flint, Mich., and the war against downed power lines in Puerto Rico from Hurricane Maria, as well as the Enbridge oil spill in Kalamazoo, Mich., and the East Chicago lead site, among others.
Veterans would gladly accept the sacrifice of job loss — if it made any sense. But, while working at the EPA, my fellow veterans and I know our mission has not been accomplished. We know firsthand of the everyday environmental threats that the American people face: lead-contaminated drinking water and air pollution that causes countless more asthma attacks every year; pesticides that just poisoned the 2017 soybean crop; algae blooms tainting the Great Lakes; and global climate change, which contributed to hurricanes' storm intensity and misery in Puerto Rico, Texas and Florida.
I am asking you to fight for our veterans at the EPA. Dismantling one federal agency is an attack on all fronts for federal employees who have fought to protect our freedom and liberty. Permit them to continue to serve you and accomplish the new mission they have honorably taken on. Our honorable elected officials, among state and federal representatives, must oppose the federal budget cuts to EPA scientists and engineers. Just as veterans here must continue the mission of protecting the water your family drinks and the air they breathe, they so ably continue to serve America as in their first mission on the battlefield.

Keith Fusinski, Ph.D., is second vice president of the American Federal of Government Employees Council 238, as well as vice president and chief steward of AFGE Local 704.
Morning Consult welcomes op-ed submissions on policy, politics and business strategy in our coverage areas. Updated submission guidelines can be found here.