Want to Increase U.S Foreign Aid? Turn to The Private Sector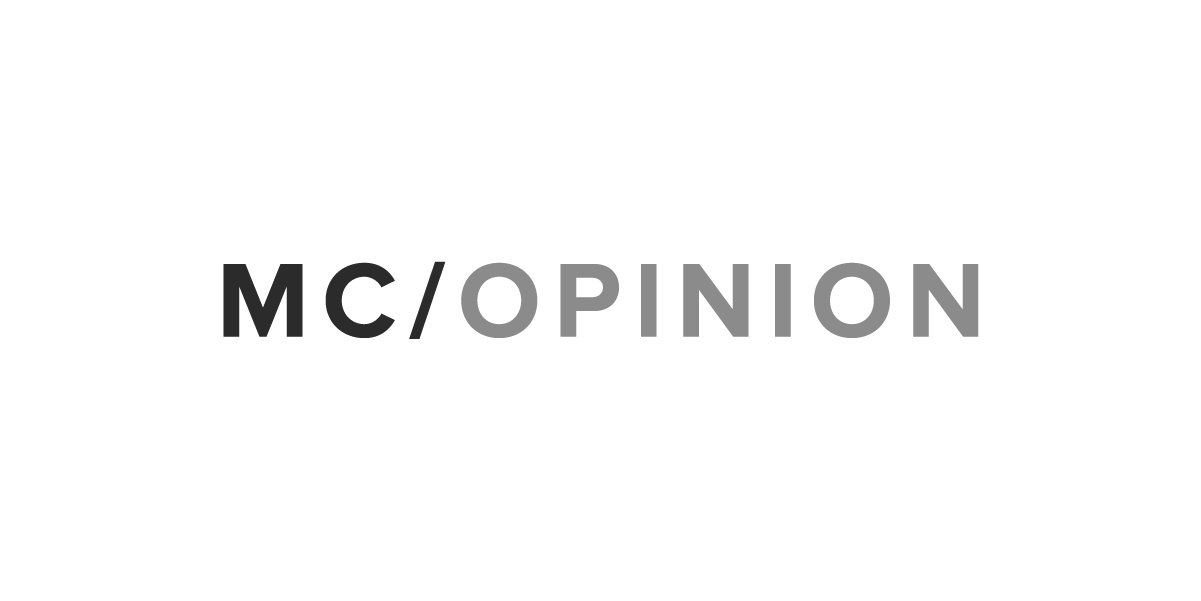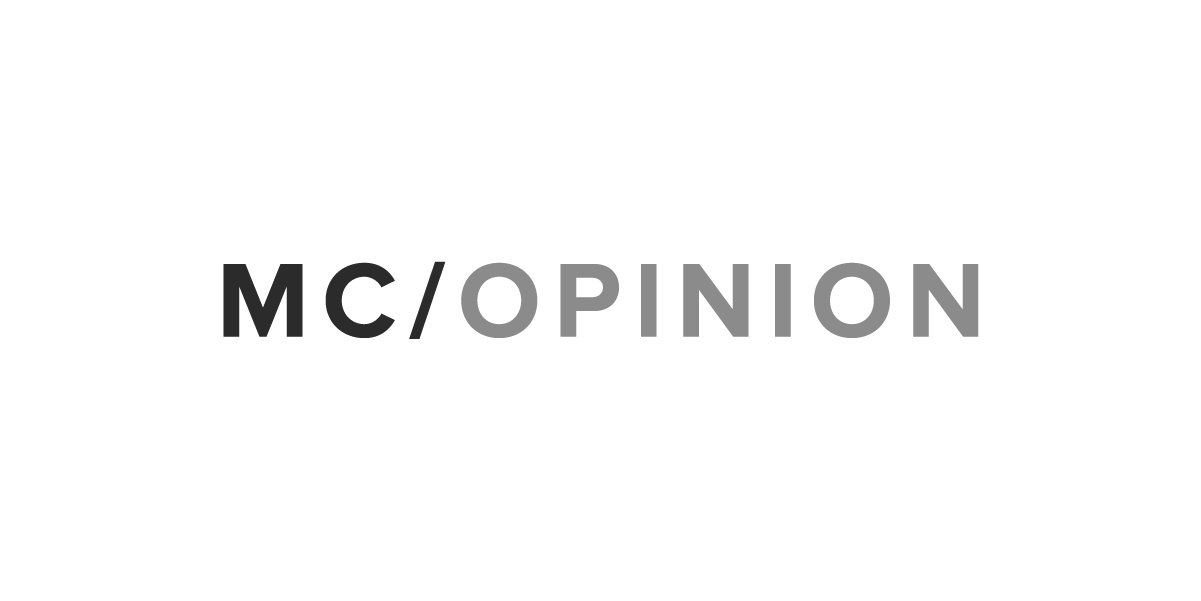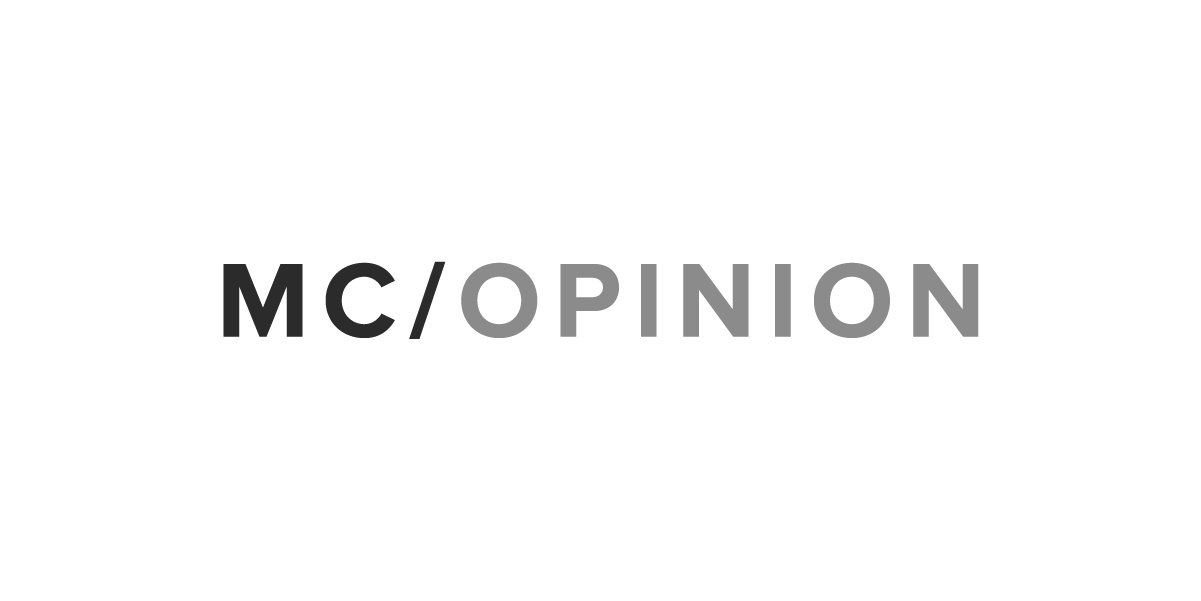 Our country's current food aid distribution system began in 1954 as a way to disburse surplus food supplies, as established under the Agricultural Trade Development and Assistance Act, later renamed Food for Peace by President John Kennedy. But our world has changed dramatically in the last 63 years while our foreign food aid system remains exactly the same.
Of the United States' $1.72 billion annual global food aid budget, a large portion of that is allocated to Africa because nearly half of the world's extreme poor live in sub-Saharan Africa. According to the World Bank, the extreme poor in sub-Saharan Africa live on less than $1.90 a day, equivalent to $693.50 a year. Although well-intentioned, America's idea of eradicating hunger and poverty through foreign aid comes by way of importing grains from the U.S. to these African countries. This form of assistance only perpetuates the ongoing food insecurity in Africa and continues the cycle of hardship.
America distributes its foreign aid in currency and foreign foods and goods to Africa (and other countries) instead of working with local leaders and experts to sustainably develop their own supplies to meet the demand generated by their own population – but the United States method of growing then shipping grain disrupts the economic cycle for African smallholder farmers. Cheap grain grown overseas, transported by foreign ships and then dumped into the African countries makes it difficult for local farmers to sell their own product, resulting in less production and more dependence on imported foreign food. While this generous U.S. practice may be well-intended, the unintended consequences have an adverse impact on African agriculture, food security and nutrition.
In March, President Donald Trump called for a 33 percent cut to foreign aid, so we have an important opportunity to rethink our nation's approach to combating poverty and hunger in other parts of the world. As they do, I'd urge them to study what we at Royal DSM in the private sector and Rwanda, the World Bank and British and Dutch development banks have learned about doing well by doing good.
DSM has recognized that economic independence through foreign direct investment is the best way to improve the systemic issues with humanitarian aid, which is why we partnered with government agencies, development banks, private equity firms and NGOs to create Africa Improved Foods in Kigali, Rwanda.
To fund the initiative, DSM invested $10.5 million and established a holding company with partners at the World Bank's International Finance Corporation, along with the FMO (Dutch development bank), CDC Group, and the Dutch and UK development banks.
One year ago this month, the DSM-led consortium celebrated the opening of its first food plant in Kigali, Rwanda, which provided 3.5 million nutritious porridge meals to 46 Rwandan district hospitals in 2017. The facility can produce 45,000 metric tons of nutritious food annually, making it one of the largest food manufacturing plants in East Africa.
This plant is already having a positive impact on the community. In the 2015-2016 growing season AIF Rwanda sourced maize and soya from over 9,000 Rwandan smallholder farmers through nine farming cooperatives. As a result, farmers that were supplying AIF Rwanda saw an average yield increase of 20 percent in the first year of production. This plant currently employs 315 Rwandans and employed over 600 during the construction phase. We estimate that by 2022, AIF Rwanda will contribute $36 million to the Rwandan and regional economy through spending on local feedstock, energy and labor.
The profitability of this venture is crucial to its sustainability, and that sustainability is critical to the African beneficiaries. The AIF employees in Rwanda and small holder farmers rely on this factory for steady jobs and certain market for their crops as well as safe, quality, affordable nutritious food.
Let's be clear: this venture is not philanthropy. It is a purpose driven, for-profit enterprise that is replicable and scalable. In fact, DSM is in negotiations in Ethiopia and other African countries to bring nutritious food manufacturing to other locations in the years ahead.
This model can be replicated not just across Africa, but across the world. It will help stifle malnutrition, stimulate economic independence and increase social stability, and help impoverished nations around the world take control of their economic independence by supplying the demand for nutritious food from resources within their own country.
We would welcome the opportunity to work with other companies and our elected leaders to help apply these lessons to other efforts. It is long past time to apply some of these private sector innovations to our approach to foreign aid. 
Hugh C. Welsh is the president & general counsel of DSM North America.
Morning Consult welcomes op-ed submissions on policy, politics and business strategy in our coverage areas. Updated submission guidelines can be found here.