Washington Needs to Put American Farmers and Manufacturing Works Before Politics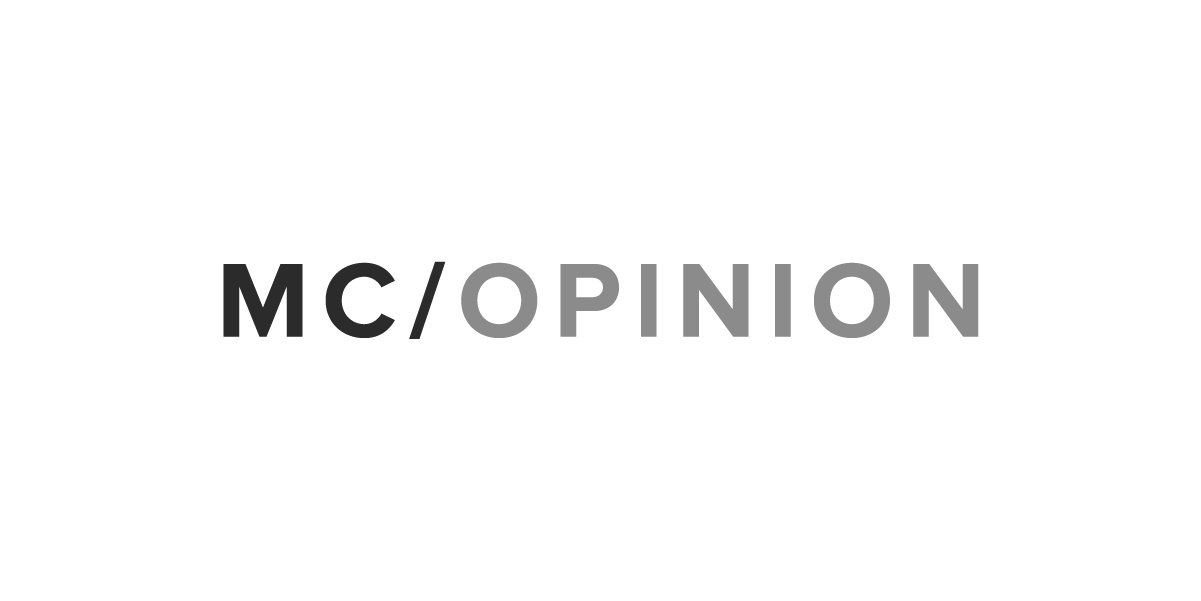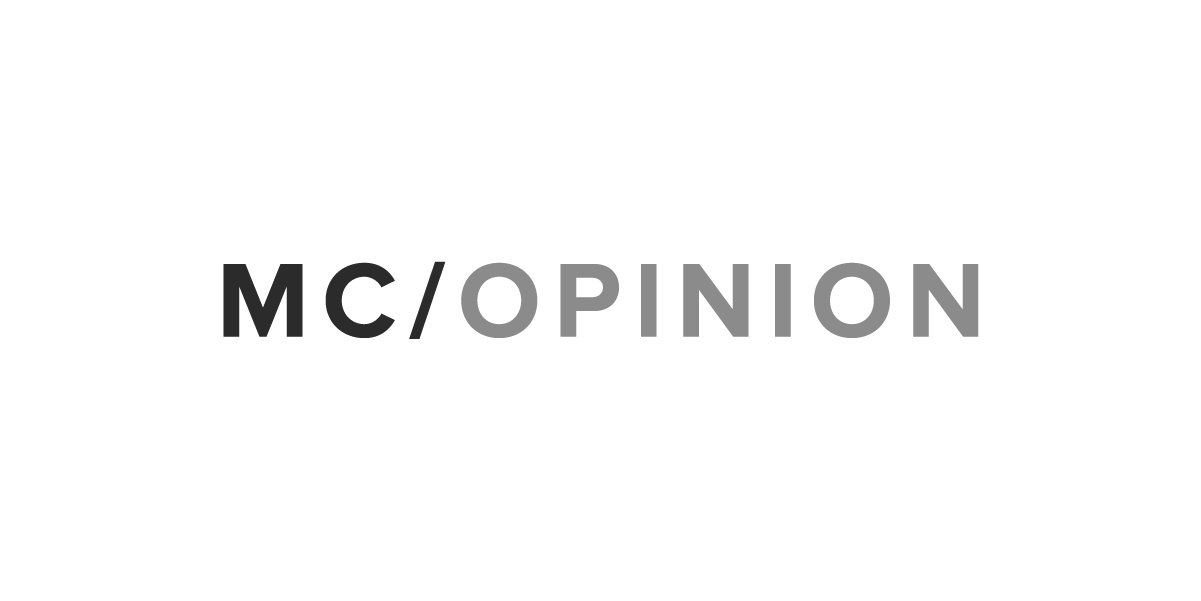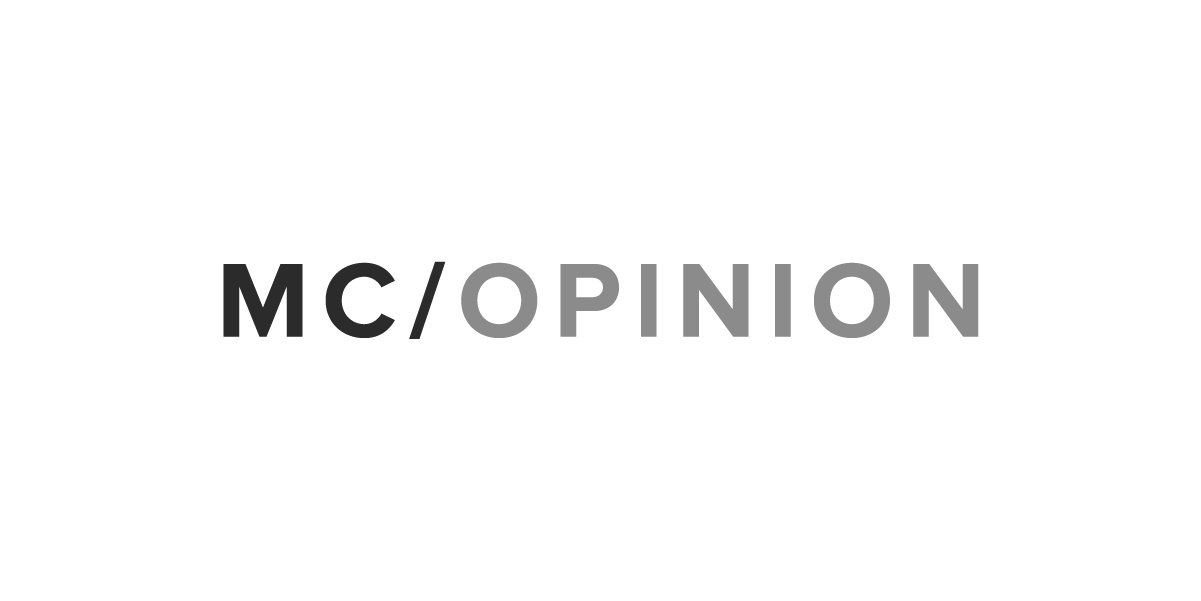 Politics is currently winning out over feeding our families and keeping Americans workers employed. That's what happened recently as the U.S. House of Representatives decided to let political maneuvering get in the way of financial certainty for our nation's farmers and workers. While this may encourage bipartisan leadership in the Senate to advance the 2018 Farm Bill, more still needs to be done.
Voters need to let their elected officials know: The time for action is now. They need to hear from all of us about the need to pass the 2018 Farm Bill and protect federal programs that support our agriculture economy.
From the moment that Congress began working on the 2018 Farm Bill, there was an effort underway in the U.S. House of Representatives to undermine it. This includes weakening various aspects of the crop insurance program – an essential safety net for American farmers – and tighter rules for commodity subsidies. This effort is based on a fundamental misunderstanding of the crop insurance program. Farming is a risky business, and federal crop insurance provides an effective risk management tool to farmers and ranchers of all sizes when they are facing losses beyond their control.
Crop insurance is also a key component of a stable farm economy. This should not come as a surprise to those who care about U.S. farmers and the overall agriculture economy – a sector, along with food and related industries, contributes $992 billion dollars to U.S. gross domestic product each year.
But Americans may not know just how important the agriculture economy is to U.S. agriculture equipment sales, or how important agriculture sales is to the overall U.S. economy.
Back in 2013 farm net cash income was nearly $150 billion and our industry sold more than 50,000 large tractors and combines, making it the peak year this century for farm income as well as agriculture equipment sales. Since then however farm income has fallen roughly by half, and sales were down to 25,000 units, leading to the equipment manufacturing sector losing 55,000 U.S. jobs.
That's clearly bad news for the U.S. economy. Especially since the U.S. equipment manufacturing industry supports 320,000 agriculture equipment related jobs and contributes roughly $102 billion in sales activity each year.
This is why we need sound agricultural policy that promotes a strong farm economy, including programs that assist farmers and ranchers battered by low commodity prices. However, without better bipartisan leadership, we risk losing out more jobs on factory floors and a stable income for those who feed us.
This is also why AGCO Corp. is partnering with the Association of Equipment Manufacturers and its 950 member companies to educate manufacturing voters across the country about the importance of the farm bill through a series of I Make America town halls. Two weeks ago, we hosted a town hall at our manufacturing center in Jackson, Minn., for a wide-ranging discussion about the Farm Bill and other policies important to the future growth and success of our industry and the agriculture economy. Over the coming months, the Association of Equipment Manufacturers will hold similar town halls on shop floors across the country to engage the men and women who help make America.
Much of the U.S. economy is driven by agriculture, and a strong, adequately funded Farm Bill that protects farmers and ranchers keeps many Americans employed and food on our dinner tables. The 2.1 million farms across the country touches every community across the nation, and we must remind our elected officials how important the 2018 farm bill is to them and to all of us.
Robert B. Crain is senior vice president and general manager, Americas, for the AGCO Corp. and also serves as a member of the Association of Equipment Manufacturers' board of directors.
Morning Consult welcomes op-ed submissions on policy, politics and business strategy in our coverage areas. Updated submission guidelines can be found here.