We Can't Afford to Let a Modernized NAFTA Fail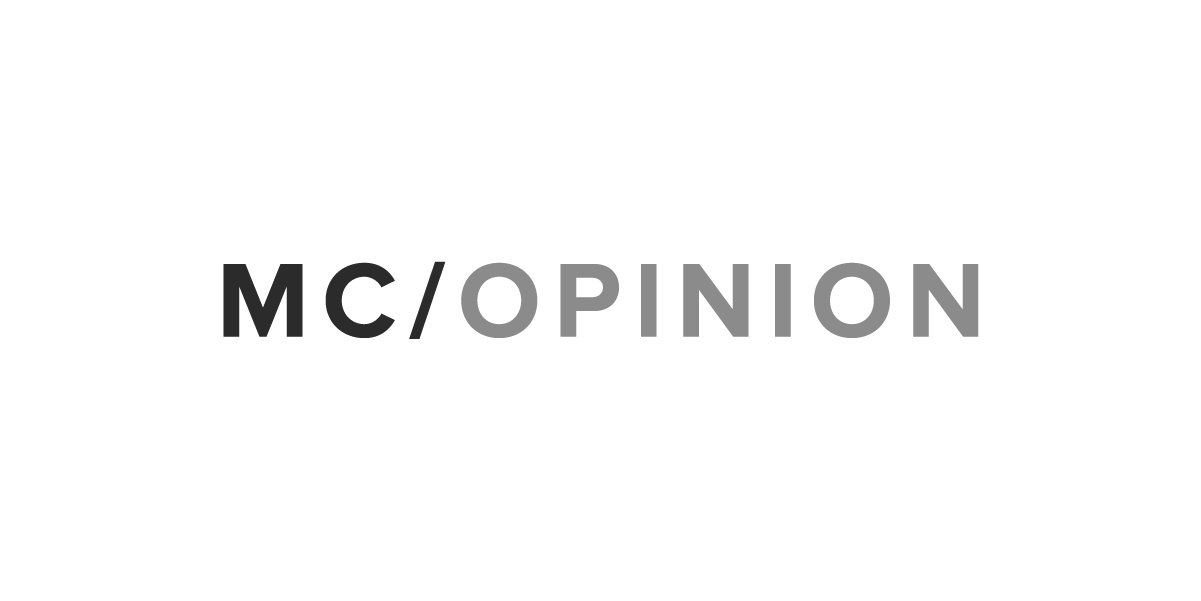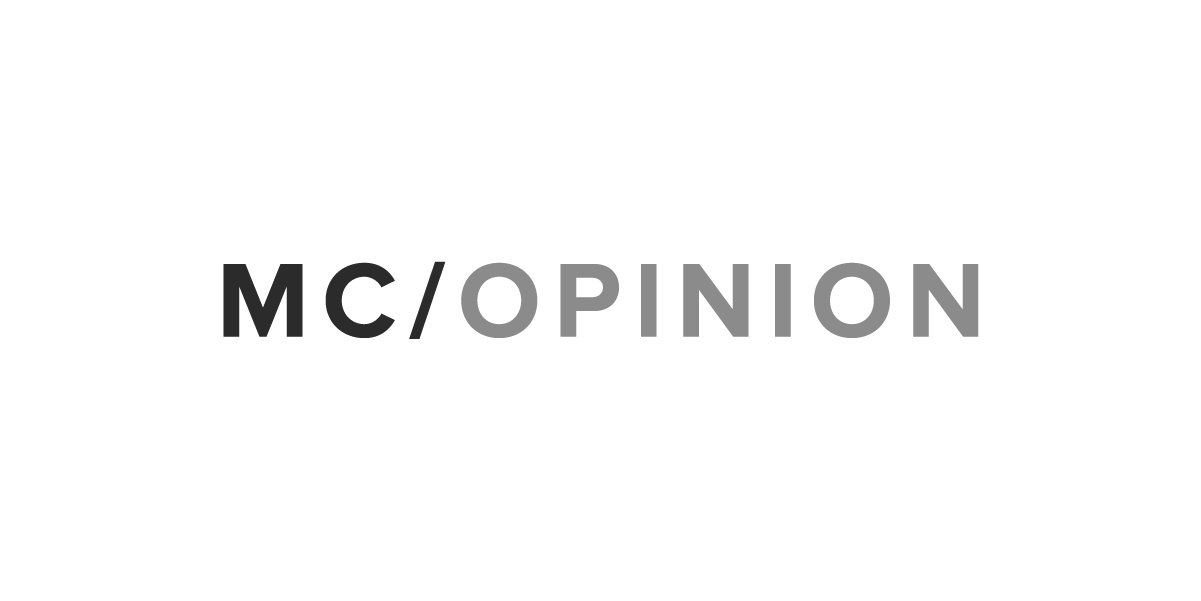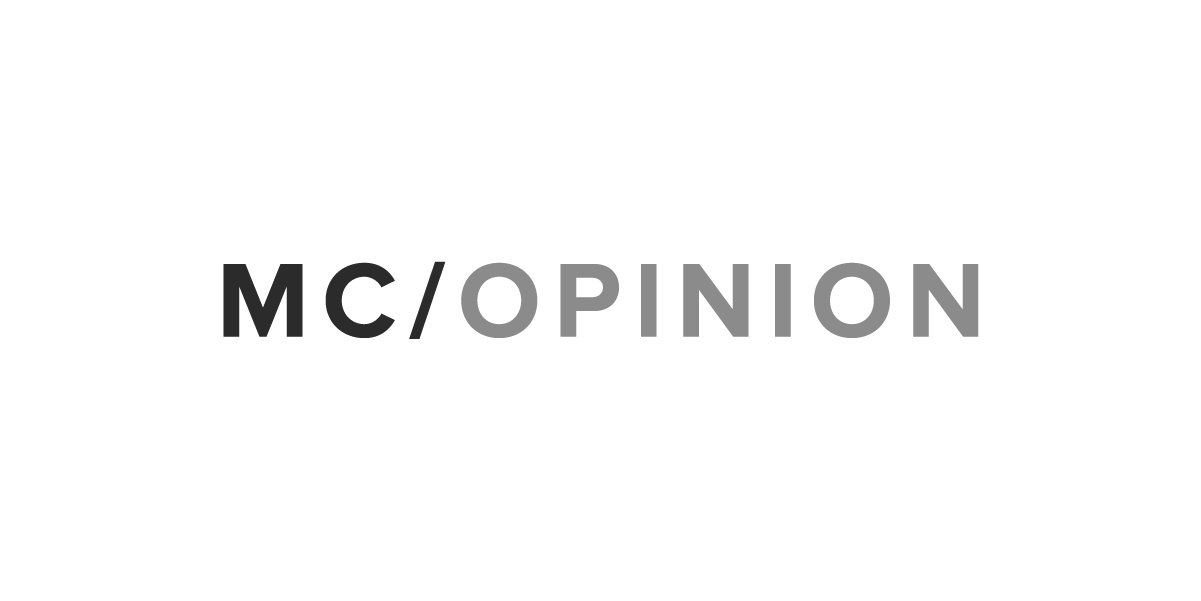 There's no question that the North American Free Trade Agreement has significantly reshaped the U.S. economy and the way companies do business in North America. Since the agreement entered into force in 1994, trade with Canada and Mexico – the United States' two largest export markets – has increased 350 percent, supporting the creation of 5 million new jobs across all 50 states.
But much has changed in the last 23 years. Today, the internet and modern digital technologies are a driving force behind all business. Few manufacturers are able to compete internationally without sending significant amounts of data over borders to ensure that their factories are running efficiently, their warehouses are working optimally, their trucks are running on time, and their stores are handling inventory productively. Industries from tech to agriculture to manufacturing are increasingly digital and rely on cutting-edge technologies more every day – a fact that was simply not a concern when the NAFTA was originally negotiated.
To ensure U.S. trade rules are best suited to help U.S. companies thrive in today's digital reality, trade negotiators from the United States have been meeting with their counterparts from Mexico and Canada to continue their work to modernize the agreement. We're encouraged that, as part of these negotiations, the Trump administration has committed to boosting trade by supporting digital trade provisions that promote a free and open internet, ensure that data can flow freely across borders, and eliminate tariffs and customs restrictions on U.S. technology products.
However, there's a serious risk that this critical modernization, and badly needed digital trade provisions, won't happen. That's because the administration is pursuing several "America First" provisions that face strong opposition from nearly all industries in each of the three countries, as well as the governments of Mexico and Canada, and threaten to sink negotiations.
Among the provisions the administration has proposed is a measure to update the "rules of origin" for automobiles to make it nearly impossible for vehicle manufacturers and their suppliers and service providers to capture the benefits that the NAFTA provides. The administration is also seeking to drastically restrict opportunities for U.S companies to compete in the government procurement markets in Mexico and Canada, and wants to add a sunset clause that would cause the NAFTA to automatically expire after just five years unless all three countries re-certify the agreement.
We recognize and respect the Trump administration's desire to fix what it views as significant and stubbornly persistent problems with U.S. trade relationships.  Yet pursuing these provisions does not serve those ends. Instead, they would jeopardize the future of the NAFTA, destroying business certainty, and reducing incentives for companies to innovate, invest, and hire in the United States – across all sectors, including tech.
For a modernized NAFTA to truly serve as a platform for growth, job creation, and positive trade – a vision set forth by the administration – the negotiations must succeed. We urge the administration to stay focused on what is important for U.S. manufacturers, innovators, service providers, and workers by taking a pragmatic approach to the discussions and securing strong outcomes on digital trade, thereby cementing the potentially incredible gains of a genuinely 21st century NAFTA.
Josh Kallmer is the senior vice president for global policy of the Information Technology Industry Council, representing 60 of the biggest names in the tech industry.
Morning Consult welcomes op-ed submissions on policy, politics and business strategy in our coverage areas. Updated submission guidelines can be found here.