We Can't Afford to Put Up Any More Roadblocks on Self-Driving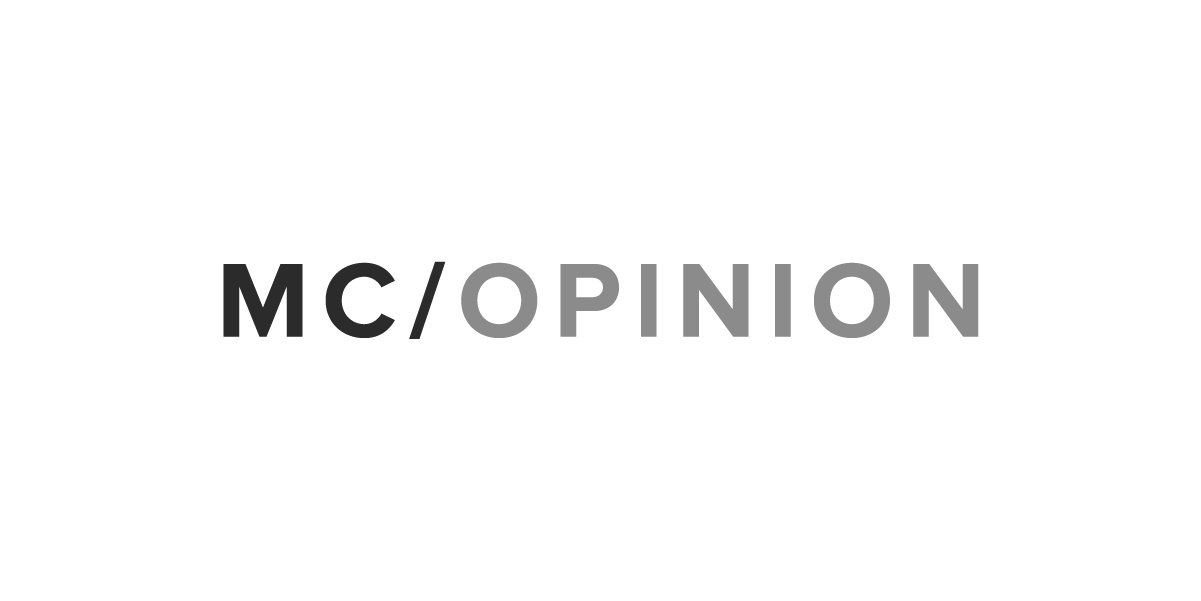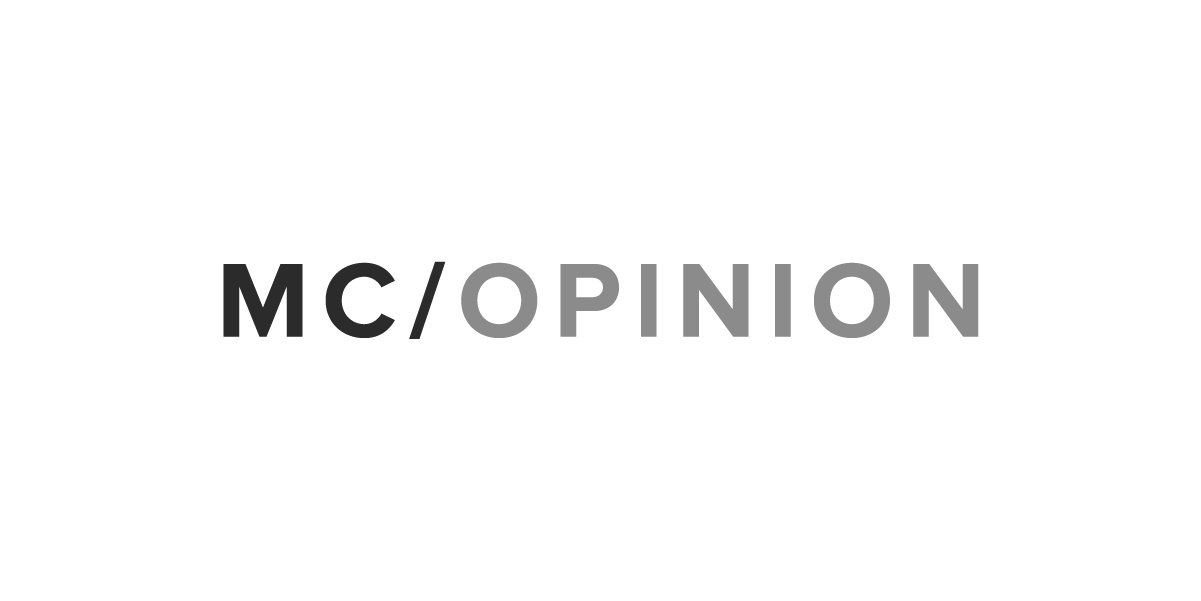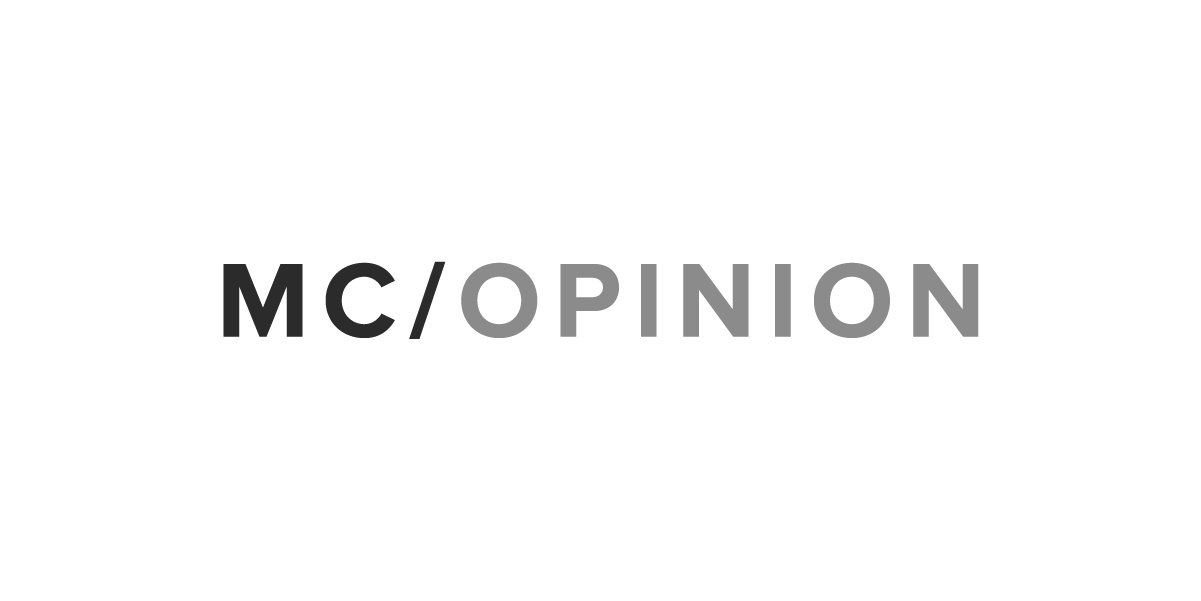 Self-driving vehicles offer the opportunity to dramatically increase safety in our neighborhoods and on our highways. Tragically, the number of traffic fatalities has been steadily rising in the past two years. More than 37,000 people died in motor vehicle crashes last year – a 5.6 percent hike from 2015, which was already a significant increase from the previous year.
Studies show that approximately 94 percent of crashes are caused by human error, including distractions, reckless behavior, fatigue and alcohol. Fully self-driving vehicles provide a new solution: removing human drivers from behind the wheel. By eliminating the common mistakes made by human drivers, fully self-driving vehicles have the tremendous potential to save lives.
That's what makes this industry so unique. Advances in self-driving technology means progress towards building a safer driver on the road. Moreover, a recent RAND study found that "waiting for the cars to perform flawlessly is a clear example of the perfect being the enemy of the good" as self-driving vehicles could save 1.1 million lives over the next 50 years.
From what I've seen, once people experience a self-driving car, they get very excited about how this technology could improve their lives. That's the reason why our member companies are pursuing pilot programs in cities like Phoenix, Pittsburgh and San Francisco. Whether on public roads or special test courses, self-driving vehicles are learning how to interact with other vehicles, motorcycles, bicycles and pedestrians. From maneuvering through an intersection to handling city gridlock, the industry is advancing fully self-driving vehicles so that one day soon they can do everything a human driver needs to do but with extreme technological precision. They're even learning the things we don't usually like to do – like driving in the snow or parallel parking.
As more and more consumers see the technology in action, we are confident that they will become more familiar and better understand the tangible benefits self-driving vehicles can provide. Just like self-driving vehicles are learning day by day, people will learn to adapt to this new safety technology.
Motor vehicle crashes are not just a safety problem, they also hurt our economy. In addition to the thousands of lives lost, motor vehicle crashes cost Americans $871 billion in economic loss and societal harm each year. Drunk driving alone costs the United States $132 billion in damages and quality-of-life losses each year, while federal, state and local governments pay billions in law enforcement, prison, judicial and administrative costs.
From the start of the automobile age, the United States has maintained its status as a world leader in safety innovation and ingenuity. Congress looks to uphold that tradition by considering the country's first, federal self-driving legislation. Lawmakers' efforts will be an important step toward harnessing the full potential of self-driving vehicles for all Americans.
Congress should be commended for working together in a bipartisan way to help bring the benefits of self-driving cars to Americans safely and swiftly. The federal legislation the House and Senate are considering offers an important opportunity for the United States to maintain the lead on self-driving vehicles, ensure global competitiveness and continue our reputation as world leaders in innovation. To that end, we look forward to continuing to work with both the House and Senate on self-driving legislation that brings us closer to saving lives and improving safety on our roads and highways.  Our members are working relentlessly on this potentially lifesaving technology and are excited for its future.
David Strickland is currently a partner at Venable LLP, general counsel for the Self-Driving Coalition for Safer Streets, and served as National Highway Traffic Safety Administration administrator from 2010 to 2014, where he issued the first-ever automated vehicle policy.
Morning Consult welcomes op-ed submissions on policy, politics and business strategy in our coverage areas. Updated submission guidelines can be found here.