We Have the Means to Eliminate Cancer Today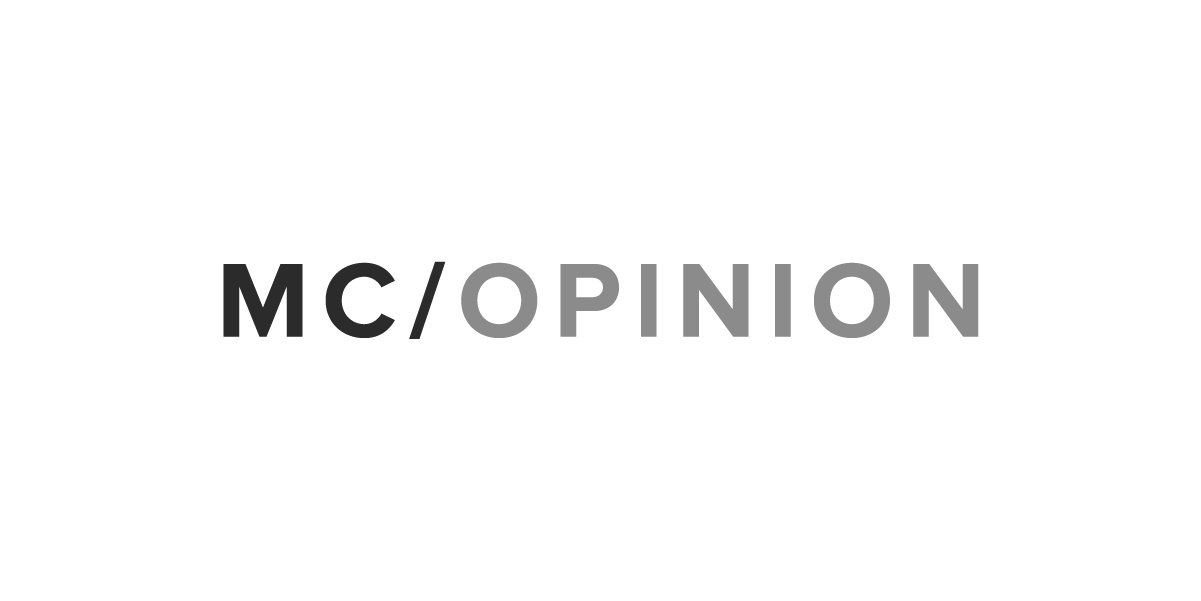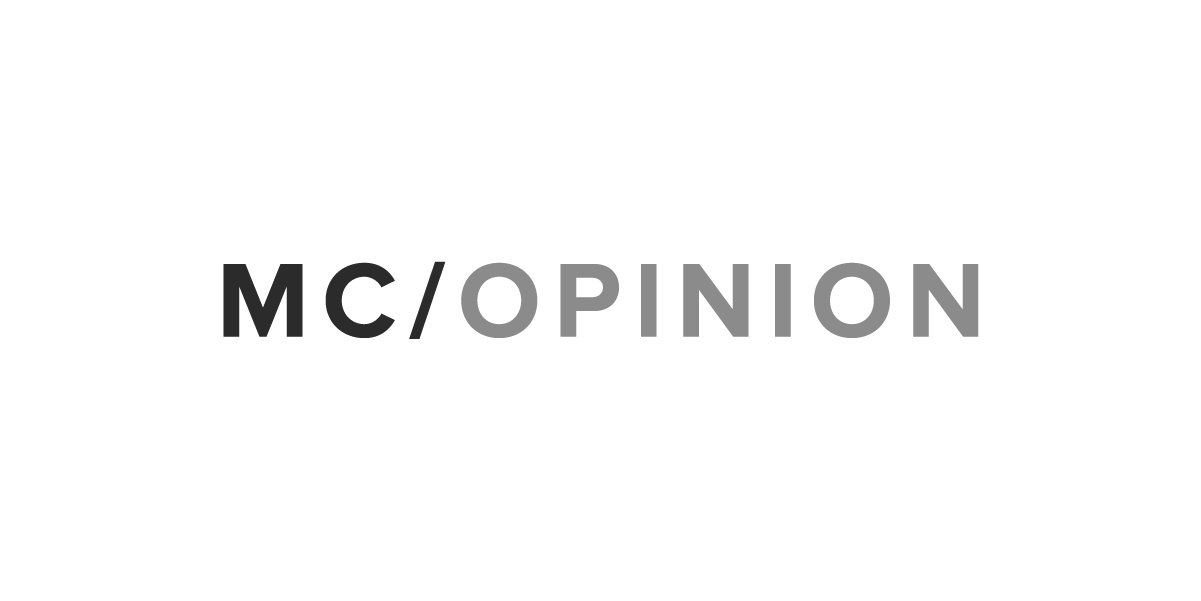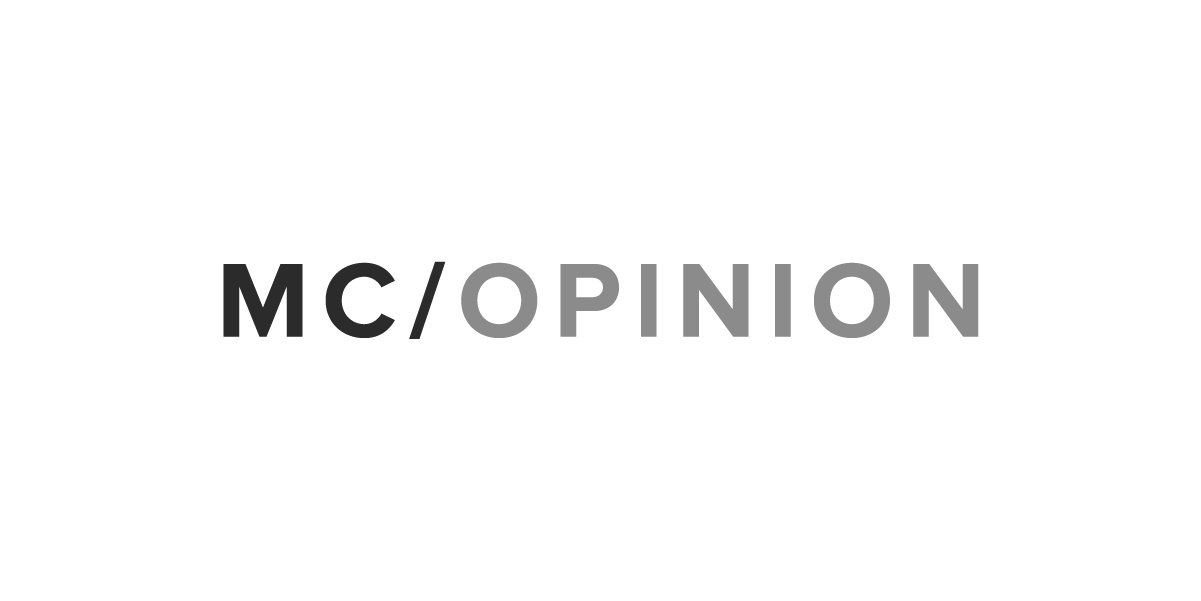 Cancer breakthroughs have been making headlines for the past year, as newly Food and Drug Administration-approved immunotherapies like CAR T are providing never-before-available treatment options for cancer patients. Biomedical innovation is providing some of the most important advancements we have seen in decades. What is overlooked in this period of game changing medicine: we already possess the means to eliminate several deadly cancers, right now. The human papillomavirus vaccine, when effectively deployed among all eligible young male and female patients, can prevent and ultimately wipe out cancers that affect more than 30,000 Americans each year.
According to the Centers for Disease Control and Prevention, HPV is so common that nearly all men and women get it at some point in their lives. Current data suggests nearly 80 million people are infected in the United States — which works out to roughly 1 in 4 Americans. Another 14 million will be newly infected in 2018. And of those millions, more than 30,000 will be diagnosed with an HPV-related cancer, including cervical cancer for women and oral cancers of the throat, tongue and tonsils for men. One in 20 cancers diagnosed are caused by HPV infection. These staggering numbers make one thing clear: HPV infection is a public health problem that affects everyone.
It is the pervasive spread of the infections that led researchers like myself to work on a vaccine that would help prevent HPV-related cancers. In leading clinical trials around the world, I saw the remarkable results: The HPV vaccine is nearly 100 percent effective in preventing cervical, vulvar, vaginal, and anal cancers.
That vaccine — Gardasil — received FDA approval in 2006 and in 2015 Gardasil9 received FDA approval.  In the last 12 years, health care providers have been working diligently to educate parents, teens and young adults so that all age eligible individuals will get the vaccine. And that effort is working: Since the first HPV vaccine was recommended in 2006, there has been a 64 percent reduction in vaccine-type HPV infections among females in the United States.
We've made great strides, but there's still much that can be done to better screen, vaccinate and prevent these deadly cancers. That is why health care providers, scientists and policymakers around the world are raising awareness of HPV infections and vaccine education. Yesterday — March 4th — marked the inauguration of International HPV Awareness Day, an annual worldwide event to bring attention to the HPV vaccine and its power to eliminate HPV-related cancers, starting with cervical cancer.
Our message is simple: Get screened. Get vaccinated. Prevent cancer.
There are two key actions that can help further reduce HPV-related cancer rates today:
Vaccinate both young men and women. When Gardasil was first released, there was a major effort to vaccinate young women and teens through age 26. But we ignored 50 percent of the population and thus 50 percent of the solution in preventing cancer by not including young men in that effort. It is only in recent years that health experts have recommended or mandated the HPV vaccine for teenage boys and men through age 21.
 We've had a 64 percent reduction in HPV infections among women — think of how much greater an impact we can see if we had included young men from the start! As a scientist and parent, I made the decision to vaccinate my then-teenage son in 2011 when Gardasil was first made publicly available. He is the first young male in Florida to receive the vaccine, and I am glad to see countless more following in his footsteps as the HPV vaccine becomes a standard of care for young teen males across the country.
However, recent data shows that only half of teenage boys have received the first dose of the vaccine. To achieve the goal of elimination of HPV infection and all HPV-related cancers, the number of boys getting the vaccine needs to dramatically increase.
Make sure everyone completes the vaccine series. The biggest challenge lies in not only giving the vaccine to every adolescent and young adult, but in having them complete the full series of shots. A recent report on HPV vaccinations in teenagers found that only 43 percent of teens completed the vaccination series required to prevent cancer. It is imperative that doctors, clinicians and other health care providers schedule follow-up appointments with teens to receive the additional vaccine doses. It can easily be done at the patient's annual physical.
Gardasil9 will be the first vaccine that leads to the elimination of multiple cancers in both men and women. By ensuring all eligible patients are screened and vaccinated, we can stop cervical cancer and make crucial strides in eliminating other HPV-related cancers. As we commemorate National HPV Awareness Day, I look forward to a day in the not too distant future when we eliminate, that is get to near zero new cases of HPV-related cancers, and end a pervasive public health crisis thanks to modern medicine and strong health care advocacy.
Dr. Anna Giuliano is the founding director of the Center for Infection Research in Cancer at Moffitt Cancer Center in Tampa, and led global clinical trials for Gardasil, the first-ever HPV vaccine, for which she traveled the world to raise awareness on the public health crisis of HPV infection and cancer risks.
Morning Consult welcomes op-ed submissions on policy, politics and business strategy in our coverage areas. Updated submission guidelines can be found here.