We Need Data and Technology to Fight the Opioid Epidemic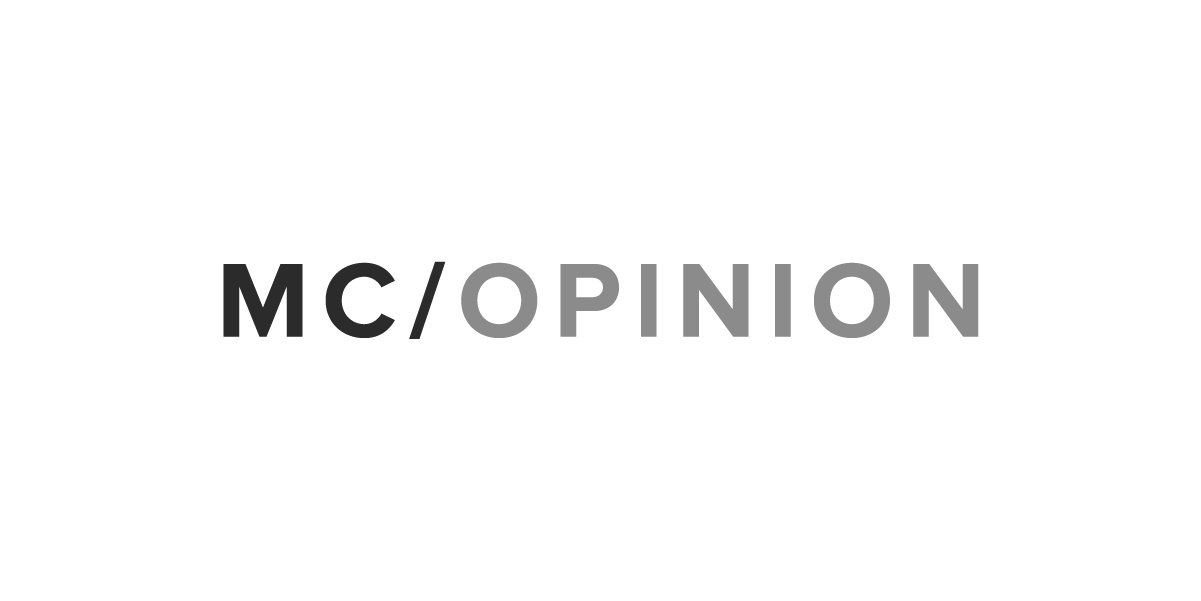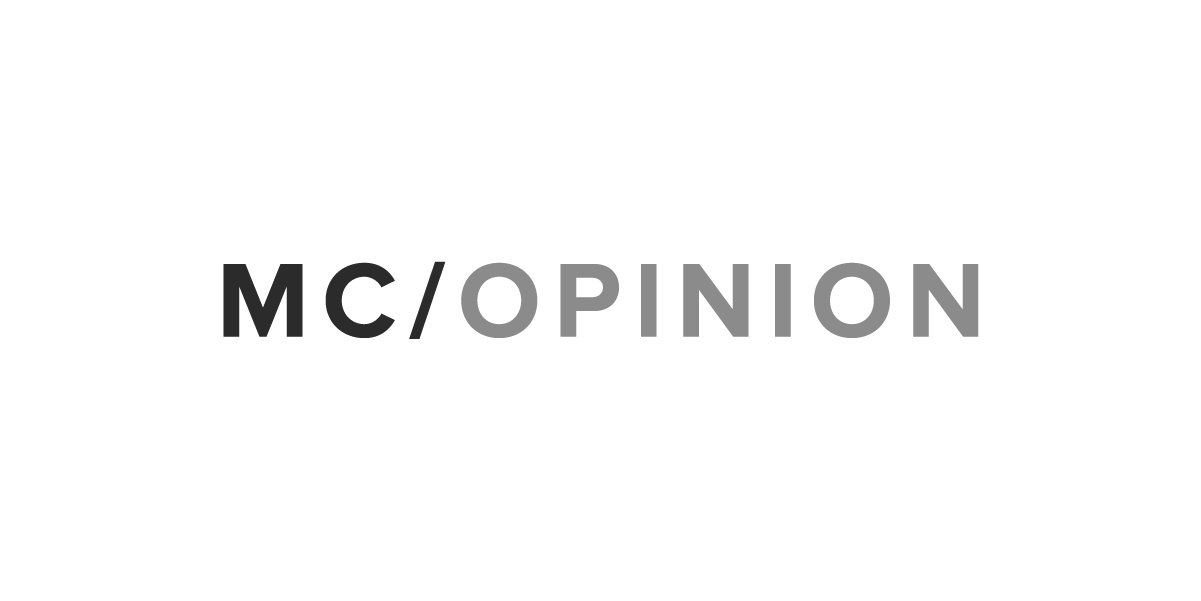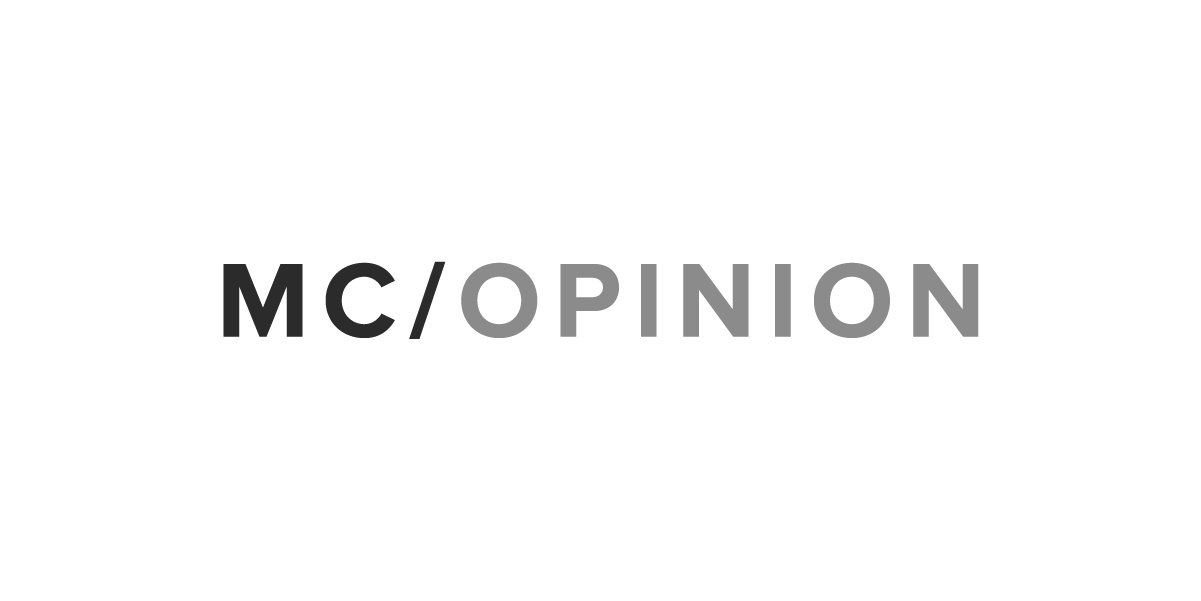 The Senate Health, Education, Labor and Pension Committee recently held a congressional hearing on the opioid crisis. Unlike past hearings however, this one focused on the role of technology and data and how both can be used to paint a more complete picture of the crisis. As a former practicing physician who now serves as the chief medical officer at a health care technology company, I applaud Congress for taking time to look at opioids through a different lens. To effectively overcome this epidemic, a multi-focused approach is needed, and data and technology are critical factors for the prevention, early identification and treatment of addiction.
As discussed at the congressional hearing, identifying the occurrences or potential risks for opioid misuse in the first step in preventing abuses and overdoses. For example, data can be used to identify potential social and medical determinants for opioid dependency such as gender, age, condition/injury and coexisting medical conditions. Predictive analytic models can combine this determinant data with actual claims data (such as duration of treatment, number of prescribers, opioid dosage and number of refills) to identify patients at risk for or struggling with opioid addiction issues. Data analytics can also identify cases of doctor shopping, whereby patients obtain multiple prescriptions from practitioners who are unaware of other prescribers. A recent U.S. Department of Health and Human Services Inspector General Report cited an example of a Medicare enrollee who received 73 prescriptions for opioids from 11 prescribers, filled at 20 different pharmacies. Though this is an egregious example, this type of misuse is happening daily. Technology is available today that can quickly identify these types of cases, and appropriately drive intervention to prevent misuse and abuse.
I have also heard from a number of my physician colleagues who desire to have more access to analytical tools and data at the point of care in order to create proper treatment plans. There is a critical role for technology here given the Centers for Disease Control and Prevention reports that 40 percent of all opioid overdose deaths in 2016 involved a prescription opioid. Currently, clinicians are presented with a fragmented picture of patients, requiring many difficult, and sometimes impossible, steps be taken to review state databases of past and current scripts from other healthcare providers. Seamless data sharing, advanced analytics and software that presents actionable information at the point of care to prescribers would allow them to be more active in identifying and treating at risk patients as well as seeing possible patterns of abuse in their patient population.
There are many opportunities to address the opioid epidemic though data and technology, but challenges still exist in sharing data across state lines and among the public and private sectors. Balances must be struck to ensure that patient data is protected and not misused. I am encouraged that Congress is open to pioneering solutions that rely on technology to identify ways to safely open the pathways to share and access data.
The opioid epidemic will not be fixed overnight, but combining actionable data, with technology and clinical interventions can help curb the overuse, misuse, and abuse of opioids to meaningfully tackle this public health crisis.
Gary Call, M.D., is the chief medical officer at HMS, which provides health care data, analytics and cost containment solutions to government and private health care payers, including more than 47 state Medicaid programs and 250 Medicaid managed care programs.
Morning Consult welcomes op-ed submissions on policy, politics and business strategy in our coverage areas. Updated submission guidelines can be found here.