We Want a Future, Not a Clean Power Plan Repeal Hearing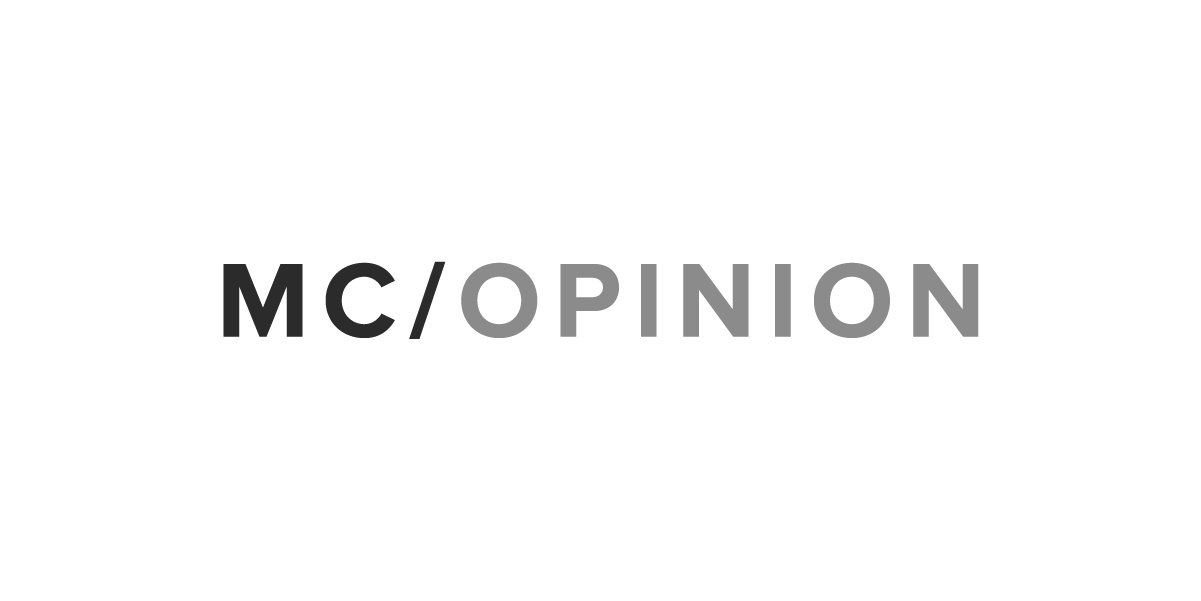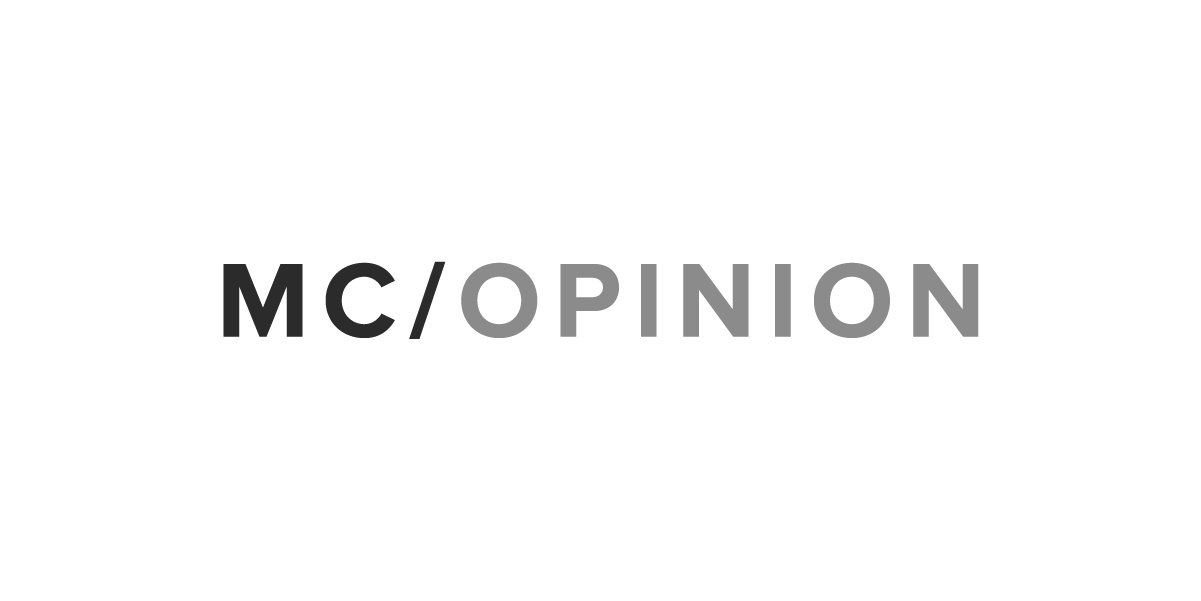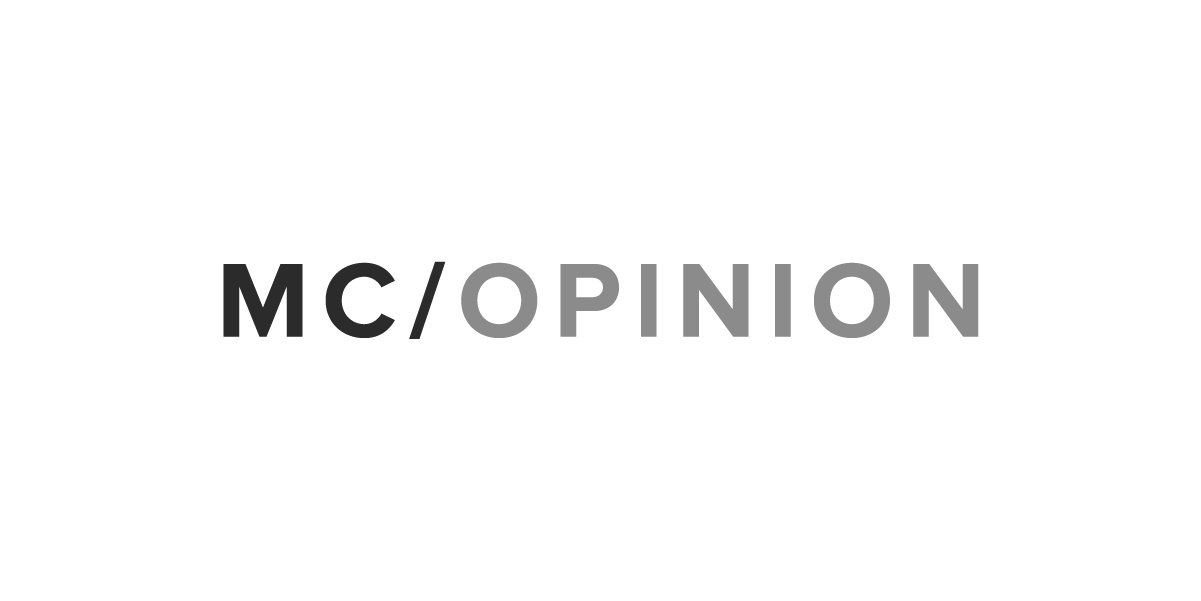 A couple of weeks ago, all eyes were on West Virginia. Maybe you were one of them. People with vastly opposing views flocked to my state for the nation's first — and initially, only — hearing on the Trump administration's repeal of the Clean Power Plan. Crafted to curb carbon pollution from power plants, the plan was a response to a Supreme Court ruling that carbon pollution be regulated.
Trump's Environmental Protection Agency probably chose our state as the location because they believed West Virginians overwhelmingly stood with coal companies. They may have also surmised that the majority here supported rolling back environmental protections to the detriment of the environment and public health. But living in the heart of "coal country," I find neither is true.
West Virginians are keenly aware of the effects of pollution on our state's people and the nation. And miners know that coal jobs will continue to dry up. We all want a better way forward for our state and our country. Still, miners are like everyone else when it comes to putting food on the table. They are hard workers and they deserve safe, good-paying jobs. But we've been pitted against each other by propaganda that tell us we will either have coal or we will have nothing.
That's the real reason they picked a "coal" state for the hearing — to widen an artificial divide among people who share a heartfelt desire for a better future. It was to create a public spectacle to spark a deeper division, not to bring the country together on something that affects everyone.
And the news coverage played right into this. It made for good reality TV, but doesn't help us deal with the reality of life in America. That reality includes the heartache of economic transformation that is leaving many rural people behind. For generations, miners — like family farmers in other rural states — took pride in their roles in creating a prosperous nation. Shuttered storefronts across rural America are a daily reminder for rural people that their place in the fabric of society is vanishing. And so it is in coal country.
Environmental advocates also need to look at how we play into fomenting the conflict. When we work for a clean-energy future, we need to acknowledge that, for some of our fellow citizens, there is no place in it for them. It's no wonder to me that environmentalists are vilified for anti-coal positions that seem to disgrace a cultural identity held by many in my state.
It's easy to point the finger at West Virginia for favoring dirty fuels over public health, but one has to understand the complexities of grasping onto a way of life when it's all you've known, and you don't see the same opportunities available in other, more urban states.
When I talk to people in coal communities, I sense they know that a repeal of the Clean Power Plan won't slow the decline of coal. Most commonly, the comment is, "Nothing will help bring it back the way it was." I hear coal miners wanting a different set of options for their sons and grandchildren to make a living and that the clock is ticking to do something different than leaning on a dying industry.
Instead of a public feud over the Clean Power Plan, most West Virginians are looking for ways to create job opportunities for displaced coal miners. For example, the RECLAIM Act — currently before Congress — would invest in economic development and diversification, while addressing environmental restoration of the lands and waters in areas most impacted by coal mining.
West Virginians are great people. We're not backward. We're not close-minded. We, like you, are looking for a way forward in a complicated world. It's not just about West Virginia. It's about us all.
It occurs to me, in the wake of the Clean Power Plan hearings in West Virginia, that picking extreme positions on either side of any public policy debate rarely helps get something good done. I hope, despite the Trump administration's staging, we can truly listen to each other and discover common solutions.

Angie Rosser lives near Charleston, W. Va., and serves as the executive director of West Virginia Rivers Coalition, a statewide non-profit organization promoting clean water and healthy rivers for all to enjoy and the state affiliate of the National Wildlife Federation.
Morning Consult welcomes op-ed submissions on policy, politics and business strategy in our coverage areas. Updated submission guidelines can be found here.