Well-Informed Patients Play a Key Role in Value-Based Care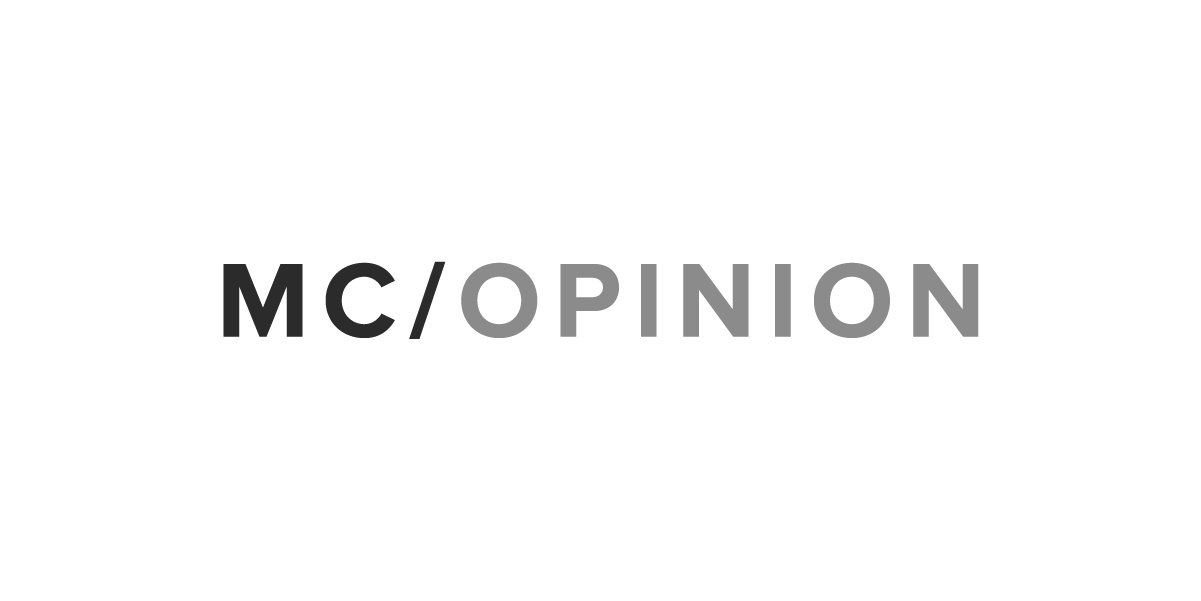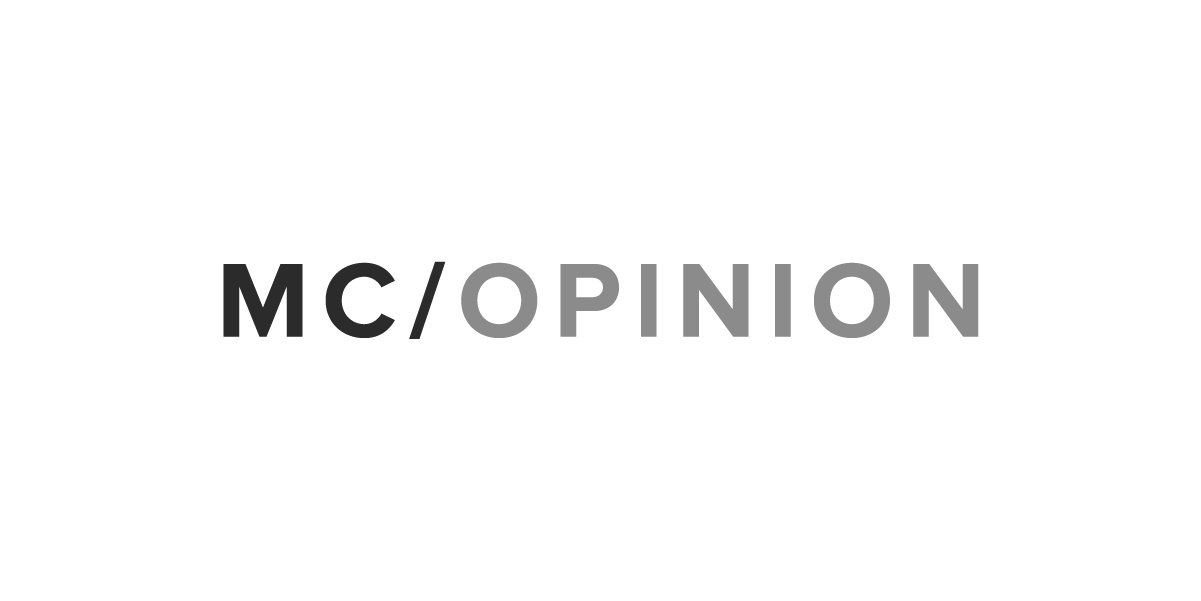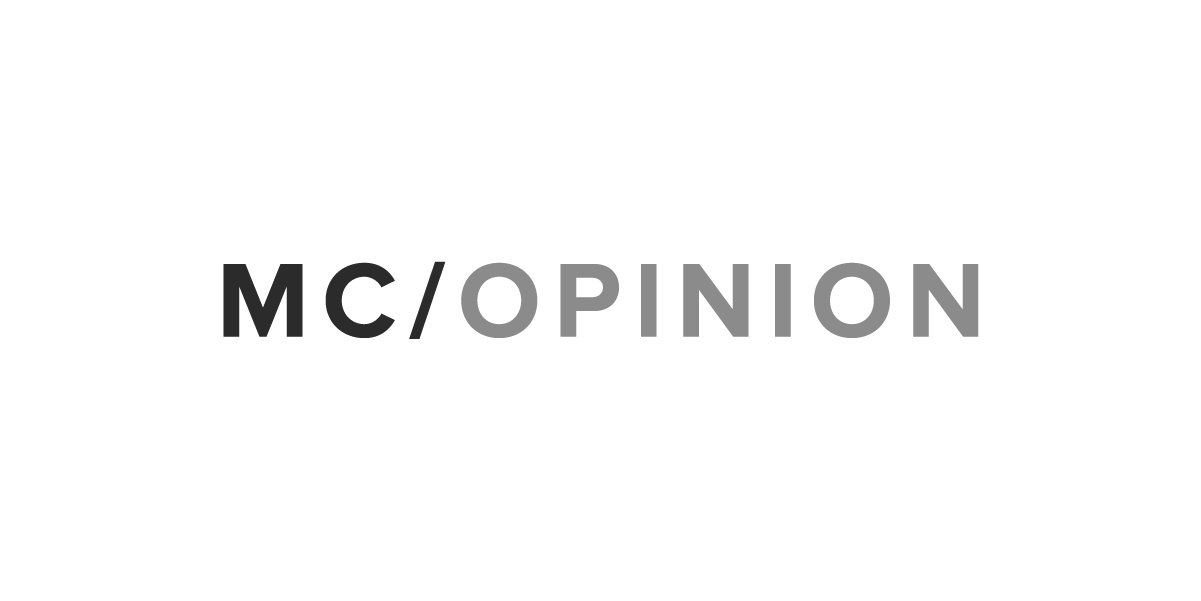 As many as 50 million Americans are living with an autoimmune disease today. Many autoimmune diseases are difficult to treat, and it can take up to four years to get an autoimmune diagnosis, costing each person on average $50,000.
People living with autoimmune diseases need valuable and personal care based on their individual needs. One patient with an autoimmune disease may react differently to a given drug than another patient with the same diagnosis – meaning personalized care and treatment is key to quality care. That's why the move towards valued-based care, which has the potential to help patients better manage their conditions on a more personalized level, is so critical for people living with autoimmune diseases.
The traditional "fee-for-service" system – where a patient pays a price for the number of visits and tests they receive – is making way for a new system that puts emphasis on the value that those services provide to the individual patient. Value-based care is focused on improving the quality of care to make it more accessible based on data and metrics gathered through clinical trials or open-source models.
For millions of Americans with an autoimmune disease, value-based care holds the promise of better care, better outcomes, and more for their health care dollars.
The Innovation and Value Initiative is one organization raising the level of discussion around value in health care, with an emphasis on patient-centered care and transparency. While the patient voice can get lost in the discussions being had about the future of value-based care, IVI recognizes that all health care stakeholders need to come to the table and have their viewpoints and voices heard in order for this value-based system to work.
IVI recently launched the Open Source Value Project, a first-of-its-kind tool that brings stakeholders from across the health care system together to better measure and define value in a data-driven, consensus-based way. The Open Source Value Project tools are iterative, allowing for user feedback to help it evolve and grow over time alongside new innovations in science. The project is also built entirely in open-source – giving unparalleled transparency by making the documentation and source code publicly available for download and use.
IVI is also approaching value in a unique way by looking at different "families" of diseases, acknowledging that each disease is different, and that every patient has unique needs – hence why one-size-fits-all approaches often fail in the real world.
Eventually, the Open-Source Value Project will give everyone in the health care system – from payers to patients – the tools to determine which treatments and services hold the most value for them.
It's important to note, however, that value-based care is not without controversy. It has the potential to put a significant financial burden on health care systems that are unable to deliver sustainable, value-based outcomes to patients. Physicians, payers and hospital systems have all expressed concern with the notion of taking on more financial risk. Patients, however, must also have a say in the future of care. Any new models that are developed to assess and determine value will have a direct impact not only on patient outcomes, but access to critical health care services that help them manage their conditions. The Open Source Value Project accounts for this by incorporating patient feedback – alongside feedback from other stakeholders – directly into the tool, giving patients a seat at the table, and allowing their views to help influence how value is measured and defined.
Changing the way we think about and pay for care has the potential to help people live healthier, happier, more fulfilling lives, while improving the way the entire health care system seeks out and rewards medical treatments and services.
And now, the term "value-based care" isn't just a buzzword. We now have the opportunity to create real and meaningful change.
Virginia Ladd is the president and executive director of the American Autoimmune Related Diseases Association, which works tirelessly to empower patients by giving them the tools to effectively manage their diagnosis and get high-quality care.
Morning Consult welcomes op-ed submissions on policy, politics and business strategy in our coverage areas. Updated submission guidelines can be found here.